I may get
paid
for ads or purchases made through links in this post.
Treat your family to these Easy Potato Side Dish Recipes I know you'll love!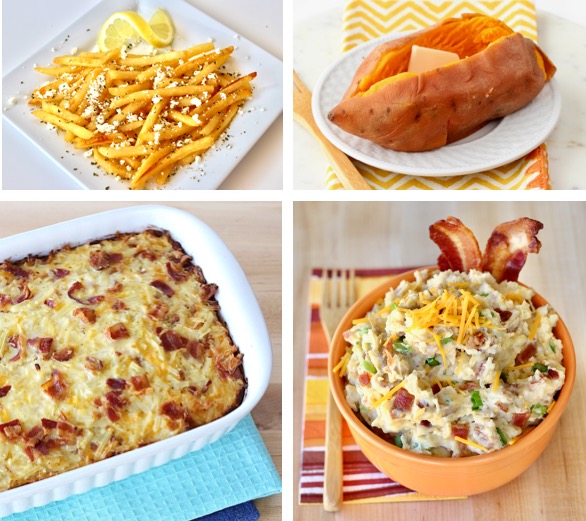 If your dinner could use some side dish deliciousness, find yourself in potato heaven with these Easy 
Potato Side Dish Recipes
!
Every dinner deserves some yummy side dishes, right?  When it comes to dinner sides… I just love how versatile a potato can be.
There are so many ridiculously delicious ways to enjoy that simple potato – baked potatoes, hash browns, french fries, jo jo's, potato salad, and don't forget the ultimate… Bacon Lover's Loaded Mashed Potatoes!  Oh me, oh my!
Get inspired with these delicious Potato Recipes below…
Related:
Potato Side Dish Recipes ::
Using your Instant Pot to make baked potatoes is genius and tasty!  And it's way easier than you think!!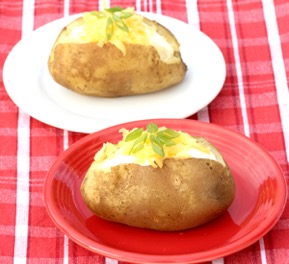 Easy Crock Pot Recipes are a lifesaver, and this Crock Pot Baked Potatoes Recipe is no exception!  These potatoes are the perfect addition to your weekly dinner menu… and since we are talking potatoes here… easy is a requirement!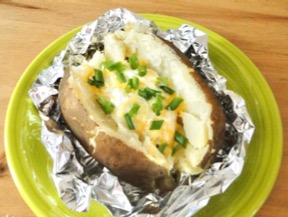 This recipe couldn't be simpler, and the Sweet Potatoes make such a delicious dinner side!  Go grab your Crockpot!  Crockpot Sweet Potatoes are a cinch!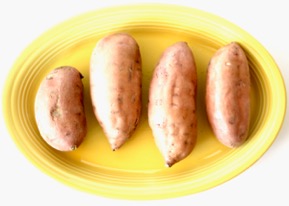 This Pressure Cooker Sweet Potatoes Recipe is a fun new way to enjoy sweet potatoes using your Instant Pot!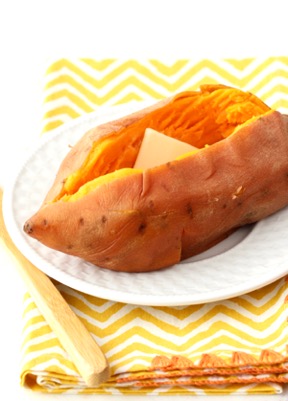 This Easy Bacon Ranch Potato Salad Recipe will make you fall in love with Potato Salad all over again!  This Easy Bacon Ranch Potato Salad Recipe is sure to appeal to your inner bacon cravings!!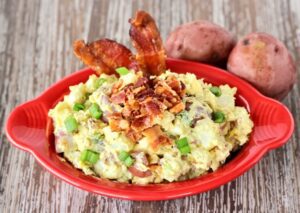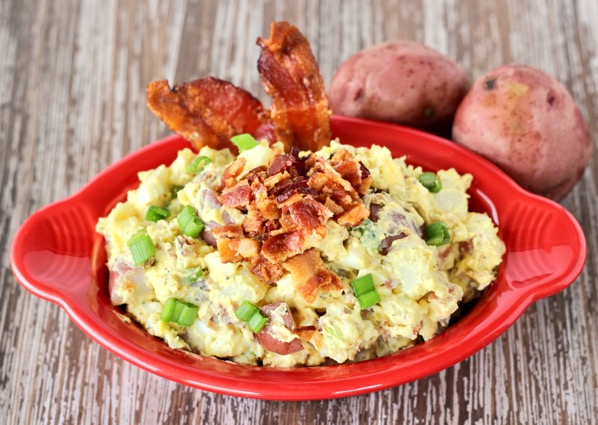 This savory potato salad is loaded with roasted sweet yams, crunchy corn, black beans, and tossed in a light jalapeno dressing.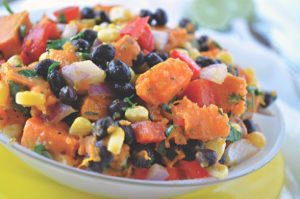 Craving a little comfort food?  Or are you just on the hunt for the perfect side to your Breakfast or Brunch, Dinner, or Holiday Meal?  It's so simple, and SO good!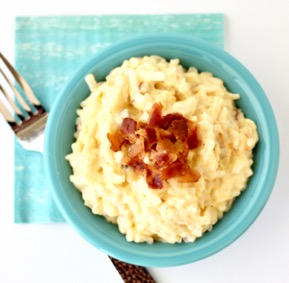 The one must-have holiday dish in our home is this scrumptious Hashbrown Casserole Recipe!  This hash brown recipe is simple to make, tasty and rich, and 100% delicious goodness!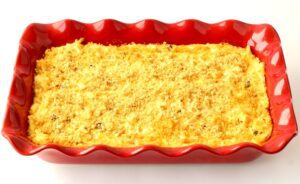 Guess what?  I've got the perfect fix for your comfort food cravings, this easy slow cooker casserole!  It's simple to make, hearty, and packed with family pleasing flavors.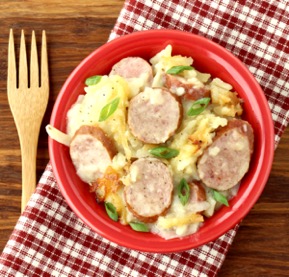 Easy.  Fast.  Ridiculously Delicious.  That's right ~ this epic potato side dish will be the hero of every holiday and dinner party!  This Loaded Mashed Potatoes Recipe is packed with flavor and guaranteed to disappear at any meal!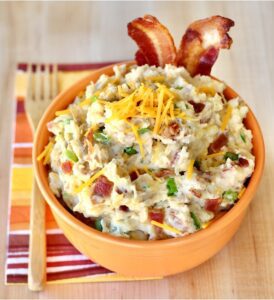 Talk about an easy way to add some serious flavor to your french fries!  Trust me… loaded Greek Fries will become a fast favorite in your home, too!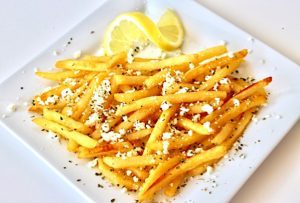 Some call them Seasoned Potato Wedges, some call them Jo Jo's ~ whatever you call them they're DELICIOUS and the perfect Potato Side Dish to your dinner tonight!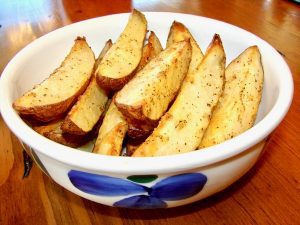 Every year for Thanksgiving I make 10lbs of these mashed potatoes…I never come home with any! Look how light and fluffy they are.  These mashed potatoes are easy to make and taste great.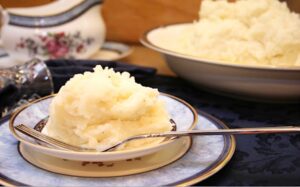 There's more fun recipes to be had!  Match your amazing potatoes with some of these incredibly yummy recipes…
This 10 minute Chicken Gravy Recipe from Scratch is so simple to make, outrageously delicious, and will put any store bought gravy to shame!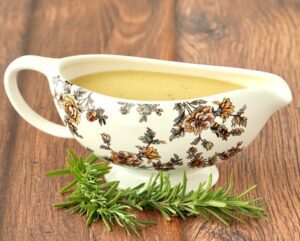 Mix it up a little and keep your menu super interesting with these tasty options…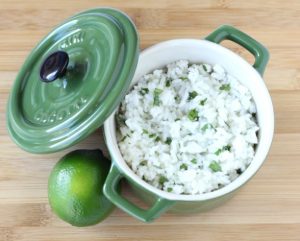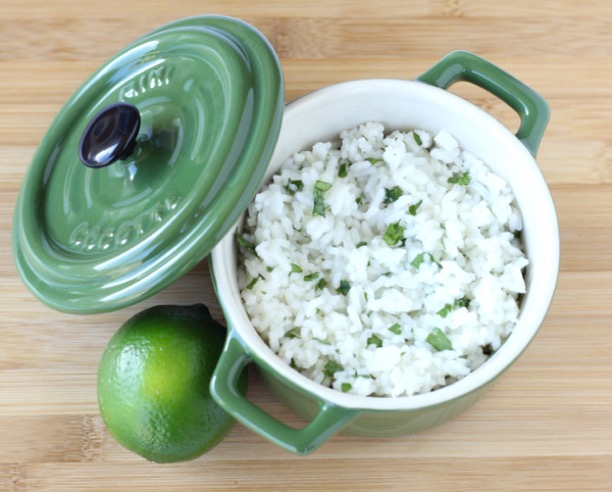 This BIG List of Easy Casserole Recipes will load you up with yummy comfort food recipes!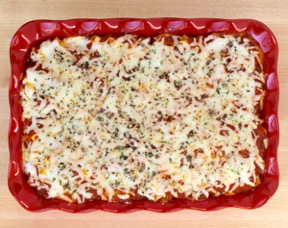 Potlucks are such a fun way to try new dishes, but sometimes it's hard to know just what to bring.  That is where this list comes in!!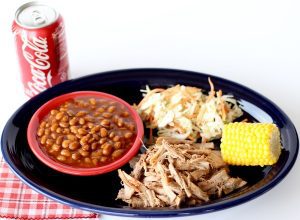 Make your Thanksgiving extra fabulous with this BIG list of easy to make Thanksgiving Recipes for large crowds or smaller cozy gatherings!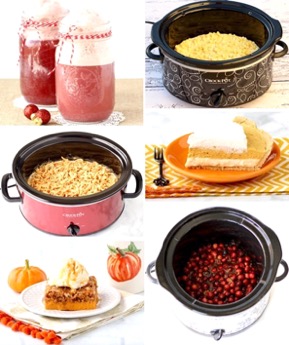 Get inspired by how easily you will make amazing food with this BIG List of Easy Crock Pot Recipes!

Clever Kitchen and Grocery Tips:
Are you wondering How to Store Potatoes Long Term? These simple little potato storage tricks work like a charm!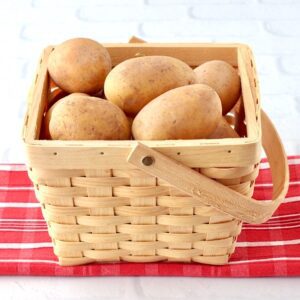 Make your time in the kitchen a little easier when you start using these clever cooking tips and tricks.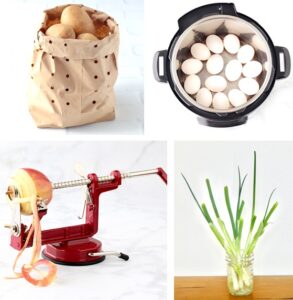 Want to know how to cut your grocery bill in half?  Keep more cash in your wallet with these easy money saving tricks!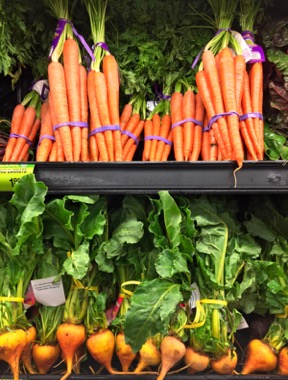 Don't miss out!  Catch all the latest fun Frugal Girls Recipes, Tips + more right here…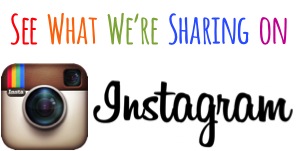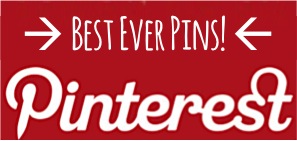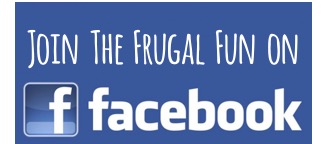 So have you tried any of these Potato Side Dish Recipes yet?
Leave a comment and share…