These finger licking delicious Pressure Cooker BBQ Root Beer Meatballs are a fun way to add some flavor to your week!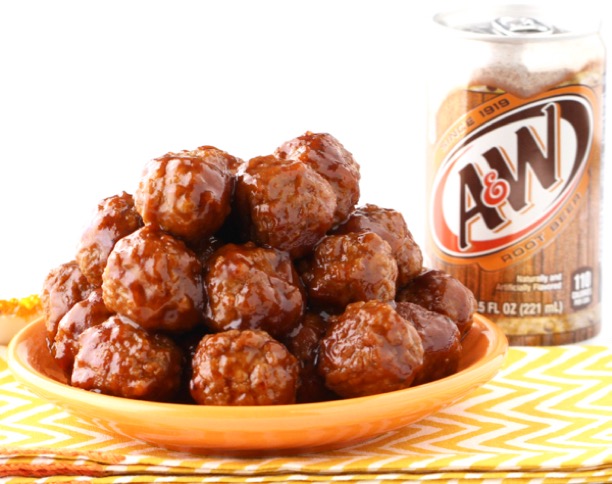 Yum, these meatballs are such a treat.  If you don't already adore meatballs, this easy recipe is sure to help you become a big time fan.  This easy Instant Pot BBQ Meatballs Recipe is so quick to make and it's loaded with so much tasty flavor.
It's time to jazz up your week with some Sweet Baby Ray's Barbecue Sauce and A&W Root Beer.  These two flavors combine to make some amazing meatballs.
You'll be glad you scored this recipe…