Use this easy Homemade Chili Seasoning Recipe mix to make your own outrageous homemade chili!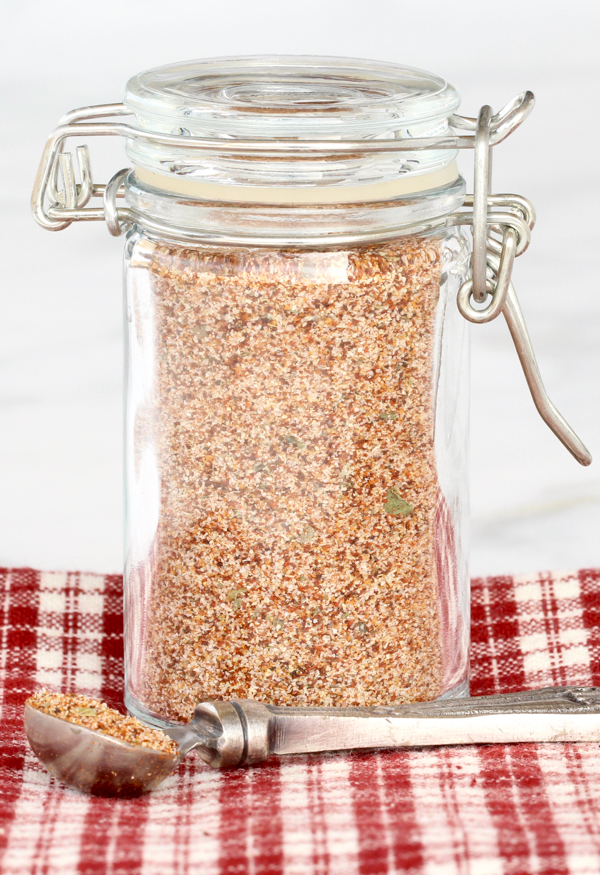 Wondering what spices to put in chili?  Well… here you go!  This Homemade Chili Seasoning Recipe is easy to make and is packed with yummy flavor!  No need to rely on store bought chili seasoning when you can make another epic DIY Seasoning Recipe right at home!
When you know the spices to put in chili, you'll never want to buy those chili seasoning packets again.
Then mix up some extra to have on hand for later!  Easy Homemade DIY Mix Recipes are a simple way to stock your pantry! If you're wondering what spices to use in chili, this is what you'll put in!
So are you ready to make your own Homemade Chili Seasoning Mix?
All you'll need are these 9 ingredients you probably already have on hand…
Related: Make this seasoning recipe for free when you shop with Free Grocery Gift Cards!
Homemade Chili Seasoning Recipe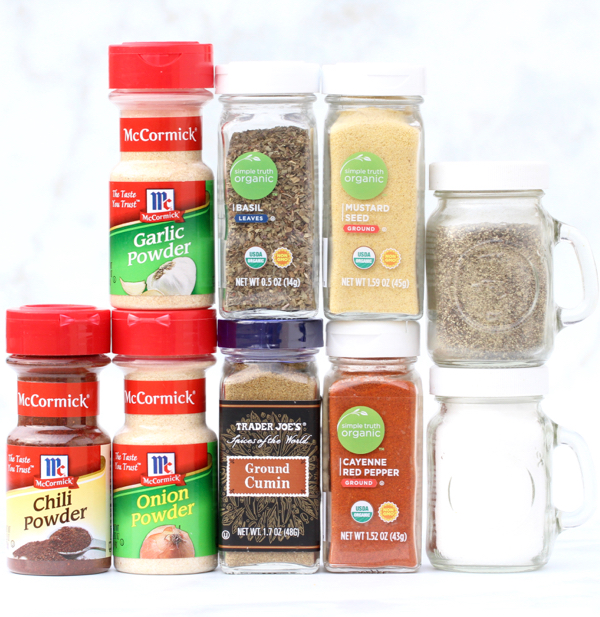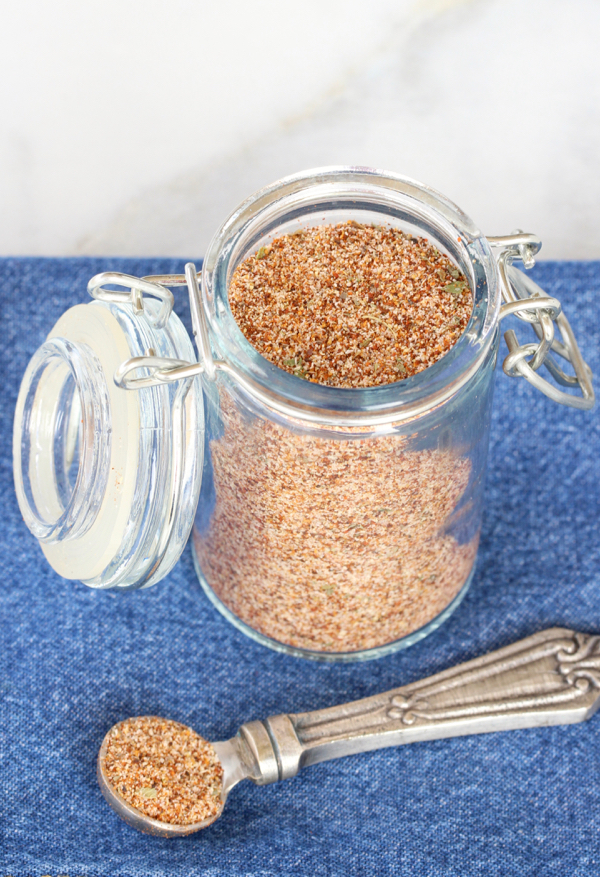 Homemade Chili Seasoning Recipe
Use this easy Homemade Chili Seasoning Recipe mix to make your own outrageously delicious chili!
Ingredients
1/2

tsp.

Cumin

1/2

tsp.

Ground Mustard Powder

1

tsp.

Garlic Powder

1 1/2

Tbsp

Onion Powder

1/2

tsp.

Black Pepper

1/2

tsp.

Cayenne Pepper

1

Tbsp

Chili Powder

1/2

tsp.

Dried Basil Leaves

1/2

tsp.

Salt
Instructions
Add all ingredients to a small mixing bowl and stir until well combined.

Store in air tight container.

When ready to make chili, add entire contents of chili seasoning mix to 1.5 pounds browned ground Beef, 2 cans Dark Red Kidney Beans (rinsed and drained), 2 cans Tomato Sauce, 4 oz. can Green Chilies, 2 cans Ro-tel.

Cook chili on Medium Heat in large pot or Dutch Oven until heated thoroughly, stirring occasionally.
What You'll Need for This Recipe: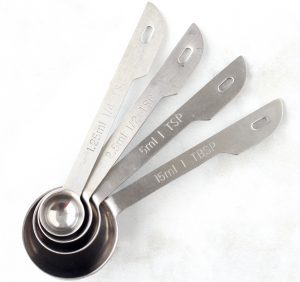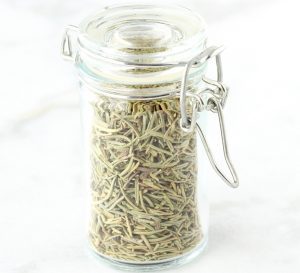 So are you ready for even more fun DIY Seasoning Recipes and Homemade Spices?  Nothing beats the flavor when you make your own!
Here are more seasoning ideas I know you'll love…
Never run out… and save some serious $$ moola at the same time.  If using homegrown herbs, you'll even end up with Organic dried herbs… which can be a huge money-saver!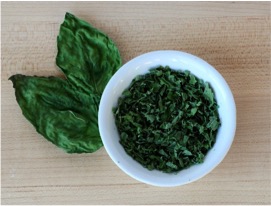 This Fajita Seasoning is so yummy and so so frugal!!  Ever wonder why fajita seasoning is so expensive?  So did I… and I could not think of one good reason! 😉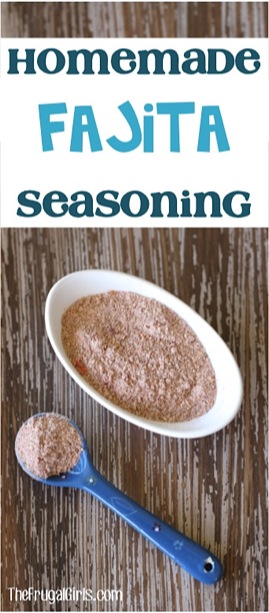 You're gonna fall in love with this Taco Seasoning! Yum!!  So skip a trip to the store, and have some yummy fun making your own taco seasoning!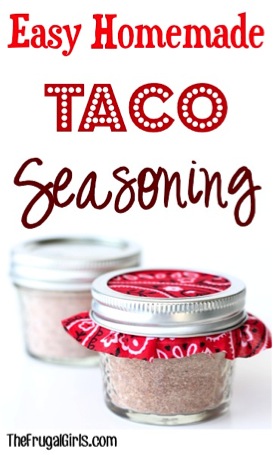 So easy, so versatile, so easy to tweak to your families liking!!  If you need a versatile Chicken Dry Rub Recipe, you just found it!

Making a gourmet burger at home just got a whole lot easier.  This frugal seasoning recipe is the perfect blend of flavors, my family simply cannot get enough of these burgers!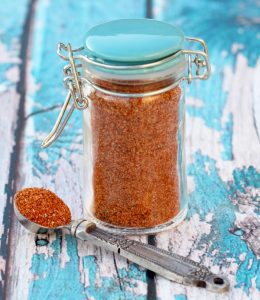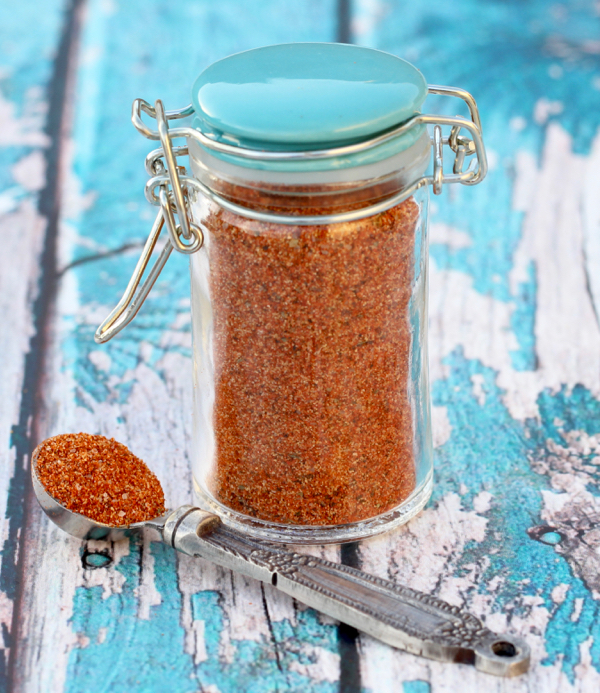 This Ranch tastes absolutely amazing!!  Ever wonder what makes Hidden Valley Ranch Dressing Mix so amazingly delicious??  It's the Buttermilk!!

No need to hunt for this at the store, you can make it with basic spices you might already have!  Just 5 ingredients and you're done!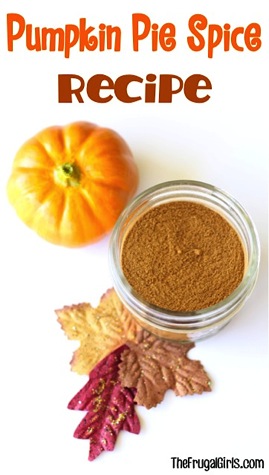 Get ready for a little bowl of Chili heaven when you make this flavor packed easy Crockpot Chili Recipe!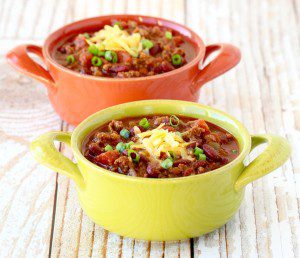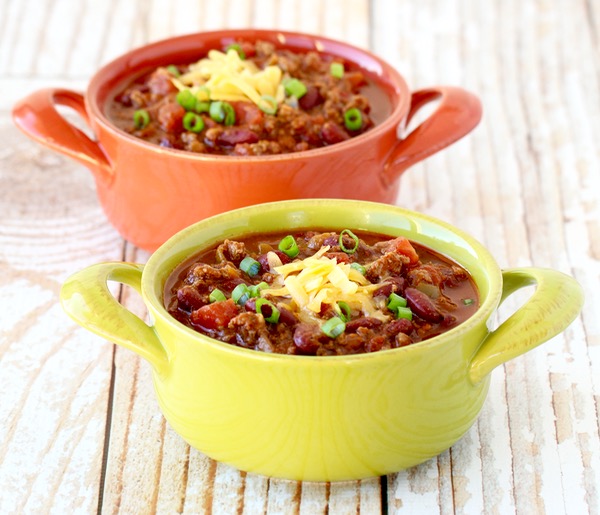 Making your own chili is actually crazy easy.  This best Instant Pot Chili Recipe is packed with flavor and takes hardly any time to make.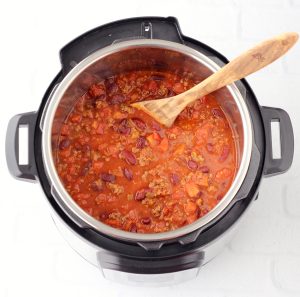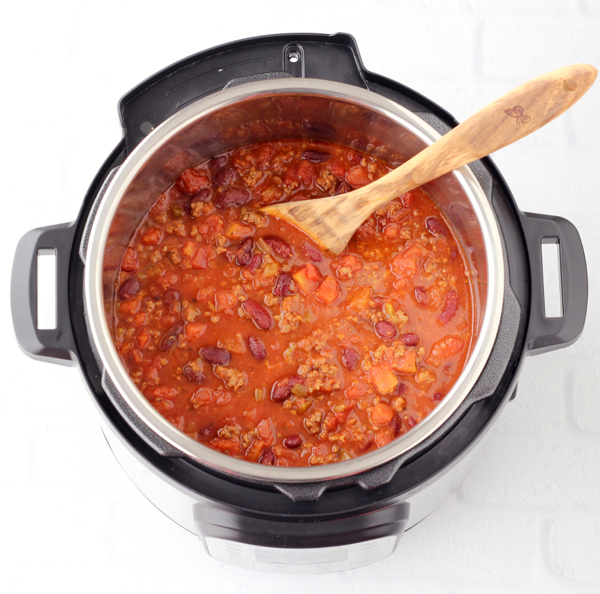 Cut your grocery bill and save BIG with these DIY Seasoning Recipes. You'll love these easy spices you can make at home!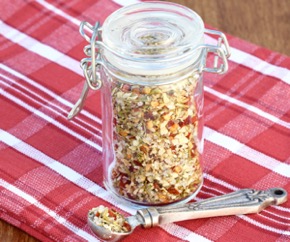 Grocery Money Saving Tips:
You won't believe how much money you'll save the next time you shop with these little known tips and tricks!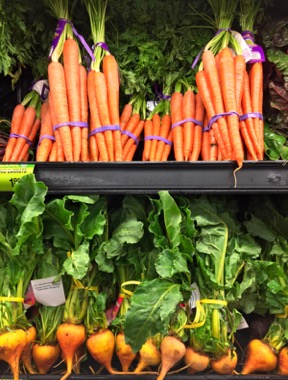 So don't miss a single recipe or frugal tip!  Come join us here…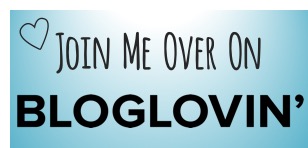 So have you tried this Homemade Chili Seasoning Recipe yet? 
Leave a comment & share!