I may get
paid
for ads or purchases made through links in this post.
Make your summer camping trip absolutely unforgettable with one of these Best Camping Dessert Recipes!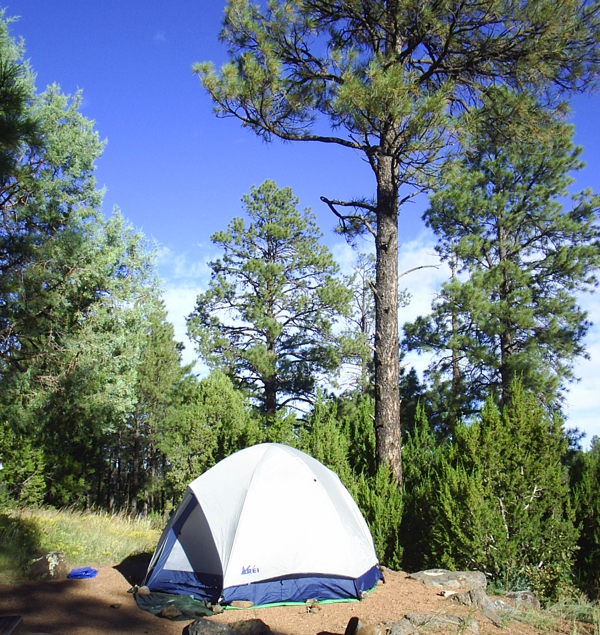 The best part of a summer camping trip is sitting around the fire at night and enjoying some guilty pleasures.  You know, the kind you would never let yourself eat at home!!  This is no time to hold back, only the very Best Camping Dessert Recipes will do!
Are you ready to let loose and create some campfire magic?
Related:
Best Camping Dessert Recipes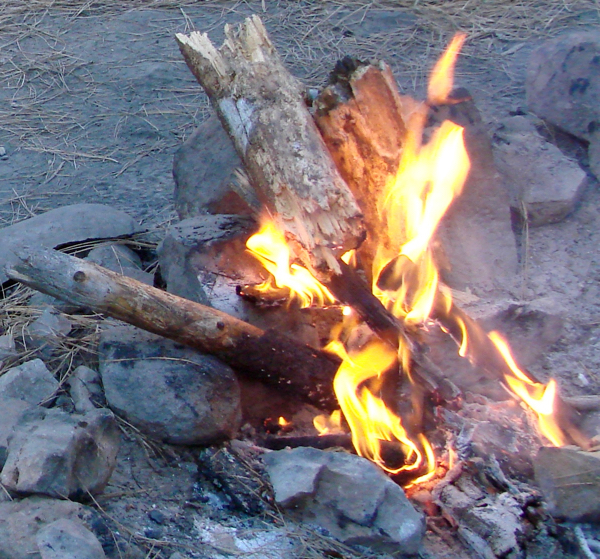 Make your next campout a roaring success with this jaw dropping good Camping Pies Recipe!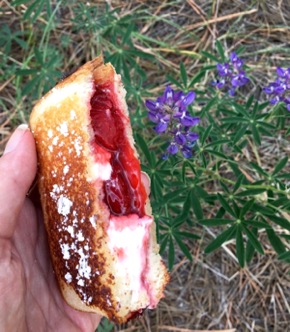 Craving a delicious campfire dessert?  This EASY and delicious Caramel Apple Pudgy Pie Recipe is a game-changer!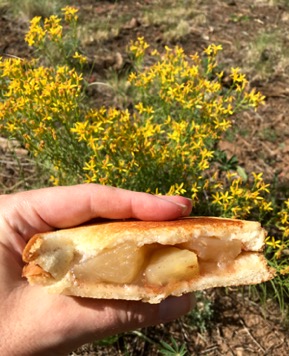 Grab the bananas and aluminum foil, it's time to make some amazing Campfire Banana Boats!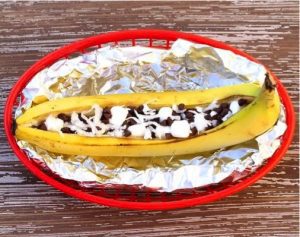 This very fresh and fruity S'mores Recipe is kind of along the lines of chocolate covered strawberries, only better!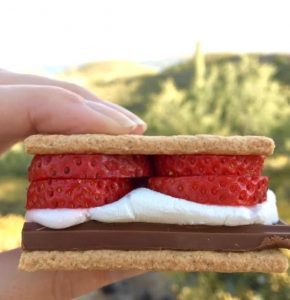 This summer, it's time to try these Reese's S'Mores!  Take your S'Mores to outrageous new places when you infuse some Reese's into this gooey delicious classic summer treat!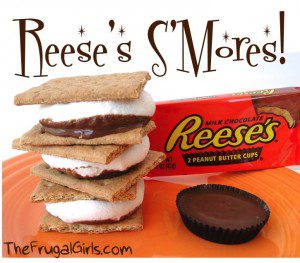 Take your chocolate cravings on a little camping vacation to brownie heaven when you make this easy M&M Skillet Brownie Recipe!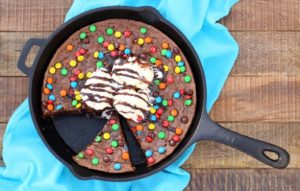 Do you love Nutella?  Then it's time to give these Nutella S'Mores a try!  It's like enjoying a heavenly warm and gooey Nutella dream!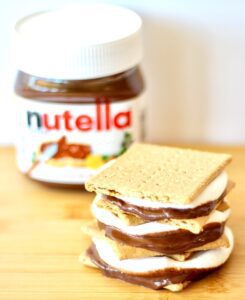 Give your summer S'Mores a fun and refreshing makeover when you make these super yummy Peppermint Patty S'mores!  YUM!!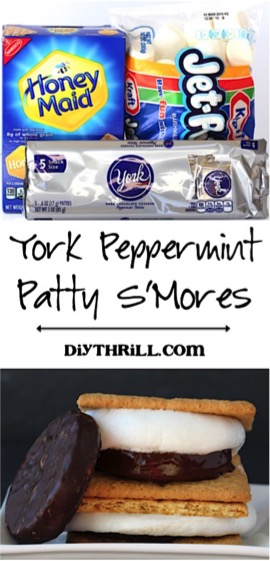 If you think a S'Mores couldn't be any more rich and decadent… think again!!  This Cookies and Cream S'Mores Recipe redefines rich and decadent!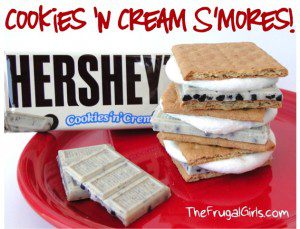 Kit Kat heaven is sure to follow when you make this delicious S'Mores recipe.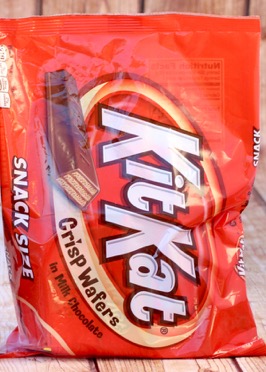 What do you get when you combine a sweet little Peep, chocolate, and graham crackers??  Peeps S'Mores, of course!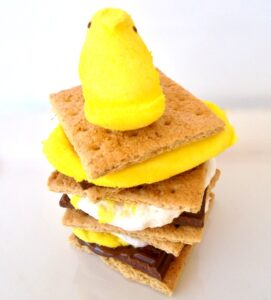 The delicious crunch of the crumble topping paired with the sweet apples is downright heavenly.  And let's be honest… butter makes everything better, especially cast iron Apple Cobbler!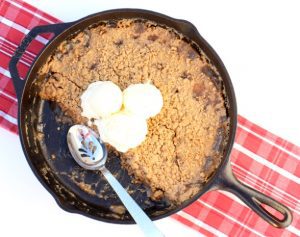 Here's a first… enjoying your S'Mores without the heat!  That's just what this S'Mores No Bake Cookie Recipe serves up!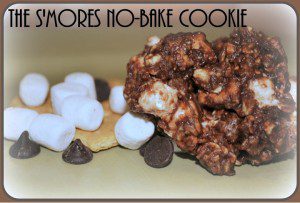 There has been no summer dessert more classic than a S'Mores! But now these S'Mores Cake Mix Cookies have arrived on the scene!  And the combination of a S'Mores and a Cookie is nothing less than sheer delight!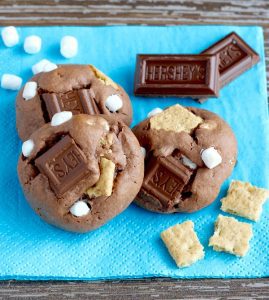 Now… finish get ready for your epic camping trip with these fun and helpful recipes and tips…
Having a campout doesn't mean you need to skip tasty fun food!  These easy recipes are going to load you up with some crazy delicious food ideas.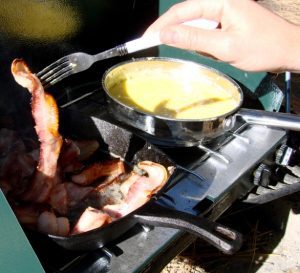 Planning a camping trip??  These Easy Camping Menu Tips are sure to fill your campout with delicious memories!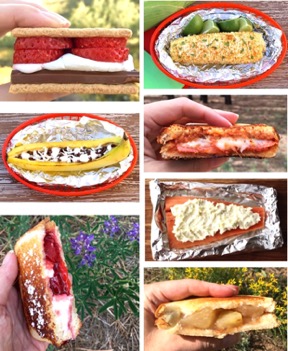 Load up on Camping Tips and Tricks for your next amazing Camping Vacation!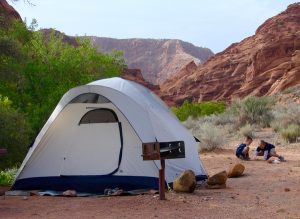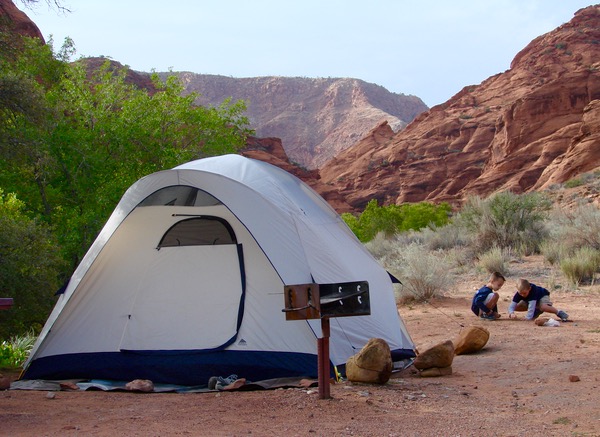 No campout would be complete without the need for some handy Bug Repellent!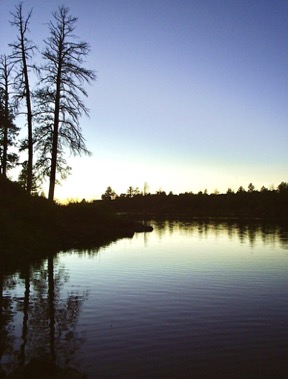 A camping trip likely means a road trip.  Get prepared with these creative tips!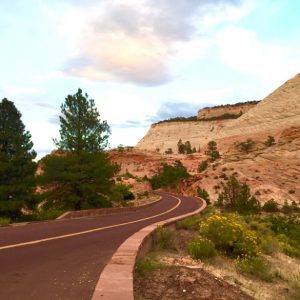 Have you ever camped in a National Park?  This is a serious bucket list item!!  Get ready with these tips!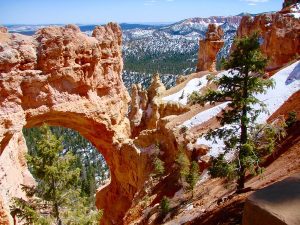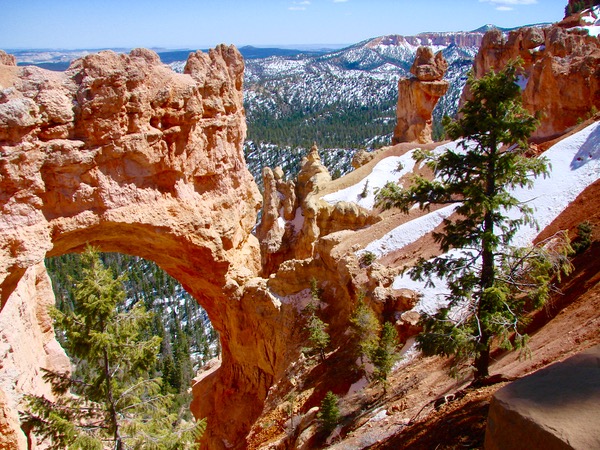 Do you want to go somewhere new this year?  Start dreaming right now!!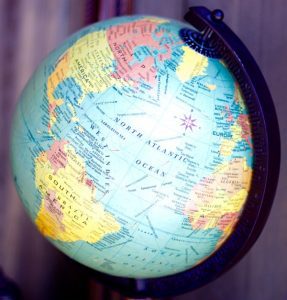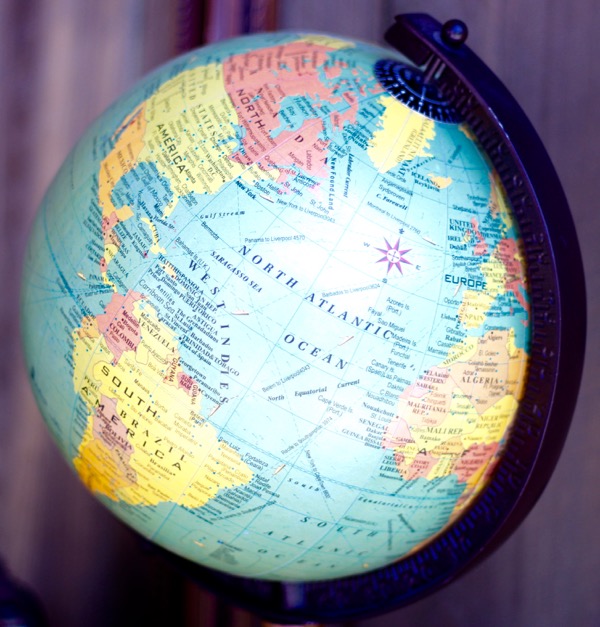 So don't miss out!  Follow along for more fun Recipes and Tips with The Frugal Girls right here…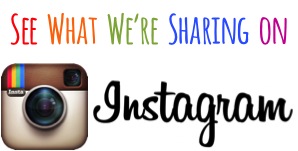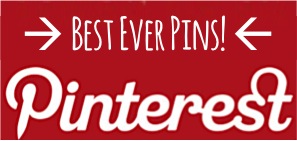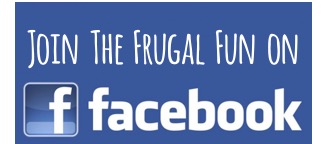 So what are your favorite Camping Dessert Recipes?
Share with us in the comments below!