I may get
paid
for ads or purchases made through links in this post.
Get your delicious Avocados ready in a snap with this tip for How to Make Avocados Ripen Faster!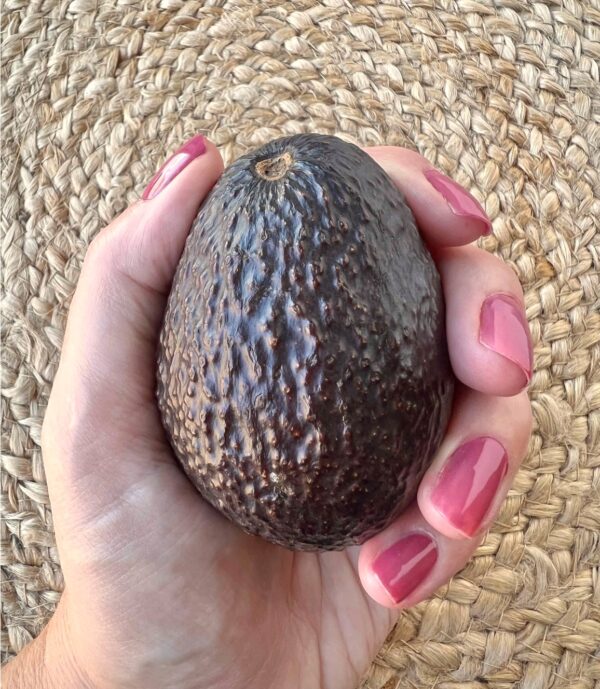 There's nothing worse than going to make your morning Avocado Toast or Taco Tuesday Guacamole than realizing your avocados aren't ripe and ready to go, right?
That's why it's SO good to know How to Make Avocados Ripen Faster at home!
Trust me, this simple little Kitchen Tip works like a charm!
Having your Avocados ready when you need them to be ready is a big deal.
Here's what you need to do…
How to Make Avocados Ripen Faster
Related:  101 Genius Kitchen Tips and Tricks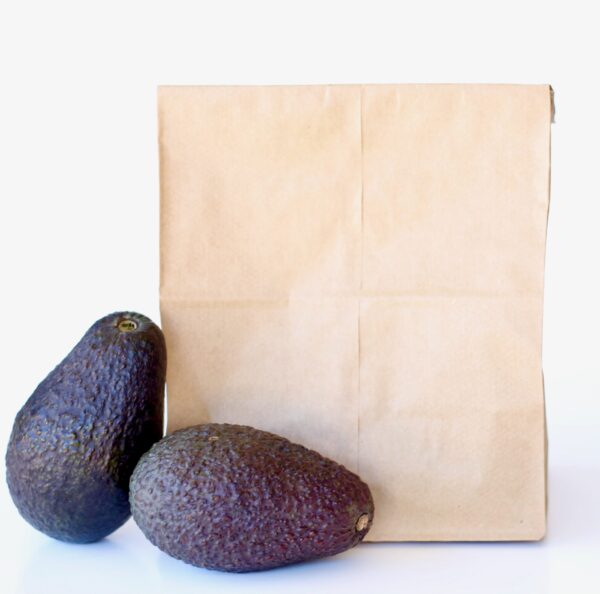 How to Ripen Avocados Naturally:
Place 1 apple in a brown paper bag
Then add avocados to bag
Fold the bag over a few times at the top
Let it sit out on the counter at room temperature
The avocados will ripen at a much faster rate than outside of the bag, and you'll be ready to make some fabulous Guacamole or Avocado Toast in no time!
Now put those Avocados to use in these delicious recipes below…
Fire up the Grill, grab some avocado and bacon, and get ready for some serious deliciousness!  Don't forget the napkins!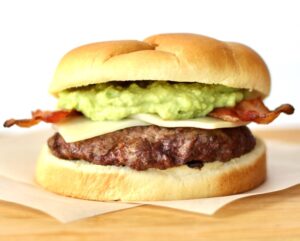 Craving a quick fix of Guacamole?  There's nothing simpler than the Worlds Easiest Guacamole Recipe!

Ready for one of the best chicken sandwiches ever??  Give your ordinary grilled chicken a flavor-packed makeover with this super yummy Bacon Avocado Ranch Grilled Chicken Sandwich Recipe!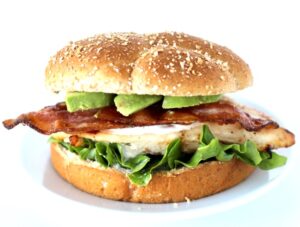 More Clever Kitchen and Grocery Tips:
It's never fun purchasing fresh Cilantro for your upcoming recipes, and watching it go limp within a few hours of getting it home from the grocery store, right?  Well… here's a simple little trick: How to Keep Cilantro Fresh!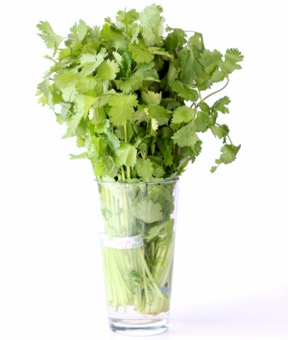 Use this trick to make your own Homemade Tzatziki Sauce, YUM!!

This Perfect Crispy Bacon in Oven Trick is life changing… and works like a charm!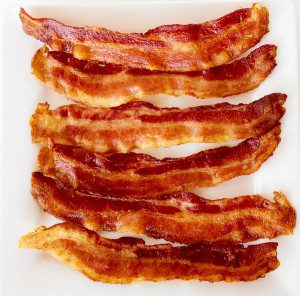 Ready for even more fun and creative Kitchen Tips?  Check out these creative ideas!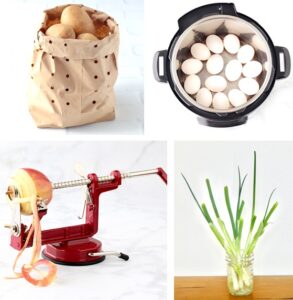 Want to know how to cut your grocery bill in half?  Keep more cash in your wallet with these easy money saving tricks!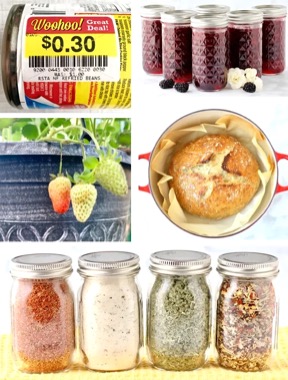 Don't miss out!  Get all the latest fun new Frugal Girls Kitchen Tips, Recipes + more right here…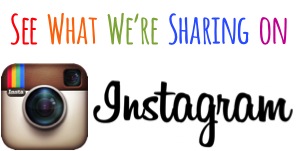 So have you tried this tip yet for How to Make Avocados Ripen Faster?
Leave a comment and share…