This Crock Pot Spinach Dip is really delicious, but then you add the secret weapon… BACON, and Bam!!


Creamy, rich and savory.  This Crock Pot Spinach Dip is going to give that old school spinach dip a kick in the pants.  And I blame the bacon!
Grab the spinach, and indulge your taste buds with this delicious Crock Pot Dip!
It's the perfect addition to your Holiday parties and a must-have on Game Day!  You've just found yourself a Slow Cooker Spinach Dip that breaks every rule.  It's so good you could actually get ticketed!!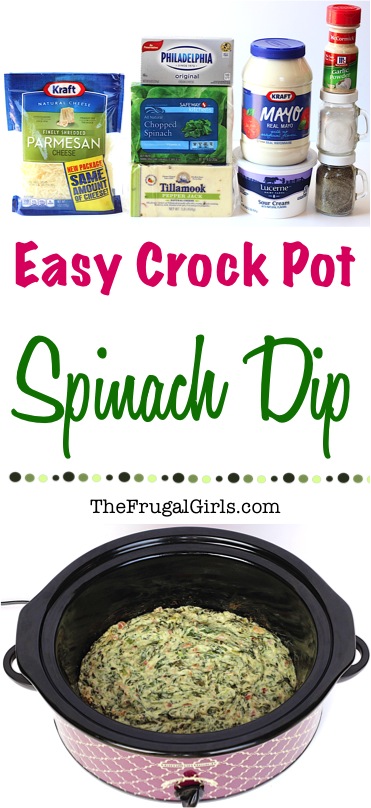 Crock Pot Spinach Dip
Yum
On the hunt for more delicious Crock Pot Dip Recipes? Get inspired with these fun recipes below…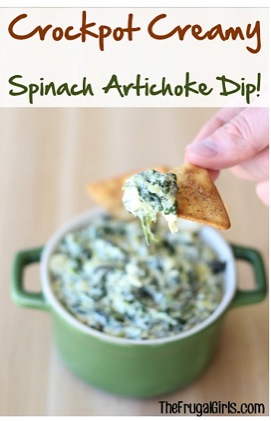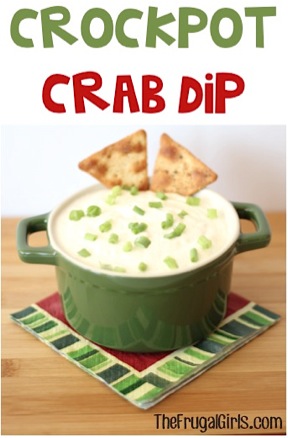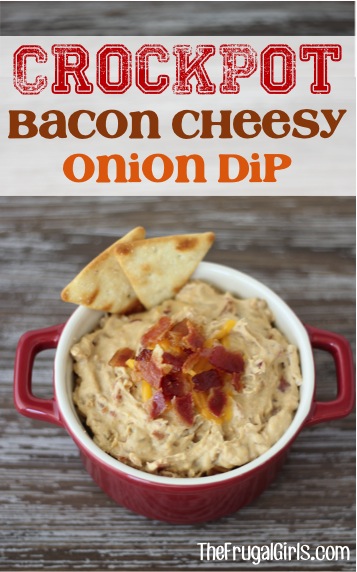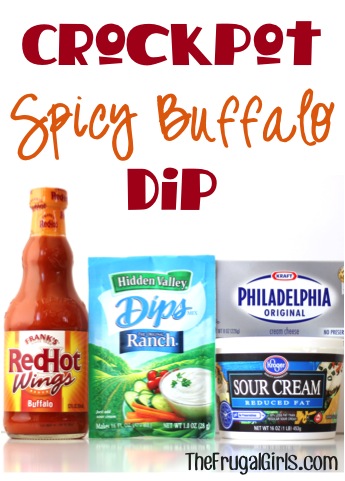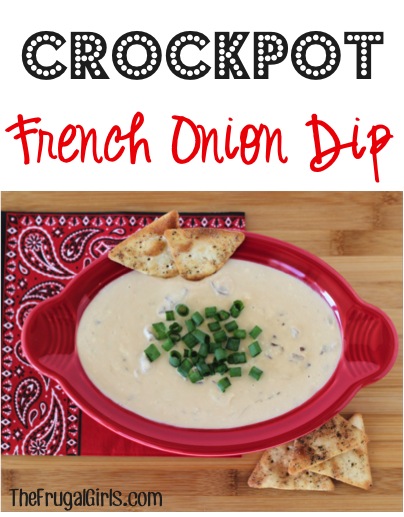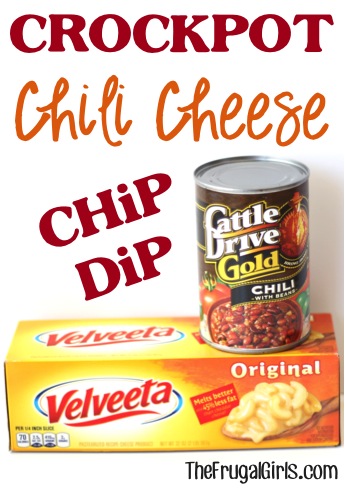 Thanks for supporting The Frugal Girls!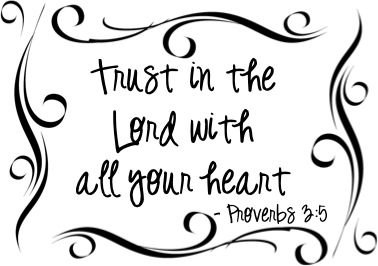 Don't miss out on anything!  Catch all the latest fun new Frugal Girls Recipes, Tips, DIY + more right here…