Get ready to rock Your Slow Cooker with this Crockpot BBQ Whole Chicken Recipe!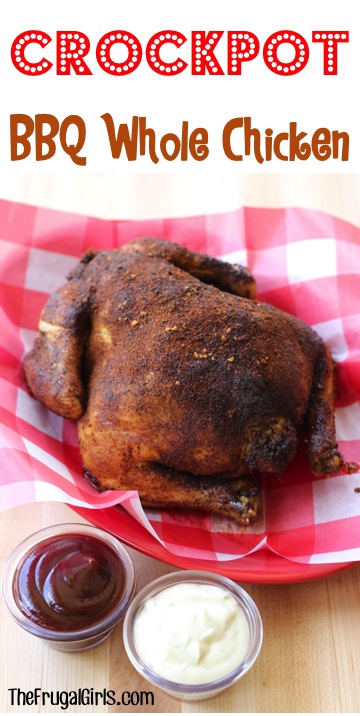 Get summer barbecue flavor in your Crockpot all year round!!
Just make this deliciously easy Crockpot BBQ Whole Chicken Recipe!  It's gonna be so good… so easy… so fun!!  Why haven't we done this before??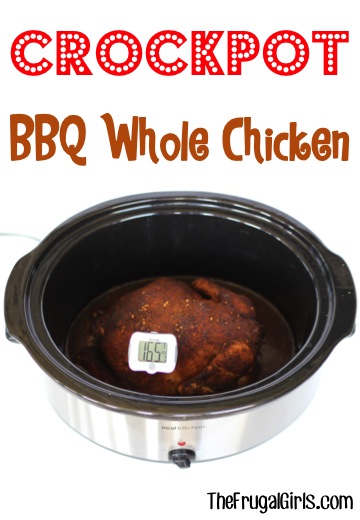 Crockpot BBQ Whole Chicken Recipe
Crockpot BBQ Whole Chicken Recipe!
Prep time:
Cook time:
Total time:
Ingredients
Whole Chicken, approx. 4 – 5 pounds
2 packets of McCormick Grill Mates Tennessee Smokehouse BBQ Rub (1 oz. packets) or use this Smoked BBQ Rub Recipe
1 white Onion, sliced
½ cup Water
Instructions
Rinse chicken, remove innards and pat dry with paper towels.
Generously add rub to outside of chicken.
Place ½ of sliced onion inside of chicken.
Place chicken in resealable bag overnight to marinate. (optional)
The next day, place remaining sliced onions on bottom of a 6 quart Crockpot, then place your chicken on top.
Add ½ cup of Water to Crockpot
Cook on HIGH for 4 hours or LOW for 8 hours, or until done.
Use thermometer in thick portion of breast to verify if chicken is done at 165 degrees Enjoy!!
Yum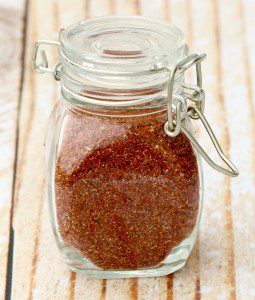 On the hunt for more Crockpot Whole Chicken Recipes?  Get inspired with these yummy whole chicken recipes below…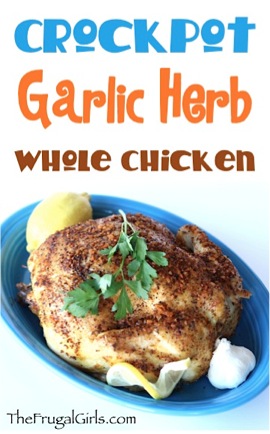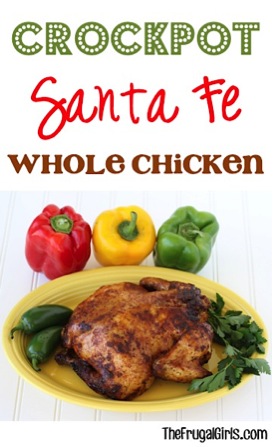 Get ready for some delicious home cooked barbecue flavor with help from one of these best BBQ Chicken Recipes!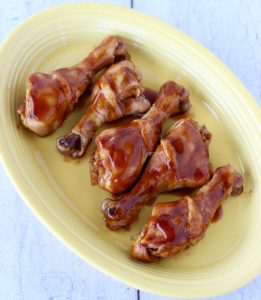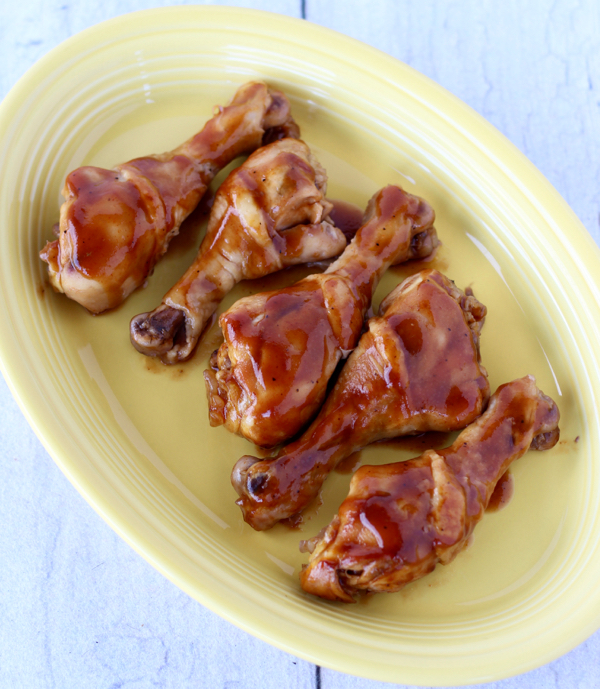 Do you need a Slow Cooker to make this yummy chicken recipe?  Score a deal with one of these Crock Pots on Sale!

Don't miss out on anything!  Catch all the latest fun new Frugal Girls Recipes, Frugal Tips, Crafts + more right here…