Have more fun freebie shopping when you use this Nursing Pillow Free Code again and again!!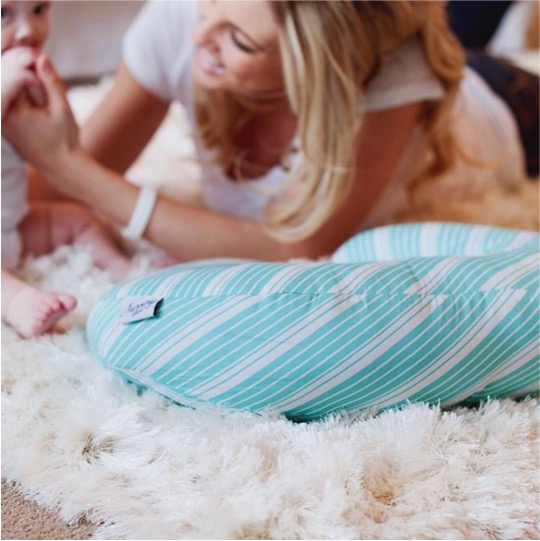 Need a new nursing pillow, or do you know a new mom?  These pillows are slightly smaller than a Boppy, making this pillow great for both home and travel!
Even if you've already used this Nursing Pillow Free Code before, you can use it again!   I seriously love giving these as Baby Shower Gifts.

Free Pillow Code You Can Use Again and Again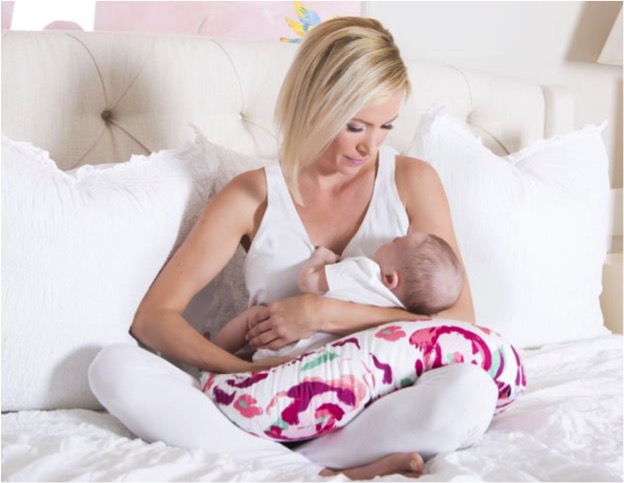 Here's how to use your Nursing Pillow for free:
Go to Nursing Pillow
Click on 'Shop Now'
Add any one nursing pillow, up to a $39.95 value, to your Shopping Bag
In your Shopping Bag, enter Coupon Code: 1FRUGALBABY and select 'Apply'
Just pay shipping.
Want more than one nursing pillow?  Use the code as many times as you like when you check out in separate transactions!  Now that's a sweet deal!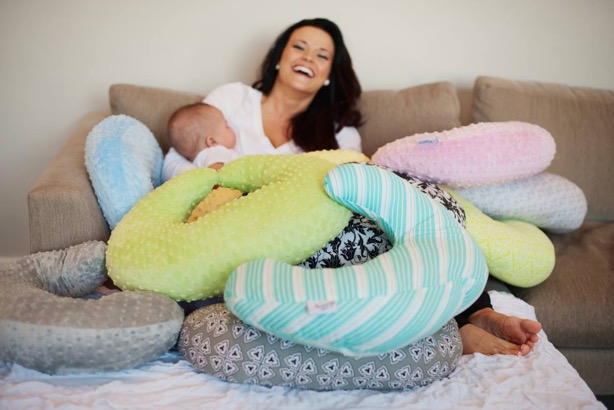 What your frugal friends are saying:
"I love mine! The print is so cute. It's definitely smaller than a Boppy, but I like it because it's easier to travel with." ~ Kaylee
"I ordered a nursing cover, breast pads, and a nursing pillow. All i paid was S&H for all 3!!! They came quick and great quality! My sister will love them! You can't say no if you know a new mom or mom to be with these prices!" ~ Shelly
The Nursing Pillow is slightly smaller than a Boppy… great for home or travel!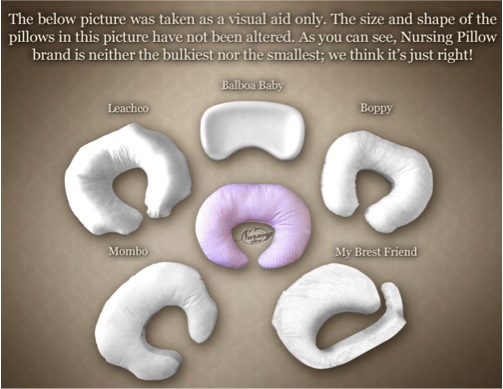 Now that you've been all frugal and scored your baby nursing pillow using the free promo code, go on a little freebie shopping spree!  It's time to score even more amazing Free Baby Stuff with these 25+ Freebies for New and Expecting Moms!
Free just happens to be totally frugal, so have fun shopping!
I've personally given so many of these items as gifts to new moms, and they LOVE them!  They're great quality, so useful, and such a fun gift to receive!
Got a cute little Baby, a Baby-on-the-way, or know someone that does?? Check out these gorgeous reusable nursing pads!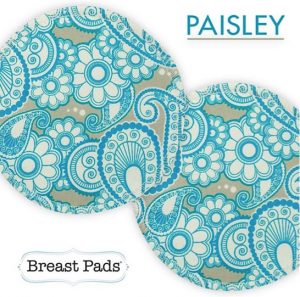 Got a ridiculously adorable baby?  Or maybe you want to give a special mom an adorable baby shower gift!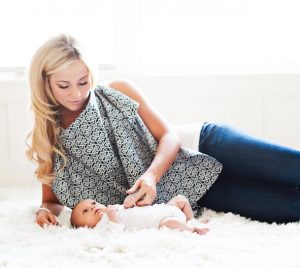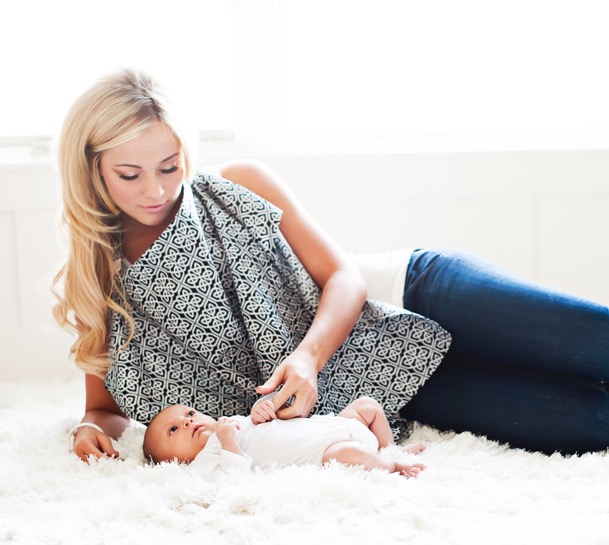 A bib the shape of a bandana?  Now that is seriously cute!  The best part… they're FREE!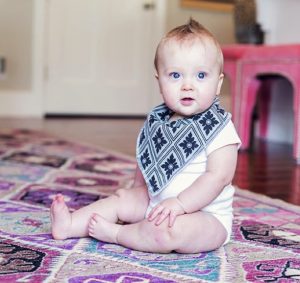 You can customize the name, colors and design of each pacifier at no additional charge!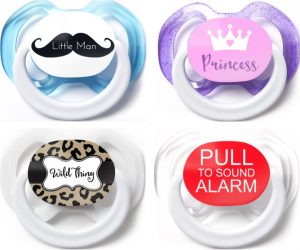 Give your cute baby girl some adorable and free Baby Dress Shoes!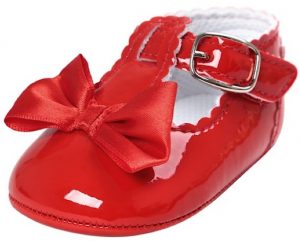 Today you get to outfit your baby with 2 FREE pairs of soft soled suede baby moccasins.  What a totally fun and thrifty freebie for your baby!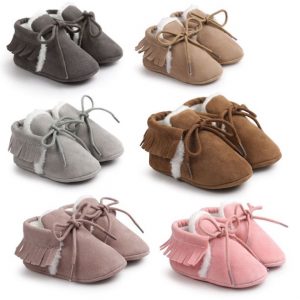 Know a little baseball fan?  Rooting for your favorite team is always fun.  Scoring free baby gear for your team also happens to be really fun!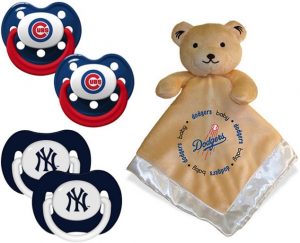 These crazy-cute baby high tops are the perfect way to accessorize your baby on a budget.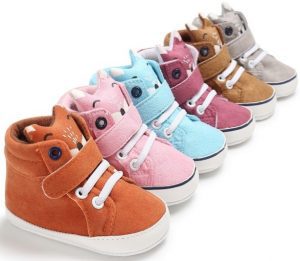 Grab the camera, bath time just got crazy adorable and fun!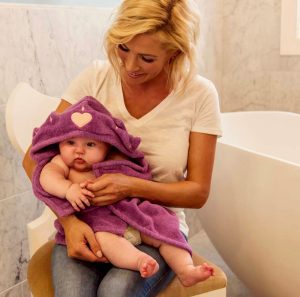 Do you have an adorable Baby… or do you know someone that does? Happy babies are the most adorable!  Keep baby very cozy and happy with this deal!