These easy Summer Party Drinks are perfect for any party, baby shower, bridal shower or wedding!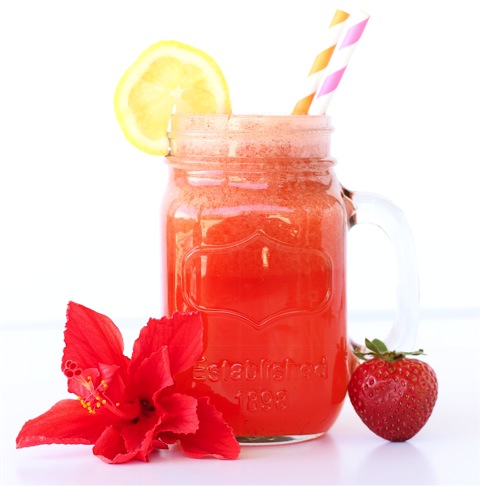 Are you planning a party this summer?  Whatever the special occasion, these easy 
Summer Party Drinks
 make for some stellar beverages to serve up at your next get together!
And let's be honest, having a party punch at a party is the perfect way to take our parties from ordinary to extraordinary.  There's just something about sipping a fun punch out of a red cup that makes the party feel extra special.
Are you ready for some fun party punch inspiration?  Then let's get started…
Summer Party Drinks
This Aloha Party Punch Recipe is going to make you want to break out a grass hula skirt and start dancing like your at a Luau!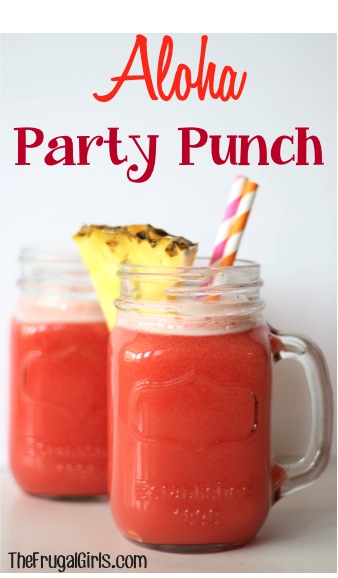 Get ready to enjoy some Strawberry Lemonade perfection when you serve this fun and delicious punch at your next party!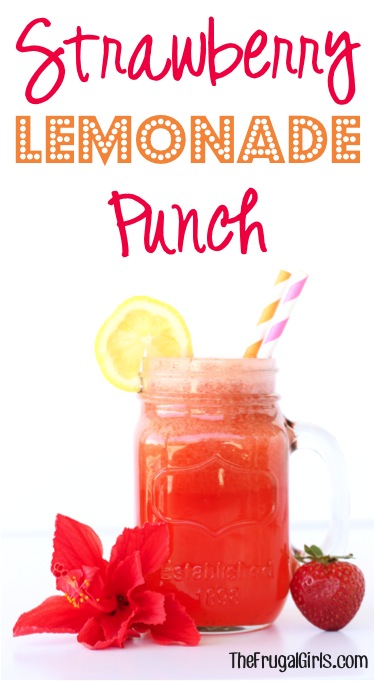 Calling all pineapple lovers: this Hawaiian Punch Recipe is the perfect addition to your next party!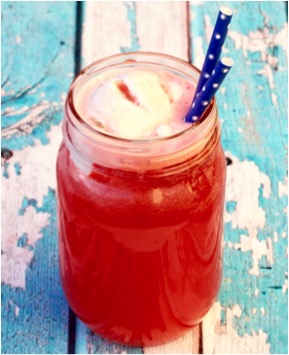 Tropical and citrusy flavors collide to create an irresistibly tangy and delicious Hawaiian drink that everyone will love!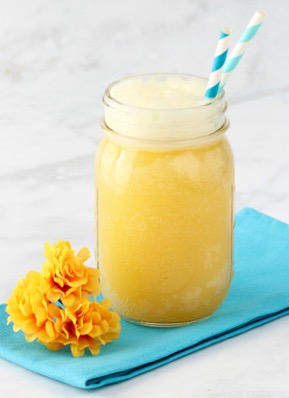 Your guests will love this Blue Baby Shower Punch Recipe.  It's fizzy and frothy with a hint of sweet pineapple!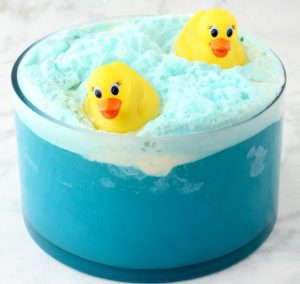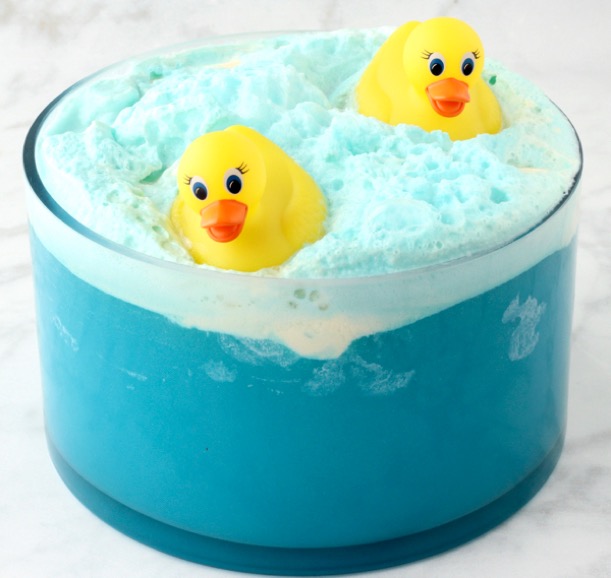 Bring a taste of summer into your kitchen with this fun and flavorful Tropical Party Punch Recipe!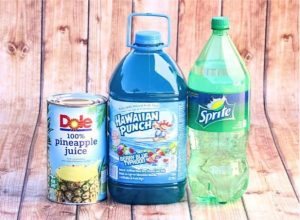 The combination of Pineapple and Lemonade makes this one lip smacking outrageously delicious party punch!!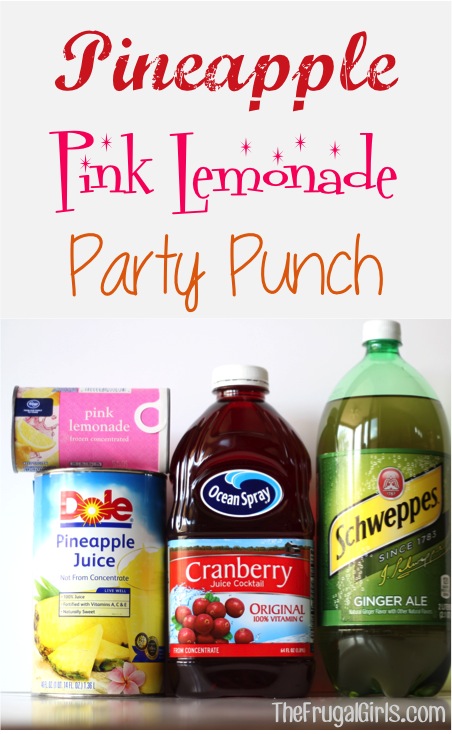 Try making this Cherry Vanilla Party Punch for your next party and enjoy some very cherry fun!


Give your party a splash of tropical flair with this yummy Sparkling Pineapple Party Punch!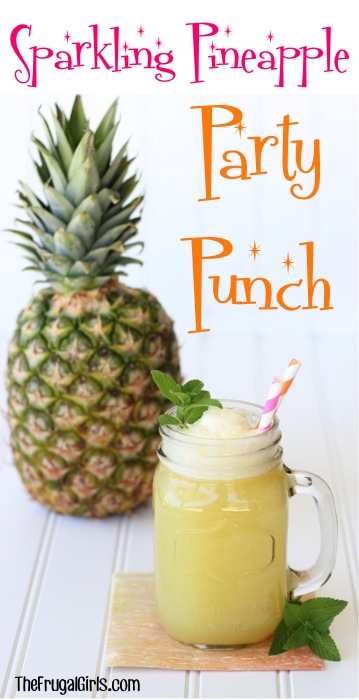 Add in a splash of pineapple and some sparkling soda, and you've got citrus heaven with each sip!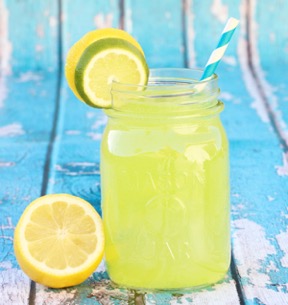 Add a splash of summer to any party with this delicious Citrus Punch Recipe!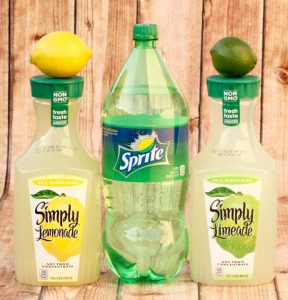 Add some delicious punch to your brunch with this Pineapple Orange Punch Recipe!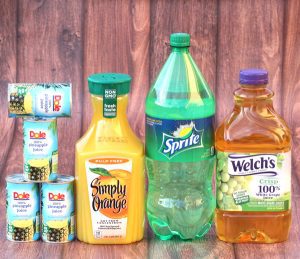 Not only is this Rainbow Sherbet Punch Recipe crazy cool looking, it's also crazy delicious!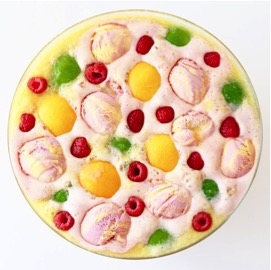 Just 4 simple ingredients and you've got a quick and delicious Party Punch!  This may just be the World's Best Party Punch… at least it's one of the easiest!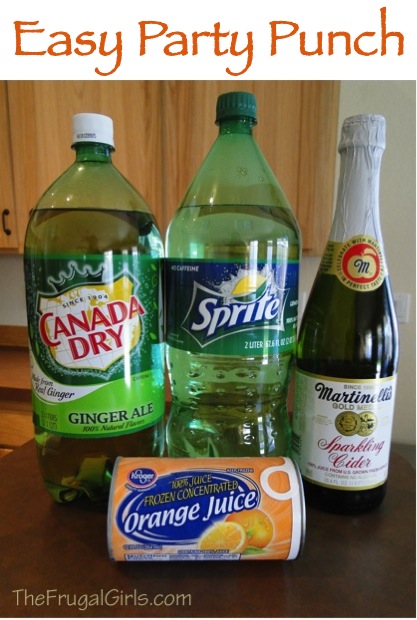 Add a splash of berry fresh flavor to your next party with this easy 3 Ingredient Berry Punch Recipe!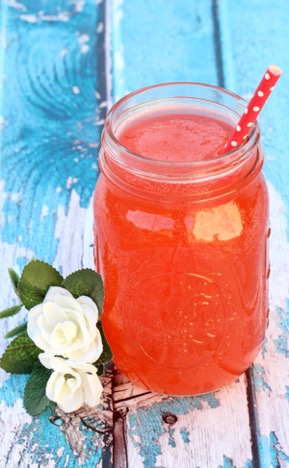 A party punch is the perfect way to say "This Is A Real Party," so start having some fun!!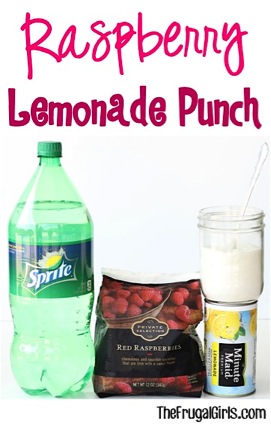 This delicious Strawberry Punch Recipe is so easy to make!  It will be the hit of your next party!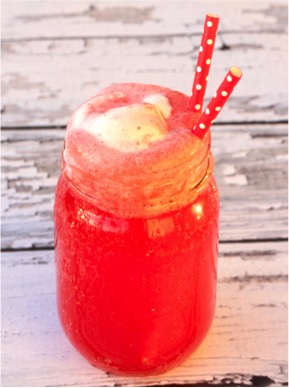 Drop the FUN Bomb on your party with this delicious Strawberry Limeade Recipe!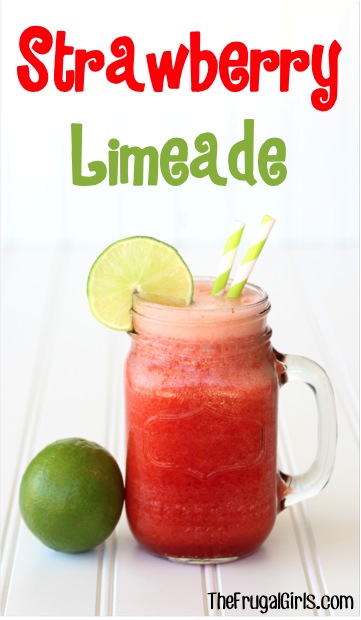 Grab yourself a splash of perfect Peach Punch perfection for your next party!  You're going to love, Love, LOVE this yummy Peach Party Punch Recipe!


This classy Sparkling White Grape Party Punch Recipe will be the perfect addition to your next party!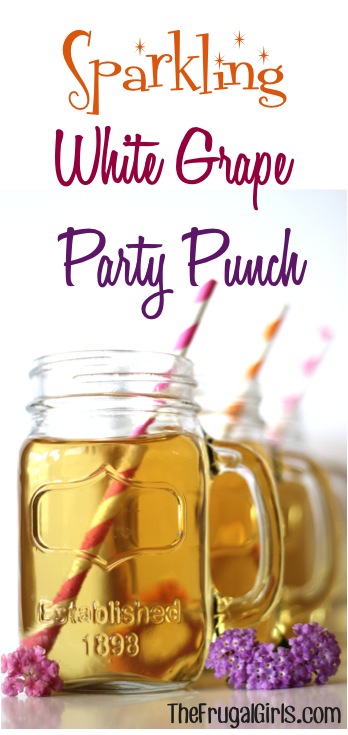 Keep your party energized with this delicious, Easy Coffee Punch Recipe!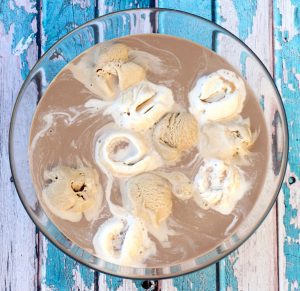 Need some fun beverage recipes that make smaller servings?  Check out these fun individual drink recipes…
Pour a little splash of sunshine with this delicious Peach Mango Bellini Mocktail Recipe!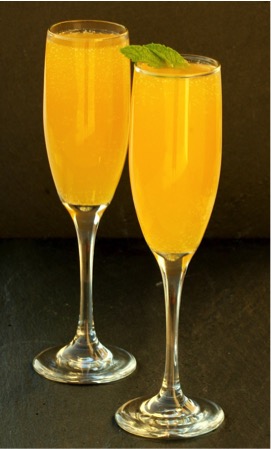 Add some fun nostalgia to your day with this easy and delicious Shirley Temple Recipe!  It's the perfect combination of sweet with a little zing!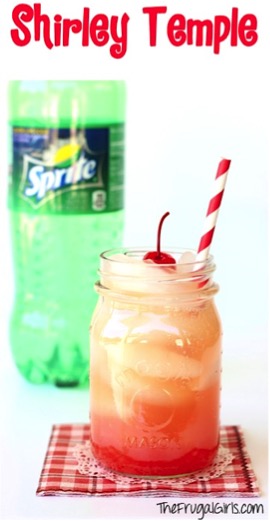 Who's in the mood for an Italian Soda??  You've hit the jackpot with this deliciously Easy Italian Soda Recipe!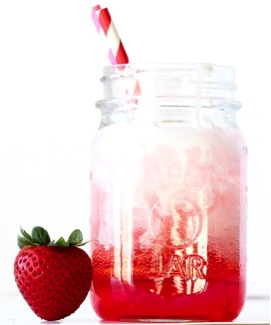 Craving a tropical refreshing drink?  This Sparkling Pineapple Mocktail Recipe is the perfect combination of sweet with a splash of aloha!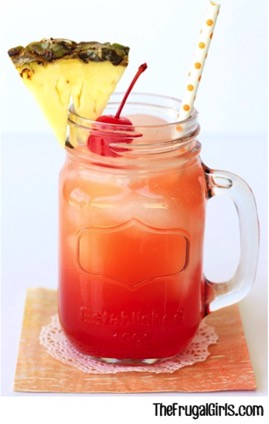 Vintage Style Mason Jar Mugs are the perfect way to serve these tasty Summer Punch Recipes!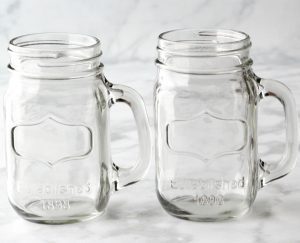 Don't miss out on anything! Find more Fun Frugal Girls Beverage Inspiration here: