I may get
paid
for ads or purchases made through links in this post.
Looking for the Best Sweet 16 Birthday Party Ideas for a girl? You just hit the jackpot! These Sweet 16 Party Themes will be UNFORGETTABLE!!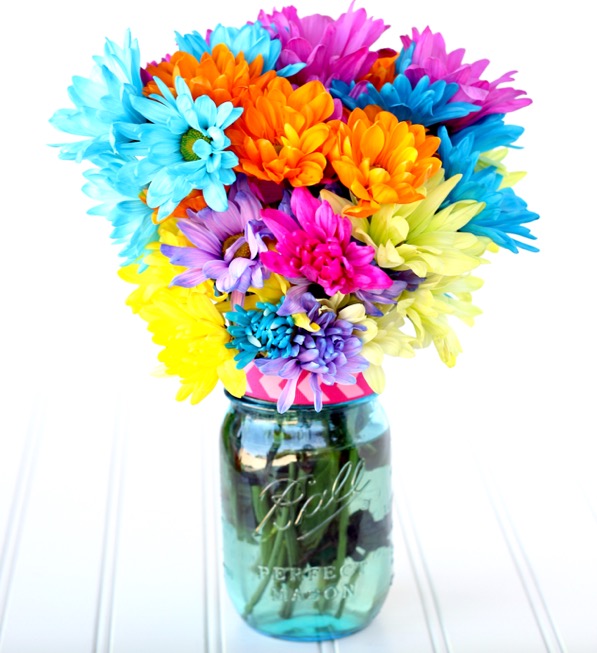 Do you need some fun Sweet 16 Birthday Party Ideas for your girl?  Load up with some serious inspiration with this HUGE list of fun
Sweet 16 Birthday Party Ideas
for the ultimate party at home or out on the town!
I received the following question from frugal friend Heather…  "Help! I need some DIY Sweet 16 birthday party ideas! Any suggestions? Thanks!!"
Here are just a few of the awesome Sweet 16 Birthday Party Ideas, Themes, and Fun Things to do at a Sweet 16 shared right here…
Related:
Sweet 16 Birthday Party Ideas ::

Kristina said: "I have done Spa Parties for girls, you can pick up a lot of the things at the dollar store, headbands, etc..  They each would get a facial, pedi/mani.  If you have a friend or two that are talented or you are, you could do some fun hair and make-up, get boas and sunglasses, hats, things for props and do fun pictures.  You could do all of this at a great price, and serve grown up treats, finger sandwiches, fancy cut fruit, sparkling pink non-alcoholic drinks, decorate with flowers and tulle, make it very pretty."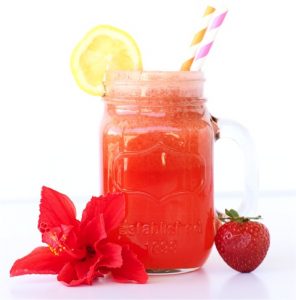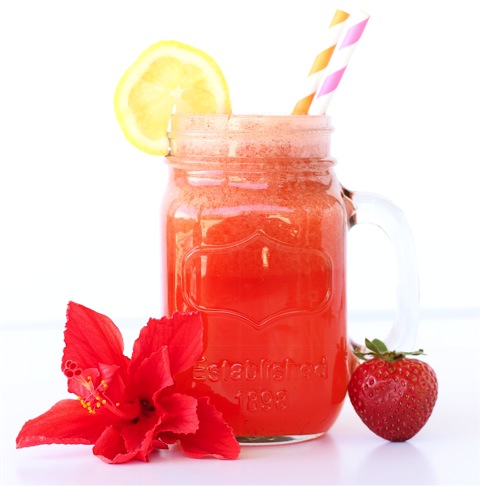 Jennifer said: "You can contact a local cosmetology school and schedule inexpensive mani/pedis for the girls."


Danielle said: "Spa Party! Have some friends pitch in or even the girls can do it themselves.  Do manicures, pedicures, shoulder/neck massages, and even up-do's.  The outdoor theater is also a good idea.  Do an evening party, perhaps a BBQ and they can sit outside under the stars to watch a movie."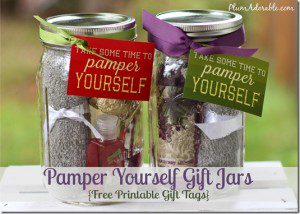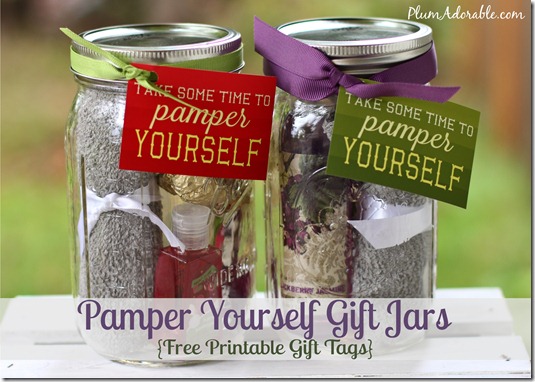 Nicki said: "Bon Fires are great!  They are super easy, no decorating needed, and affordable.  Set up a table with snacks and drinks and kids can make their own hot dogs and marshmallows."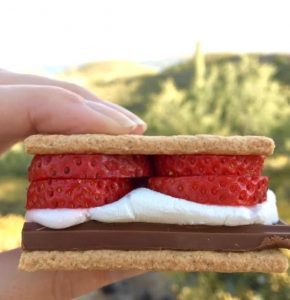 Sheri said: "We are planning a "Prom" party for my daughter based on the new Disney Movie coming out.  We are having the girls dress up with sashes to wear over their fancy dresses at the theater.  We are getting one of those "Barbie" cakes with the huge puffy cake dress, and the favors are going to be real flowers in pots that will decorate the party room.  Good Luck!"

Erin said: "We did a Limo ride for my daughter and 9 friends to the movies, dinner, and then a swimming party/sleepover at a nice hotel.  The girls had a blast, and I didn't have to clean my house 2 times!"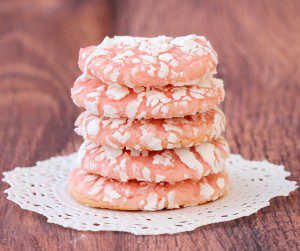 Tina said: "My daughter was 16 last year and we went to a hotel for the night.  The hotel had breakfast and happy hour snack time, so we just ordered pizza for dinner.
We went early so they could wander the mall and then just relaxed in our "own" room and they had a connecting one.  I think we got a good price at $59 each room, we had all the amenities, pool, hot tub, etc.
We stayed during the week, but there are decent hotel prices just about anytime.  I made small goody bags as "beach bags" and put in pool toys, funky sunglasses, etc., with most of the items coming from the dollar store or Big Lots.
I also brought popcorn and pop along for the mini fridge and microwave that were in the rooms.  Fun time for all, but they didn't get much sleep!!"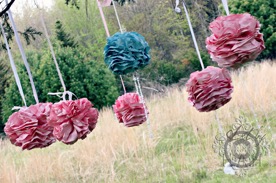 Elizabeth said: "For Sweet 16 Birthday Party Ideas, do a "Red Carpet Hollywood Party".  If weather permits, do an outdoor movie projected on a fence or the side of the house."

Molly said: "When I was 16, the popular thing to do was have a pool party (the fancier ones hired a DJ for a couple hours). Invitations were in the form of flyers, like you'd see passed out as concert promos.
They are SUPER easy and cheap to make.  Food was pizza, chips, veggies, assorted dips and fruit, with soda and water bottles.
All the food was laid out on one table (usually at the back patio, adjacent to the pool).  No decorations, no fuss – just FUN.  17 years later and I have my own teenager; this is still the party of choice!


If you don't have access to a pool (or cooperating weather), consider the birthday girl's hobbies/interests.  Does she like to bake? Have a cupcake party.  Does she like art?  Have a DIY canvas party, where everyone paints a special picture for the birthday girl… a tie-dye party … OR a screen printing party."
Marci said: "Make cute cupcakes and arrange them in the shape of a 16.  For people who love tacos, make a taco bar: soft tortillas, hard tacos, refried beans, salsa, cheese, sour cream, etc.   Also, I always like to throw a chocolate bar in… especially when its teenagers.

"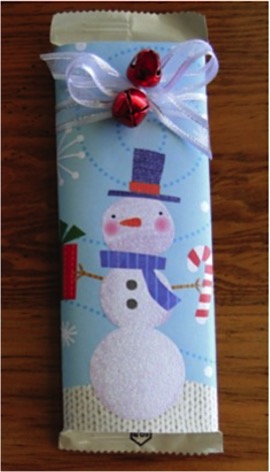 Christy said: "Okay… I did the whole "Super Sweet Sixteen" but on a major budget.  I bought super fancy printable "wedding" invitations that I got at the dollar store and printed them with fancy script writing.
Then I ordered customized Chocolate lollipops from Oriental Trading with her picture on it.  She gave those with her invites at school… she was the talk of the town.  Because it was a youth event, some of our local restaurants and stores gave us gift cards for giveaways we did after her glow-in-the-dark bowling party.  Good Luck!"
Mikaela said: "I had an awesome birthday a few years ago. My birthday is in the winter but I hate the cold! My mom threw me a surprise luau. I walked in the house and saw a blow-up palm tree, and plastic beach wallpaper. Everyone was wearing glasses, grass skirts, and flower necklaces! My mom just ordered pizza for food and she made fruit kabobs. She even played Hawaiian music!  It was seriously sooo much fun!"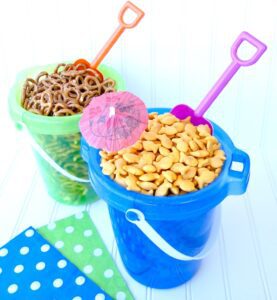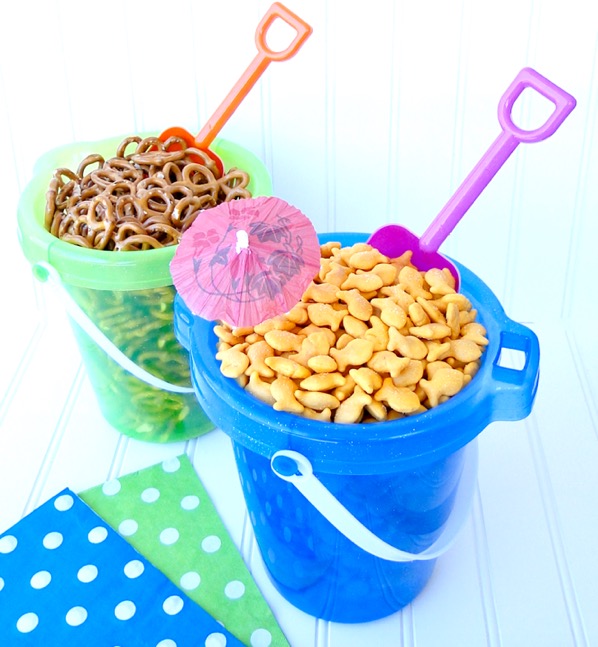 Nancy said: "I did a Luau for my daughter's 16th.  Her birthday is in late Spring.  We did it in our backyard, with tiki torches and lawn chairs for seating.  We made palm trees out of butcher paper.
Instead of doing a fancy cake, I made cupcakes, frosted in pink and white and put them in the number "16″ on a piece of foam board that I covered with a lime green shimmery wrapping paper.
We did a Walmart scavenger hunt (be sure to call manager ahead, ours wouldn't let the girls use cameras, so we had an adult go with each team).
A fun game we did was "Blind Pictionary" – person is bind folded after reading what they are to draw, led to the paper.  We used an easel from our children's church area, and they had to draw the item.  That was the hit of the party!
We spent $75-100, but you only turn 16 once.  When my daughter told me that this was exactly the kind of sweet sixteen party she could have wished for, I knew it was worth the effort!  Good Luck!"

Jenni said: "The scavenger hunt idea is great for teens.  Another idea is a poker run… we involved several parents/businesses and distributed playing cards.  The kids had to collect a poker hand and return to the house for determining the winners and the food — hot dogs, burgers, etc… was great fun!!!"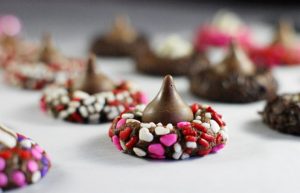 Hannah said: "For my sweet sixteen, my parents threw me an elaborate (but extremely cheap) mystery party. Each of my friends had a character to play so we could figure out who took the jewels. The only cost was the finger foods, and the party was such a hit with my friends that they threw me another for my 18th!  The best part about the 16th was that it was a surprise! It took a lot of effort from all my friends and family to keep the plans quiet.  It does take a little work because you have to write the mystery and characters yourself so they are age-appropriate, but all my friends thought my parents were the coolest for such an awesome party."

Tonya said: "Sweet 16 Birthday Party Ideas?  For my niece's sweet 16 we did a polka dot theme using brown (as a base color), lime green and hot pink (as an accent).  We used brown table coverings that we found a roll at our local party store for under $15 (covered 14 tables).
Then, we cut out different size circles from hot pink and green paper (found on clearance for $1 a roll).  These are placed randomly on table.  We made "matchbook" style mint holders.
Our biggest expense was balloons… but they make a room.  The helium was expensive, but check around with local places to see what you can come up with.  We ended up buying a tank and blew up 75 pearlized pink, green and white balloons.   Be sure to leave the strings long to hang down.
We put balloons on the food tables and opted for a pot luck, since we included family. But we made extra dishes to cover for the teenagers invited.
We took a picture of her, and printed a black and white picture of her.  This was framed with a large mat board so guests could autograph it.  She still has it 2 years later hanging in her room.  We played music geared around birthdays and sweet 16.  The plates were solid in color and so were the cups.  We used the hot pink for dessert, brown for dinner and green cups. We were able to find these at our local party store cheap. Best of luck!  We spent $75.00 total, but we split that between 3 people.  Think outside your box on people to ask for help.  Maybe a church member has a pool, or family have special talents.  Keep it simple."

Popie writes: "We usually go to Wet and Wild where they have amazing slides and wave flowing pools. It seems like a long time, 10am – 7pm but it feels like 2 minutes when you're there! The food is amazing too. My birthday is in a few days and we are all going to a huge shopping centre to spend cash and get the things we love most. Then we will be going to a nice restaurant and staying at my house that night with a nail artist coming to paint our nails. The next day we go to Wet and Wild."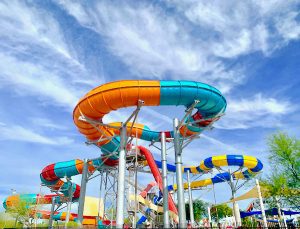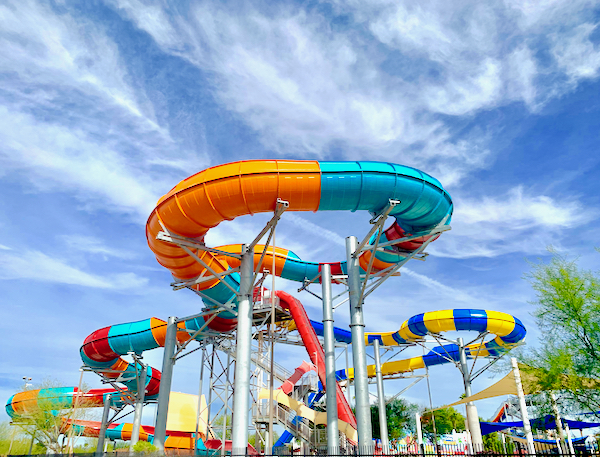 Jill said: "Get a roll of butcher paper.  Cut it to fit tables and have markers, crayons, glitter, pens, etc. for each guest to write a note to the Sweet 16′er.
Go to Dollar Store and get old fashioned plain flip flops, and then have an area where the teens can fashion their own flip flops, using glue guns, ribbons, sequins, buttons and whatever else you have around the house."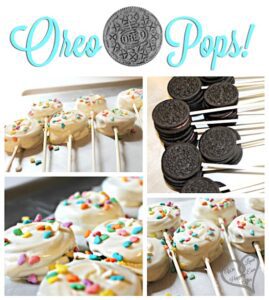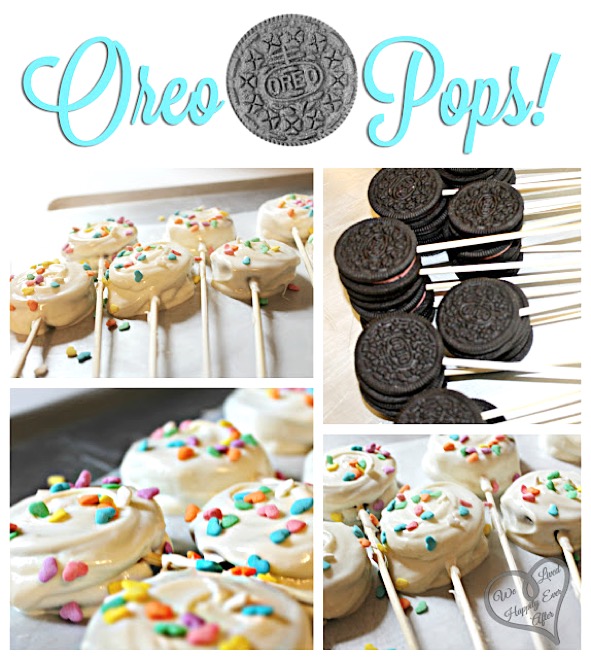 Raeven said: "I just did a birthday party and got away cheap!  Go to Vistaprint and click on their freebies link!  All you pay is shipping!  Always choose the 21 day mail, all my orders shipped "early" within a week!
I got banners, invitations, thank you cards, gift tags for the birthday person to give, a t-shirt and hat, thank you cards, and so much more! All customized to the theme of my son's party!
Check it out!  It's an easy way to have a custom "couture" party without all the money!"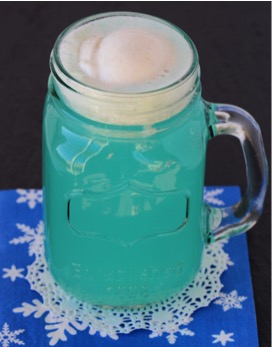 Martha said: "When my youngest daughter turned 16, she wanted to have a "kick ball" party!  It was not dangerous; it kept them busy; even non-athletic types could play; and it was ideal for guys and girls to play.
After they had worked up an appetite, we had burgers and hot dogs from the grill.  We didn't decorate either, so the big expense was food and we kept it simple. Everyone said it was the best party ever!"
Virginia said: "I turn 16 in 26 days.  My colors are lime green and black. My dad is friends with the owner of a Pub down the street with a basement I'm renting out. At the entrance will be a sign and the things that you walk through that hang over the doorway. Going down the stairs will be icicle lights and a bubble machine running until everyone arrives. There will be about 6 cocktail tables with black tablecloths and green strips across the center. Daises and roses will be in the middle of the table with bowls of green and black m&m's with my name and 16 on them. The ceiling will be covered with white cloth with a green strobe light shinning off of it for affect.
A DJ will be playing party music and just the normal popular stuff. A long buffet table will have my cake (3 tiers green, black, green with a giant green bow around the black layer and 16 candles around the whole thing) and all the rest of the snacks and finger foods. I'm getting water bottles and the bar will have the pop sprayer and a punch bowl also balloons, flowers, tea lights on the bar. I'm having a Candle Ceremony and a Daddy Daughter Dance where my dad is giving me a necklace he had made from the ring my Great Great Aunt Virginia left me when she died. Also, a Caricature Artist is coming for 2 hours and then a photographer will record the whole night. I'll be getting my hair, nails and makeup done and arriving in a limo with 8 friends! Everyone will be dressed formal and hopefully it turns out amazing!!"

Kaylee said: "For my sweet 16 we rented a gymnastics building and I invited everyone I knew. It was a blast! Rope swings, sponge pits and trampolines! It was a huge hit!"
Becky said: "I am throwing my daughter a sweet sixteen in March. We want a vintage theme with the colors of ivory & different shades of pink. The venue is my back yard since we have a large lot and the we have plenty of seating area plus a huge dance floor."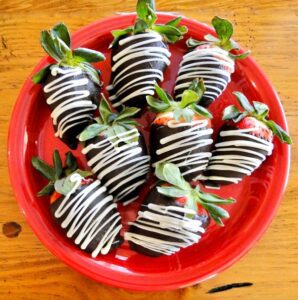 Tanya said: "I reccently asked my daughter what she wanted the theme to be for her sweet 16. She said she wanted a, "Sweet Shoppe" with lots of candy."
Deanna said: "We are taking our daughter on a scavenger hunt around town (the day before her party). We are starting at the hospital she was born at. When she arrives, she will have her picture taken with he nurse that helped deliver her (yes, she's still there 🙂 ), and I will present her with a scrapbook page of those pictures and a poem. Then she will go to the house we lived in and we (my daughter, ex and myself) will take a picture in front of that house and we'll just talk about stories of her living there and of course she'll get her next scrapbook page, then it will lead her to my parents' old house and so on and so on and she will be presented with 6 pages of her life to add to her scrapbook.
On the day of her actual birthday, I have arranged for 16 family/friends to "meet" up with her during the day to present her with a white rose, and each wll have a tag attahed to the rose with them posting something for her. An example would be her grandparents meeting hr during lunch and giving her a rose. My aunt is going to "coincidently" run into us at the gas station and happen to have a rose for her, etc. etc. For her party, she likes the colors aqua blue, with black and white accents, so I come up with the theme "Heaven Sent", since she's always been my angel. We will have a candy buffet done in all blue color candy and I found the cutest centerpieces that we will make.
I also am making a video of her life using songs that mean a lot to her, especially the song 'Butterfly Kisses'. (that's the song her daddy dedicated to her the day she was born and has told her from the bginning that's the song they will dance to at her wedding). And for her invitations, I will print the invitation on a DVD and when she passes that out to her friends, they can watch a slide show of them growing up with my daughter.
Just a couple of more ideas…about the spa party; we had one of those too. I happen to sell Beauty Control and knew a few consultants who earned the red mustangs, so we had 3 of them pick up my girls one year at school, along with their friends that they invited. (They didn't know they were going to be picked up in identical cars and it looked pretty neat too). We paraded them around town with the top down, and people were honking and waving at them. They dropped the girls off at the house and we proceeded to do the spas for them. We took tons of pictures of those silly girls, lol.
After we completed the facial, they all got ready in their "movie star" outfits. Yes, they had their formals and movie star glasses. We then took them to my aunts house and had the red carpet rolled out for them an my two male (yound 20's) cousins helped them out of the vehicles onto the carpet so we "paparazzi" could start snapping away!! Once inside, we had a room set up and served the girls a 3 course meal by candlelight (spaghetti of course, lol). After their meal, the girls played a fierce game of bunko and we gave out the MSA's (Movie Star Awards) making sure everyone was awarded something. It was a very tiring party to deal with, but to watch those girls laugh was priceless. Birthdays are probably my favorite holiday. I can spoil one of my four babies all day long and not feel guilty for giving them more attention than my other babies and they each don't complain because they know their day is coming!"
And finally… one reader writes: "I have planned many parties for my daughter that have been a hit!!!  Last year we had a mix of ages 14-17 so we did a scavenger hunt at the Mall – we split the guest in to two teams by drawing numbers: Team 1 & Team 2. I gave each team a list of items they had to collect such as; shopping bag from a spacific clothing store, picture with a cute guy, one square of toilet paper, broken hanger, picture on the Kids play ground, perfum sample, business card, each nail painted a different color from Sephora, and the best part…. I gave each team $10 and asked them to find one pair of underwear and a specific soda from a machine in the mall. This was embarrassing, but the girls said it was hilarious and loved it. Come up with your own ideas to fit your guests.
Afterwards we went back to the house for a taco bar and some crazy activities; music, water balloon toss, eat powder donut off a rope don't let any fall to the ground, make an outfit with Aluminum foil (Dollar Store) you need about 6 rolls per team. Hopefully these ideas will help those that are party stumped."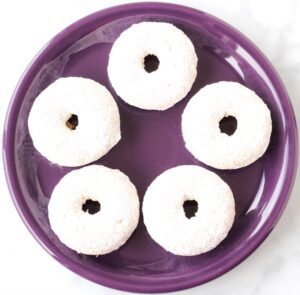 Now that you've loaded up on fun Sweet 16 Birthday Party Ideas, get even more fun Inspiration for your upcoming parties…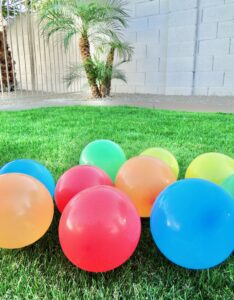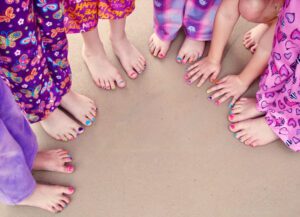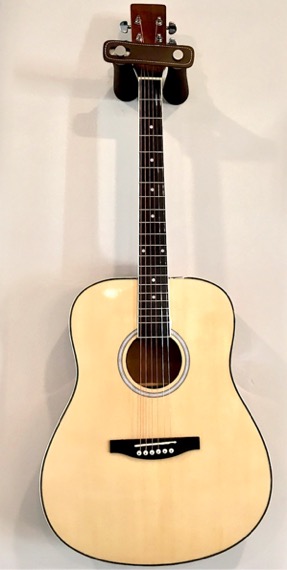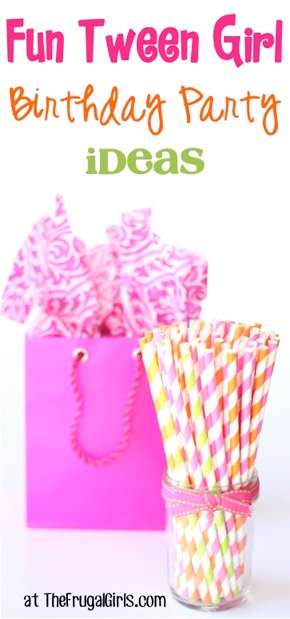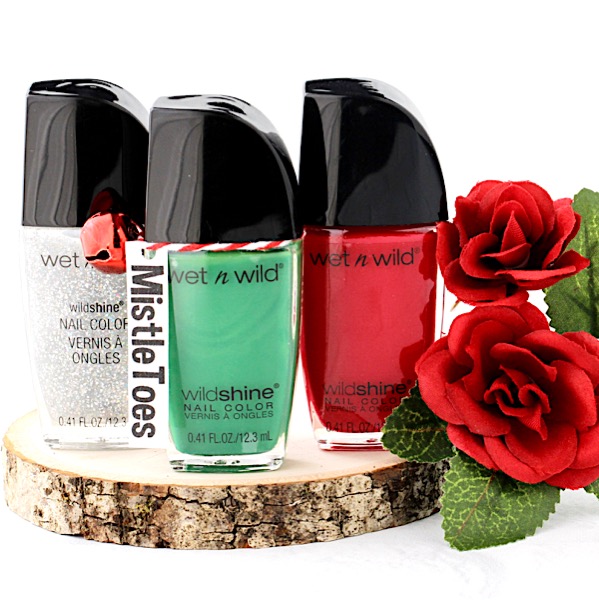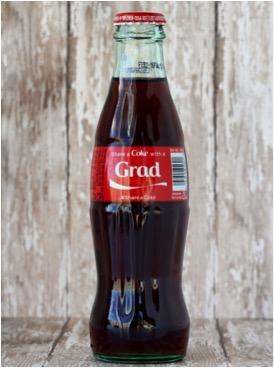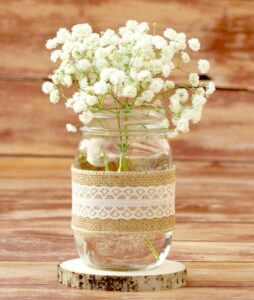 This HUGE list of budget wedding tips and hacks will help to make your special day the most memorable day ever… all without breaking the bank!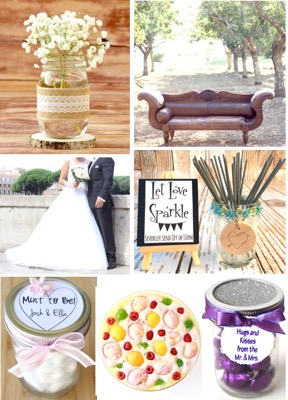 Delicious meals don't need to be complicated, and your family and friends will be begging for seconds with these crowd pleasing breakfast options, satisfying dinner ideas, and simple crock pot recipes!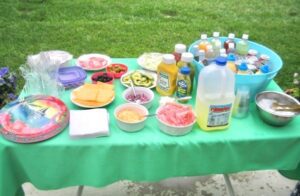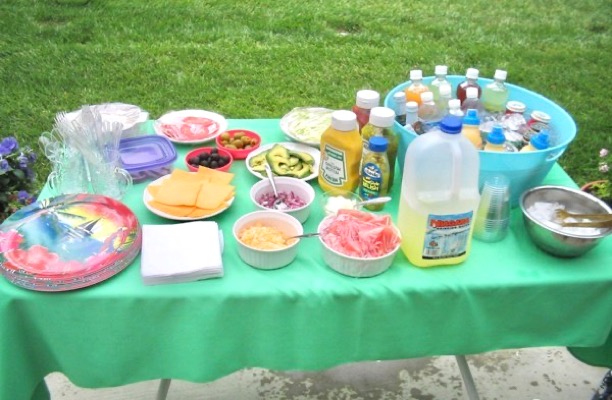 Score frugal gift ideas for the Kiddos, Teens, Dad, Grandma, Grandpa, Co Workers and more!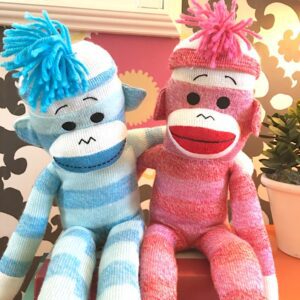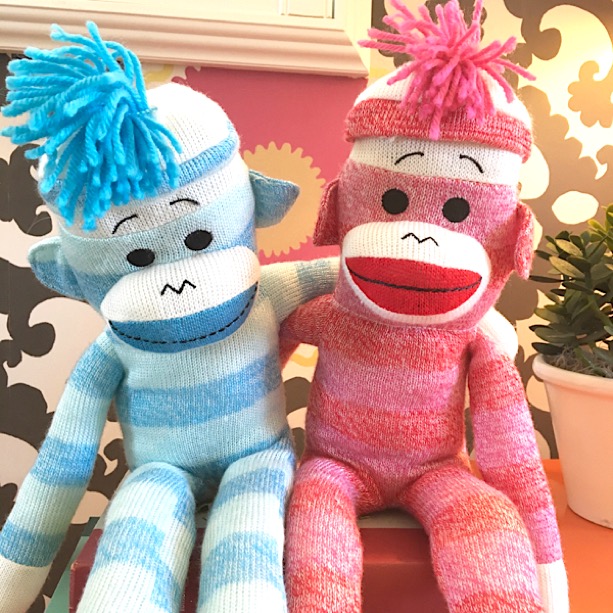 Don't miss out!  Now that you've scored all of these fun Sweet 16 Birthday Party Ideas, be sure to catch all the latest fun new Frugal Girls Tips, Recipes + more right here…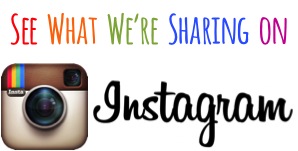 So do you have any fun Sweet 16 Birthday Party Ideas?

Or any fun activities, themes, decoration ideas, or suggestions for food??
Leave a comment & share!