I may get
paid
for ads or purchases made through links in this post.
Healthy and tasty??  Yes, please!  Get ready for some healthy ideas with these yummy Healthy Chicken Recipes for Dinner!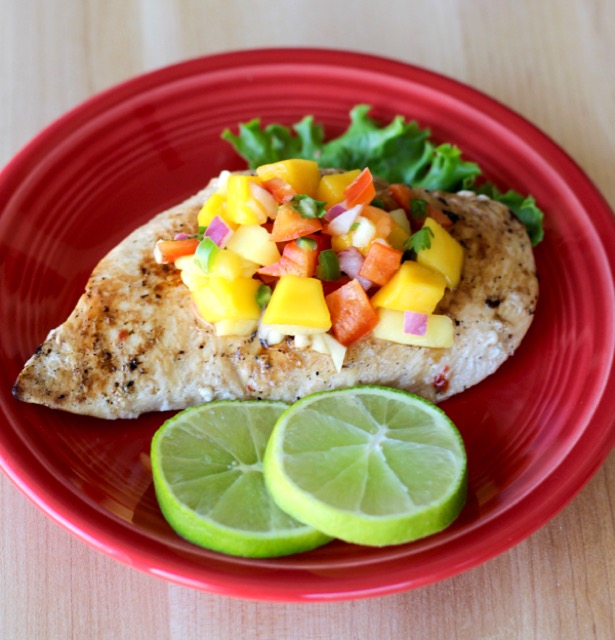 Make your chicken both easy and delicious with these creative
Healthy Chicken Recipes for Dinner
!
Skip the boring and bring on some amazing chicken dinners for your family this week!  Are you ready to get some yummy chicken dinner ideas?
Get ready to add some fun and tasty flavor to your week with these healthy chicken dinner ideas.
It's time to stop the flavor train at your home…
Healthy Chicken Recipes for Dinner ::
Get ready to add the flavor to your dinner when this crazy-good Buffalo Ranch Chicken!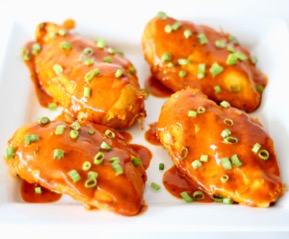 You can't beat the amazing flavor this easy Crockpot Italian Chicken Recipe brings to the dinner table!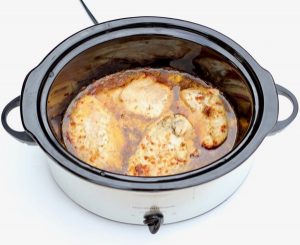 Keep your chicken easy and crazy good with just 3 amazing ingredients!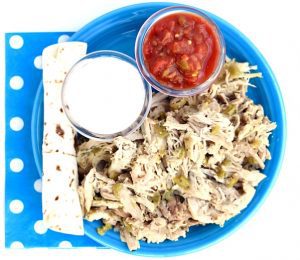 Start enjoying more honey mustard happiness when you make this super easy dinner this week!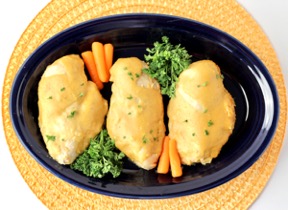 Are you ready to make the most delicious savory garlic chicken dinner ever?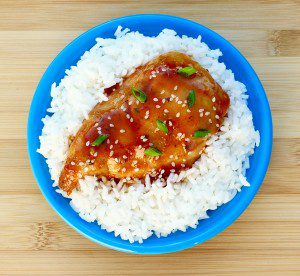 This easy chicken dinner is a little sweet and a little spicy… and totally addicting!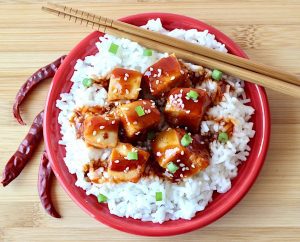 Add some fun heat to your rice noodles and chicken with this easy recipe!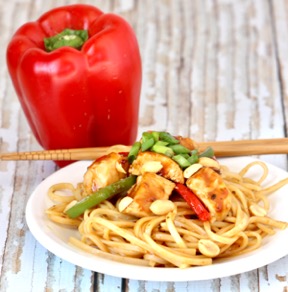 This easy crockpot dinner will have you dreaming of sticky rice and chopsticks!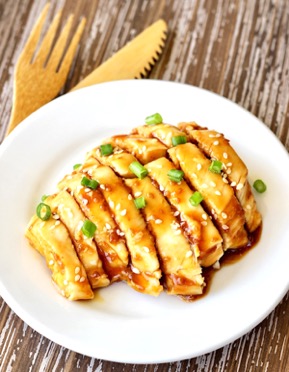 The delicious combination of exotic Greek flavors with olives and feta cheese is about to become your new favorite.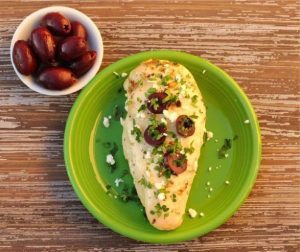 This chicken dinner is so refreshingly delicious.  It's the perfect summer grilling idea!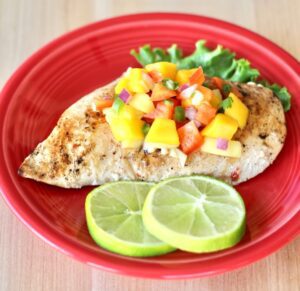 Get ready to enjoy a little household fame when you make this Crock Pot Tropical Pineapple Chicken Recipe!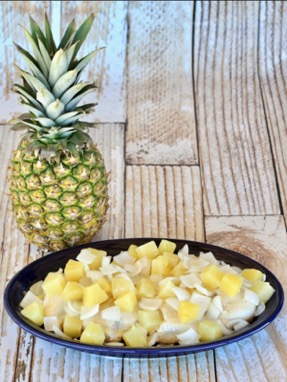 This Savory Crock Pot Italian Chicken is so easy… just dump it in and walk away!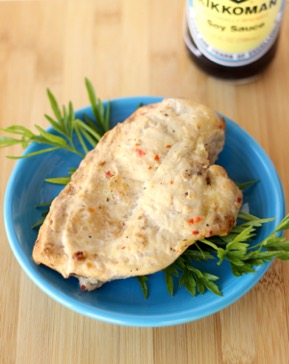 This Crockpot Pulled Chicken recipe is perfect for a fix and forget it delicious meal!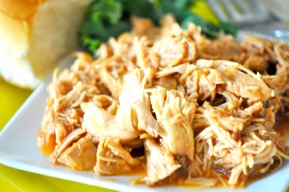 Making a Whole Chicken in the slow cooker has never been easier than with this Crockpot Ranch Onion Whole Chicken Recipe!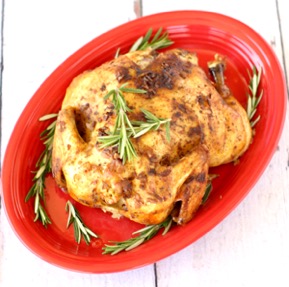 Get ready to rock Your Slow Cooker with this Crockpot BBQ Whole Chicken Recipe!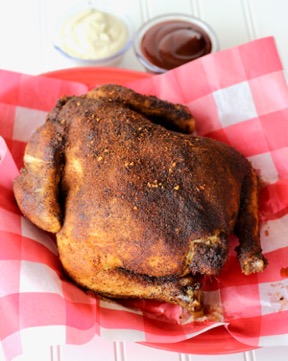 Make dinner amazing this week when you make this easy Crockpot Garlic Herb Whole Chicken Recipe!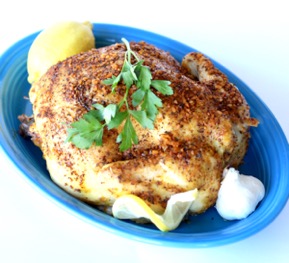 Make dinner outrageously delicious with this easy Crockpot Chipotle Chicken Recipe!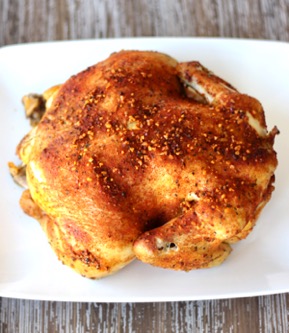 Add a splash if citrus yum to your dinner table when you make this tasty Crock Pot Citrus Chicken Recipe!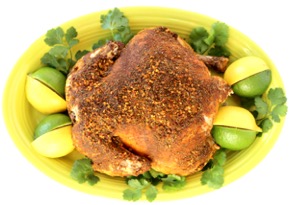 Add some Santa Fe style flavors to your chicken dinner with this easy Crockpot Santa Fe Whole Chicken Recipe!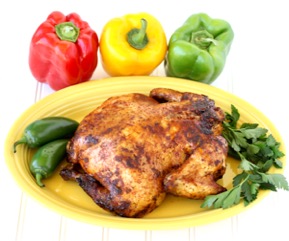 Make cooking a whole chicken for dinner crazy simple with the help of this Crockpot Whole Chicken Recipe!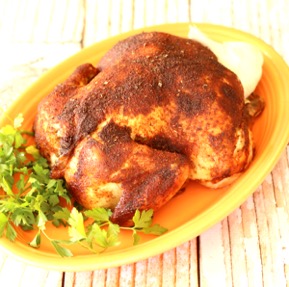 Healthy Chicken Marinades ::
This marinade just happens to be one of the most ridiculously easy tricks ever!  I'm telling you… it's the secret to tasty, moist chicken!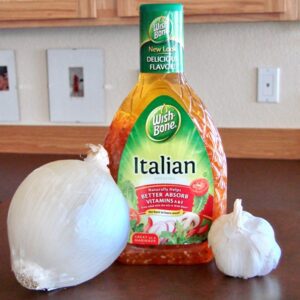 Add a splash of summer citrus to your chicken with this delicious marinade.  It tastes SO delicious right off the grill!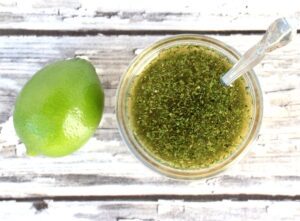 Take a trip to flavor town with this delicious Greek marinade.  Nothing beats some homemade Greek food for dinner!  This is the perfect start to your Chicken Pitas or Kabobs!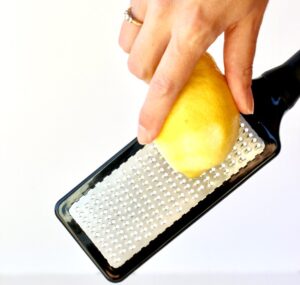 Ranch lovers unite with this incredibly delicious Ranch marinade!  Serve your chicken on a bun with cheese for a crazy delicious Ranch Chicken Sandwich!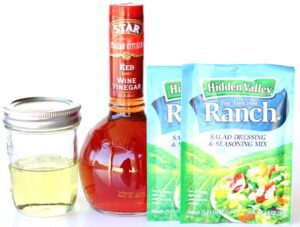 Fire up the grill and get ready for some Teriyaki heaven!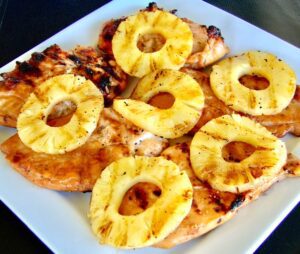 If you love Honey Mustard, prepare to meet your new favorite marinade!  It's crazy delicious!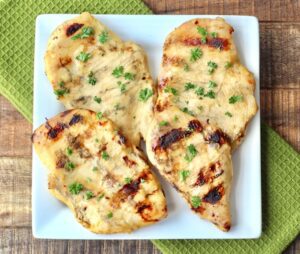 This savory marinade will infuse your meat with loads of ridiculously delicious flavor!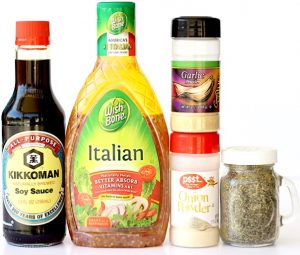 Healthy Chicken Rubs ::
If you need a versatile Chicken Dry Rub Recipe, you just found it!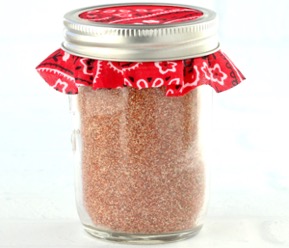 This Smoked BBQ Rub Recipe can be used for cooking on the backyard grill, inside on your stove top, or baked in the oven. It's flavor packed and simple to make!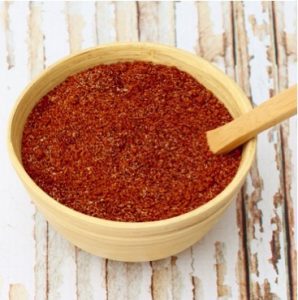 No need to heat up the kitchen! Check out this HUGE List of Summer Crockpot Recipes you can't live without!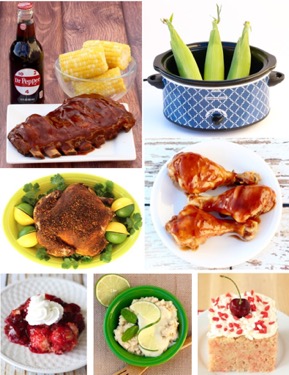 Clever Kitchen and Grocery Tips:
Stock up on loads and loads of helpful ideas for making everything in your kitchen… EASIER!!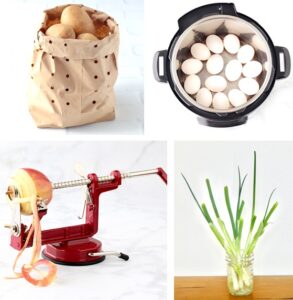 Are you looking for some Easy Ways to Save Money on Meat? With grocery prices soaring, these simple tips and tricks are just what you need!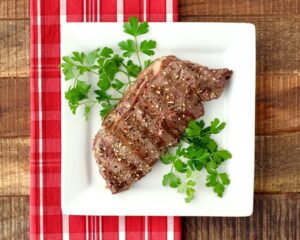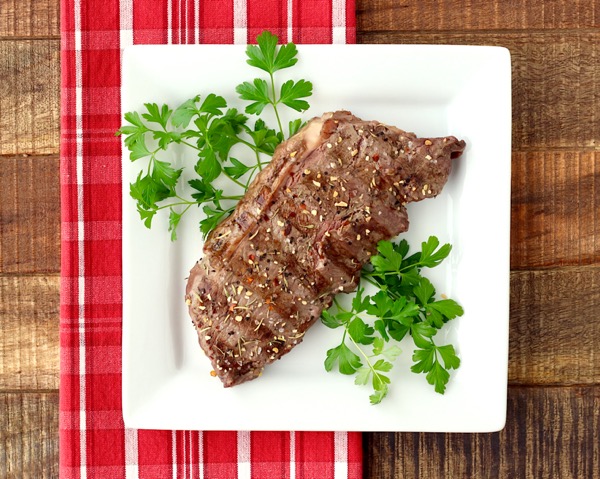 Want to know how to cut your grocery bill in half?  Keep more cash in your wallet with these easy money saving tricks!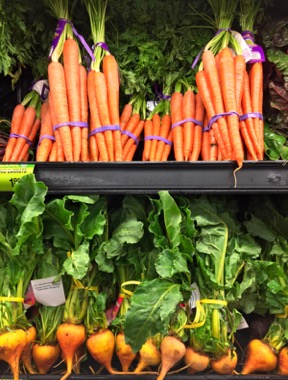 Don't miss anything!! Find more Fun Recipe Inspiration with The Frugal Girls here: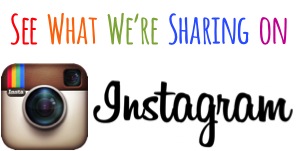 So have you tried any of these Healthy Chicken Recipes for Dinner yet?
Leave a comment and share…