Healthy and tasty??  Yes, please!  Get ready for some healthy ideas with these yummy Healthy Chicken Recipes for Dinner!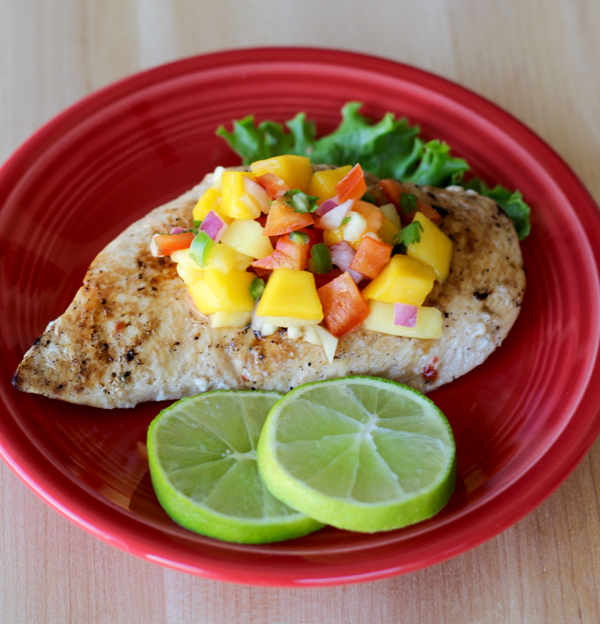 Make your chicken both easy and delicious with these creative
Healthy Chicken Recipes for Dinner
!
Skip the boring and bring on some amazing chicken dinners for your family this week!  Are you ready to get some yummy chicken dinner ideas?
Healthy Chicken Recipes for Dinner ::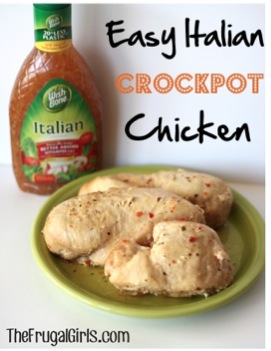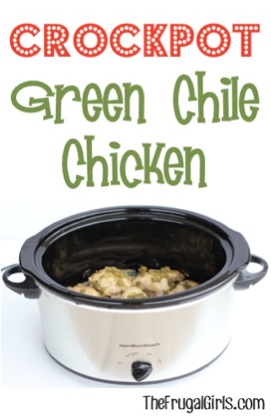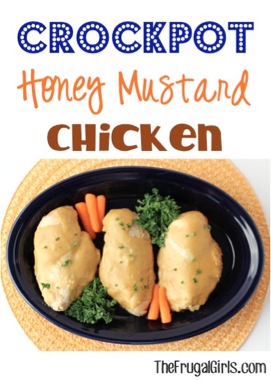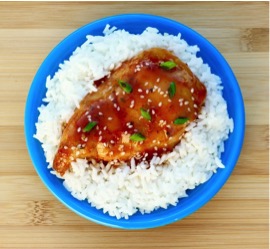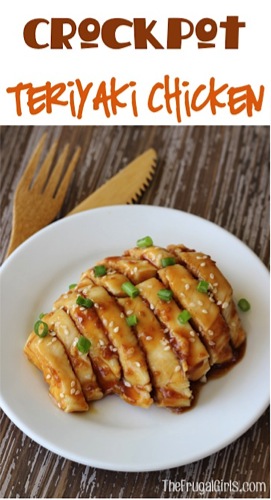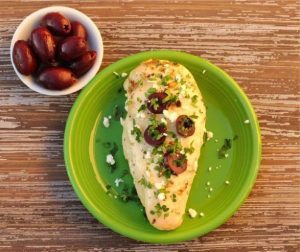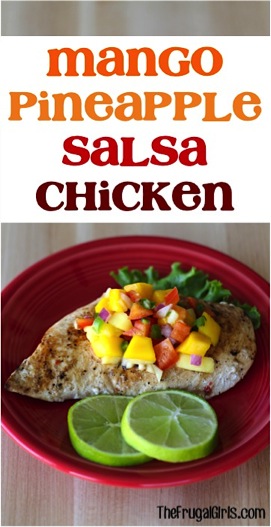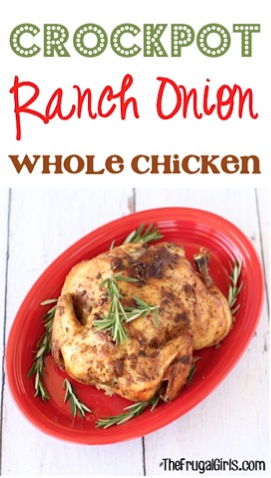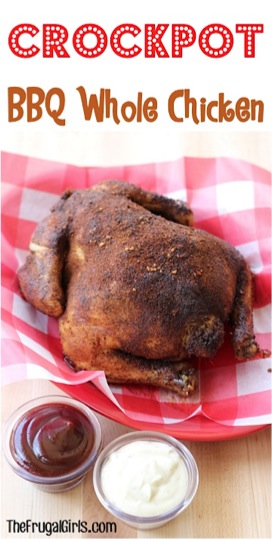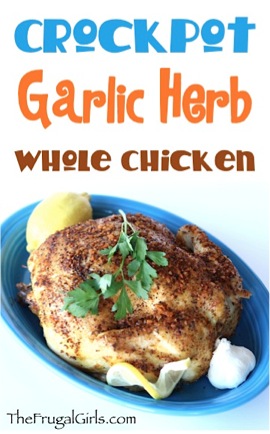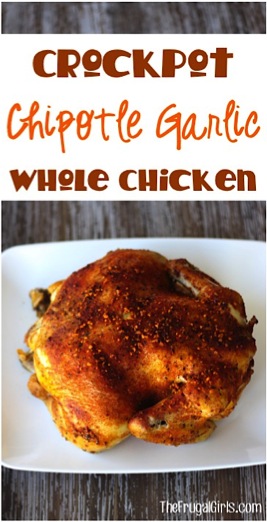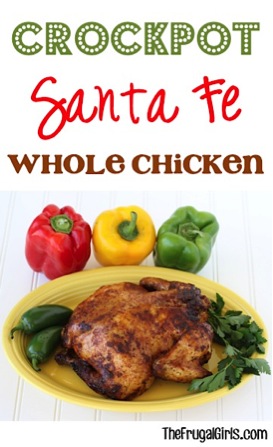 Healthy Chicken Marinades ::
This marinade just happens to be one of the most ridiculously easy tricks ever!  I'm telling you… it's the secret to tasty, moist chicken!  You need to try it!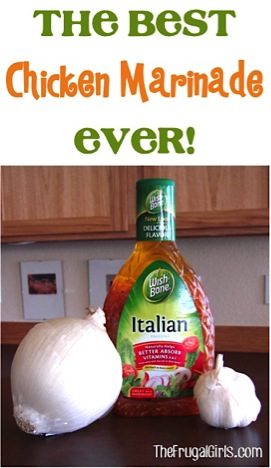 Add a splash of summer citrus to your chicken with this delicious marinade.  It tastes SO delicious right off the grill!

Take a trip to flavor town with this delicious Greek marinade.  Nothing beats some homemade Greek food for dinner!  This is the perfect start to your Chicken Pitas or Kabobs!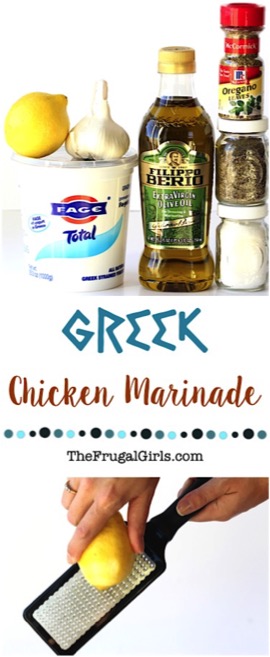 Ranch lovers unite with this incredibly delicious Ranch marinade!  Serve your chicken on a bun with cheese for a crazy delicious Ranch Chicken Sandwich!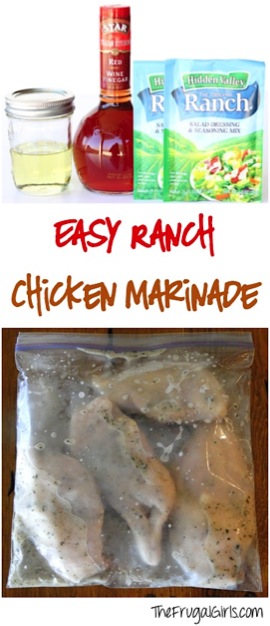 Fire up the grill and get ready for some Teriyaki heaven!

If you love Honey Mustard, prepare to meet your new favorite marinade!  It's crazy delicious!

This savory marinade will infuse your meat with loads of ridiculously delicious flavor!

Healthy Chicken Rubs ::
If you need a versatile Chicken Dry Rub Recipe, you just found it!

This Smoked BBQ Rub Recipe can be used for cooking on the backyard grill, inside on your stove top, or baked in the oven. It's flavor packed and simple to make!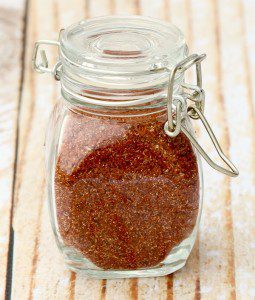 Want even more Crock Pot inspiration?  Check out these 200+ Easy Crock Pot Recipes!  Dinner just got exciting again!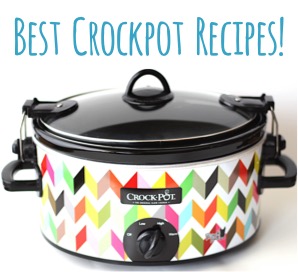 Don't miss anything!! Find more Fun Recipe Inspiration with The Frugal Girls here: