Planning your menu this week?  Check out these 5 Chicken Casserole Recipes your family will love!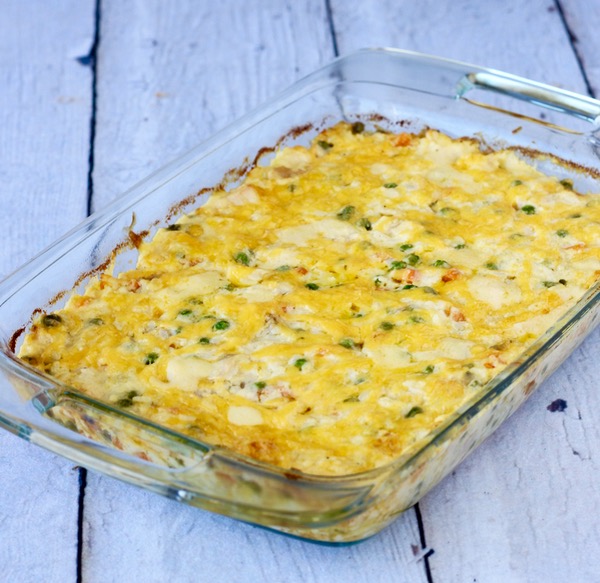 Ready for a hearty serving of… DELICIOUS???
Add a little Chicken Casserole comfort to your dinner menu this week with these simple and delicious Chicken Casserole Recipes!
Dinner Casseroles are the perfect way to get a jump on your weekly dinner planning and take the stress out of wondering what to make for dinner.  Classic comfort food can be found in these casserole dishes…
Related:
Chicken Casserole Recipes :
This delightful casserole will have you thinking it's Thanksgiving already… and without all the work!  This is classic comfort food in a casserole dish!!

This casserole is absolutely bursting with flavor… we add the broccoli to ease our conscience!  With just a hint of curry, it packs a serious nom nom flavor punch!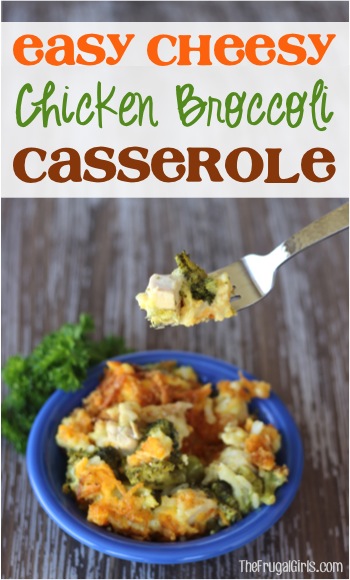 Veggies?  What veggies?  They'll never even know!!  What an easy way to cook up a cozy casserole.

Forget about the leftovers… not gonna happen with these delicious Enchiladas!  These Enchiladas are so creamy and delicious, your kiddos will be begging for more!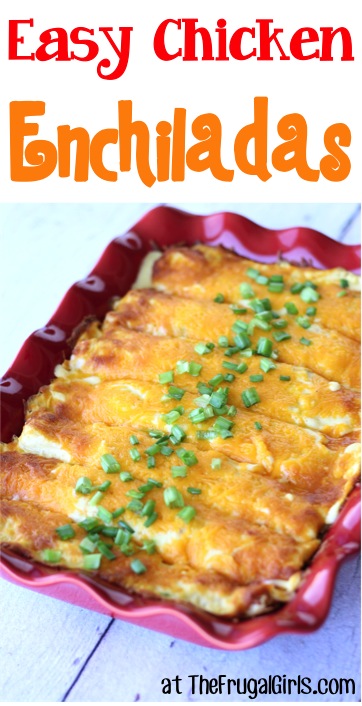 Why not take your casserole south of the border this week??  It's a fiesta in a casserole!  This casserole is so easy to make, wholesome, and the perfect family dinner!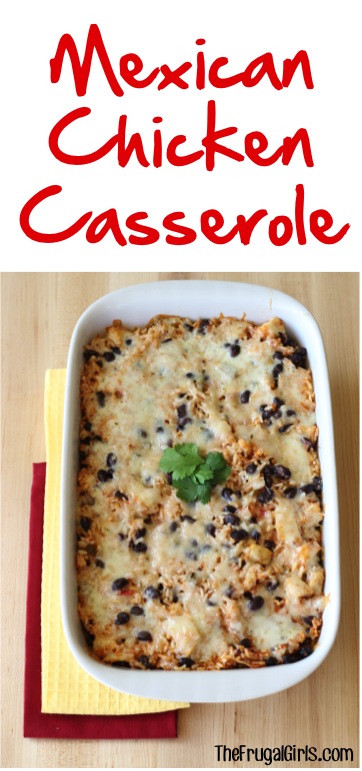 What You'll Need for These Recipes: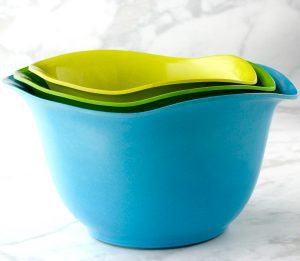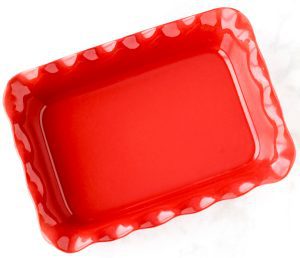 Casseroles are seriously the ultimate way to meal plan… so don't stop now!  Here are even more Easy Casserole Recipes and Comfort Food Recipes for you to explore!
This BIG List of Easy Casserole Recipes will have your dinner menu stocked with delicious options!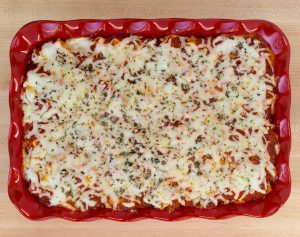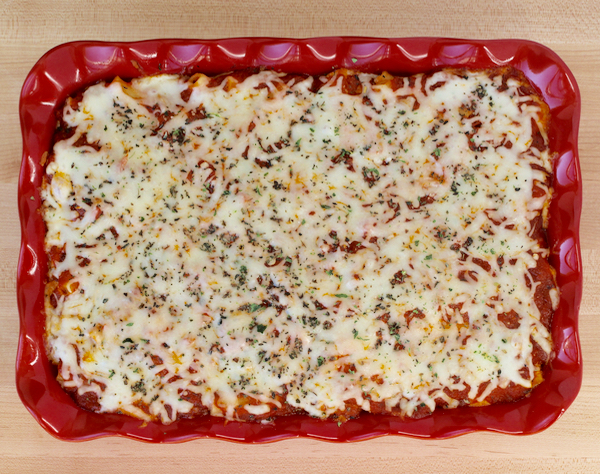 Nothing beats a bowl of steaming, hot, rich soup to warm you up on a cold wet night!  Are you ready for some really really good Soup Recipes??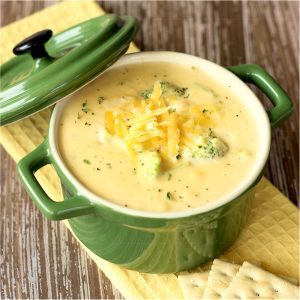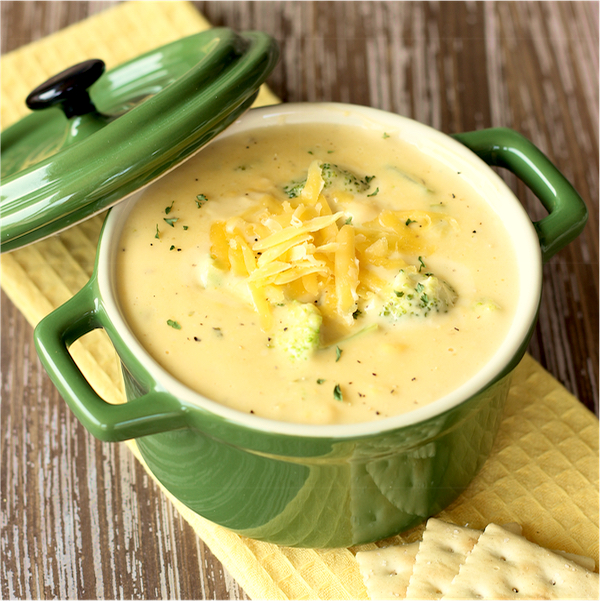 These dinner recipes will make those cold rainy days seem not so bad after all.  Are you ready to enjoy some delicious comfort food this Fall?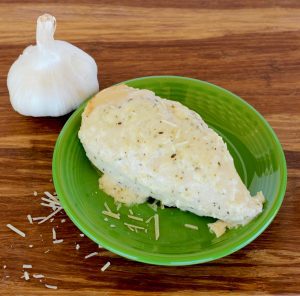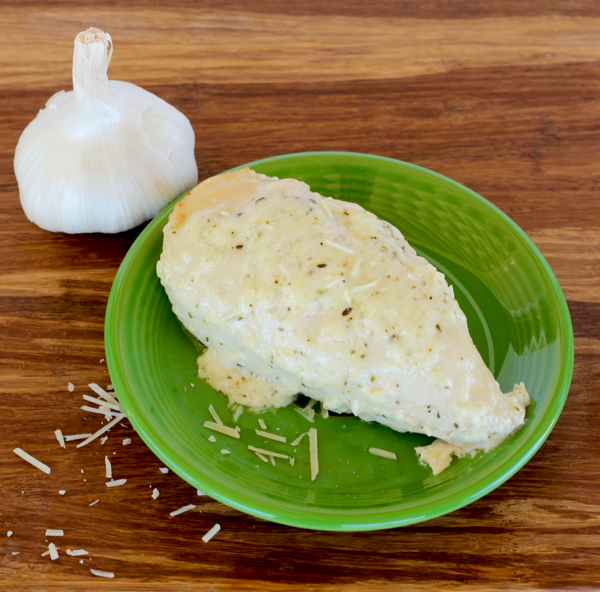 They're simple, delicious, and packed with best flavors!  Your family and guests will thank you… BIG time!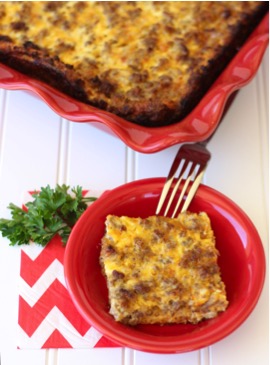 Grocery Money Saving Tips: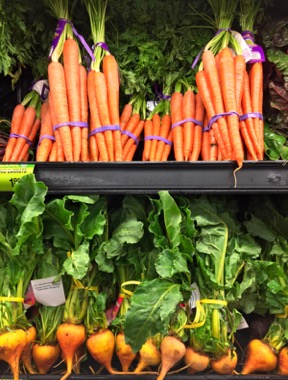 Don't miss out on anything!  Follow along for more fun Recipes, Tips, Crafts and more with The Frugal Girls right here…