If you love bacon, then you'll really like these Easy Bacon Recipes!

Do you find yourself dreaming about Bacon??
We all know that Bacon makes everything better, so grab that Bacon and start indulging those taste buds with this BIG List of Easy Bacon Recipes!
There's nothing better than a crispy piece of bacon served with your favorite… ANYTHING!  Are you ready for some major bacon bliss?  It's about to happen!!

Easy Bacon Recipes ::

This Perfect Crispy Bacon in Oven Trick is life changing… and works like a charm!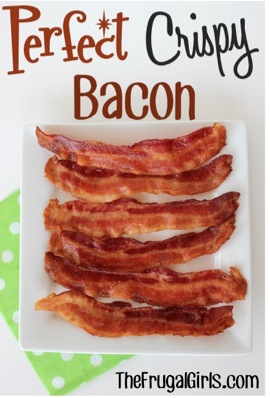 This Crockpot Bacon Wrapped Smokies Recipe is an absolutely delicious and mouth-watering appetizer!
This Crockpot BBQ Bacon Ranch Chicken Recipe packs in so much flavor, it was like a little party was happening right on my dinner plate!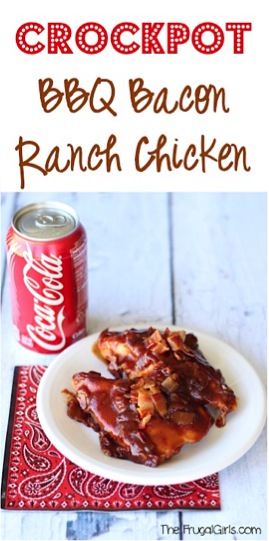 This dip is perfect for any party or get together!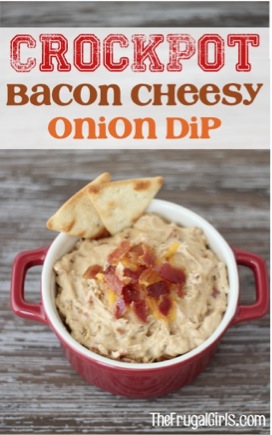 Get yourself a little crazy bacon goodness wrapped around a yummy hot dog!
What makes your Bacon even better?  Maple Syrup and Brown Sugar!!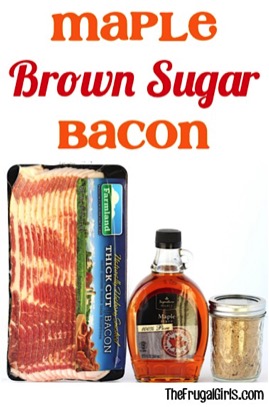 There will not be a trace of these eggs by tomorrow!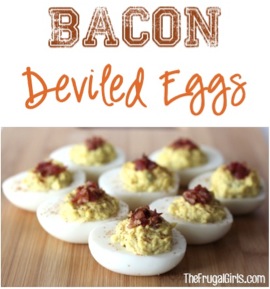 These potatoes define decadent potatoes!
These are perfect for any Holiday or Party!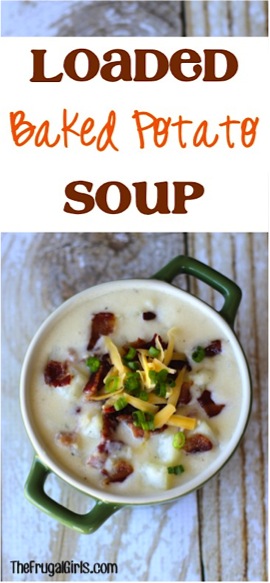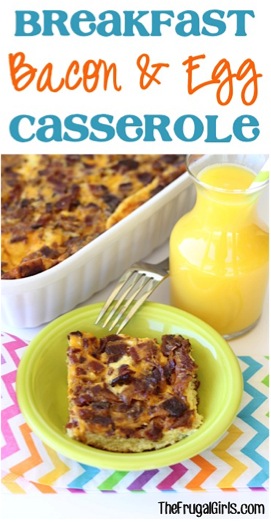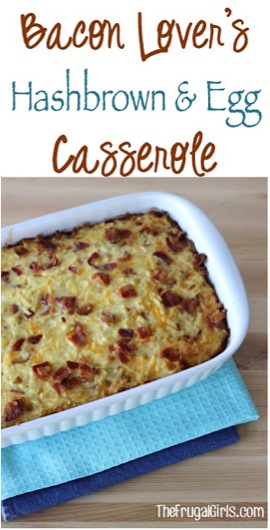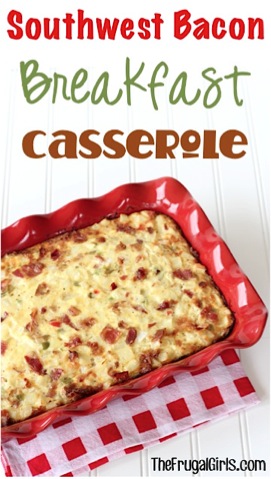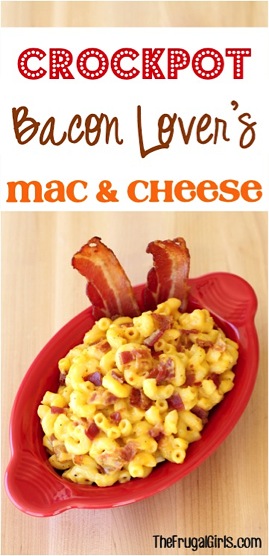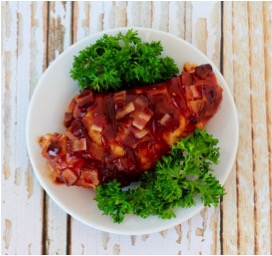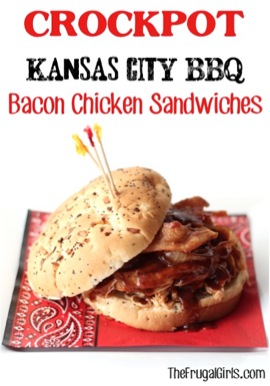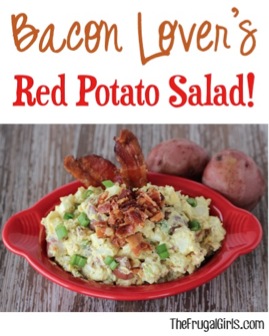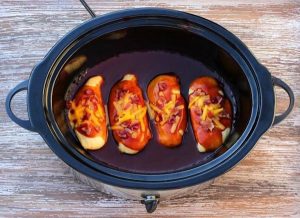 Would you love even more Pork Recipe deliciousness?  Check out these 14 super yummy Pork Dinner Ideas!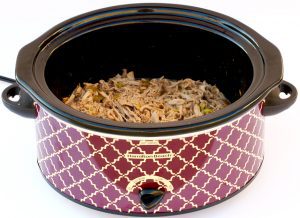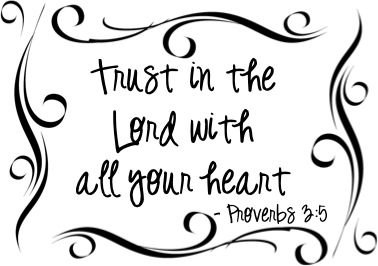 Don't miss out!  Get even more fun Frugal Girls Recipes, Tips +  more right here…