Craving some comfort food?  Let me introduce you to this Easy Country Style BBQ Pork Ribs Recipe!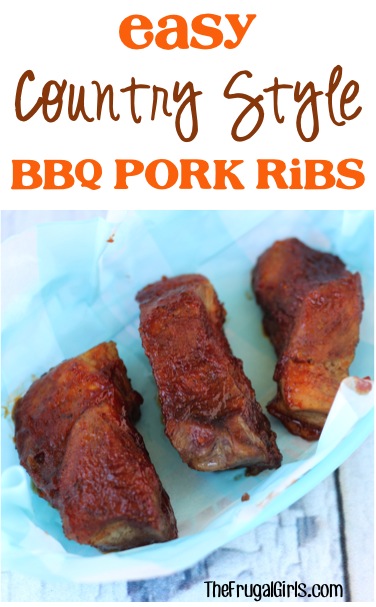 Craving some yummy homestyle barbecue flavor?
This mouthwatering Easy Country Style BBQ Pork Ribs Recipe is sure to earn you celebrity chef status!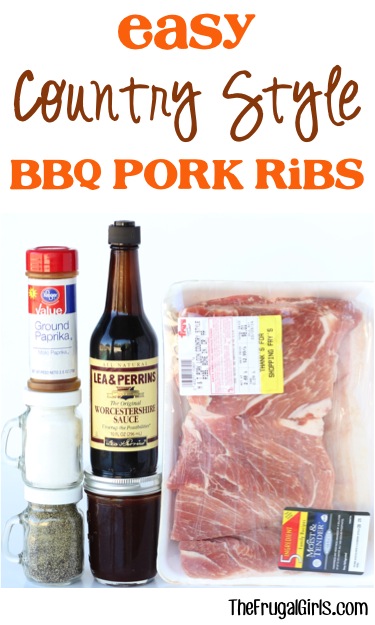 Easy Country Style BBQ Pork Ribs Recipe
Easy Country Style BBQ Pork Ribs Recipe!
Ingredients
2.5 – 3 lbs. Country Style Pork Ribs
Worcestershire Sauce
Salt
Pepper
Paprika
Instructions
Set ribs on large sheet of aluminum foil and sprinkle with Salt and Pepper and Paprika.
Generously douse with Worcestershire Sauce and enclose in foil
Place foil wrapped ribs in 9×13 non-stick baking pan
Bake at 350 degrees for 2 hours
Pour off water and juice, and generously cover ribs with Easy Homemade Sweet BBQ Sauce
Place ribs back into oven for an additional 30 minutes, or until ribs are nicely browned. Enjoy!
Yum
Craving more delicious BBQ? Check out these yummy recipes below…
Are you ready for even more amazing Fall-Off-The-Bone delicious Ribs?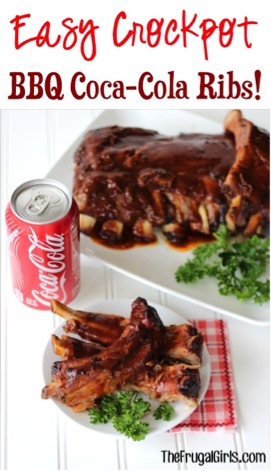 These Crock Pot Root Beer BBQ Ribs are straight off-the-chart delicious!  Are you ready for some fall-off-the-bone barbecue goodness??  Grab the napkins… or better yet, the whole roll of paper towels.  Things are about to get messy good!!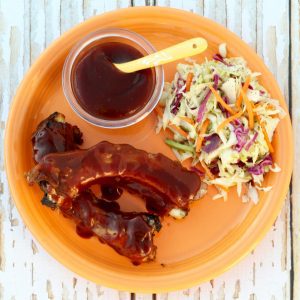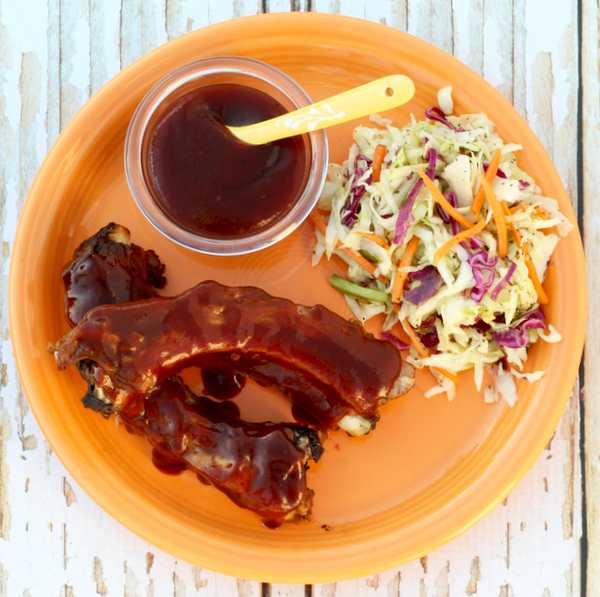 This yummy Pulled Pork will have your family coming back for seconds!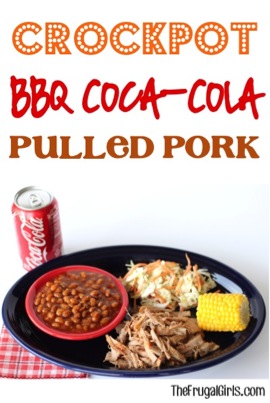 Sweet Pork Heaven in a taco or burrito?  Yep, this just got devoured at my home filled with teenage boys and a hungry hubby!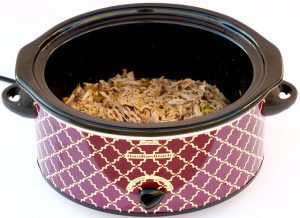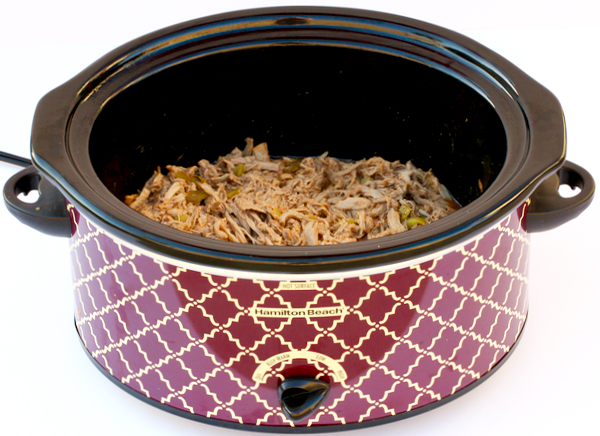 This Kielbasa Recipe is so easy to make and serves as the perfect appetizer!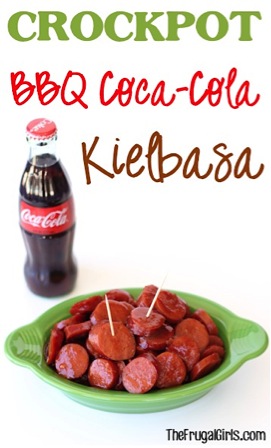 This Crockpot BBQ Coca-Cola Chicken Recipe is a family pleaser!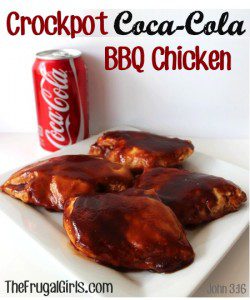 Need a Crock Pot?  Check out these Slow Cookers on Sale!
Load upon on some seriously delicious BBQ Recipes with these 23 Best Southern BBQ Recipes for Your Family!

Don't miss out!  Catch all the latest fun new Frugal Girls Recipes, Tips +  more…