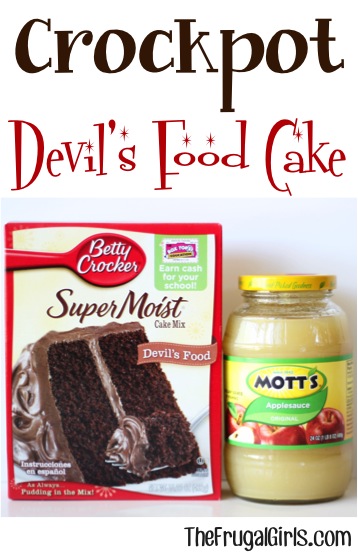 Who says dessert needs to be complicated?  Go grab your Crockpot… it's time for some Crockpot Devil's Food Cake!
Ingredients:
1 box Betty Crocker Devil's Food Cake Mix
1/2 cup Applesauce
1 1/3 cup Water
3 Eggs
Pam Cooking Spray


Instructions:
Beat all ingredients together for 1 minute with mixer.
Spray inside of Crockpot with Pam Cooking Spray.
Pour mixture into Crockpot and cover.
Cook on high for 1.5 – 2 hours, or until done.
Once the cake was done, I just carefully cut pieces directly out from the Crockpot.
Feel free to add some of your favorite frosting, too!
Serve with ice cream… and ENJOY!! 😉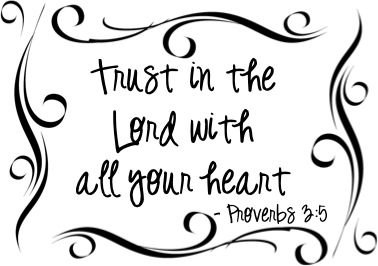 Thanks for supporting The Frugal Girls!