Enjoy fresh herbs year round with this easy DIY Mason Jar Herb Garden!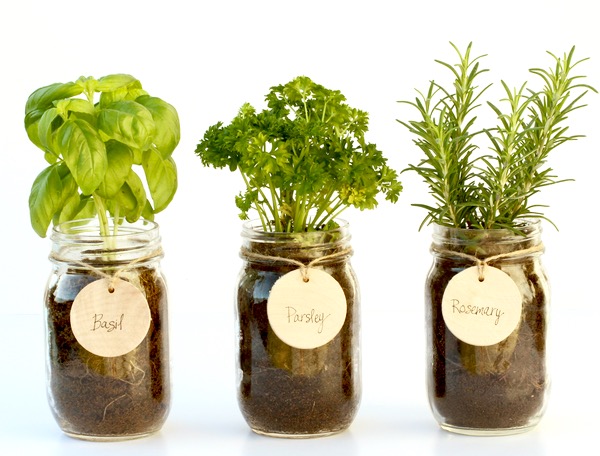 If you love having fresh herbs for cooking and baking, this DIY Indoor Mason Jar Herb Garden will be like having herb heaven!
No need to worry about herbs purchased in the produce department spoiling.  Now you'll have fresh herbs available anytime you need them!!  These also make such fun Gifts in a Jar!
Related:
Mason Jar Herb Garden
Supplies Needed:
Instructions:
Place several small rocks in the bottom of each jar.
Fill each jar with high quality potting soil.
Plant your seeds, label your jars, and watch your herbs grow!
Be sure to store in a bright well lit spot in your home, and water regularly.  ENJOY!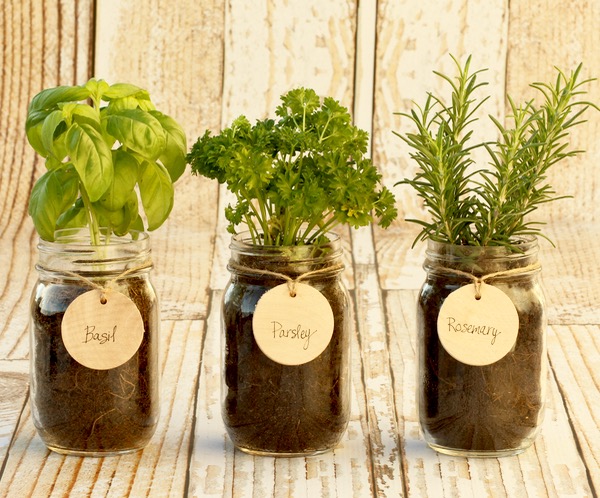 Now… check out these cool tips for Drying Your Herbs…
Never run out… and save some serious $$ moola at the same time.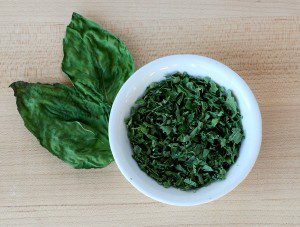 This is seriously so easy… you'll never want to pay for Oregano on the spice aisle again!!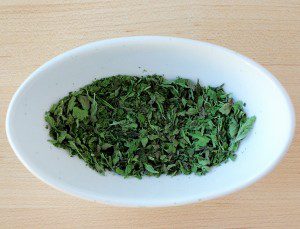 Save money on herbs with this easy trick for Drying Fresh Rosemary in 60 seconds!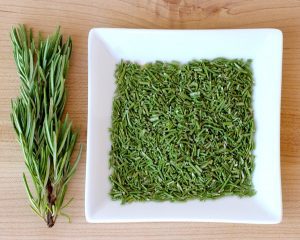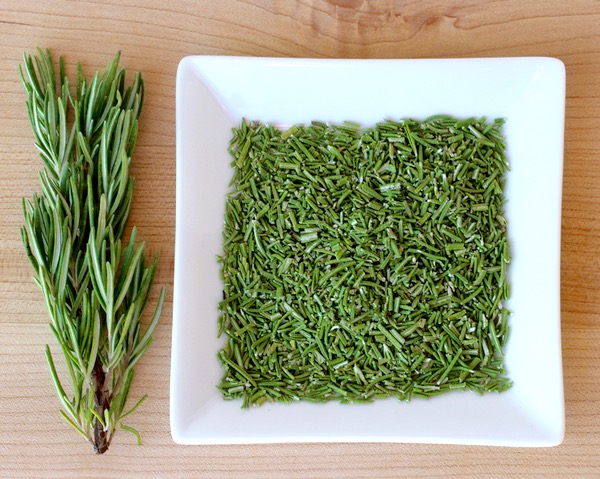 Got the gardening itch?  Get inspired with these fun and creative gardening tips…
Keep those blooms looking gorgeous with these easy tricks for How to Keep Cut Flowers Fresh Longer!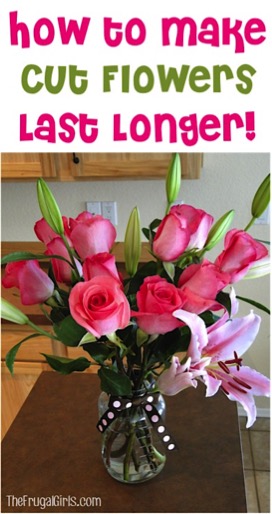 Check out these tried and true 13 Best Rose Gardening Tips!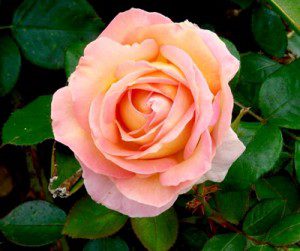 Do you need some Pumpkin Growing Tips this year?? Check out these creative gardening tips and tricks..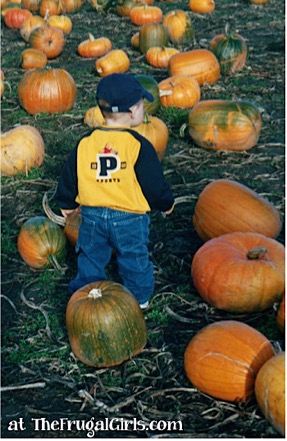 Zucchini is so easy to grow and will get off to a great start with these tips.  It's okay to start dreaming of Zucchini bread!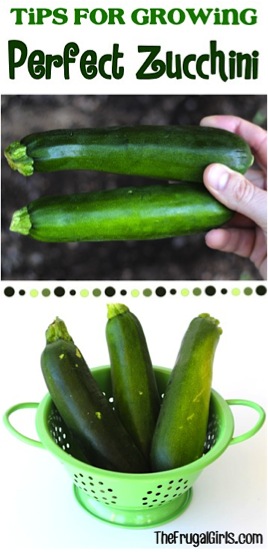 Use your Green Onions a second, third, and even fourth time with this simple trick!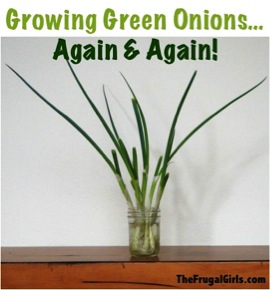 This easy DIY Raised Garden Bed can be assembled in under 20 minutes.   You'll be growing vegetables and delicious herbs before you know it!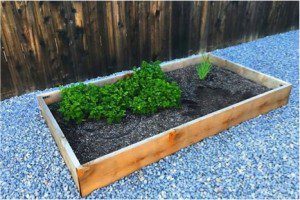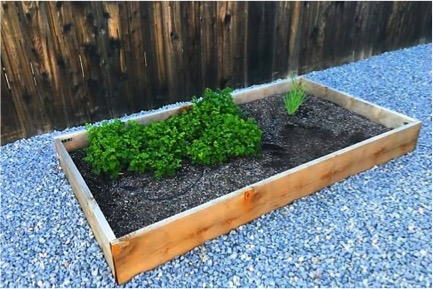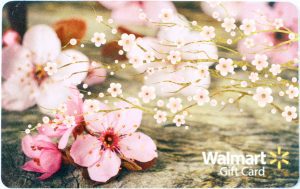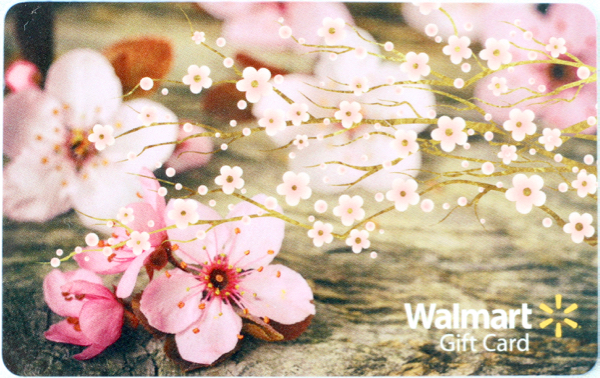 Don't miss any of the fun!  Get all the latest Frugal Girls Tips, Crafts, Recipes + more right here…