Got the gardening bug? Check out these easy Zucchini Growing Tips to grow a beautiful crop this year!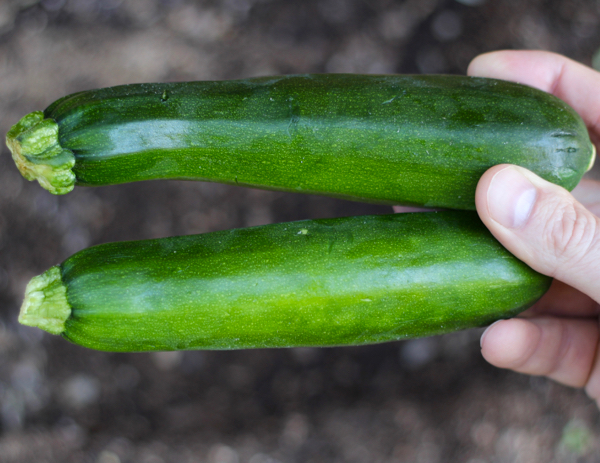 Do you want to grow some perfectly delicious Zucchini this year??
Zucchini is so easy to grow and will get off to a great start when planted with outside temps averaging 70 degrees.
To grow your best Zucchini ever this year, check out these Easy Gardening Tips and creative Zucchini Growing Tips shared right here by your frugal friends…
Related:
Zucchini Growing Tips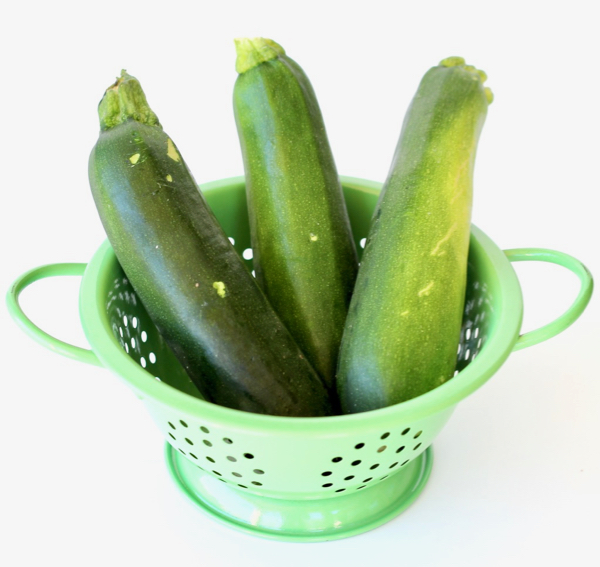 Kristin said: "I grow zucchini every year. Last year I grew them so they would climb an a-frame trellis and it was my best crop yet! Kept them off the ground and prevented rot."
Elaine said: "I planted the bush types rather than the vines and had great luck, that way you can plant in a smaller area."
Renee said: "Easy to grow, but keep away from cucumbers. They will cross pollinate. I invented cukinni one year!"
Frugal Tip: Pick up your Zucchini seeds and supplies from Home Depot, Lowe's, or Walmart using FREE Gift Cards!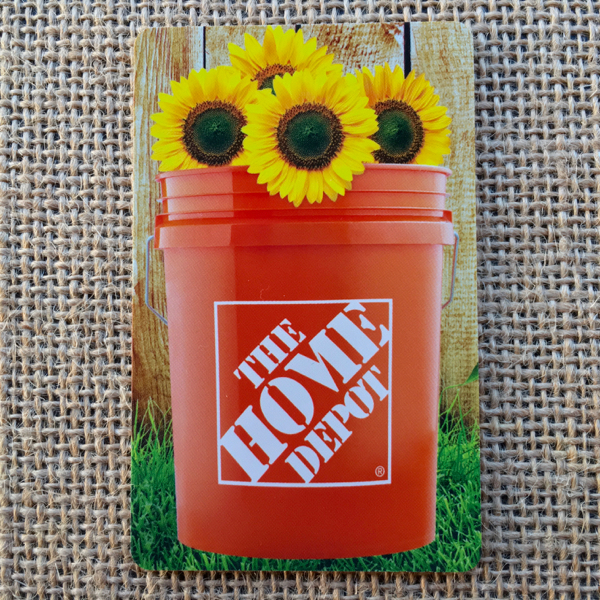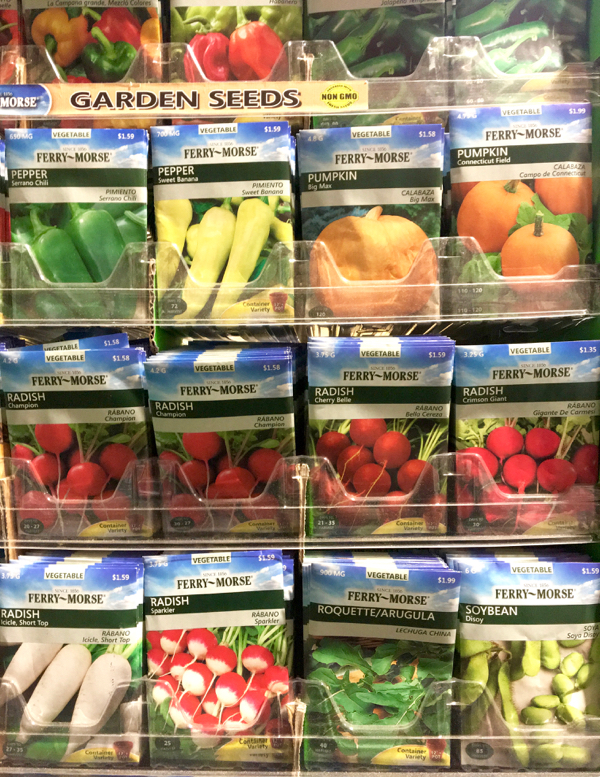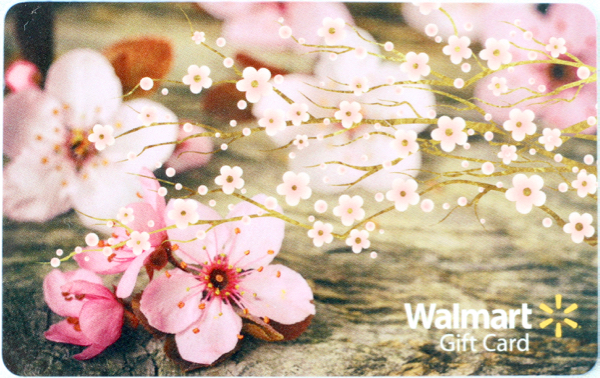 Sharon said: "Keep them away from your yellow squash and cucumber vines. Believe me, I know this for a fact!"
Amy said: "1 or 2 plants are plenty for a family of 4.  We had more than enough."
Michelle said: "They grow really fast and what Renee said lol.  I have done the same thing. Also make sure you pick them early on before they get to big."
Gail said: "Don't plant too many…they take over the garden…..seriously…"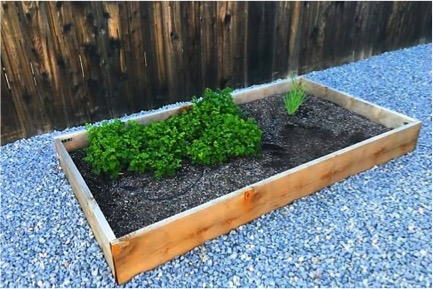 Elisabeth said: "You need no special instructions, they just grow.  I shred and freeze to make bread whenever we want it."
Donna said: "Be prepared to eat lots of zucchini. Needs very little except sun and water."
Jamie said: "They're a pretty fool proof plant to grow. I honestly just tossed a few seeds in a hole that I dug this past spring and that's it.  Occasionally I watered the plants a bit, but other than that they sort of take care of themselves."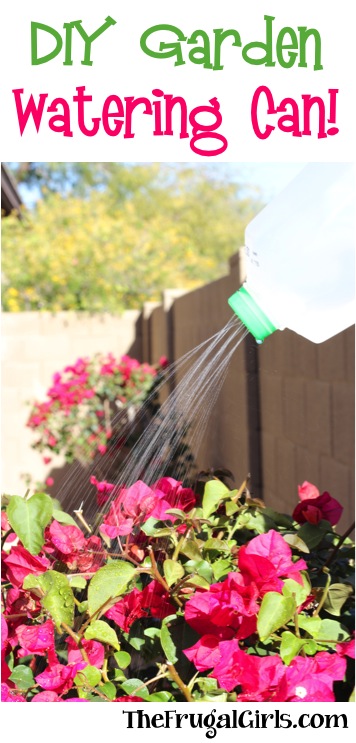 Nan said: "Make sure you pick regularly otherwise you`ll have heaps of marrows to deal with."
Amy said: "Gotta be on the lookout for vine borers. They can destroy your zucchini plant if you let them."
Jody said: "So easy, usually get way more then you need.  Good for beginners."
Amy said: "Super easy and very productive crop."
Now that you know how to grow a gorgeous crop of amazing Zucchini, check out these delicious recipes to make with your fresh Zucchini!!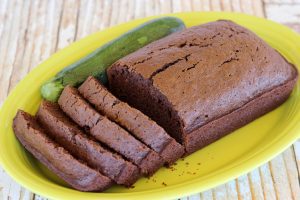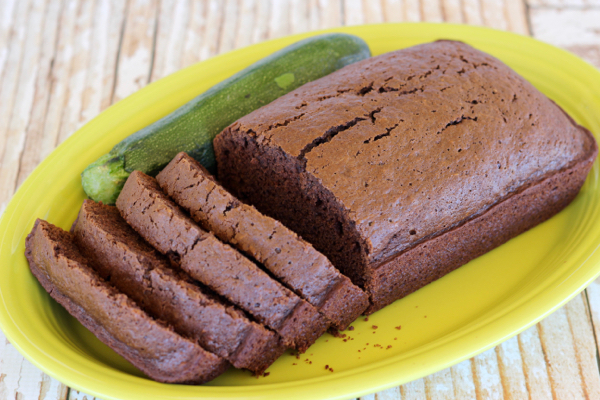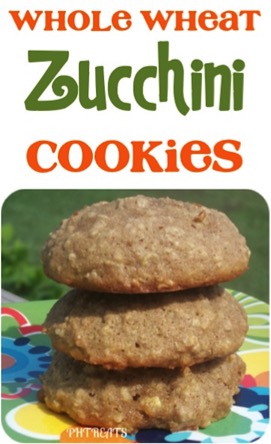 Ready to add even more to your garden? Get your amazing garden growing on the cheap with even more Easy Gardening Tips and Tricks + Ways To Save Money on Gardening Supplies…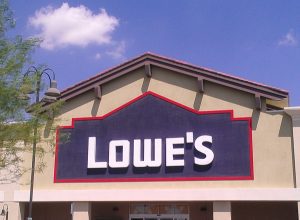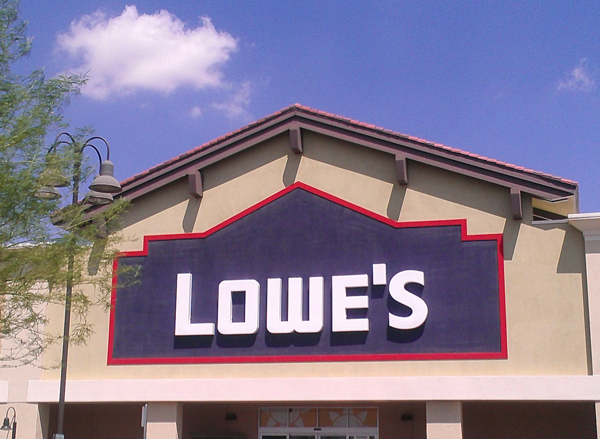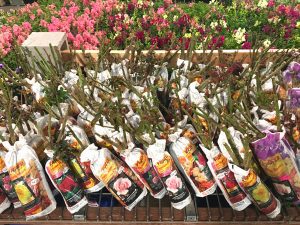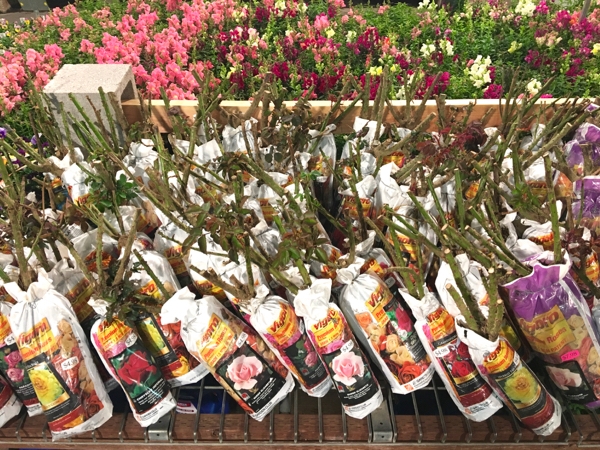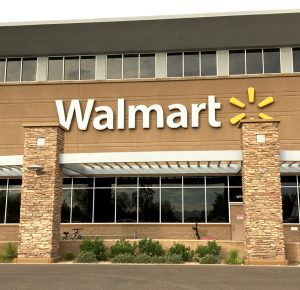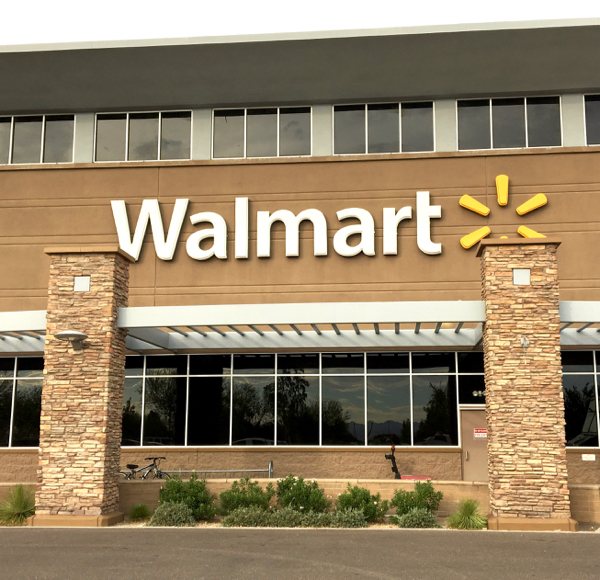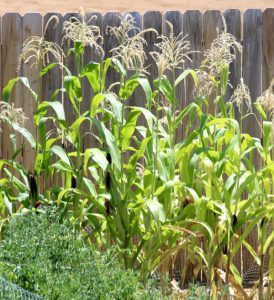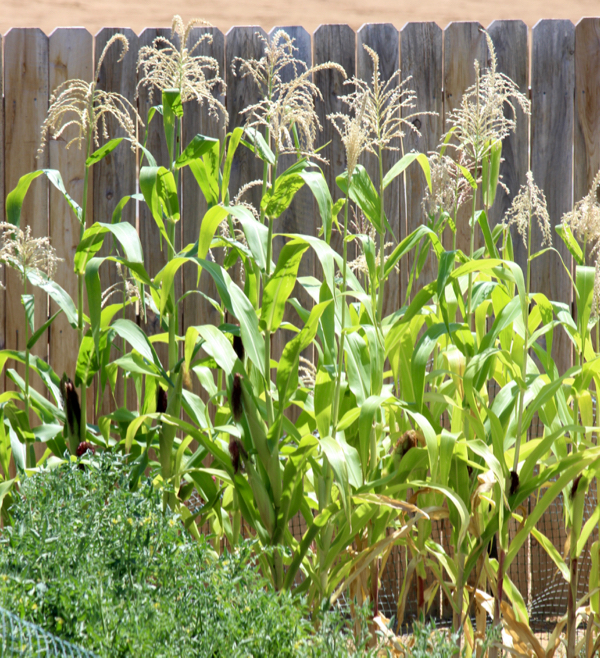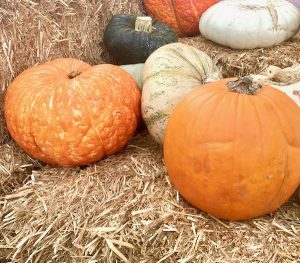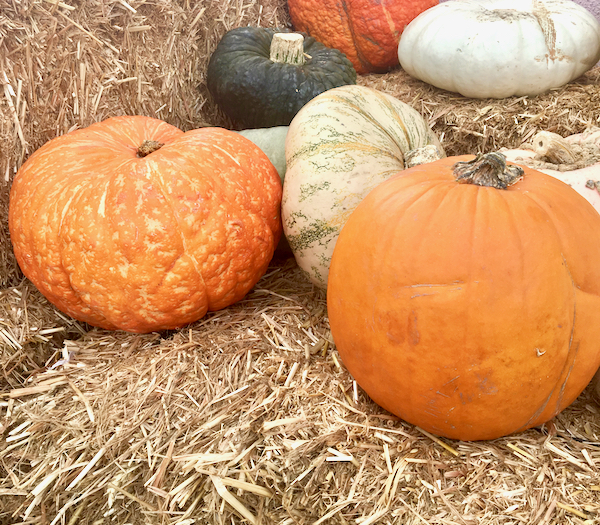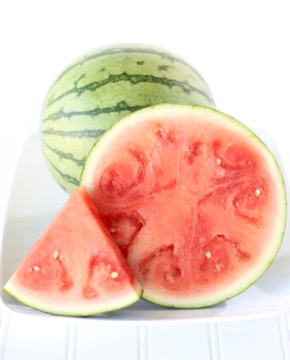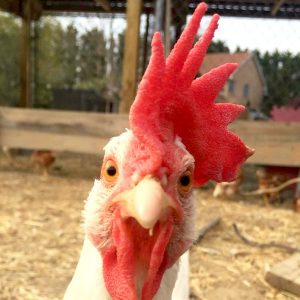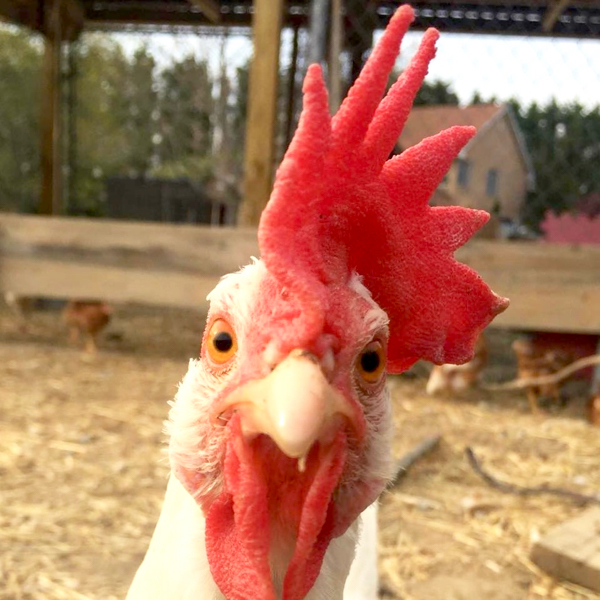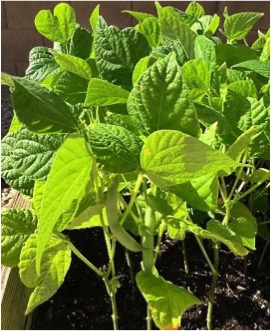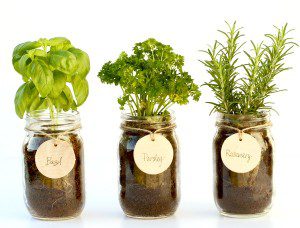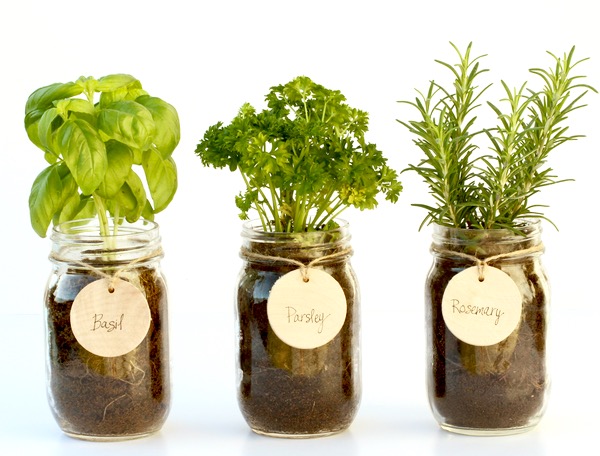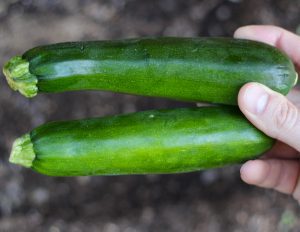 Now… don't miss any of the Frugal Girls fun!  Keep up with all the fun recipes and tips on…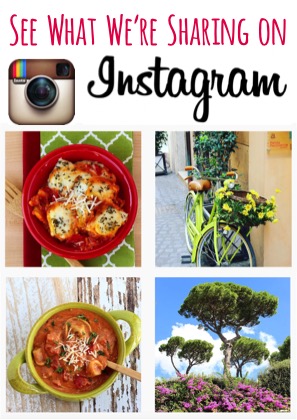 Got any favorite Zucchini Growing Tips?
Leave a comment below & share!