I may get
paid
for ads or purchases made through links in this post.
Enjoy the taste of delicious banana bread anytime when you know how to freeze your fresh baked banana bread for later!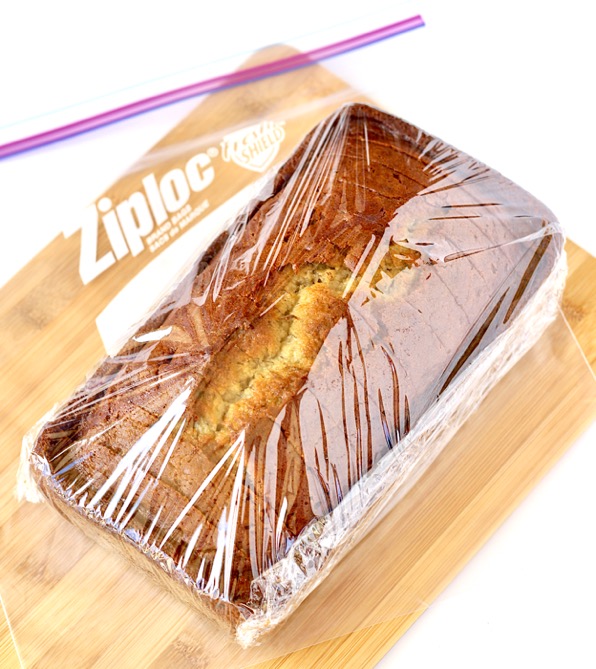 Freezer Friendly Banana Bread
Now, you can enjoy banana bread anytime you want!  You'll love this tip for stocking the freezer with loaves of delicious of this Easy Banana Bread Recipe!
The recipe is simple and the results are DELICIOUS! 😉  Are you ready to pack your freezer with some banana bread goodness?  Let's get started…

You can never have enough freezer friendly ideas, so be sure to also check out these fun recipes…
Enjoy these yummy Banana Bread Muffins anytime with this easy-freezer friendly recipe!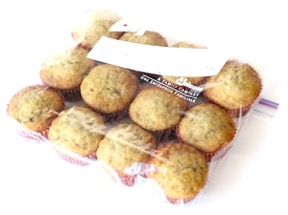 You'll never regret having your freezer stocked with this delicious Freezer Friendly Pumpkin Bread!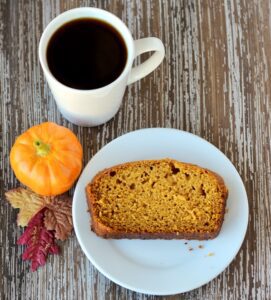 Nothing beats the simplicity of this Easy Freezer Jam Recipe. Strawberry Jam on your morning toast tastes even better when it's homemade!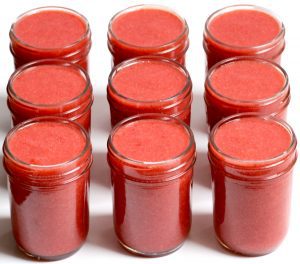 Make homemade cookies anytime with this simple tip for How to Freeze Cake Mix Cookies!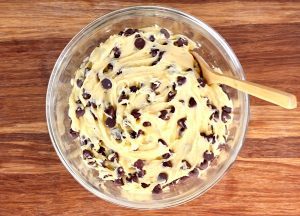 You'll never toss out another egg once you know How to Freeze Eggs for Later Use! Frozen eggs are great for baking, cooking, and camping, too!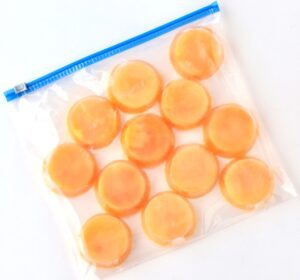 Check out these 12 Simple Yet Overlooked Ways to Save Money and Eat Healthy!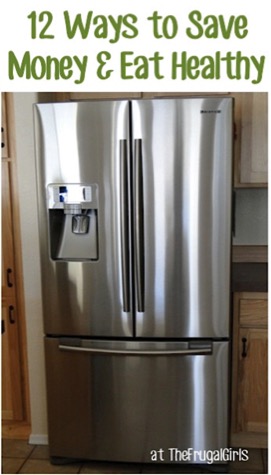 Dinner planning is about to get really easy with this fabulous list of popular Freezer Friendly Meals and Recipes!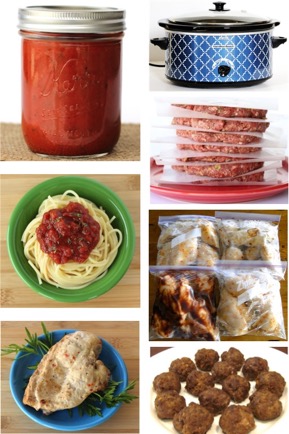 Grocery Money Saving Tips:
Want to know how to cut your grocery bill in half?  Keep more cash in your wallet with these easy money saving tricks!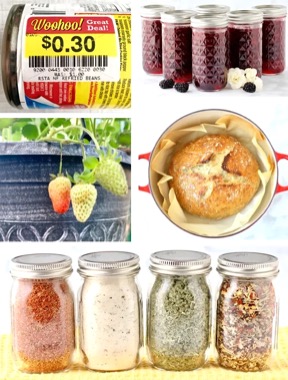 Don't miss out!  Follow along for more fun Recipes with The Frugal Girls right here…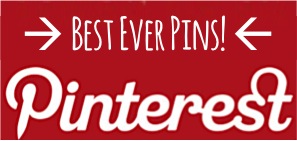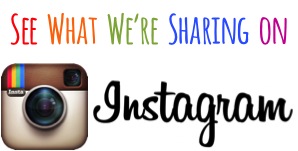 So have you tried this Freezer Friendly Banana Bread yet?
Leave a comment and share…