Serve up some deliciousness with one of these amazing Easy Salsa Recipes!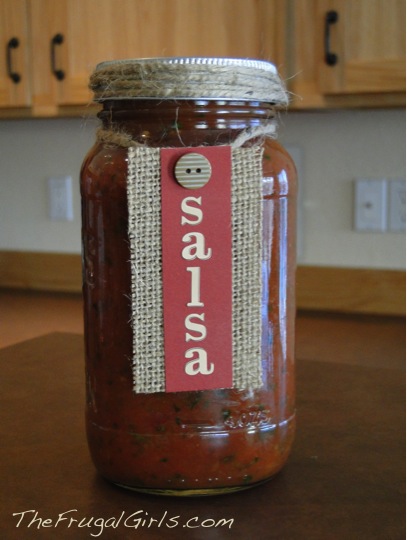 Salsa doesn't have to be complicated, it just needs to be delicious.  Serve up some better-than-restaurant Salsa at home with these Easy Salsa Recipes!
If you love Mexican Food, or you're just craving a healthy snack, these Salsa Recipes are a deliciously fresh alternative to that salsa on the grocery aisle!!
Are you ready for some easy salsa inspiration?  Get the tortilla chips ready, this is gonna get really good!
Easy Salsa Recipes :
Making your own homemade salsa is so easy and flavor packed!

Kick up the flavor and make some Hot and Sweet Salsa tonight!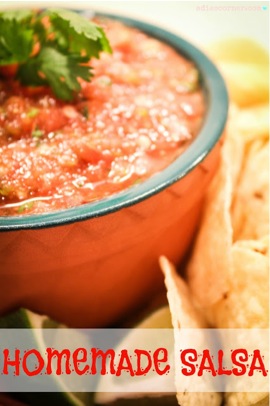 Add a splash of tropical fruity deliciousness to your salsa!

Get some really fresh salsa served up with this fresh and delicious Pico de Gallo Salsa!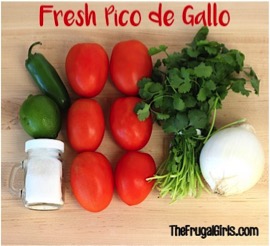 Have this salsa by itself, it mix use it together with another salsa for some extreme salsa satisfaction!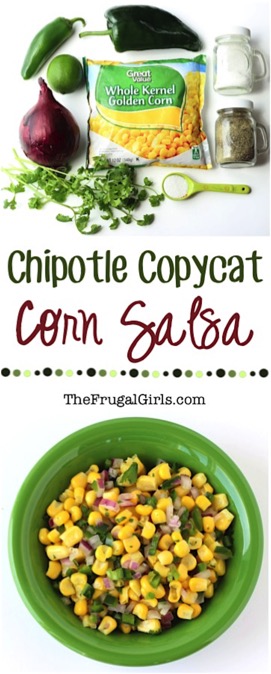 Give your Salsa a hearty boost with this protein packed Corn and Black Bean Salsa Recipe!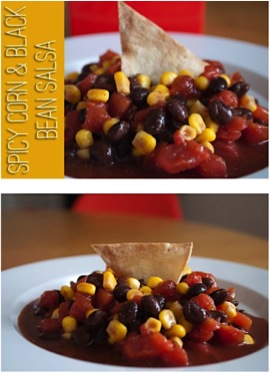 This fruit salsa recipe is perfect for breakfast or served with some crunchy pita chips… YUM!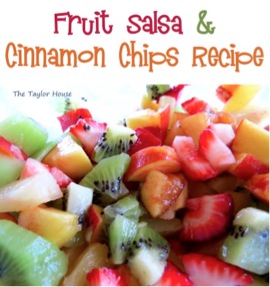 Want even more easy appetizers for your next party?  Check out these 23 Party Dip Recipes!  These 23 Crave-Worthy Party Dip Recipes are the perfect way to start any party!
Be sure to also check out these delicious and super Easy Homemade Sauce Recipes!  If you love sauce, then you'll love making your own at home with these Easy Homemade Sauce Recipes!

Don't Miss Out On Anything!! Find even more Fun Recipe Inspiration, Frugal Tips, Crafts + more with The Frugal Girls right here: