Serve up some deliciousness with one of these amazing Easy Salsa Recipes!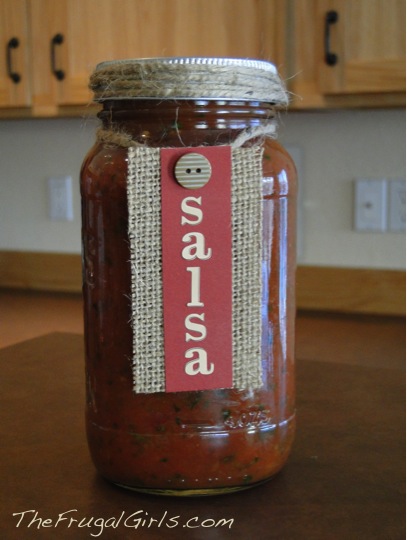 Salsa doesn't have to be complicated, it just needs to be delicious.  Serve up some better-than-restaurant Salsa at home with these Easy Salsa Recipes!
If you love Mexican Food, or you're just craving a healthy snack, these Salsa Recipes are a deliciously fresh alternative to that salsa on the grocery aisle!!
Are you ready for some easy salsa inspiration?  Get the tortilla chips ready, this is gonna get really good!
Easy Salsa Recipes :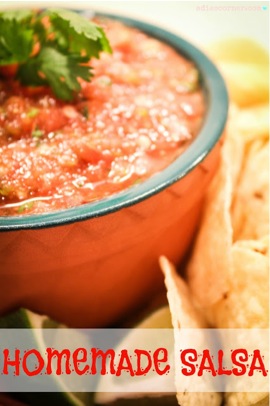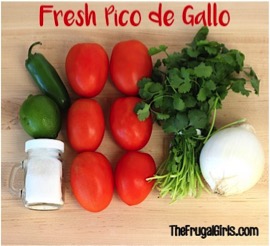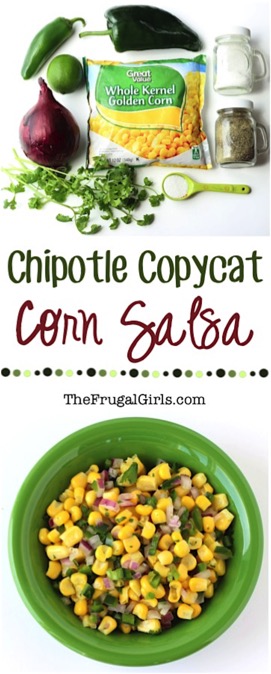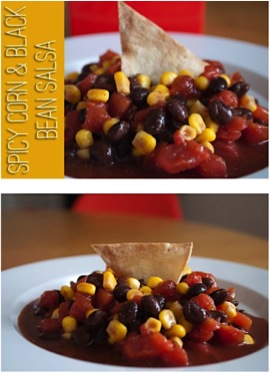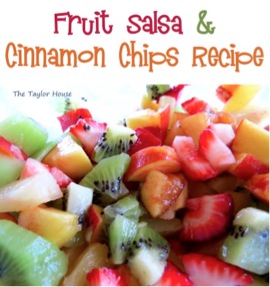 Don't Miss Anything!! Find more Fun Recipes Inspiration with The Frugal Girls here: