Are some S'Mores calling your name??  Give your ordinary S'Mores a makeover… it's time for some Nutella S'Mores!  {it's gooey deliciousness at its best!} 😉
What You'll Need…
What You'll Do Camping:
What You'll Do at Home:
Roast your marshmallow over the campfire… or your backyard firepit, then assemble your S'more!
No fire?  No problem!
Just layer 1/2 graham cracker with 1 marshmallow.
Microwave for approximately 10 – 15 seconds.
Remove from microwave and pop on top of another 1/2 graham cracker spread with Nutella.  Gently press down and get ready for some gooey deliciousness!
Still hungry??  Check out more tasty S'Mores Recipes…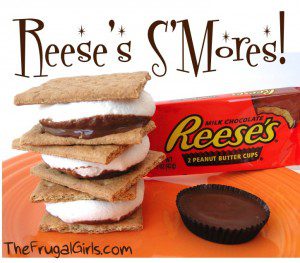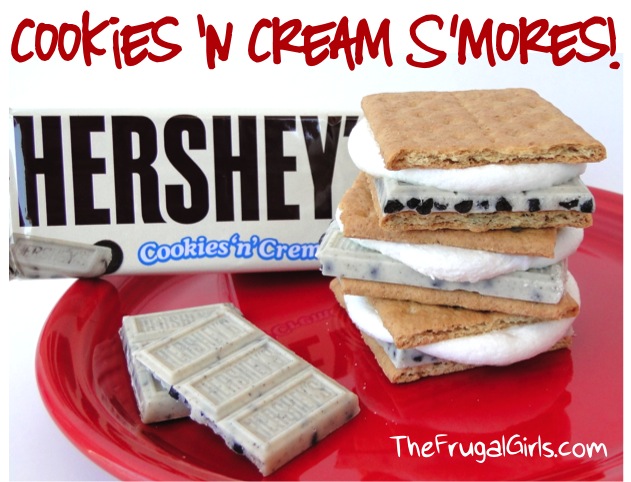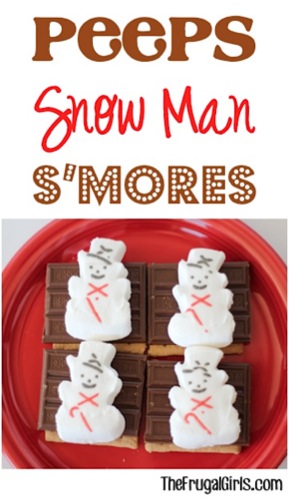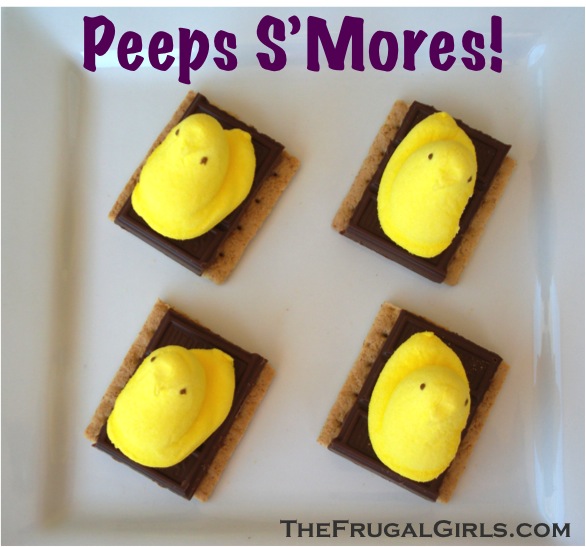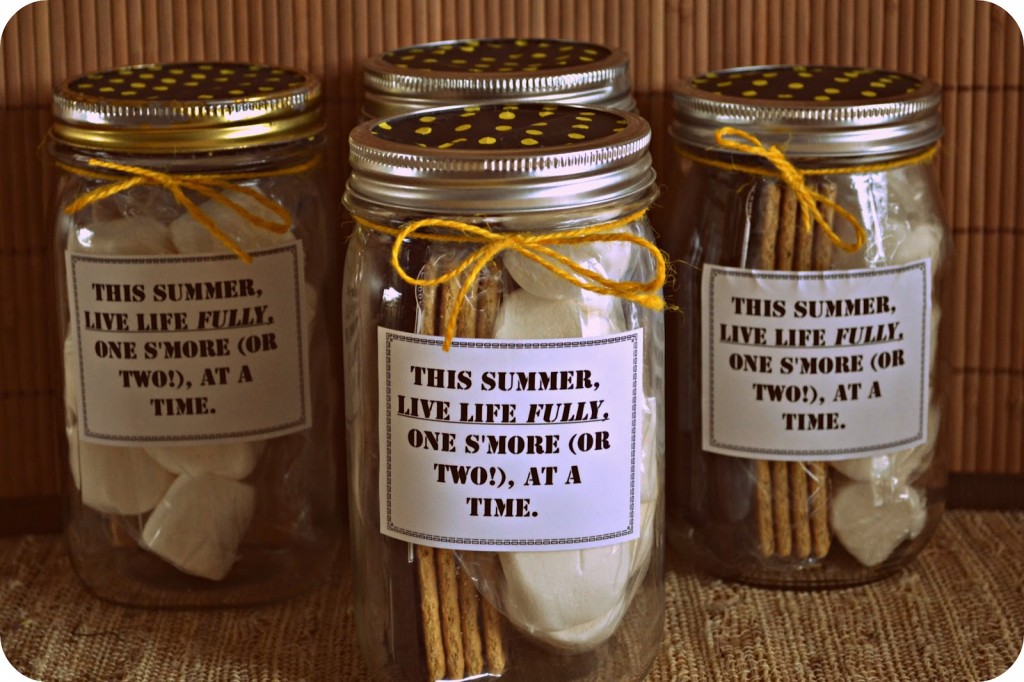 Homemade Graham Crackers Recipe…