Make your Crockpot Chicken happy in a bath of BBQ and Rootbeer with this super nom nom good Crockpot Root Beer Barbecue Chicken Recipe!


On the hunt for another delicious and oh-so-easy barbecue Crockpot Chicken Recipe?
Grab a sweet dose of nostalgia and childhood fun when you make this ultra delicious Crockpot Root Beer Barbecue Chicken!
What?!?  Yep ~ that's right… go grab the root beer and get ready for a delicious 3-ingredient chicken dinner surprise!
Related: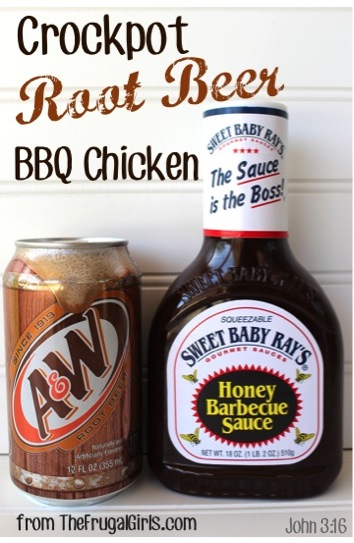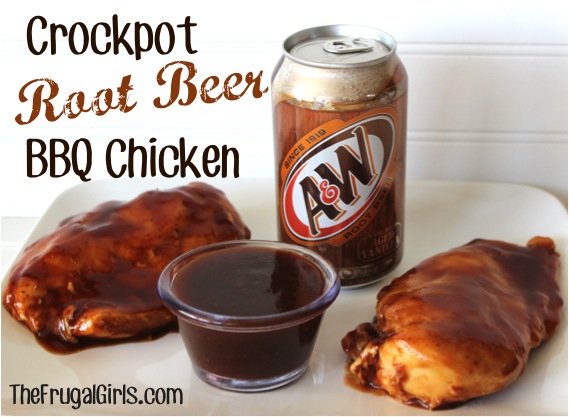 Crockpot Root Beer Barbecue Chicken Recipe
Crockpot Root Beer Barbecue Chicken Recipe!
Prep time:
Cook time:
Total time:
Ingredients
4 Boneless Skinless Chicken Breasts, thawed
18 oz. Sweet Baby Ray's Honey Barbecue Sauce
6 oz. Root Beer
Yum
What You'll Need for This Recipe:

How easy is that?? Serve with Rice, Easy Seasoned JoJo's, Rolls with Cinnamon Honey Butter, or some Heavenly Hashbrown Casserole as a tasty side.
On the hunt for more Easy Crock Pot Recipes?? Here are more you'll LOVE!
This easy Crockpot Orange Chicken Recipe delivers… BIG Time!!!  Oh how I LOVE Orange Chicken!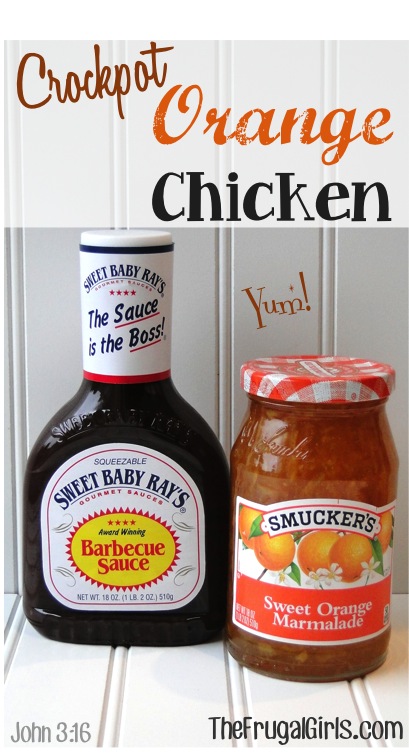 You just can't go wrong with the delicious flavors of Barbecue, Coke, Bacon, and Cheddar Cheese!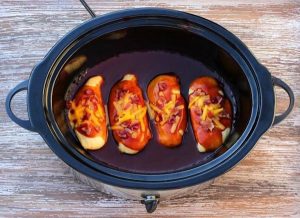 This Crockpot BBQ Coca-Cola Chicken Recipe is a family pleaser!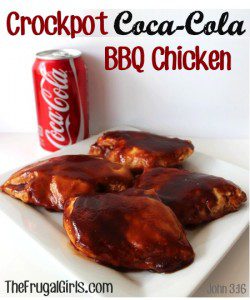 Give your ordinary classic drumsticks a fun twist with this Crockpot Root Beer BBQ Drumsticks Recipe that will please the whole family!
This Crockpot Dr. Pepper BBQ Chicken Recipe is just what the doctor ordered!
Want even more delicious Crock Pot Chicken inspiration?  Check out these amazing drumstick recipes!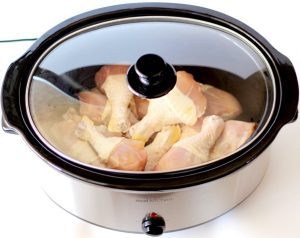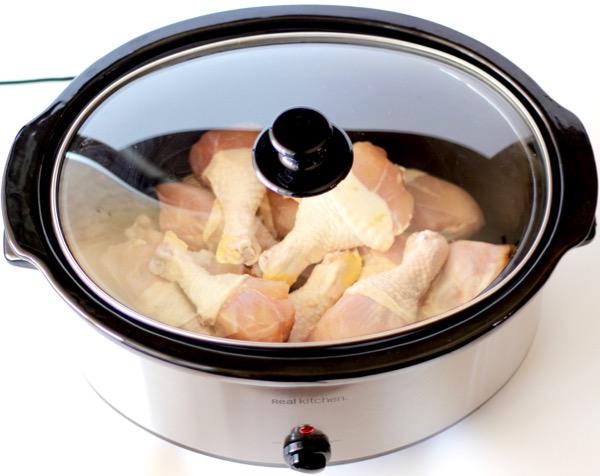 Get ready for some delicious home cooked barbecue flavor with help from one of these best BBQ Chicken Recipes!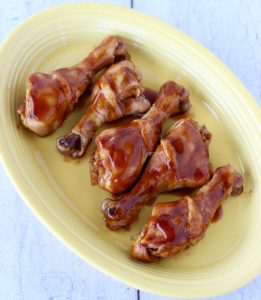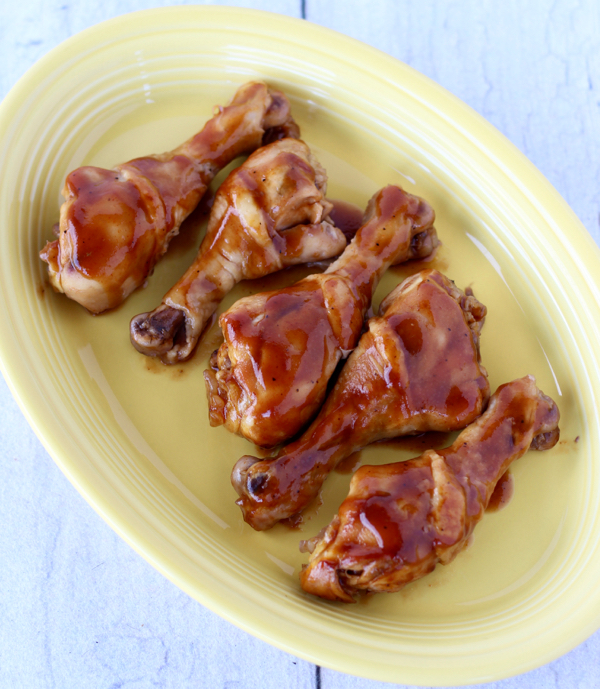 These 3 Ingredient Crockpot Recipes pack a whole lot of flavor into dinner… minus the effort!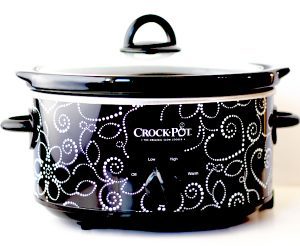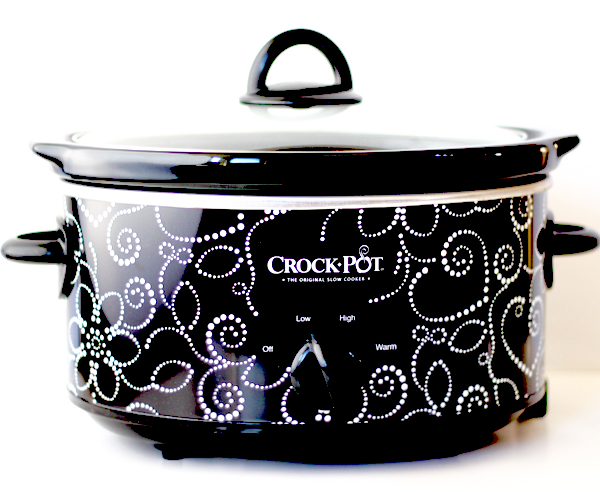 Wow… that's crazy love!  John 3:16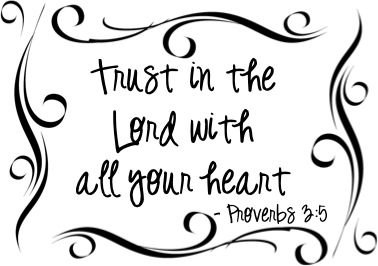 Don't miss out!  Get all the latest fun new Frugal Girls Recipes, Tips + more right here…