The best things in life are free, just like this Best Nursing Cover that you're about to snatch up for free!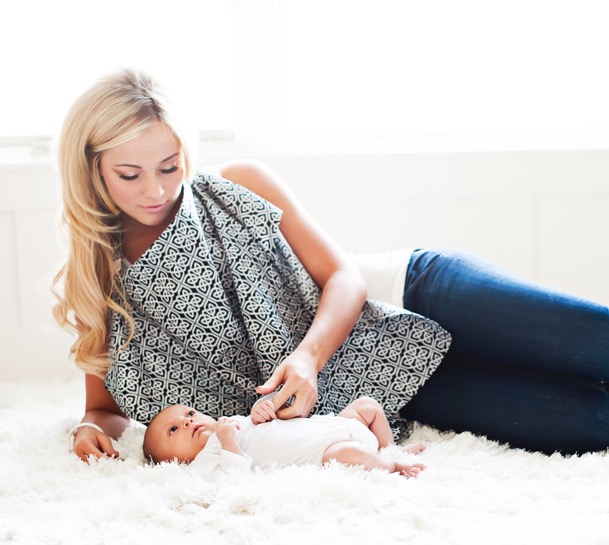 The Best Nursing Cover you can buy is actually free!  These cute nursing covers are the perfect freebie for busy Moms!  They are both stylish and practical, the perfect combination!
Score your nursing cover for free when you use discount code: 1FRUGALBABY at checkout!
You can even stash one of these awesome nursing covers away as a thrifty gift for a baby shower.  What a fun and stylish gift to give to new moms!
Best Nursing Cover
Here's how to score your Nursing Cover for free:
Go to Udder Covers
Click on 'Shop Now'
Add any baby sling to your Shopping Bag
Embroidery is optional and incurs an extra charge
At checkout, enter Gift Certificate discount code: 1FRUGALBABY
Just pay shipping.
What your frugal friends are saying:
"I ordered a nursing cover, breast pads, and a nursing pillow.  All I paid was S&H for all 3!!!  They came quick and great quality!  My sister will love them!  You can't say no if you know a new mom or mom to be with these prices!" ~ Shelly
Thanks to frugal friends Joli, Gina, Andrea, April, and Mandy for sharing!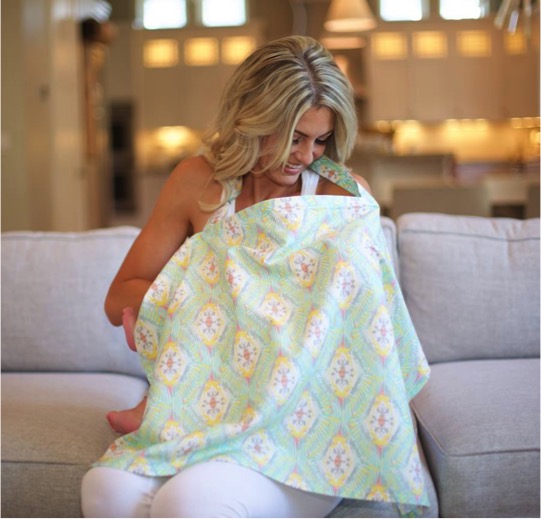 Once you've scored your Free Nursing Cover, go on a fun frugal shopping spree and get 45+ Baby Freebies and DIY Tips for New Moms!
Got a cute little Baby, a Baby-on-the-way, or know someone that does?? Check out these gorgeous reusable nursing pads!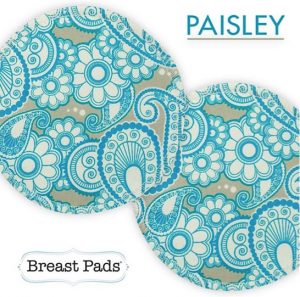 Looking for the handy gift for a mom-to-be?  Give those arms a rest… Nursing Pillows to the rescue!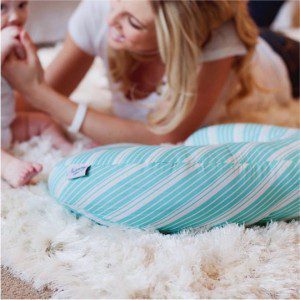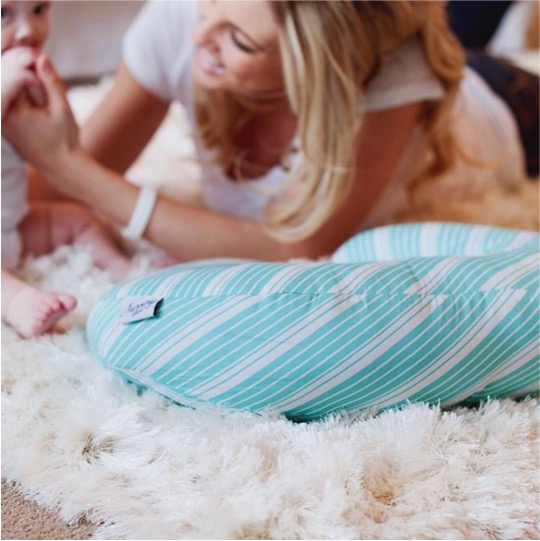 Know a little baseball fan?  Rooting for your favorite team is always fun.  Scoring free baby gear for your team also happens to be really fun!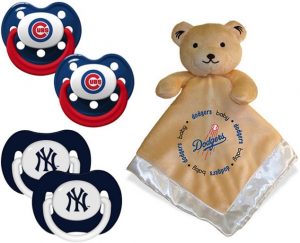 Today you get to outfit your baby with 2 FREE pairs of soft soled suede baby moccasins.  What a totally fun and thrifty freebie for your baby!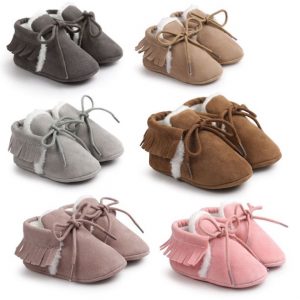 These come in all sizes and are great for the entire family!  Talk about a fun and frugal gift to stash away!!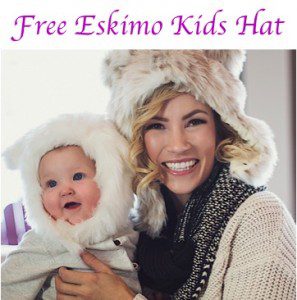 Keep baby snuggly close to momma with one of these FREE Baby Slings!