I may get
paid
for ads or purchases made through links in this post.
These fun Campout Food Ideas are here to help make this year's campouts the best yet!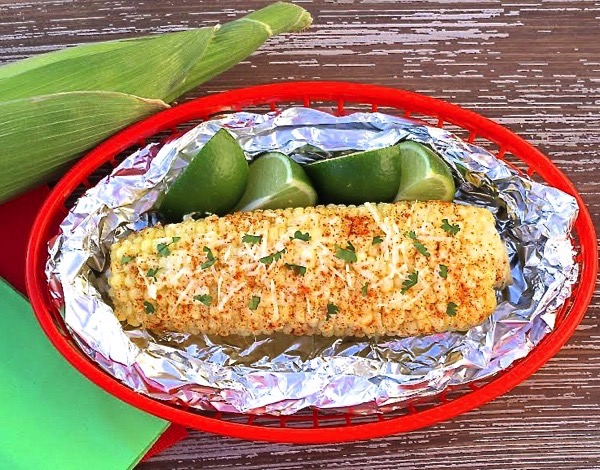 Having a campout doesn't mean you need to skip tasty fun food!  These 
Epic Campout Food Ideas
are going to load you up with some crazy delicious food ideas.
Let the tasty campout cooking begin…
Related:
Campout Food Ideas
Before we discuss anything related to dinner, this is a campout… and dessert is a top priority, right?  Now that we've agreed on that, let's get started on some delicious camping food inspiration!
Campout Desserts:
Some of these Campfire Treats are pretty much mind blowing.  Several of these were total game changers for my family.  Check the out, and add some deliciousness to your next camping trip!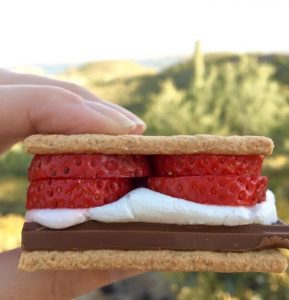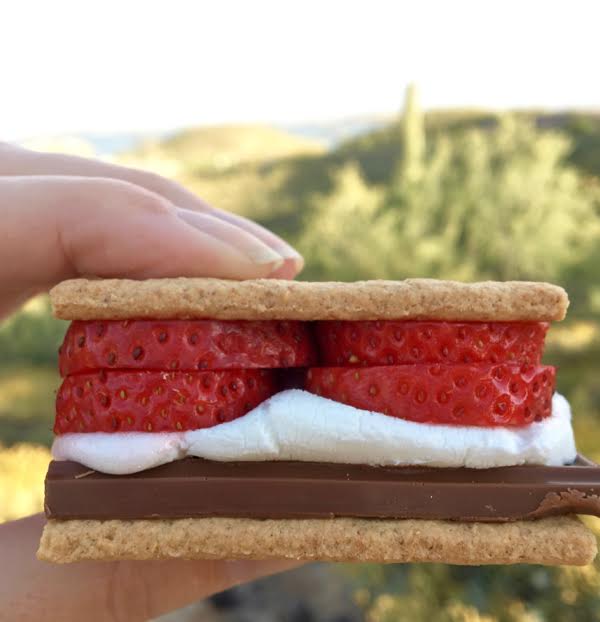 Campout Breakfast Ideas:
Bacon & Eggs
You can't go wrong with the classic bacon and eggs breakfast.  I've never known anyone to complain about sizzling hot bacon and fresh scrambled eggs on a chilly morning out in the woods.  It just doesn't get much better than that!  This Coleman Propane Campine Stove works great, and will get the job done!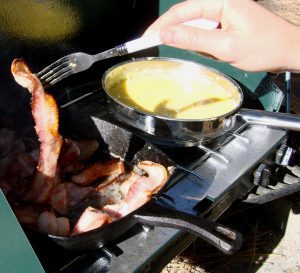 Here's another fun campout breakfast idea: Overnight Oatmeal!  Take along some mason jars, and assemble your overnight oats in the evening before you go to bed.  Store in the cooler, and you'll wake up to the most delicious breakfast… no work required!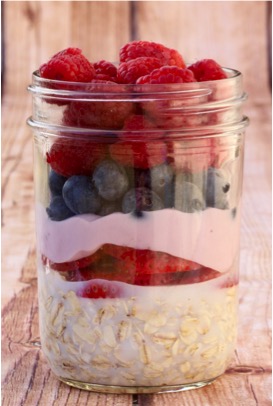 Foil Packet Recipes:
Take your Salmon to a whole new level of flavor excitement with this easy Grilled Garlic Salmon Recipe!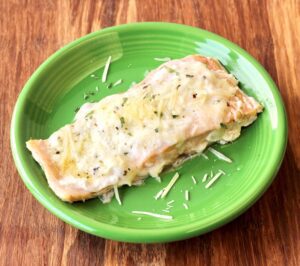 Love Salmon??  You'll love it even more when you make it Teriyaki style!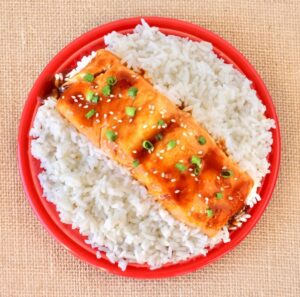 This delightfully delicious Grilled Cod Recipe is more proof that everything is better with butter!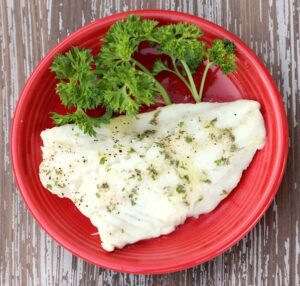 The secret to tender, mouth-watering grilled Tilapia is the butter… and the fresh squeezed lemon juice!  Now that's a combo you can't go wrong with!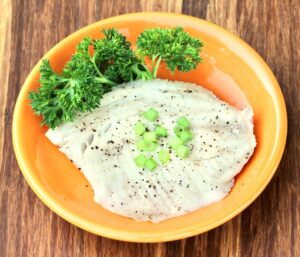 This Mexican Corn is seasoned to perfection and exploding with flavor!  Such a fun addition to any campout dinner!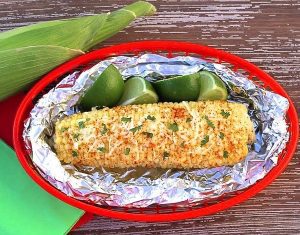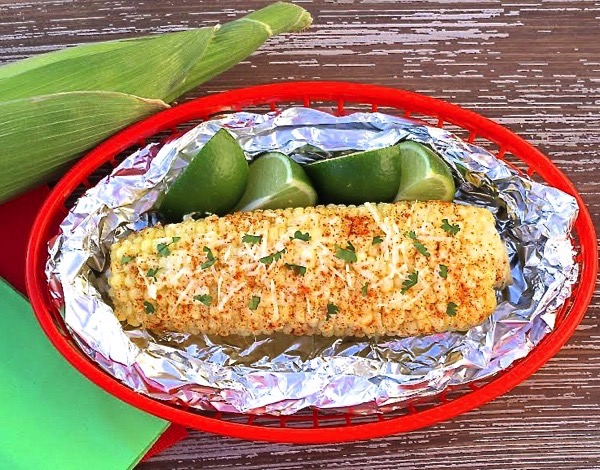 Are you looking for that perfect dessert you can make on your upcoming camping trip?  This Campfire Banana Boats Recipe is crazy delicious and the ultimate summer dessert!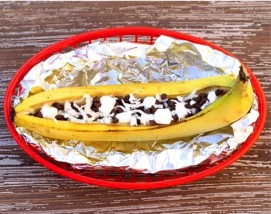 Camping Burger Recipes and Sandwiches:
Campouts and delicious burgers are a match made in heaven!  You can make these burger patties at home, then simply freeze them in one stack, separated by wax paper and placed in a Freezer Gallon Bag.
Take the frozen patties and place in your cooler before you head out!  Are you ready for some easy Camping Burger Recipes??
Making a gourmet burger at home just got a whole lot easier.  This frugal seasoning recipe is the perfect blend of flavors, my family simply cannot get enough of these burgers!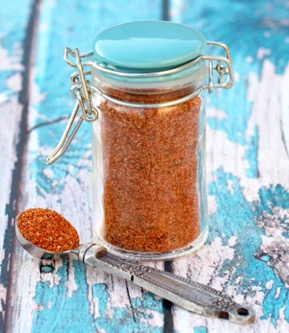 Infusing a grilled burger with a Hidden Valley Ranch Packet and Fritos is seriously cheating… and I love it!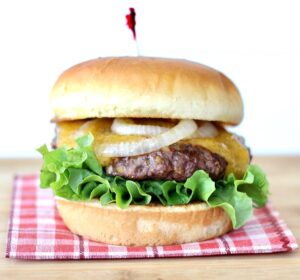 This BBQ Burger Recipe is simple, delicious and infused with a smoky BBQ infused flavor you're going to love!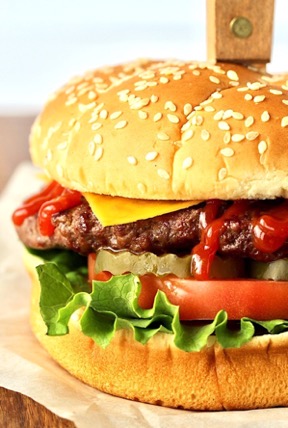 Your neighbors are going to experience some burger envy from across the fence when you grill up these amazing burgers!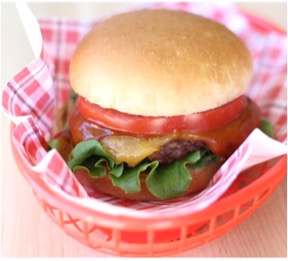 Grab some avocado and bacon, and get ready for some serious burger happiness!  Just don't forget the napkins!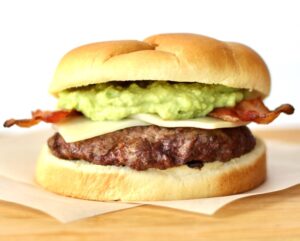 It's hard to resist a burger with grilled onions infused into the patty and topped with gooey melted cheddar and crispy onion rings!  Yum!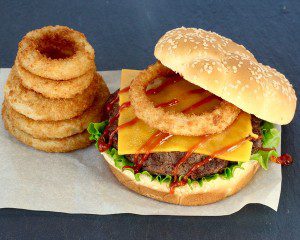 These teriyaki hamburger patties infused with sweet and tangy sauce and topped with chargrilled pineapples are a serious family favorite around here!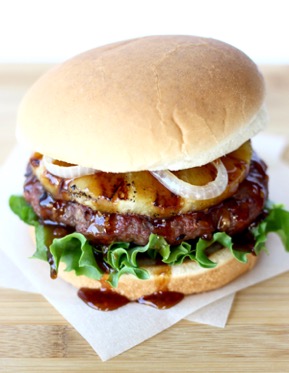 Bring the tropics back to your dinner table in a hurry with this super yummy Teriyaki Grilled Chicken Sandwich Recipe!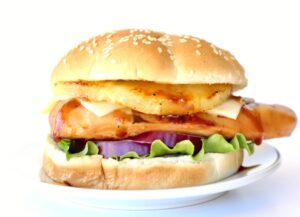 Serving up honey mustard happiness on a bun is one of the easiest ways to serve up insanely delicious flavors for dinner.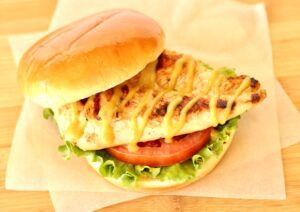 This Campfire Pizza Pie Recipe combines the best of both worlds, camping and pizza!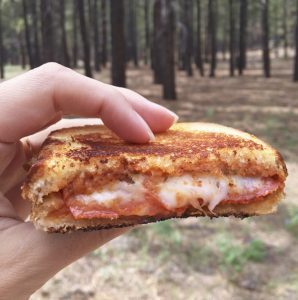 Campout Dinners:
It's the perfect compliment to every single delicious bite of your juicy grilled steak! Yum!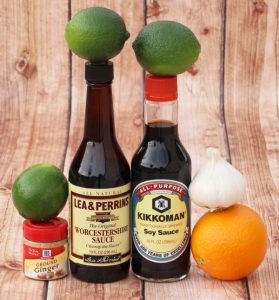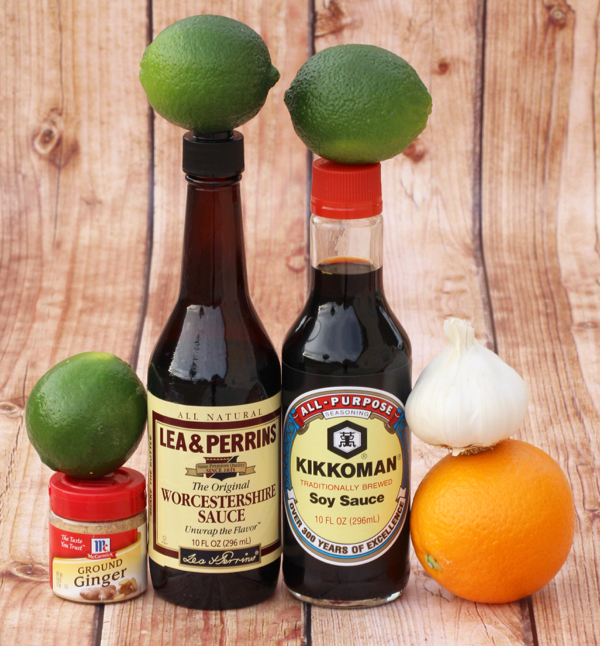 Buying steak on sale, making a yummy Steak Seasoning mix, and enjoying a delicious steak dinner at home with your family… what could be better?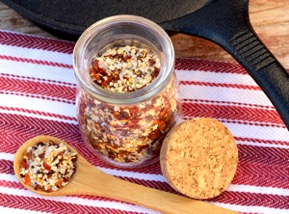 This just happens to be one of the easiest tricks ever! Use this marinade with my Mango Pineapple Salsa Recipe and enjoy this delicious Mango Pineapple Salsa Grilled Chicken!  Also try this Easy Italian Chicken Marinade with this fun Creamy Pesto Grilled Chicken Sandwich Recipe… yum!!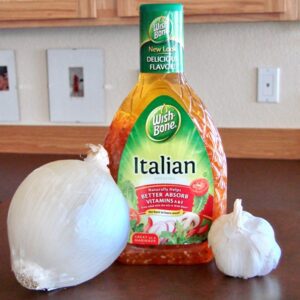 Infuse some citrus into your chicken with this fun marinade.  What an amazing taste coming off the grill!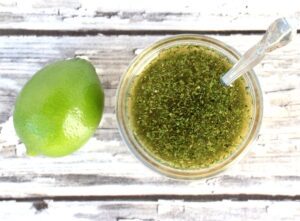 Serve your chicken on a bun with fresh avocado and bacon for a crazy delicious Bacon Avocado Ranch Grilled Chicken Sandwich!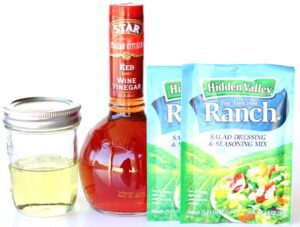 Fire up the grill and get ready for some homemade Teriyaki heaven!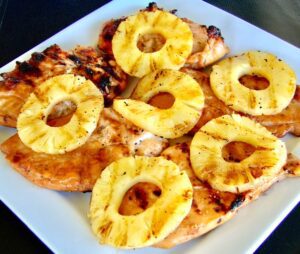 Use this marinade to make this easy Honey Mustard Grilled Chicken Sandwich recipe!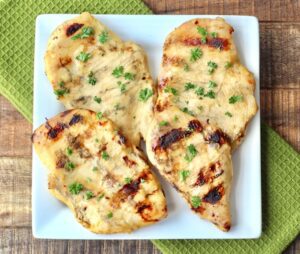 This savory marinade will infuse your meat with loads of ridiculously delicious flavor!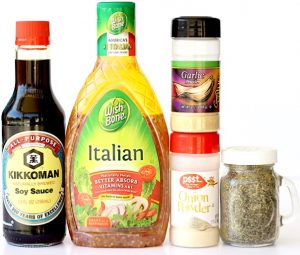 Ready to make your chicken dinner lip-smackin delicious?  Nothing says you're enjoying a campout like Lemonade… Chicken!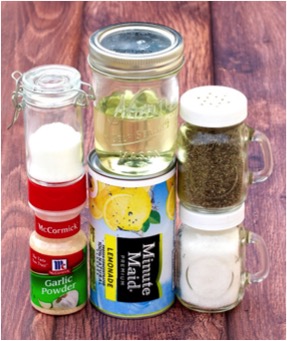 More Genius Tips and Tricks:
Get ready for more fun camping ideas with these cool tips, recipe and deals…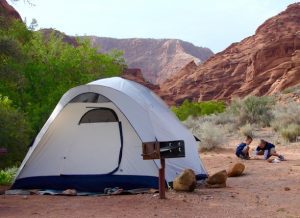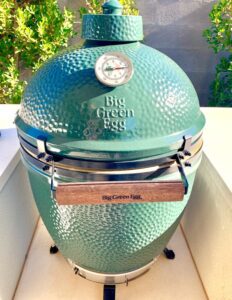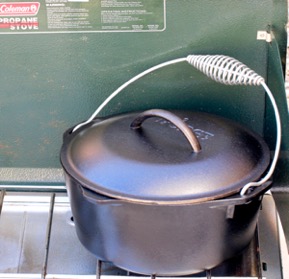 125+ RV Recipes for some easy RV Meal Planning!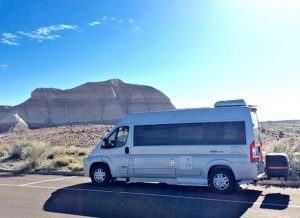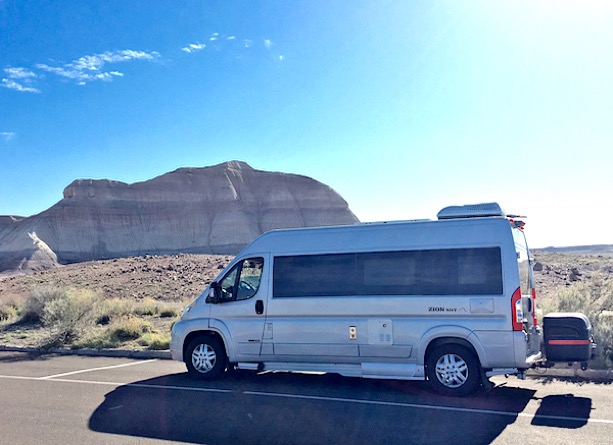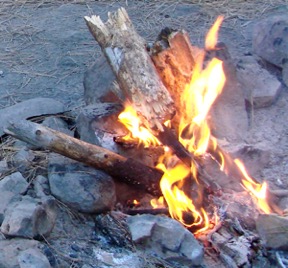 Camping Money Saving Tips:
FREE REI Gift Card and 10 Ultimate Shopping Hacks for Your Outdoor Adventures!
Fuel your outdoor adventures with a Free REI Gift Card and these clever REI Shopping Hacks!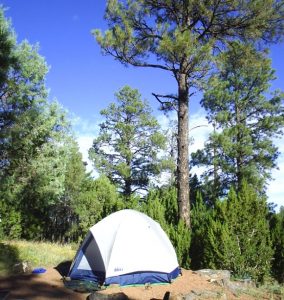 Shop with a Free Cabela's Gift Card + Use These 20 Clever Shopping Hacks!
Load up on fun gear for your outdoor adventures with a Free Cabela's Gift Card and these clever shopping hacks!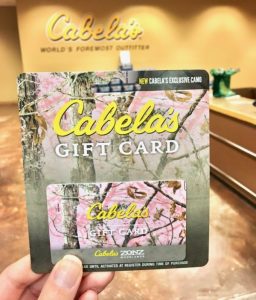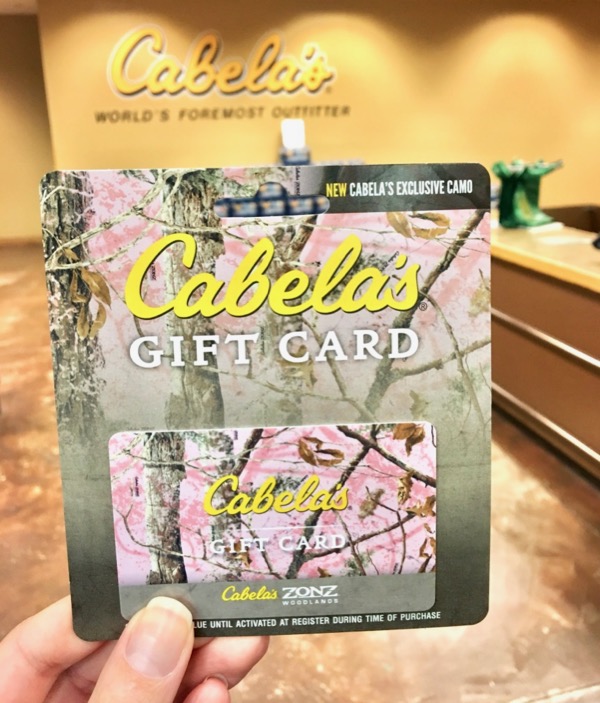 Make spending time outside even more frugal when you shop with a free Bass Pro Shop Gift Card and use these clever shopping hacks!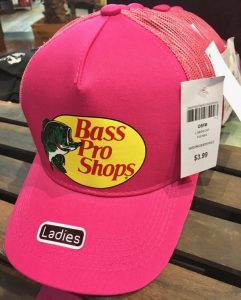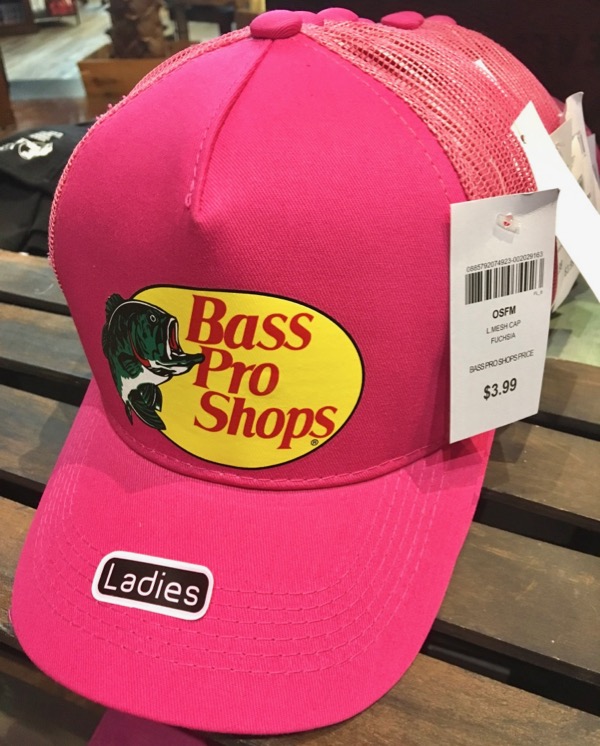 Are you looking for some Easy Ways to Save Money on Meat? With grocery prices soaring, these simple tips and tricks are just what you need!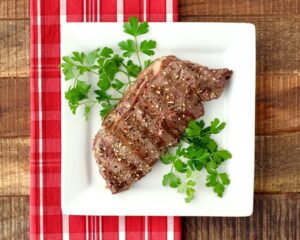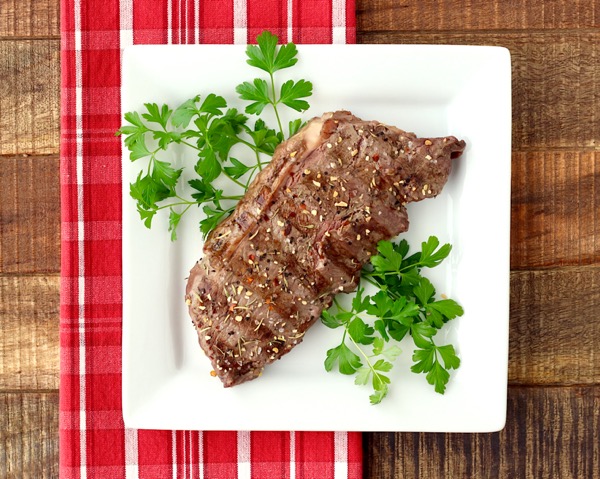 Want to know how to cut your grocery bill in half?  Keep more cash in your wallet with these easy money saving tricks!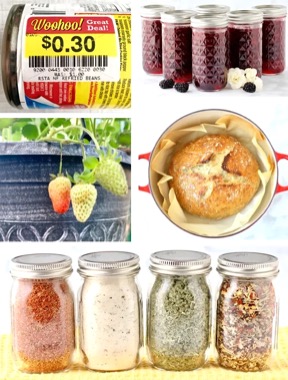 Don't miss out!  Follow along for more fun Campout Food Ideas and Tips with The Frugal Girls right here…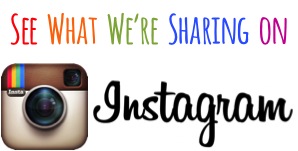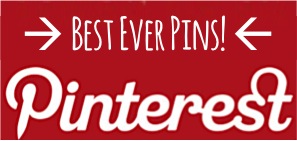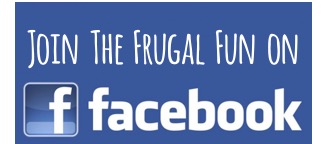 So what are some of your favorite Campout Food Ideas?
Share with us in the comments below!