I may get
paid
for ads or purchases made through links in this post.
Seafood doesn't have to be complicated, and these Easy Seafood Dinner Recipes are proof!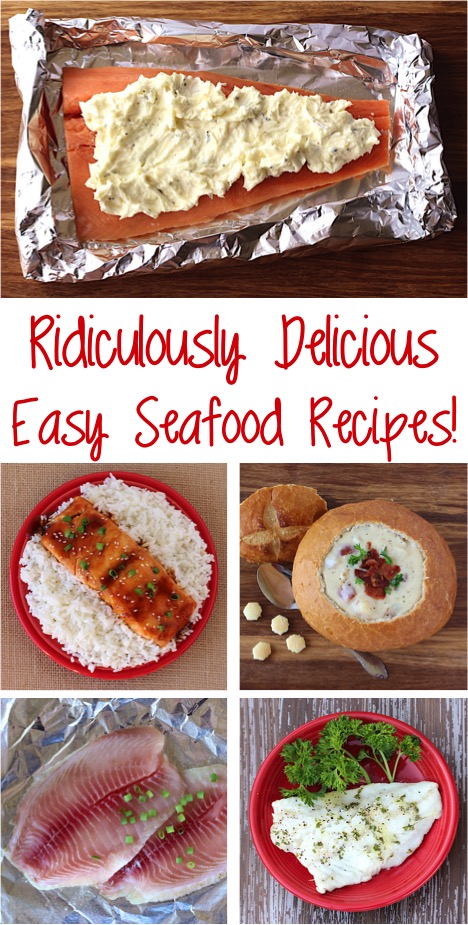 Mix up your dinner menu this week with some Easy Seafood Dinner Recipes!
Whether you're grilling up some delicious fish on the bbq, or cooking up mouth-watering seafood soups in the slow cooker, these easy dinners are guaranteed to become some of your new family favorites!
Skip the seafood restaurant, and make your favorite dishes at home!  Are you ready for the recipes??
Easy Seafood Dinner Recipes
Related:
Main Course Easy Seafood Dinner Recipes:
The special Garlic Parmesan sauce is the BEST!  Are you ready for some ridiculously delicious Salmon, grilled to perfection?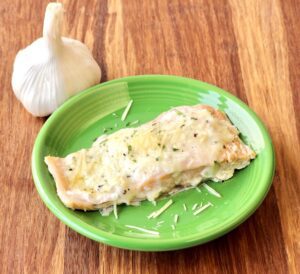 Tantalize your family with this Easy Grilled Teriyaki Salmon Recipe made right on the grill!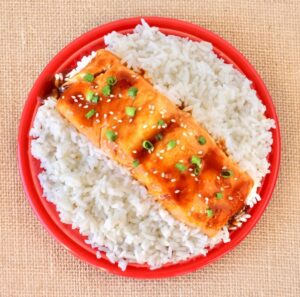 On the hunt for an easy weeknight dinner? This Honey Pecan Salmon is healthy and delicious!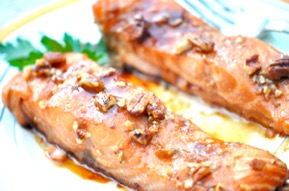 Serve up salmon on a bun with this fresh and tasty Salmon Salad that is loaded with fresh summer flavors!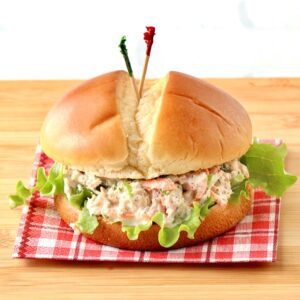 Sometimes you just need to make your own crave-worthy chowder at home!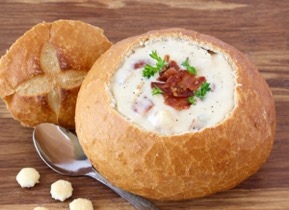 This Chowder is rich and decadent, and over-the-top delicious when you top it with bacon!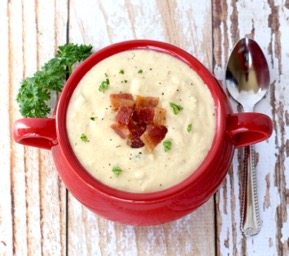 The sweet yams, savory shrimp, crave-worthy corn and spicy southwestern seasonings flawlessly come together in this easy (dump and stir) satisfying soup!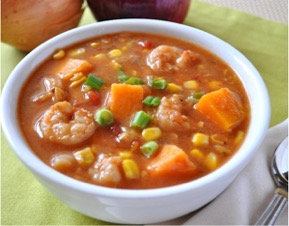 Use this easy Foil Packet Fish and Vegetables Recipe to create a dinner with fresh flavors in every bite!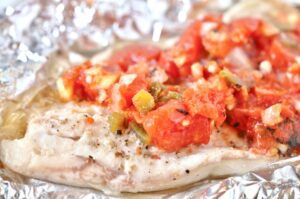 Did you know that Lobster is ridiculously easy to make on the grill?  This Easy Grilled Lobster Tail Recipe will have your taste buds doing the happy dance all week!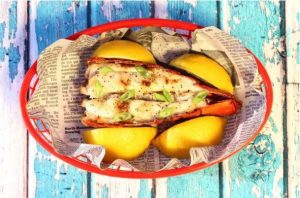 Save the mess and odors for the great outdoors, while enjoying your super easy and mouthwateringly delicious Cod.  Are you ready for the recipe?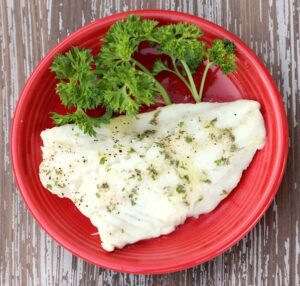 The secret to tender, mouth-watering grilled Tilapia is the butter… and the fresh squeezed lemon juice!  Now that's a combo you can't go wrong with!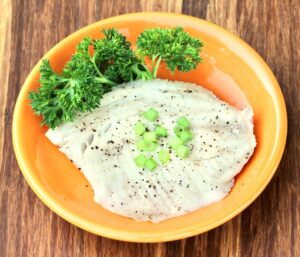 These delicious Shrimp Kabobs are bursting with  irresistible flavors, like sweet pineapple, fresh peppers, and delicious onions.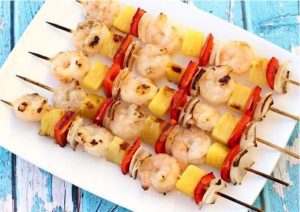 Have a little fun in the kitchen making this yummy Blackened Chicken Rub Recipe!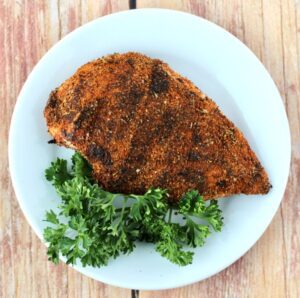 The combination of seasoned fish and fabulous crunchy cole slaw is such a perfect pairing!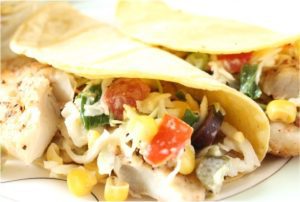 Light on calories but heavy on flavor and spice, these skinny fish tacos have just the right amount of authentic flavor mixed in with some delicious twists.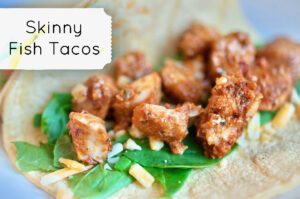 Easy Seafood Dinner Sides:
These dishes complement your main course Seafood dinner perfectly!
With just a few simple ingredients, this tasty tartar sauce recipe with dill elevates any seafood dish you've got on the menu this week!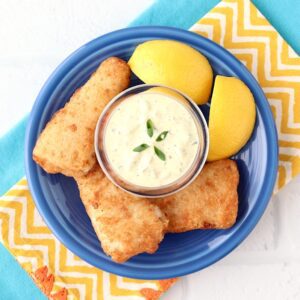 This easy Crockpot Crab Dip Recipe is so simple to make… and such a party-pleaser, too!   YUM!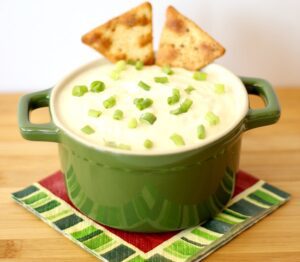 This makes a delicious topping to grilled chicken or fish!  It disappears as fast as we make it around here!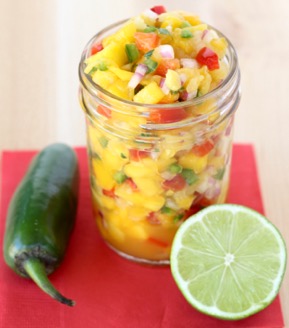 This dude food dip has all the components of gumbo in a creamy, cheesy dip; everyone voted "most popular" at a party.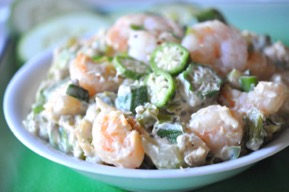 It's crazy delicious, always the hit of the party, and the perfect addition to the appetizers you'll serve at the holidays, too!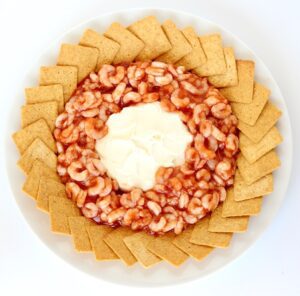 Clever Kitchen and Grocery Tips:
It's time to learn how to make doing everything in your kitchen… EASIER!!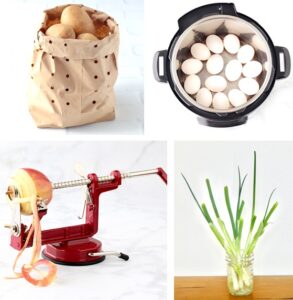 Want to know how to cut your grocery bill in half?  Keep more cash in your wallet with these easy money saving tricks!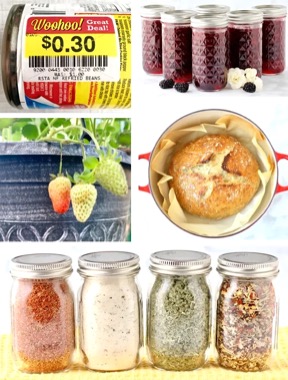 Don't miss out on anything!  Get all the latest fun new Frugal Girls Recipes, Tips + more right here…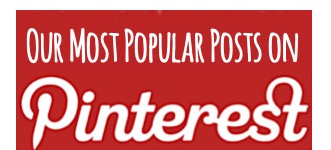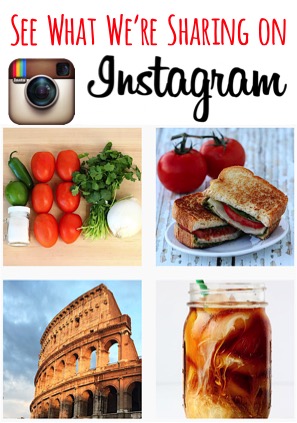 So what are YOUR favorite ways to easy seafood dinner recipes to make at home?
Leave a comment and share!