I may get
paid
for ads or purchases made through links in this post.
Get ready to be refreshed when you add these fresh Strawberry Frozen Yogurt Popsicles to your hot summer days!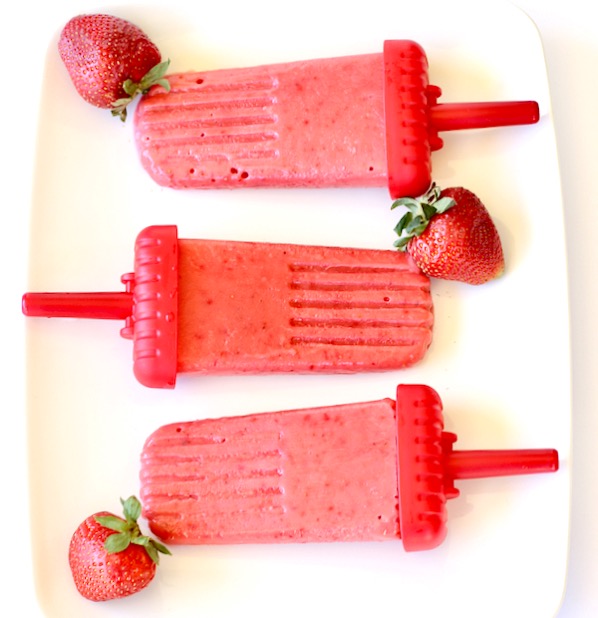 Nothing beats a delicious flavor-packed Strawberry Yogurt Popsicle on a hot Summer day, right?  And these fresh Strawberry Frozen Yogurt Popsicles won't disappoint!  Just 3 ingredients including fresh strawberries, and you've got yourself a delicious Summer treat!  Are you ready to be refreshed?
These tasty creamy strawberry popsicles will make your Summer days just a little bit sweeter!  You might want to make extras, because they're simply too delicious to pass up! 😉
Plus, you won't believe how fast they are to make… thanks to your blender and this Stem Gem!
So what are you waiting for?  It's time to stock your freezer with some dreamy icy-cold treats!  You'll just need these 3 ingredients to make your Strawberry Frozen Yogurt Bars…
Related:
Strawberry Frozen Yogurt Popsicles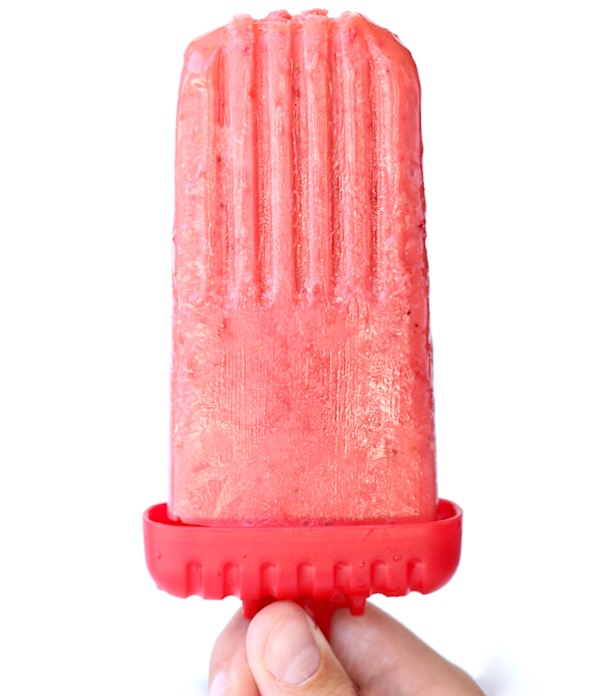 Strawberry Frozen Yogurt Popsicles!
Get ready to be refreshed when you add these fresh Strawberry Frozen Yogurt Popsicles to your hot summer days!
Ingredients
20

medium-sized Fresh Strawberries

hulled

2

cups

Strawberry Yoplait Yogurt

⅔

cup

Sugar
Instructions
Thoroughly wash strawberries, then hull with a Stem Gem

Transfer all ingredients to blender, and blend until smooth.

Carefully pour into Popsicle Molds.

Place in freezer for 4+ hours or overnight, and ENJOY!!
What You'll Need to Make These Strawberry Frozen Yogurt Popsicles: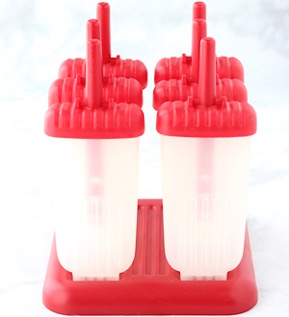 I first spotted this nifty tool at Crate & Barrel, then found the Stem Gem on Amazon!  Oh how I love it ~ it's a simple way to hull the strawberries… insert, twist, and remove!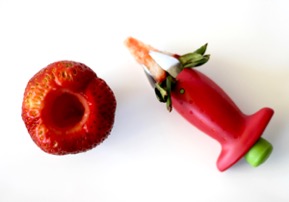 So are you craving even more yummy frozen treats and strawberry inspired desserts?  Get inspired with these crazy-good recipes below…
Welcome summer with a delicious nostalgic dessert. You'll LOVE this Fresh Strawberry Popsicle Recipe… it's so easy with just 3 ingredients!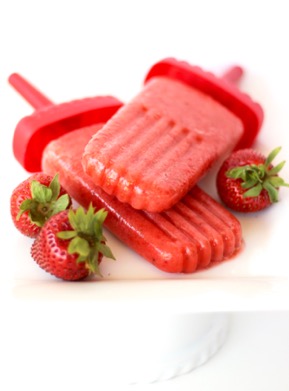 Make your week raspberry amazing with this easy 3-ingredient Fresh Raspberry Popsicles Recipe!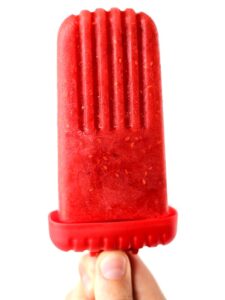 Take the heat right out of your summer with this easy Snow Cone Syrup Recipe that will help you create delicious Hawaiian style shaved ice!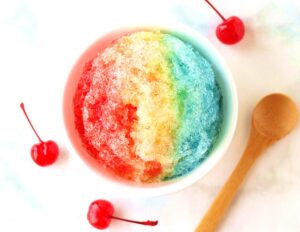 Enjoy your favorite Orange Julius drink on a stick with this fun Copycat Orange Julius Pops Recipe!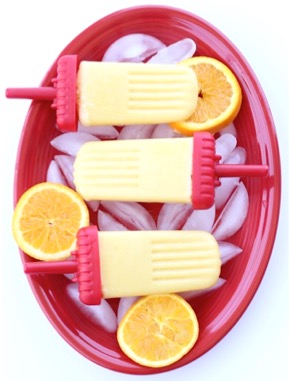 Craving a Strawberry Julius??  They're crazy good, aren't they?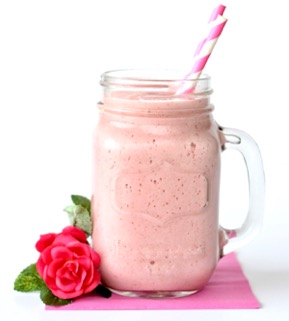 Who can resist a delightful splash of lemonade, and some irresistible strawberries??  I sure can't!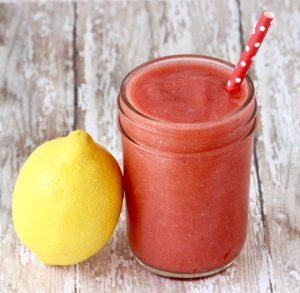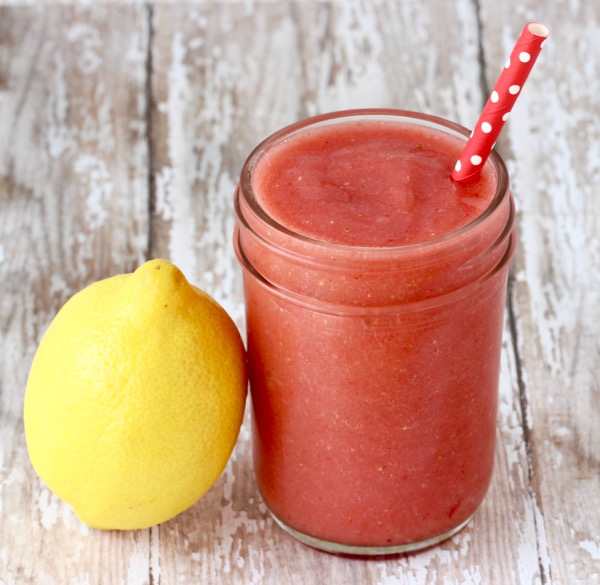 You're about to fall in love with your blender and I blame this amazing Frosted Strawberry Lemonade recipe!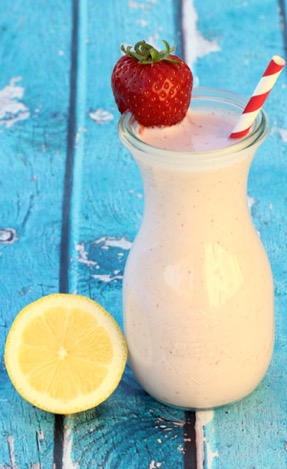 You'll LOVE this easy Strawberry Lemonade Punch Recipe!  It is beyond delicious, and perfect for every party!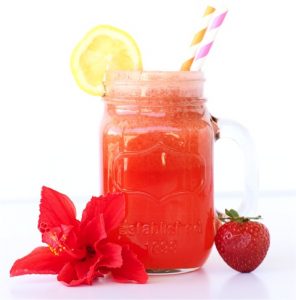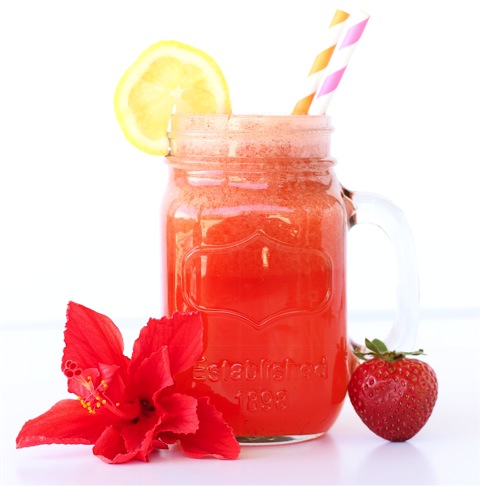 These Cream Cheese Filled Strawberries deliver strawberry happiness in a bite-size package… YUM!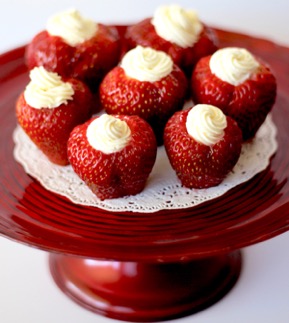 No 4th of July party is complete without some fabulous 4th of July Strawberries!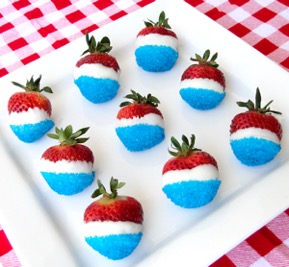 Enjoy a little strawberry bliss when you make this Easy Homemade Strawberry Lemonade Recipe!

Nothing beats the simplicity of this Easy Freezer Jam Recipe. Strawberry Jam on your morning toast tastes even better when it's homemade!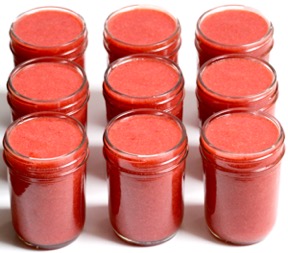 Craving some sweet perfection?  Check out this HUGE list of glorious Summer Strawberry Recipes!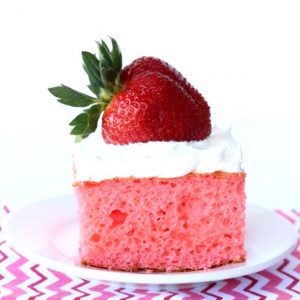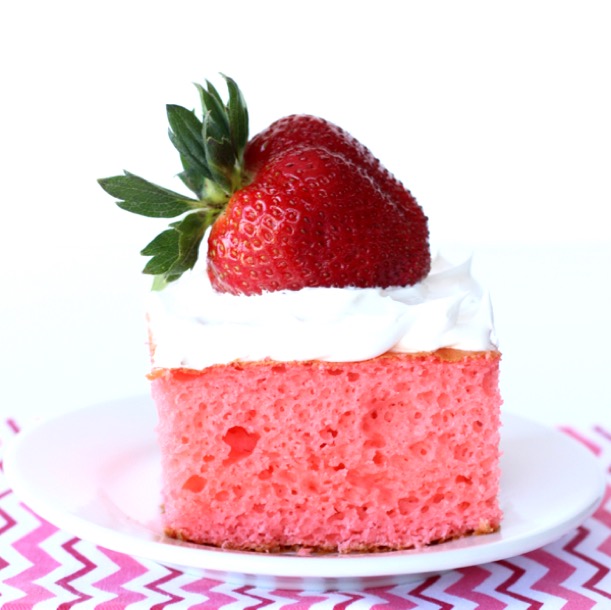 Ready for even more delicious and easy fruity dessert recipes?  Load up on fruity deliciousness with these crazy good ideas!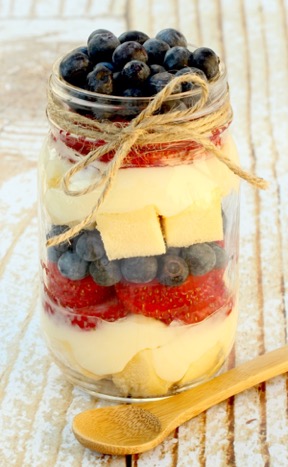 Let your senses savor the flavors of summer as long as possible!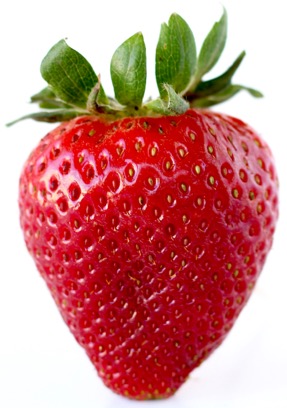 These 3 ingredient dessert recipes serve up some crazy easy dessert temptations!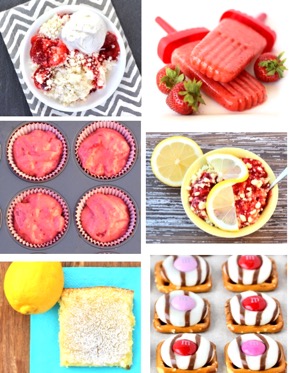 Make your summer even more amazing with one of these Best Slushie Recipes!  Yum Yum Yummy!

Treat your family to a delicious homemade milkshake when you make one of these Quick and Easy Milkshake Recipes!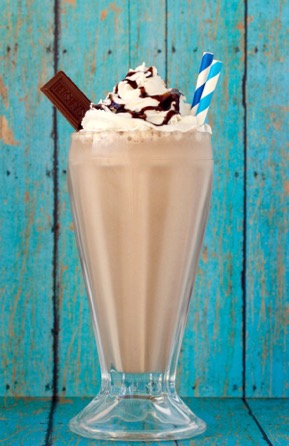 Grocery and Gardening Tips:
No more moldy berries, no more wasted strawberry happiness.  This is a tip that every strawberry lover can use.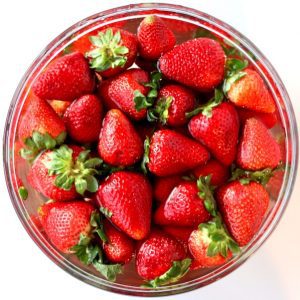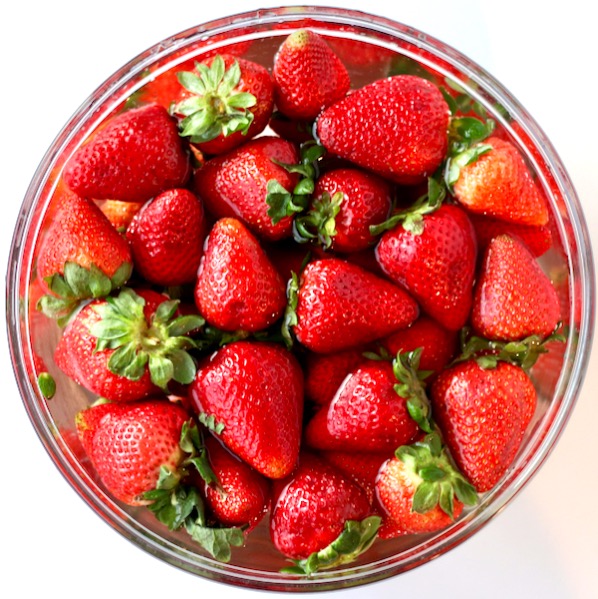 If you want to grow big red juicy strawberries, be sure to check out these fun Strawberry Growing Tips!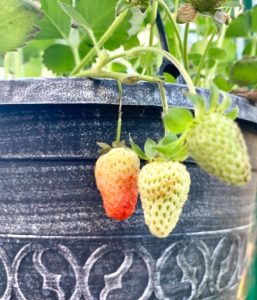 Want to know how to cut your grocery bill in half?  Keep more cash in your wallet with these easy money saving tricks!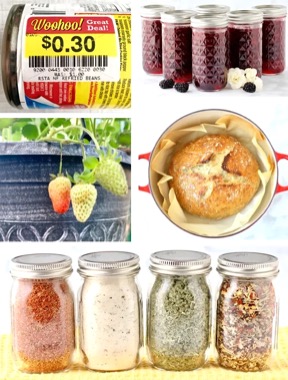 Don't miss out on anything! Find all the latest Fun New Recipe Inspiration, Frugal Tips, Crafts and more with The Frugal Girls right here: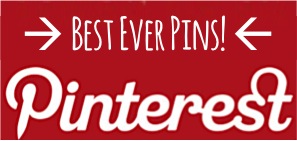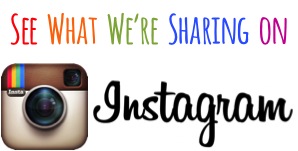 So have you tried this Strawberry Frozen Yogurt Popsicles recipe yet?
Leave a comment and share…