These fun Party Punch Recipes are the perfect way to celebrate!


Planning a Birthday Party, Bridal Shower, or Baby Shower?
You'll love these Best Party Punch Recipes!
These Punch Recipes are easy and delicious, and are guaranteed to be the hit of any party!  Your friends and family will be swarming the punch bowl and sipping up seconds!  Are you ready to have a little fun and mix up something delicious??
Party Punch Recipes ::
This Punch is beyond delicious, and perfect for every party!
Indulge in a delicious taste of the islands with this yummy Punch!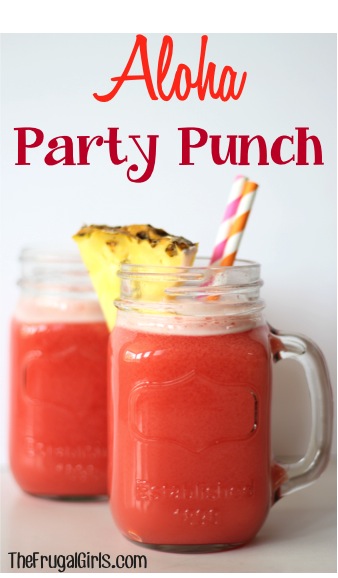 This Punch Recipe is perfect for any occasion!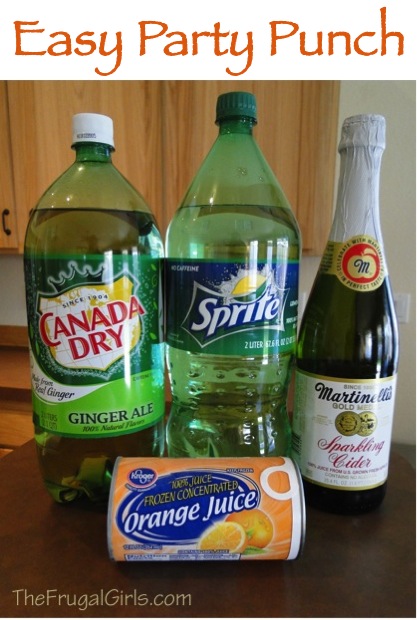 Serve up a delicious taste of the tropics with a Punch everyone will love!!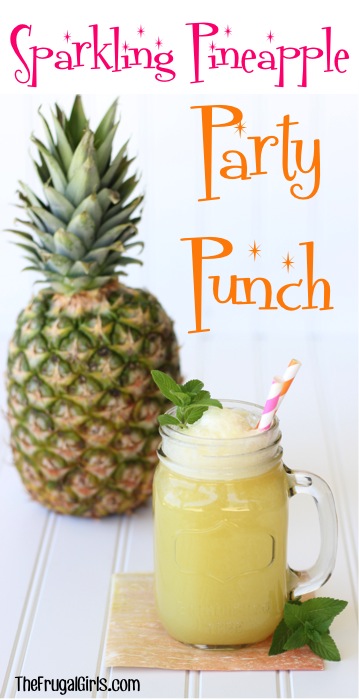 Every party needs a Pineapple Pink Lemonade kinda punch!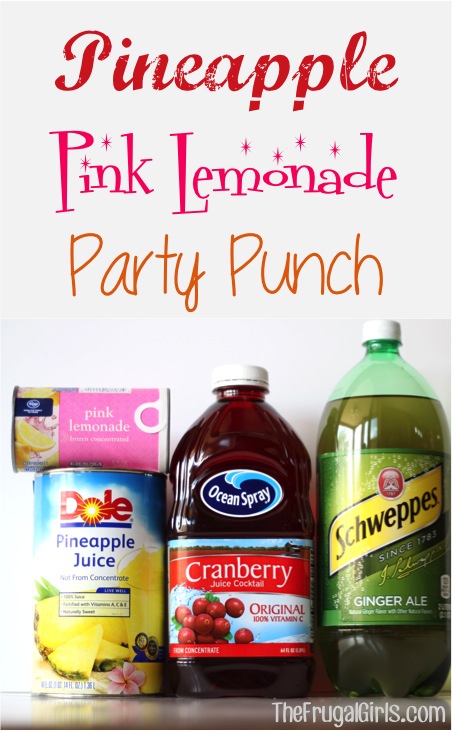 This crowd pleasing Punch is simple to make and crazy delicious!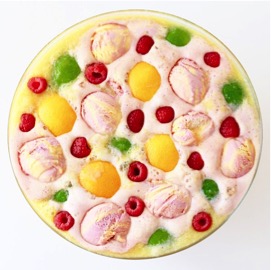 If you're craving the perfect blue party punch, this is just the thing!

This Cherry Vanilla Party Punch is simple, delicious, and the perfect dash of frothy!

Looking for a fabulous and festive Party Punch?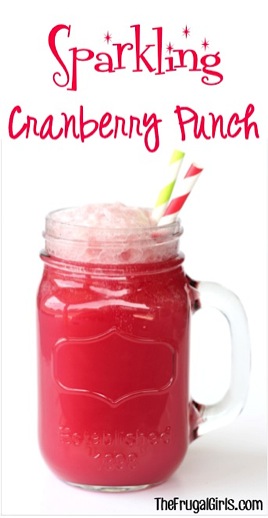 Send your parties over-the-top with this EASY and seriously delicious Cranberry Pomegranate Punch Recipe!!

Celebrate the fun Fall Season with this delicious punch!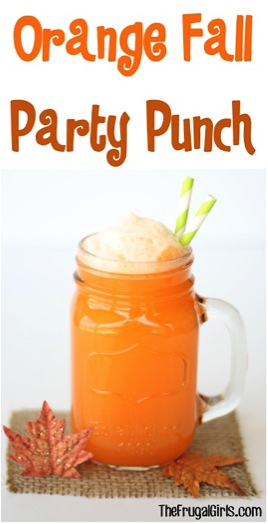 This fun Lime Sherbet Party Punch is simple, delicious, and greener than green! 😉

This Raspberry Lemonade Punch Recipe shouts "I Love You Summertime!!"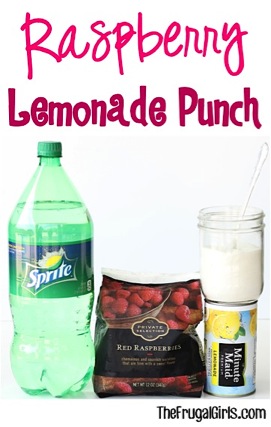 Drop the FUN Bomb on your party with this delicious Strawberry Limeade Recipe!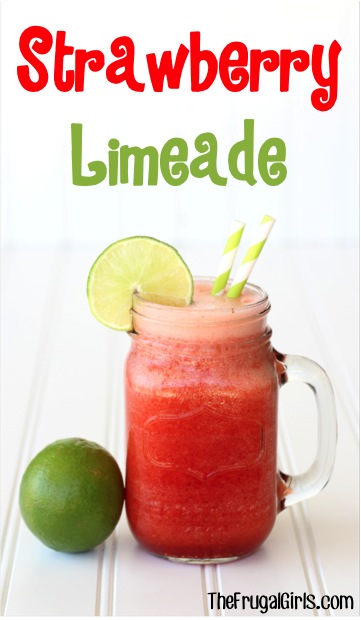 Grab yourself a splash of perfect Peach Punch perfection for your next party!

Every party, baby shower, bridal shower, or wedding needs a fun sparkling party punch!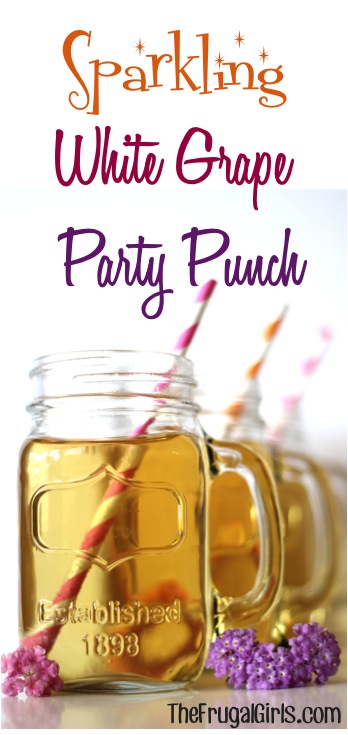 This Holiday Eggnog Punch Recipe will be the star of your Thanksgiving Feasts and Christmas Parties!

Specialty Drinks ::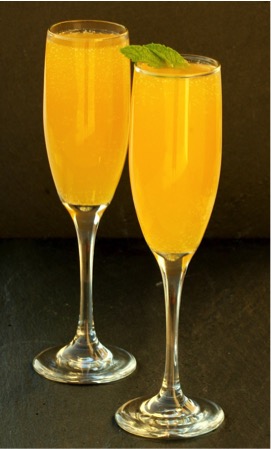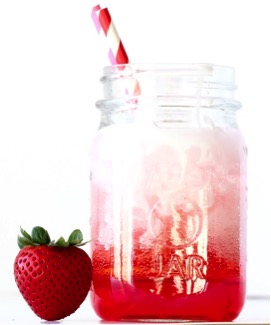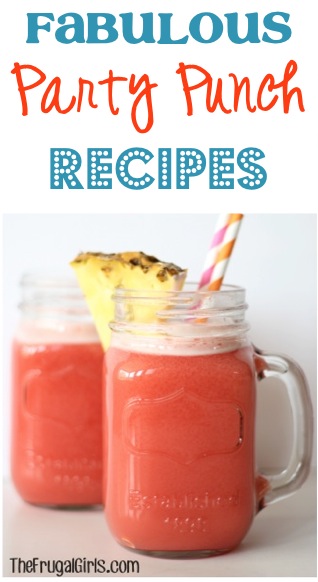 Super-Cute Mason Jar Mugs are the perfect way to serve these tasty punches!
Don't forget some cute Umbrella Party Picks to add some fun festive flair to your drinks, too!!
Thanks for supporting The Frugal Girls!
Easy Recipe Access:


Don't miss out! Find more Fun Frugal Girls Beverage Inspiration here: