Spoil your family and guests with these Easy Crockpot Dips!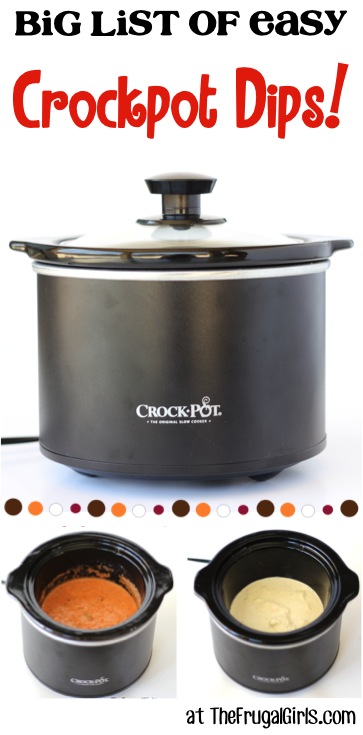 Planning a party?  You'll love these Easy Crockpot Dip Recipes!
Just toss the ingredients in the slow cooker, and walk away!  Your guests will LOVE the delicious results!
Who knew you could find so much flavor in a Crock Pot!
Easy Crockpot Dips ::
Decadent Dip anyone?? This rich and creamy dip will please the whole crowd!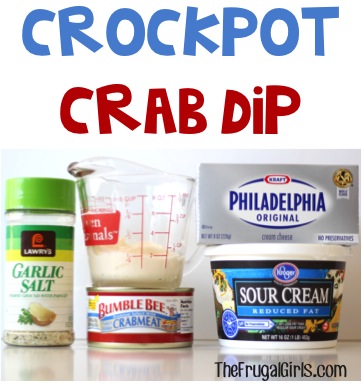 This Crock Pot Spinach Dip is really delicious, but then you add the secret weapon… BACON, and Bam!!

This Crockpot Bacon Cheesy Onion Dip Recipe delivers off-the-charts flavor!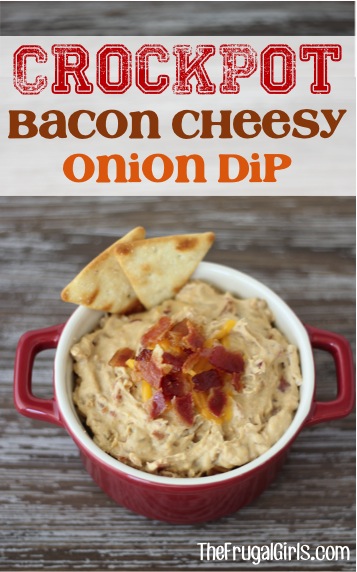 Flavor just came to the party, and it is oh so delicious!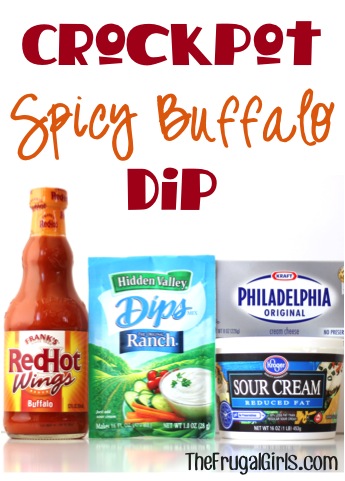 Sometimes a classic… is unexpectedly amazing!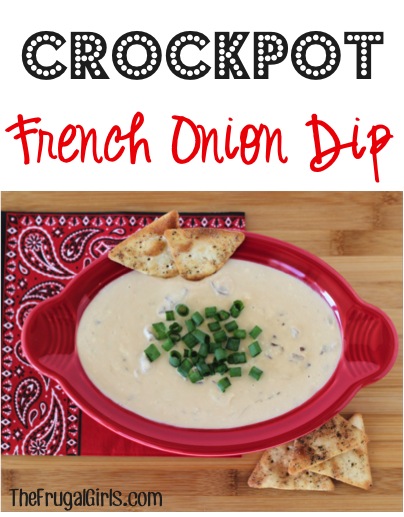 Chili Cheese on a tortilla chip… yes please!  Just two simple ingredients and you've got the perfect party dip!

The Spinach Artichoke combo make this ultra-rich dip amazing!  This spinach artichoke dip is the perfect way to get your Thanksgiving or Christmas parties started!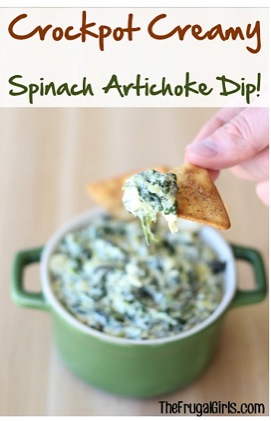 The cream cheese sends this dip over-the-top!  This Delicious Dip is so easy to make, and full of spicy zing!  Let the party begin!  Or skip the party and spice up a plain ordinary evening with this flavoricious dip!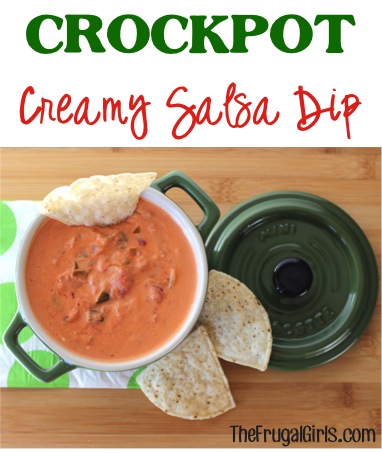 Queso is amazing… and really easy to make!  No tortilla chip is complete without some Crockpot Queso!  Honest and truly… they're the perfect match!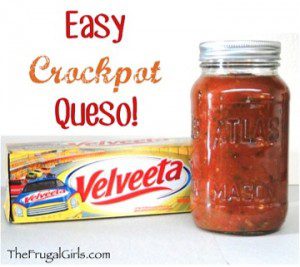 Add the chocolate bomb to your upcoming parties with this delicious and Easy Crockpot Chocolate Sauce Recipe!
Thanks for supporting The Frugal Girls!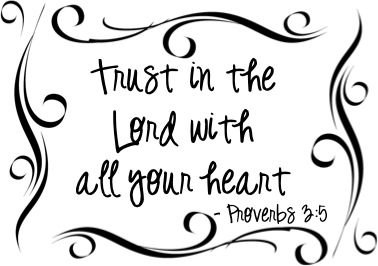 Don't miss out!  Get all the latest fun new Frugal Girls Recipes, Tips + more right here…