Add a little spring to your step and some chillax to your summer with this Coffee Slush Recipe!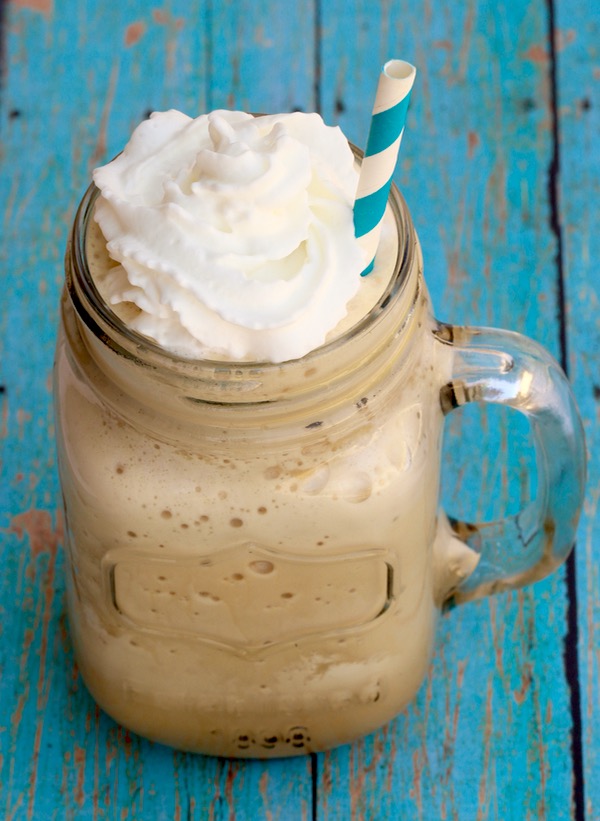 This
Easy Coffee Slush Recipe
will make all your summer coffee dreams come true…  at least it did for me, yum!
A delightful summer beverage doesn't have to be difficult, but by necessity it must be delicious!
With just 3 ingredients, this Coffee Recipe is crazy easy.  Are you ready for some yummy frozen Coffee bliss??

Related:
Coffee Slush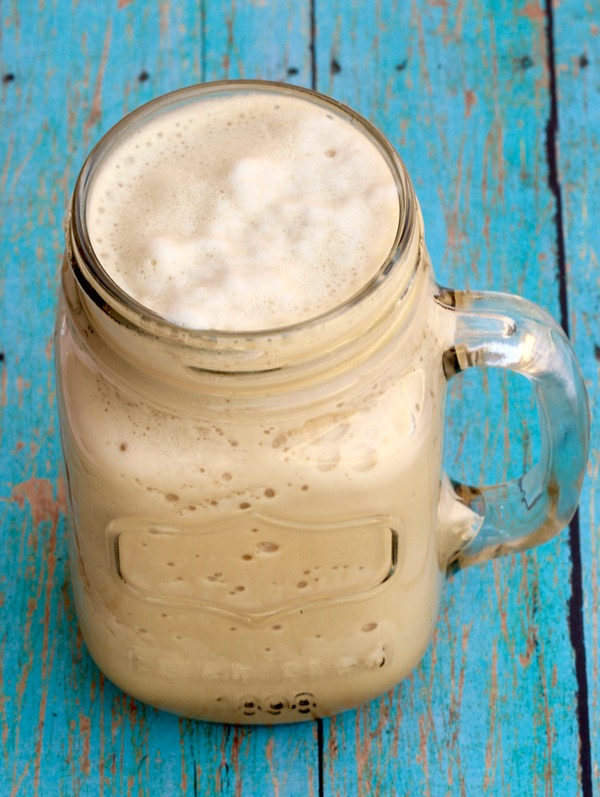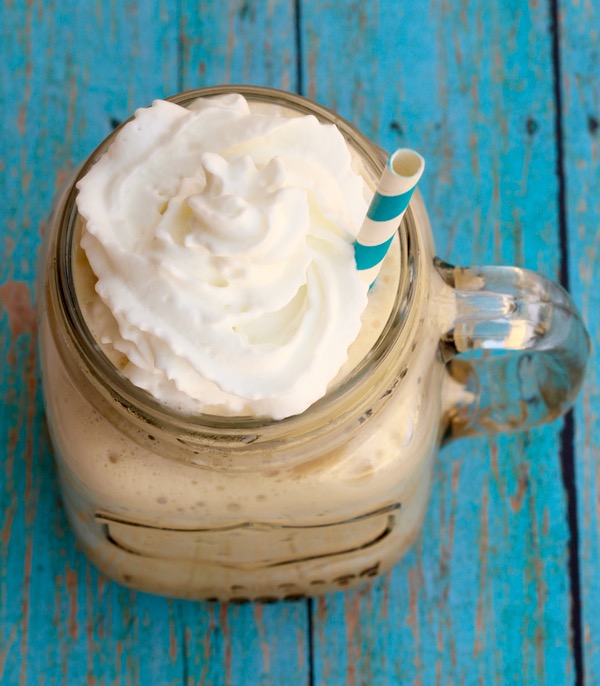 Easy Coffee Slush Recipe
Ingredients
2 cups of your favorite Coffee, brewed and chilled.
¼ cup Half and Half
2 tbsp Sugar
Instructions
Brew a pot of your favorite drip Coffee and chill in fridge.
Pour 1.5 cups chilled Coffee into ice cube tray, and place in freezer for a minimum of 4 hours – must be completely frozen.
Store remaining ½ cup of Coffee in refrigerator.
Once Coffee cubes have frozen, transfer ½ of them to a blender.
Then pour in ½ cup chilled Coffee to blender.
Add ¼ cup Half and Half + 2 Tbsp Sugar to blender, and blend well.
Add remaining frozen Coffee cubes to blender.
Continue blending until well combined, then transfer to Cute Mason Jars, and serve with a straw! ENJOY!
Craving more delicious Beverages??  Get inspired below…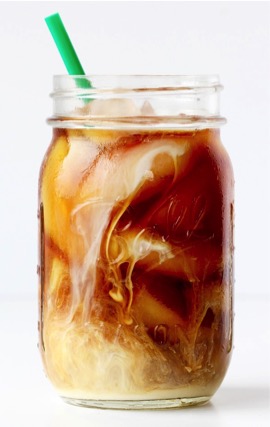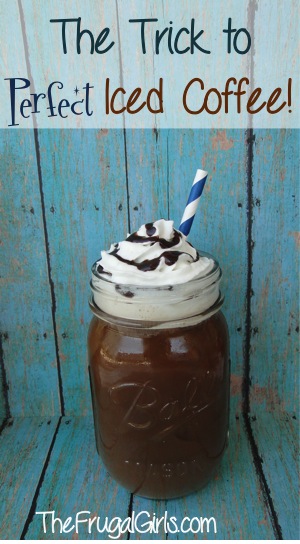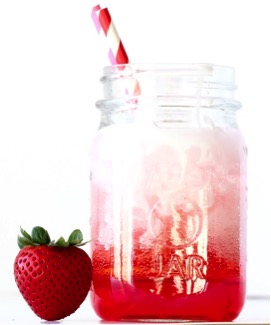 Serve your Coffee Slush up on one of these adorable Mason Jars on Sale!
Keep your coffee maker brewing happily with this easy tip for How to Clean Your Coffee Maker!  Happy Keurig = Happy You!!


Don't miss out on anything!  Get all the latest fun new Frugal Girls Recipes, Tips + more right here…