I may get
paid
for ads or purchases made through links in this post.
Cool off on a hot day with this thick Mocha Milkshake Recipe! It's rich, creamy, and ridiculously delicious!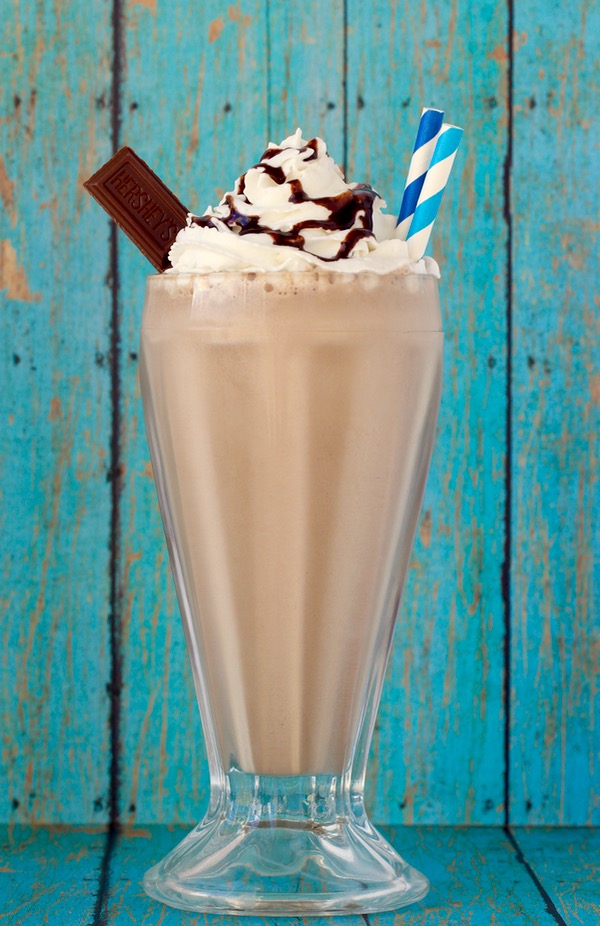 Craving a delicious dose of creamy coffee goodness?  This easy and Thick Mocha Milkshake Recipe is going to make you want to hug your blender.  Not that sharp blade part or anything crazy, but you get the picture… right?
Let's face it… coffee and chocolate are a match made in heaven!  Throw in some ice cream, and you've got Mocha Shake perfection!  Milkshakes are the tastiest way to cool down on a hot day, aren't they!
Now are you ready for the recipe?  Go grab that blender and let's get started!  Did I mention it's just 3 ingredients??
Related:
Mocha Milkshake Recipe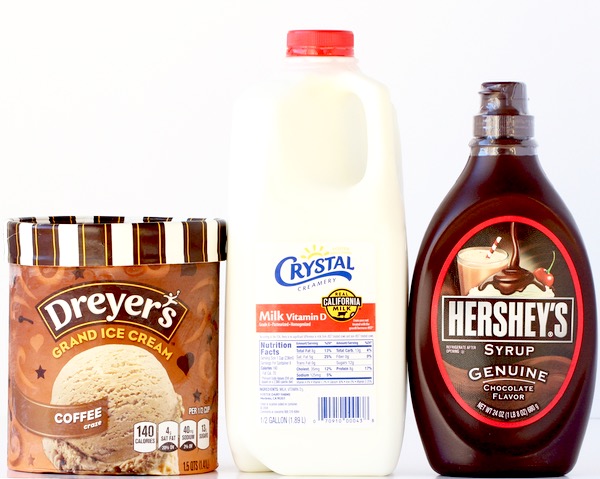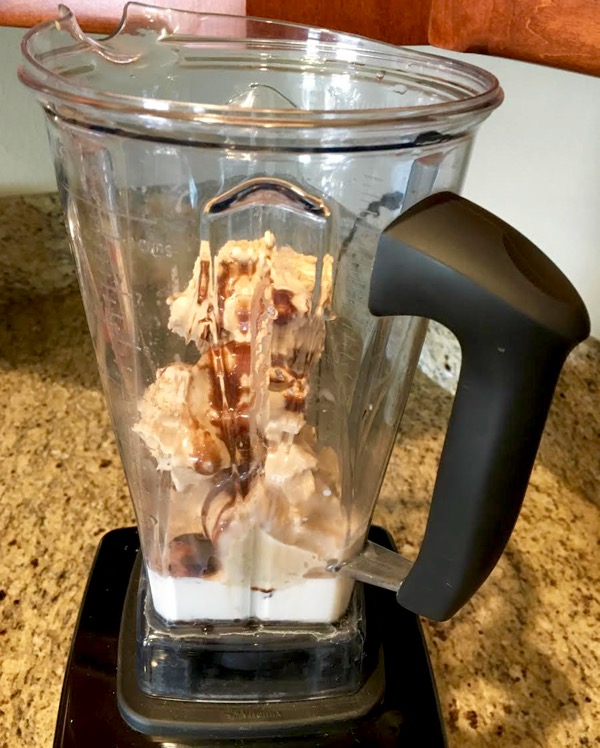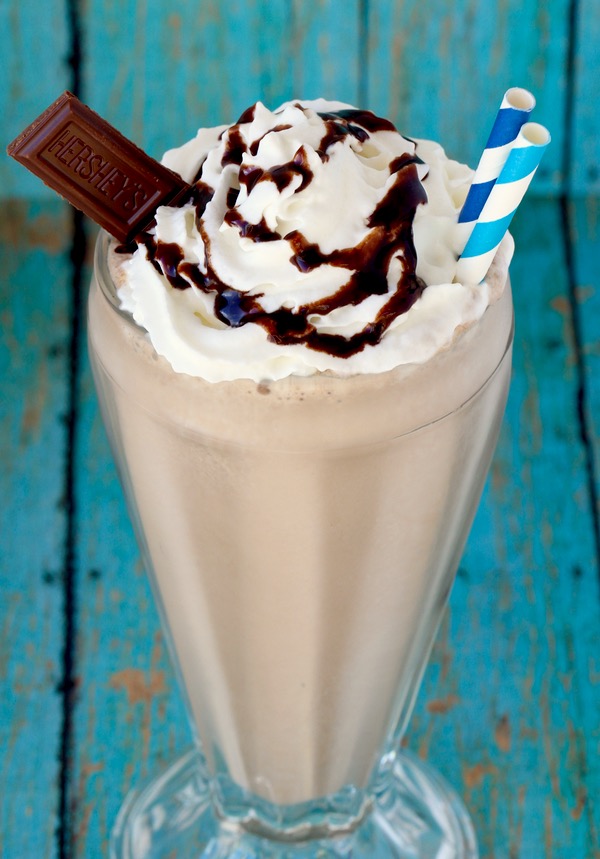 What Your Frugal Friends Are Saying About This Recipe…
Melissa writes: "This is a DIY Arby's Jamocha shake!  I'm so excited!"
Mocha Milkshake Recipe!
Cool off on a hot day with this thick Mocha Milkshake Recipe! It's rich, creamy, and ridiculously delicious!
Instructions
Add 1 cup Coffee Ice Cream, Whole Milk and Hershey's Syrup to your

Blender

and blend until smooth.

Add final 1 cup Coffee Ice Cream to blender and blend again until smooth.

Take breaks from blending and stir mixture with a spoon as necessary.

Top with Whipped Cream and a drizzle of Chocolate Syrup… Yum!
What You'll Need for This Mocha Shake Recipe: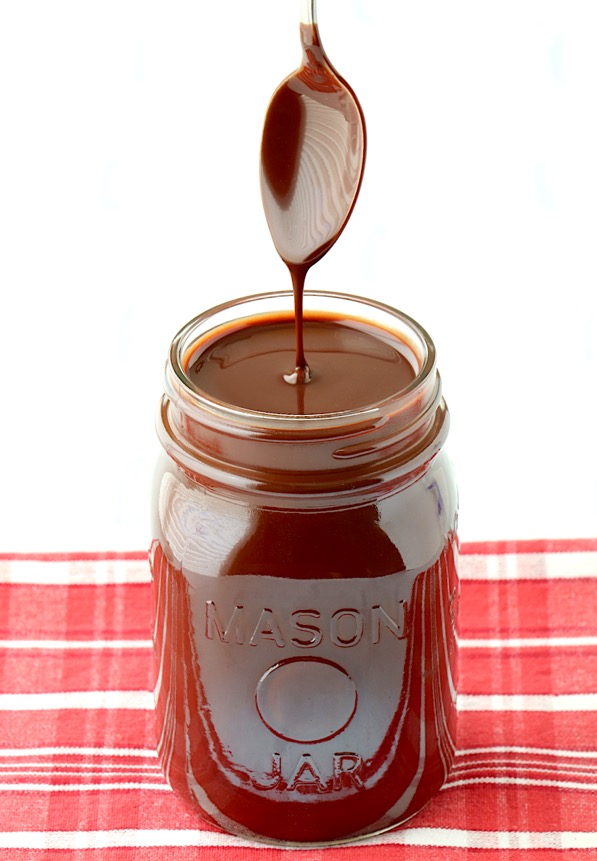 Wasn't that ridiculously easy?  Now it's time to sit back, relax, and enjoy your decadent mocha shake with each sip!
So are you craving even more delicious Coffee Recipes and crazy delicious Easy MilkShake Recipes?
Get inspired with these fun ideas below…
One of the tastiest ways to chill out on a hot Summer day is to indulge with this creamy, dreamy Frozen Hot Chocolate Recipe!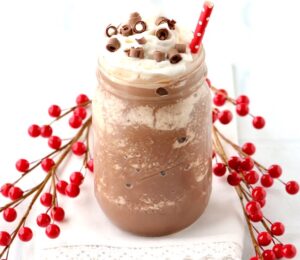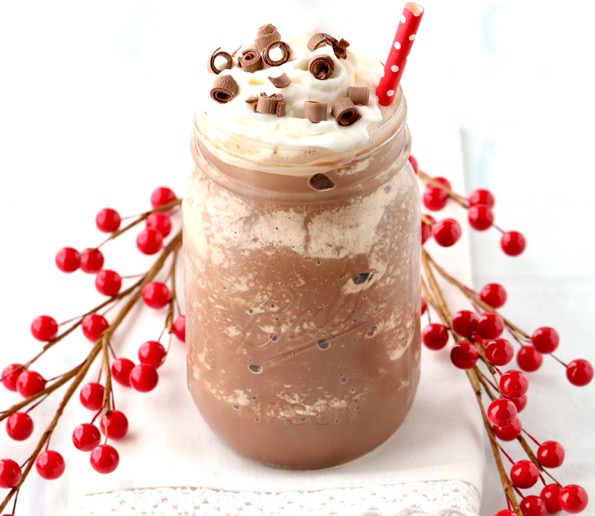 Enjoy your favorite frappe beverage at home when you make this super easy Mocha Frappe Recipe.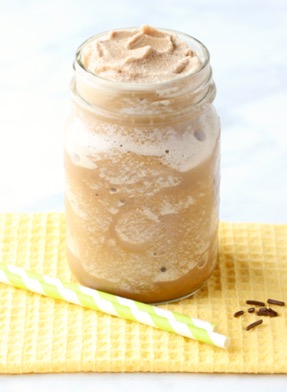 Get ready for the deliciously rich flavor of cold brew coffee with this easiest Cold Brew Coffee Recipe!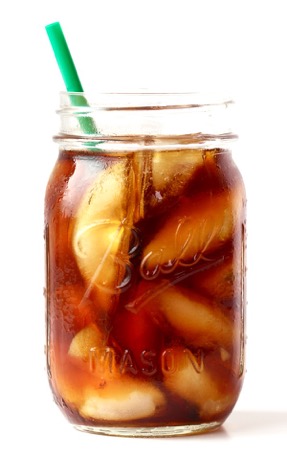 Oreo Heaven is a real place and this Easy Oreo Milkshake Recipe is the perfect way to find it!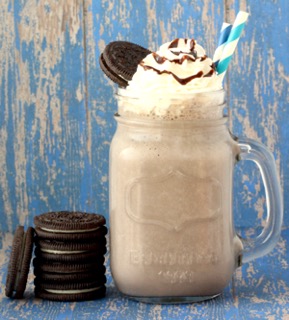 Spoil your family with this ridiculously easy Strawberry Milkshake Recipe… and get ready for hugs and kisses of gratitude!!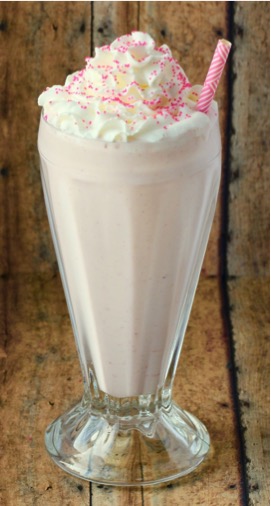 Indulge in some sweet peach happiness when you blend up this Chick-Fil-A copycat that takes just 5 ingredients to make!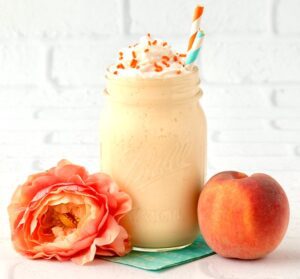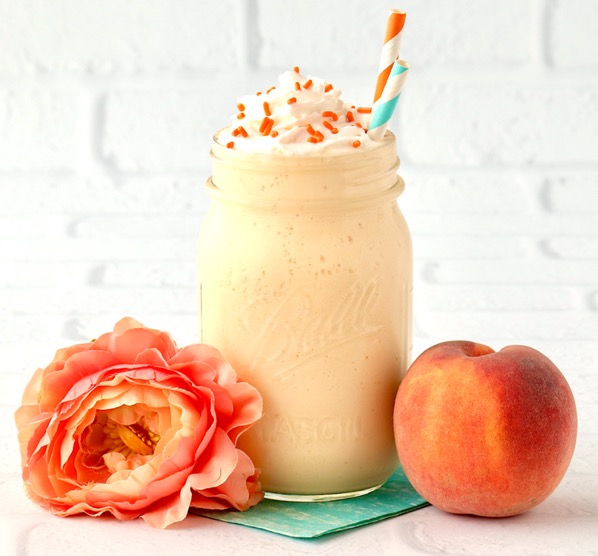 Get in the mood for summer with this fun Tropical Pineapple Smoothie!  Is it time for a pool party of what?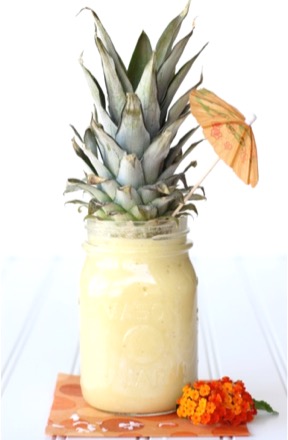 Add a little spring to your step and some chillax to your summer with this Coffee Slush Recipe!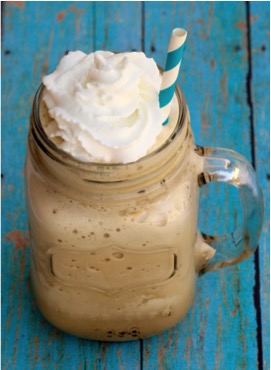 Make some ice cold delicious Frosted Lemonade to cool off on these Hot Summer days!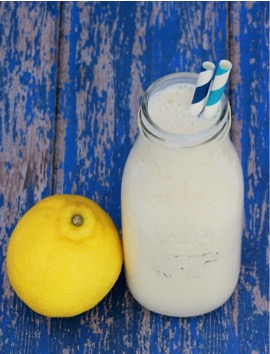 No need to decide if you like Summer or Fall best.  This Pumpkin Spice Milkshake is the perfect way to enjoy both at the same delicious time!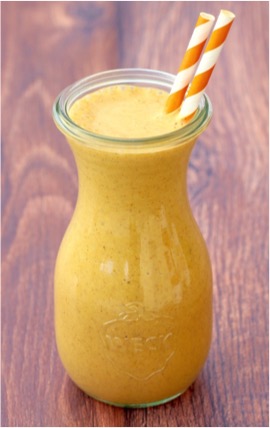 Keep your favorite iced coffee perfect with this Secret to Perfect Iced Coffee Cubes!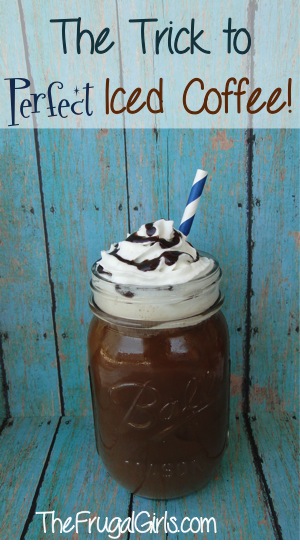 Enjoy these Easy Coffee Recipes at Home, and enjoy a day filled with a little extra energy!!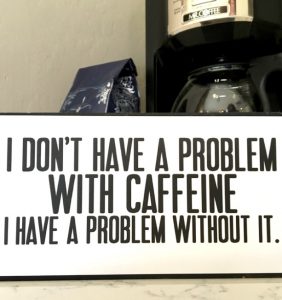 Treat your family to a delicious homemade milkshake when you make one of these Quick and Easy Milkshake Recipes!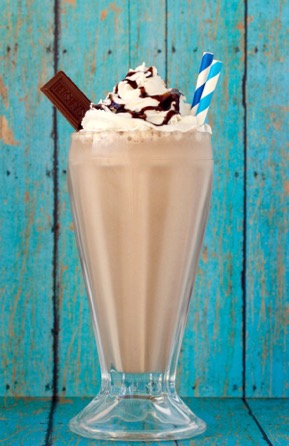 Stock up on fun beverage inspiration with these best frozen drink recipes!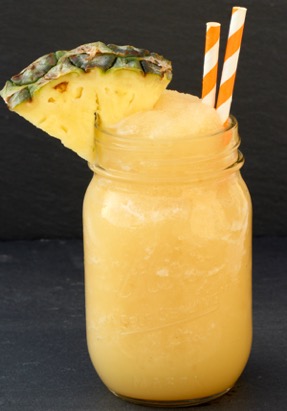 Make your summer even more amazing with one of these Best Slushie Recipes!  Yum Yum Yummy!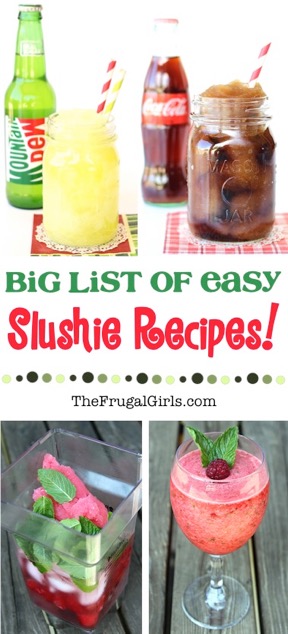 Use these popular Restaurant Copycat Recipes to indulge in some of your favorite restaurant style cuisine right from the comfort of home!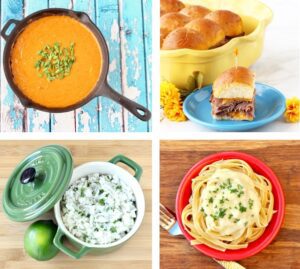 Grocery Money Saving Tips:
Want to know how to cut your grocery bill in half?  Keep more cash in your wallet with these easy money saving tricks!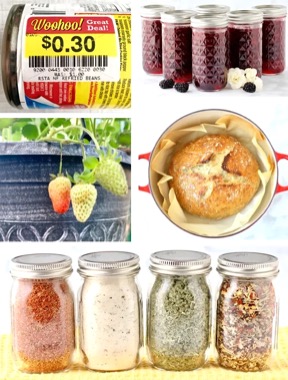 Don't miss out!  Follow along for more recipe fun with The Frugal Girls right here…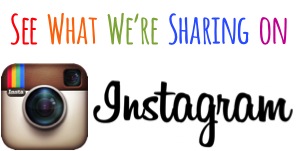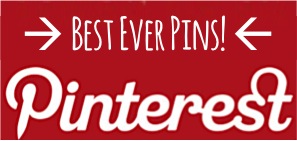 So have you tried this Mocha Milkshake Recipe yet?
Leave a comment and share…