These Crockpot Sweet and Sour Meatballs are 2 ingredients easy!


Want an easy way to indulge your cravings for Sweet and Sour?
These Crockpot Sweet and Sour Meatballs are not just easy to make, they're ridiculously delicious!
Make these meatballs as an appetizer, or serve as a main course with rice for dinner.  Have a little party no matter the day!
Go grab your Crockpot!
Crockpot Sweet and Sour Meatballs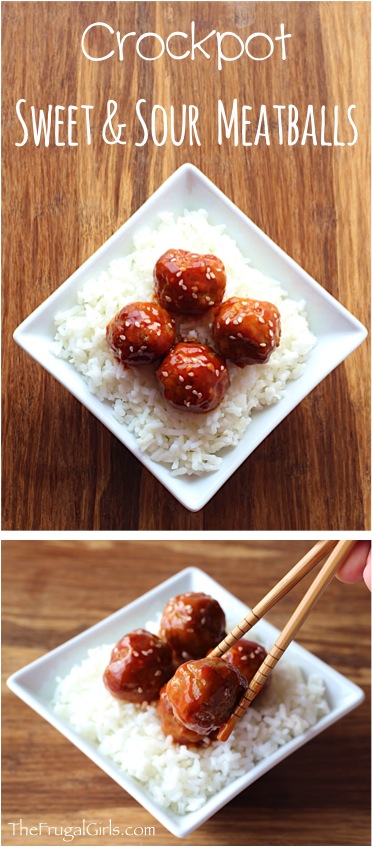 Crockpot Sweet and Sour Meatballs
Prep time:
Cook time:
Total time:
Instructions
Add Frozen Meatballs to Crockpot, and pour in Sweet and Sour Sauce. Mix well.
Cook on HIGH for 2 hours or LOW for 4 hours, stirring occasionally.
Once nice and hot, serve with toothpicks for a fun party appetizer or over cooked white rice for a delicious dinner dish.
Optional: Garnish with Sesame Seeds and chopped Green Onions. Enjoy!
Yum
Want even more Sweet and Sour Recipe Inspiration?
This Easy Slow Cooker Sweet and Sour Chicken Recipe will give you some sweet dreams!

Craving more fun Party Food ideas?  Get inspired below…
The Easy Crock Pot BBQ Meatball Recipe is the perfect party appetizer!  Delicious and just 3 ingredients!
This Crock Pot Teriyaki Meatballs Recipe will have you dreaming Teriyaki dreams all week long!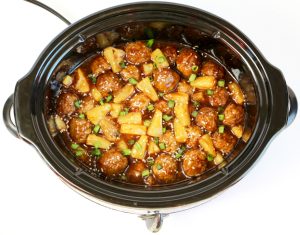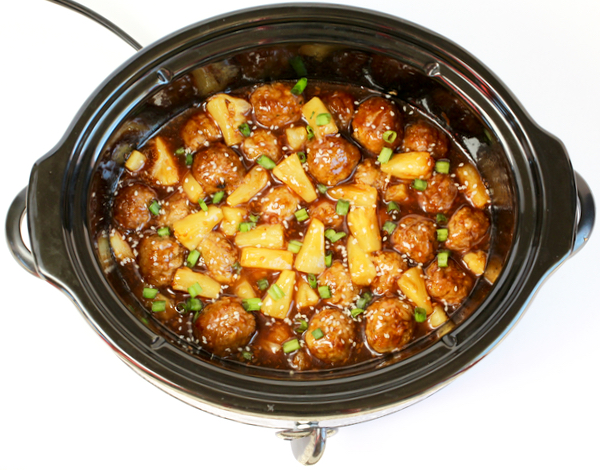 The perfect party appetizers are those that are ridiculously simple to make… and outrageously delicious!  Oh, and they usually involve a Crockpot, too!  Bring on the Barbecue Ranch!!

These Outrageously Easy Meatball Sliders are only 5-ingredients!!  Just dump your meatballs in the Crock Pot and walk away, so so easy!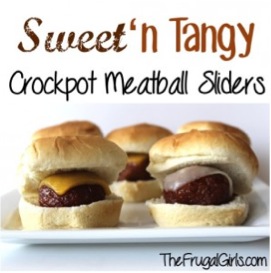 Somethings just sound naughty. You don't even have to wonder, you just know.  Nothing sounds more naughty than Crockpot Bacon Wrapped Smokies!
Every tasty bite of this Crockpot BBQ Coca-Cola Kielbasa Recipe will send you on a flavor adventure!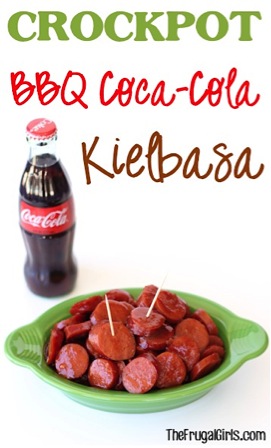 This Easy Shrimp Appetizer Recipe comes together in a snap!  It's crazy delicious, always the hit of the party, and the perfect addition to the appetizers you'll serve at the holidays, too!

Load up on Party Dip inspiration and indulge in a Crock Pot of deliciousness!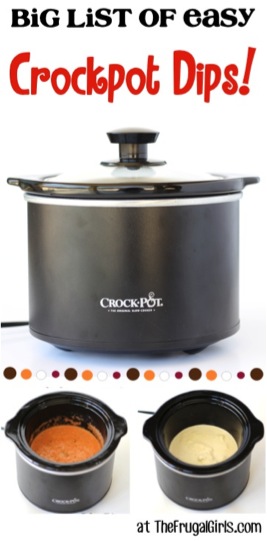 Need a new Slow Cooker?  Get yourself a deal with one of these Crockpots on Sale!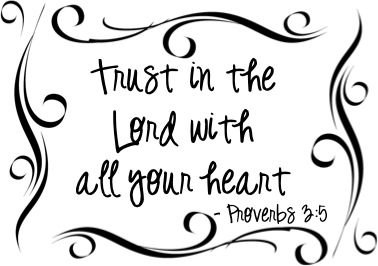 Don't miss out!  Get all the latest fun new Frugal Girls Recipes, Tips + more right here…