Learn how to Remove Soap Scum from Shower Doors with this easy tip!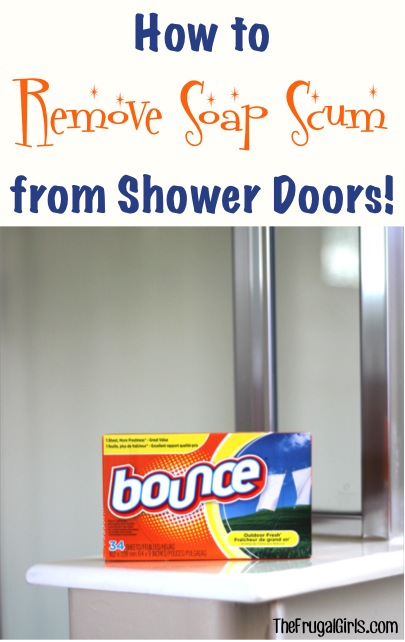 Got soap scum?  Ew, right??  Let's face it, soap scum is seriously gross!  So how about a serious way to Remove Soap Scum from Shower Doors???
Well… here's a simple little trick for How to Remove Soap Scum from Shower Doors!  Are you ready to ick your soap scum to the curb??
Remove Soap Scum from Shower Doors
What You'll Need:
What You'll Do:
Simply get a Bounce Dryer Sheet or Magic Eraser wet, and start scrubbing away on that shower door soap scum.  If using the dryer sheet, it will suds up a bit and with some elbow grease will really cut through that soap residue!  If using a magic eraser, even less effort will be required!
Rinse well with water, then repeat as necessary.
I also recommend using Body Wash and avoid using bar soap.  This will greatly reduce your soap scum residue.
Once you're happy with the results, clean both sides of the glass door using this DIY Glass Cleaner, and you're done!
Got spots to remove on your doors?  Check out this easy trick…
I've got two simple little tricks that will help you prevent a large majority of the water spots from ever appearing! Here is How to Prevent Water Spots on Shower Doors.
Be sure to also check out these Handy Household Cleaning Tips…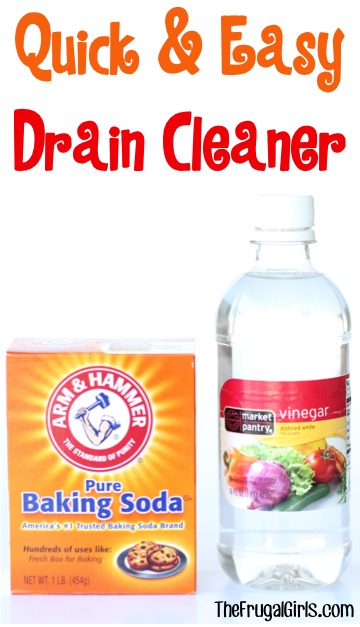 Thanks for supporting The Frugal Girls!
Don't miss out!  Catch all the latest fun new Frugal Girls Tips, Recipes + more…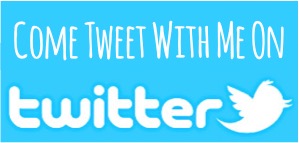 Got a fun Cleaning Tip or Trick?
Leave a comment & share!