I may get
paid
for ads or purchases made through links in this post.
Enjoy some amazing Greek food right at your dinner table with these delicious Greek Food Recipes and Appetizers!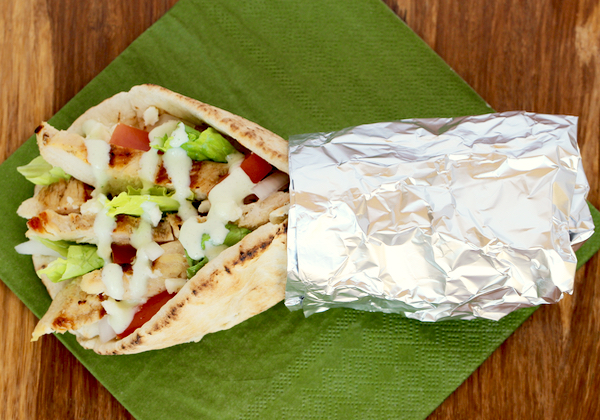 Do you love Greek food?  I sure do!  It's just so fresh and full of amazing flavor.  The Tzatziki Sauce, Feta Cheese, Marinated Chicken and Pitas are seriously heavenly, right?  That's why I love these amazing Greek Food Recipes and Appetizers!
I always love going out to eat at my favorite little Greek restaurant, but I also love Greek dinners at home!  There's nothing more satisfying than pulling off something ridiculously delicious in my own kitchen!  These recipes are easy enough to enjoy on busy nights, and delicious enough that your family will be begging you for seconds.
Are you ready to enjoy some authentic Mediterranean inspired Greek food this week?  These Greek Food Recipes are here to help!
Related:
Greek Food Recipes ::
Who said you can't make ridiculously delicious Tzatziki Sauce right at home?  I know it's hard to believe, but making your own Tzatziki sauce is easier to make than you might think!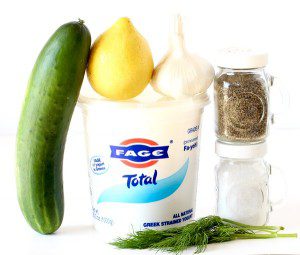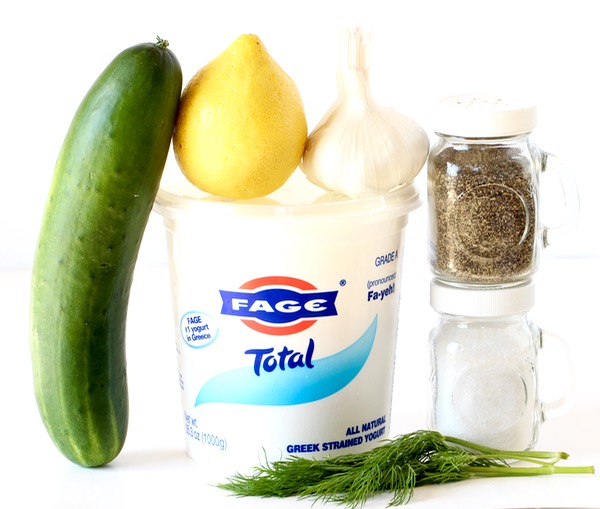 To take your Chicken Pita meat over the top, the key is a delicious marinade!  This Greek Yogurt marinade is full of garlic lemon goodness, and makes for tender, delicious chicken!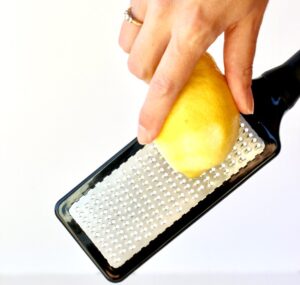 Add a healthy splash of flavor to your Crock Pot dinner this week when you make this amazing Slow Cooker Greek Chicken Recipe!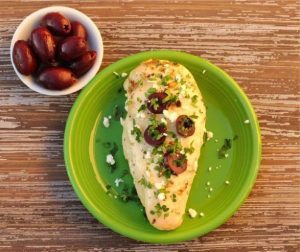 This is one of the best meals to whip up on a busy weeknight… it's easy to make and as gourmet as they come!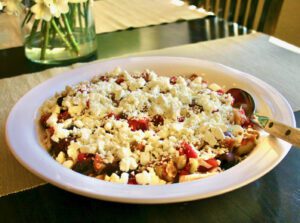 Looking for a savory entree salad to serve up this week? You'll love this flavor-packed Mediterranean Chicken Spinach Salad!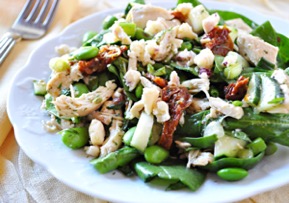 Once you try this Best Honey Balsamic Dressing Recipe, you'll never want to buy bottled vinaigrette dressing from the store again!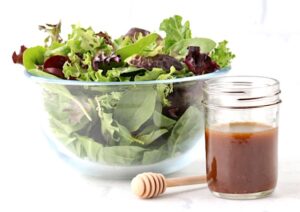 You haven't had french fries until you've had Greek Fries!  Topped with feta cheese, oregano, and lemon juice, they're seriously addicting!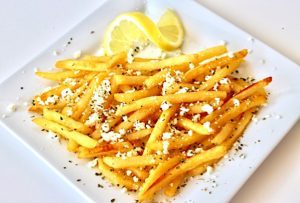 Greek Food Appetizers ::
Making your own homemade hummus is easier than you think.  Plus, you'll only need 5 simple ingredients!!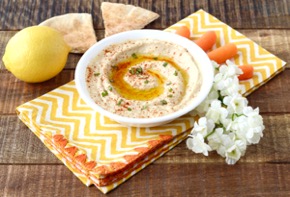 I'm always looking for more ways to incorporate hummus into my recipes, and these delicious deviled eggs topped with greek olives will disappear before your eyes!  They're more than slightly addictive!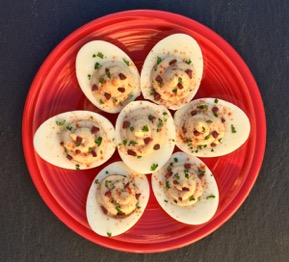 Compliment your delicious Greek dinner with some Cinnamon Sugar Pita Chips!  They're the perfect blend of sweetness and crunch!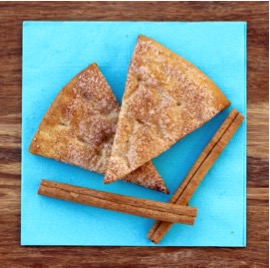 Craving a delicious savory snack?  This Garlic Parmesan Pita Chips Recipe is perfect for any snack attack occasion!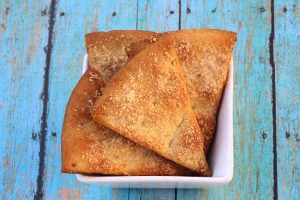 Now, get even more recipe inspiration with these fun recipes…
On the hunt for the perfect Mediterranean dinner??  You're going to love this Bruschetta Couscous Salad Recipe!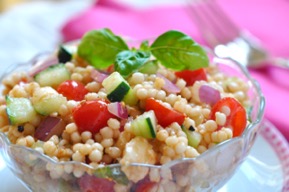 Add some delicious flavor to your week with these Italian Slow Cooker Recipes you need to try!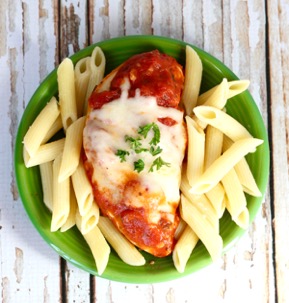 This BIG List of Easy Casserole Recipes will load you up with yummy comfort food recipes!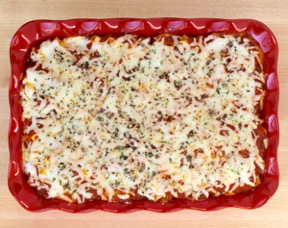 Take the yummy flavors of Rotisserie Chicken and make these easy Rotisserie Chicken Recipes the whole family will love!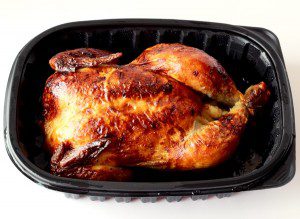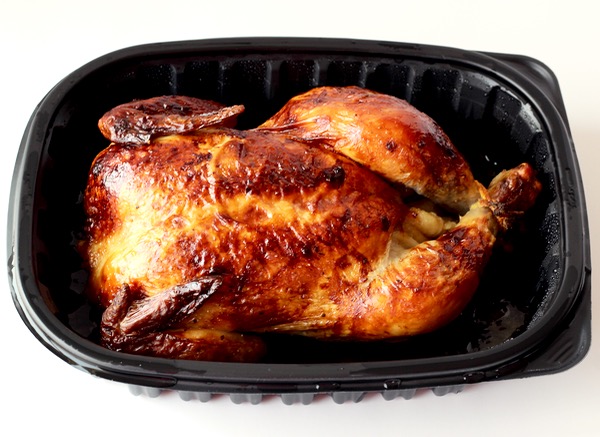 Get ready for a flavor party when you try one of these Pork Dinner Ideas for tonight!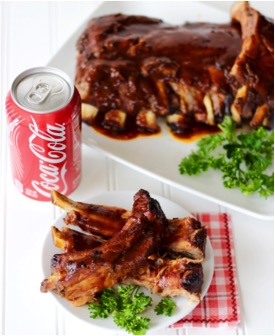 Round out your dinner menu with one of these 5 Ingredient Side Dish Recipes!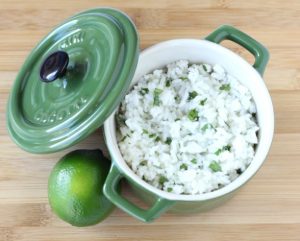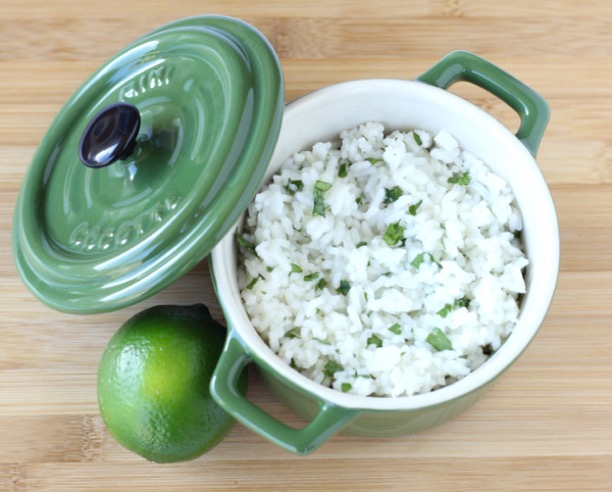 On the hunt for some Easy Crockpot Recipes your family will love?  These cozy dinners and slow cooker desserts are perfect for busy nights!

Grocery Money Saving Tips:
Want to know how to cut your grocery bill in half?  Keep more cash in your wallet with these easy money saving tricks!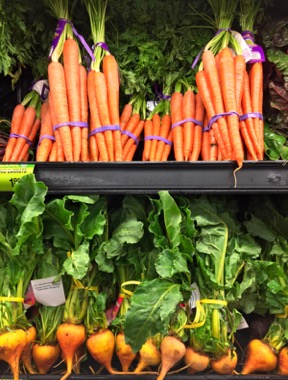 So don't miss out on anything!  Get all the latest fun new Frugal Girls Recipes, Tips + more right here…


What are your favorite Mediterranean or Greek Food Recipes?
Leave a comment & share!