I may get
paid
for ads or purchases made through links in this post.
Don't let summer slip by without tasting this delicious, sweet and buttery Slow Cooker Corn on the Cob!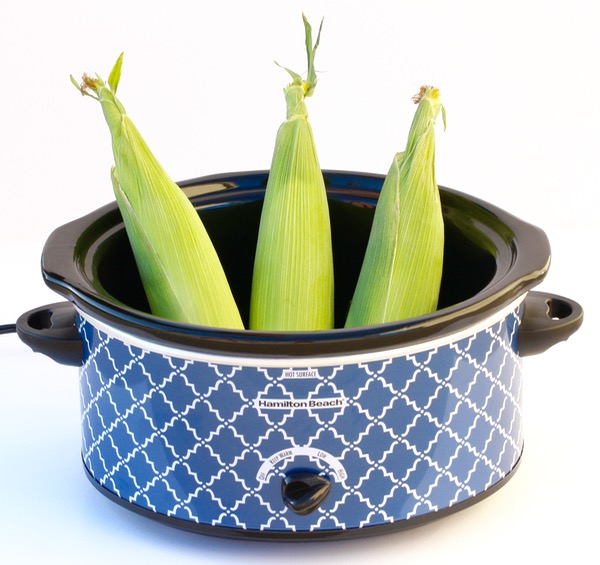 I can't even imagine a Summer without Corn on the Cob… can you?
And what better way to enjoy your corn than with this fresh, mouthwatering Slow Cooker Corn on the Cob Recipe?!?  Using your crockpot to cook your corn low and slow is a secret trick that makes ALL the difference when it comes to corn on the cob.  I can taste the crunchy buttery goodness even now!
I mean, talk about EASY… just toss it in the Crock Pot and walk away!
So are you ready to make your own Slow Cooker Corn on the Cob in foil?  Here's what you need to do…
Related:
Slow Cooker Corn On The Cob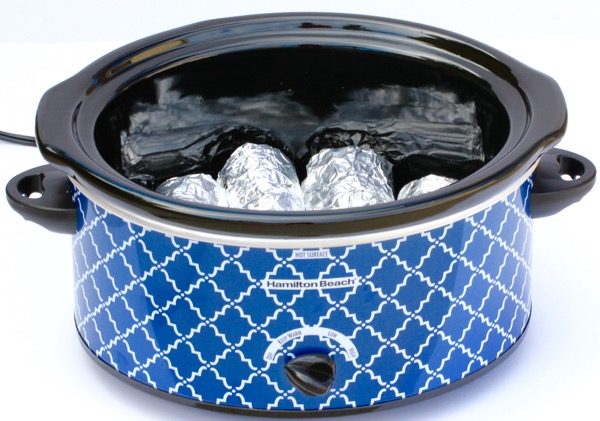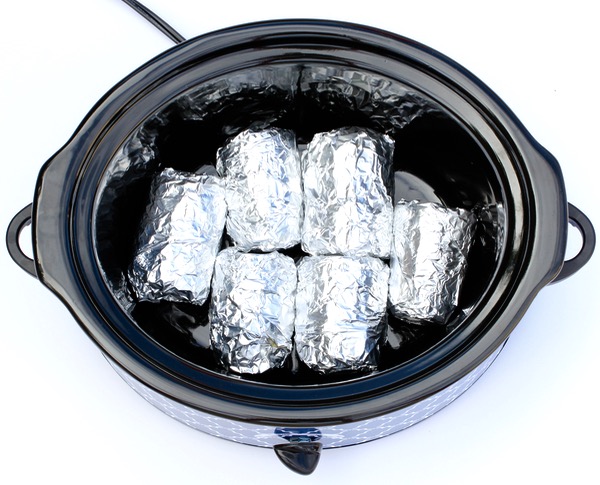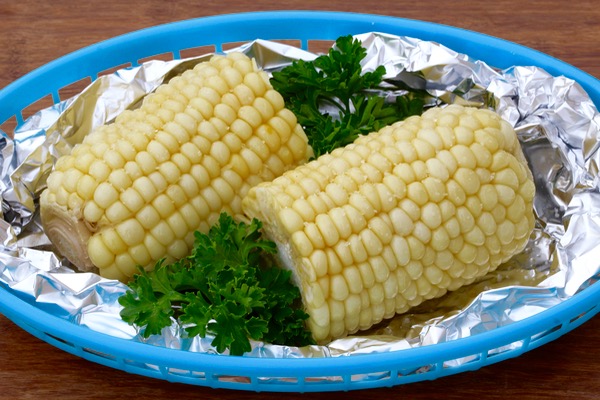 Slow Cooker Corn on the Cob Recipe!
Don't let summer slip by without tasting this delicious Slow Cooker Corn on the Cob Recipe!
Ingredients
6

halves of Corn on the Cob

1/4

cup

softened Butter

1/2 stick

1/4

tsp.

Salt
Instructions
Start by shucking the corn and remove the silks.

Cut or break corn on the cob into two halves.

Evenly coat corn halves with Butter.

Individually wrap Corn in Aluminum Foil and place in 5 – 6 quart Crock Pot.

Fill Slow Cooker with approx. 1 inch of water

Cook on HIGH for 2 Hours, or until done.

Salt to taste and serve. Enjoy!!
What You'll Need To Make This Slow Cooker Corn on the Cob Recipe: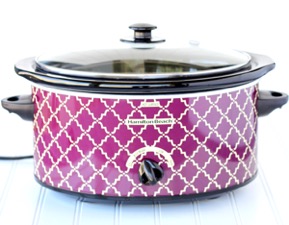 Wondering what to serve up with this yummy Crock Pot Corn on the Cob dish?  Get inspired with these fun ideas below…

Get ready to make yourself some southern style comfort food with this easy Slow Cooker Creamed Corn Recipe!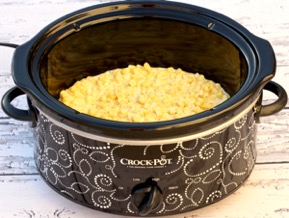 These irresistible stuffed peppers are filled with beef, onions, black beans, cheese and your choice of quinoa or Spanish rice.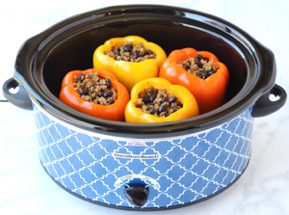 This Crockpot Easy Cheesy Broccoli couldn't be simpler… and it's absolutely delicious!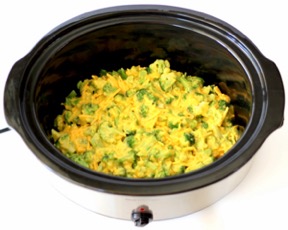 This Crockpot Easy Cheesy Cauliflower couldn't be simpler… and it's SO delicious!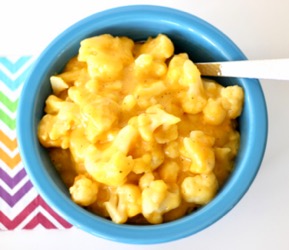 These potatoes are the perfect addition to your weekly dinner menu… and since we are talking potatoes here… easy is a requirement!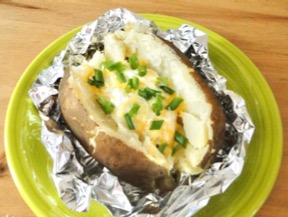 This Easy Bacon Ranch Potato Salad Recipe is sure to appeal to your inner bacon cravings!!  Let the picnic begin!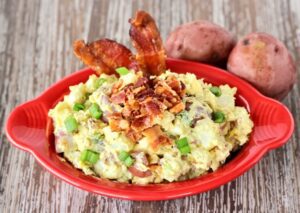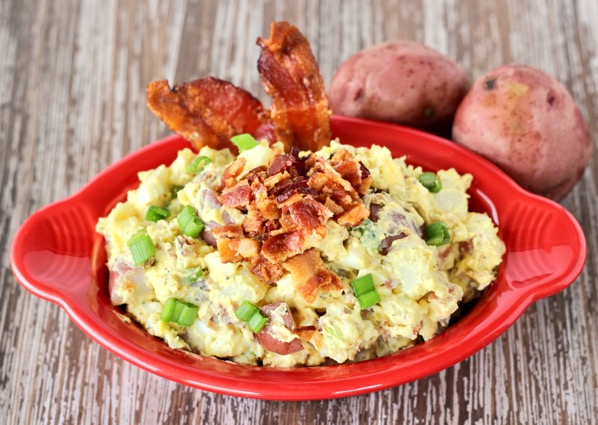 Easy.  Fast.  Crazy Good.  That's right ~ this epic potato side dish will be the hero of every holiday and dinner party!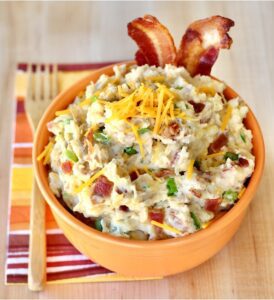 This bean recipe is so easy to make and SO yummy!  Serve it up at your next Party, Summer BBQ, Potluck, or make some as a delicious dinner side on a chilly evening!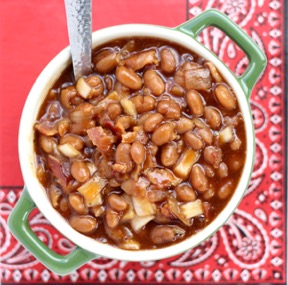 Adding delicious fun to your dinner has never been easier than with this Crockpot BBQ Ranch Chicken Drumsticks Recipe!  These drumsticks are the real deal!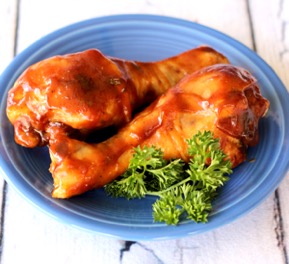 Pulled Pork has never been better than with this Crockpot BBQ Coca-Cola Pulled Pork Recipe!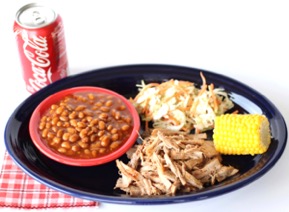 This Sweet and Sour Coleslaw Recipe may just be your new favorite way to top your pulled pork sandwich!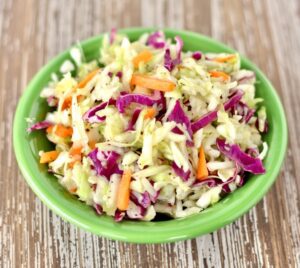 This easy zesty slaw will help you redefine how amazing coleslaw can be!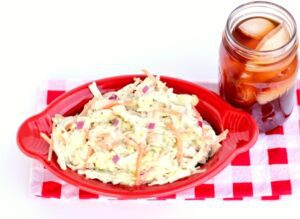 Make your salad fresh and delicious with this Sweet and Sour Salad Recipe!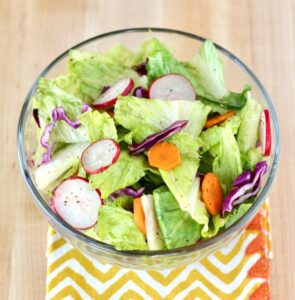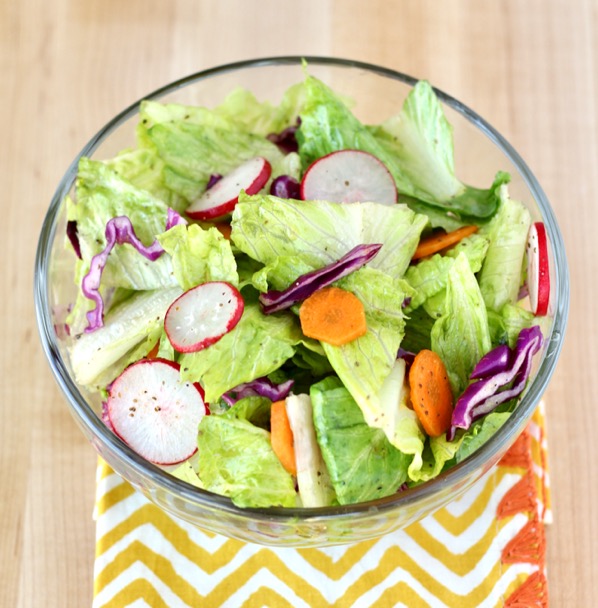 Mix it up a little and keep your menu super interesting with these tasty options.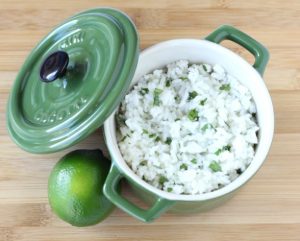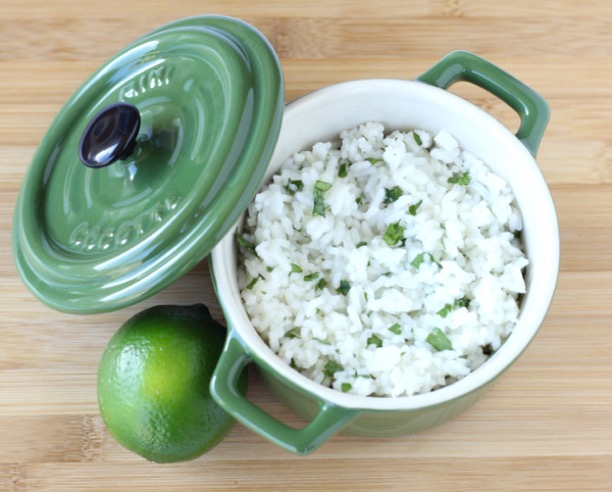 Check out these easy recipe ideas for delicious appetizers, sides, main courses, and desserts everyone will be raving over!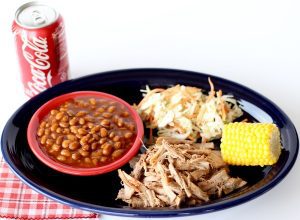 125+ RV Recipes for some easy RV Meal Planning!
Get ready to load up on some seriously fun RV Recipes to fuel your RV and camping adventures this year!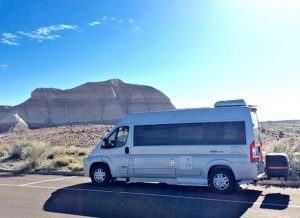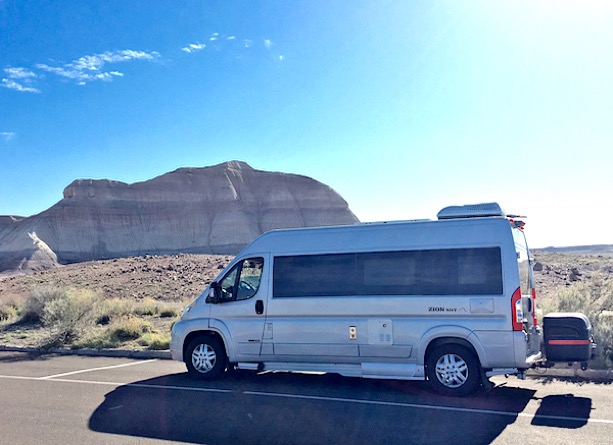 You'll LOVE these easy recipes for off-the-charts burgers, fish, chicken and sauces!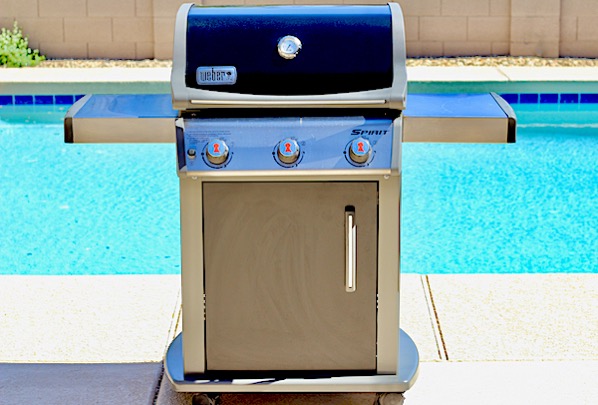 No need to heat up the kitchen! Check out this HUGE List of Summer Crockpot Recipes you can't live without!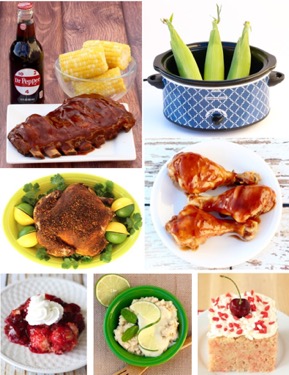 Grocery Money Saving Tips:
Want to know how to cut your grocery bill in half?  Keep more cash in your wallet with these easy money saving tricks!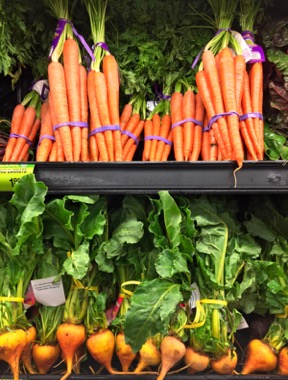 Don't miss out!! Find more Fun Frugal Girls Recipe Inspiration right here…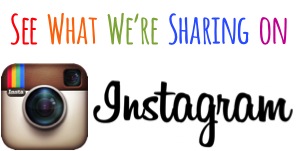 So have you tried this Slow Cooker Corn recipe yet?
Leave a comment and share…