I may get
paid
for ads or purchases made through links in this post.
Wondering how to save money on groceries at Sam's Club?  Start scoring yourself some serious deals when you shop using Free Sam's Club Gift Cards and these little-known shopping hacks!
Before you plan your grocery list, here's what you need to do…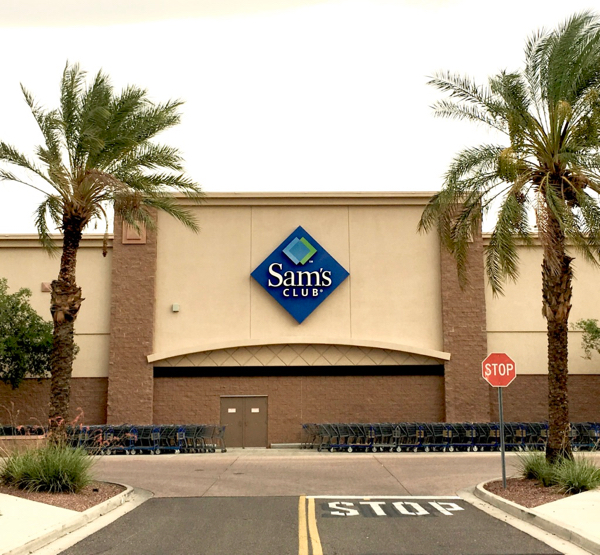 Do you already have a Sam's Club membership?  Then it's time for you to start scoring some amazing deals from Sam's Club!
Emily writes: "I love these money saving tips!"
It's so much fun to explore the aisles at Sam's Club when you're loaded up with brilliant money saving hacks.  Plus a few free Sam's Club gift cards stashed in your wallet.
Have you been wondering… does Sam's Club really save you money?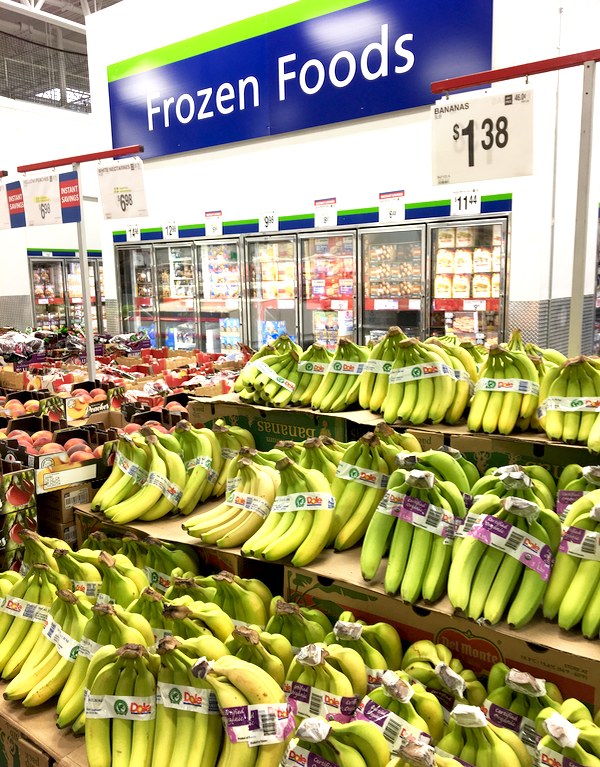 This post will help you answer that question.
Here's what you need to know to start saving BIG at Sam's Club…
Free Sam's Club Gift Cards + Shopping Hacks
#1: Shop for FREE with your Free Sam's Club Gift Card!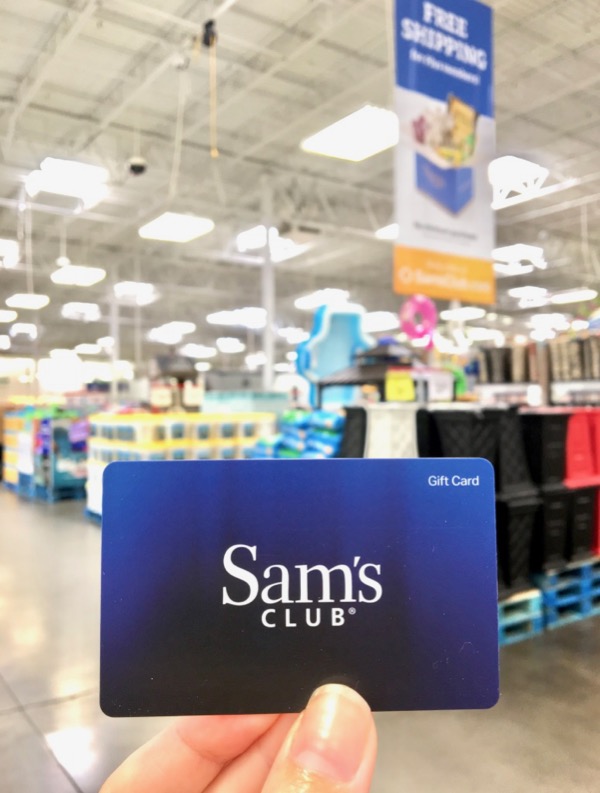 First, sign up with Swagbucks using code FRUGAL100 for 100 FREE SB Points.
Then use my easy tips for the 16 Best Ways to Earn Swagbucks.  There are so many easy ways to earn points.  More SB points = More Sam's Club Gift Cards!
Swagbucks: Here's what your Frugal Friends said about using Swagbucks…
"Love Swagbucks!" ~ Lynn
"Been using for many years, best ways to get cash back on where you shop" ~ Alexis
"Swagbucks is widely considered one of the top companies online to receive free rewards. They constantly update the website with fresh ways to earn money, gift cards, and other rewards free of charge. The 16 tips you mentioned for people to earn with them will have people cashing out in no time. So many free easy ways to earn. I always try to hit my daily goal for easy Swagbucks 🙂" ~ Cacey
"I love Swagbucks! " ~ Brenda
"It totally works, I make a great extra income with this." ~ Sean
I personally LOVE using Swagbucks, and have been cashing in SB Points to get Free Gift Cards every month for over 10 years!

#2: Save BIG With Instant Savings!

Many times each year, Sam's Club will mail out an Instant Savings Book with coupon-like deals on many grocery and other household items you buy regularly.
It's worth stocking up on items with an Instant Savings, as Instant Savings are not always available.
If you didn't get your Instant Savings Coupon book mailed to you, you can also find a complete list available on the Sam's Club website.
Always know what's on sale before you shop.  That way you can get the best deals in-store!
#3: Stock Up on Bulk Seasonings to Save BIG!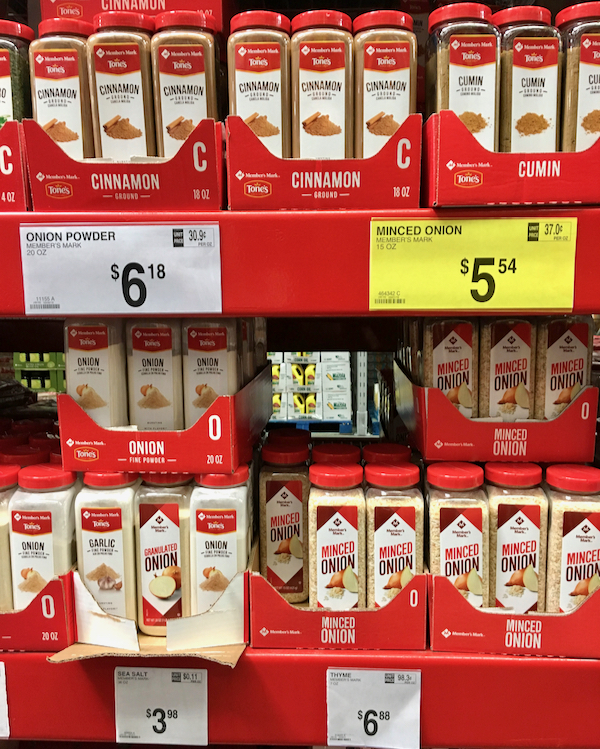 If you bake or cook a lot, buying your spices and seasonings in bulk is such a simple way to save BIG!
Those little once ounce containers at the grocery store have some serious mark-up, so you can drastically cut your costs when you start buying 15 oz. and 20 oz. containers at Sam's Club.
To save even more, opt for the store-brand Member's Mark spices.  Then use them to make up your own DIY Seasonings!
#4: Shop Online without a Sam's Club Membership!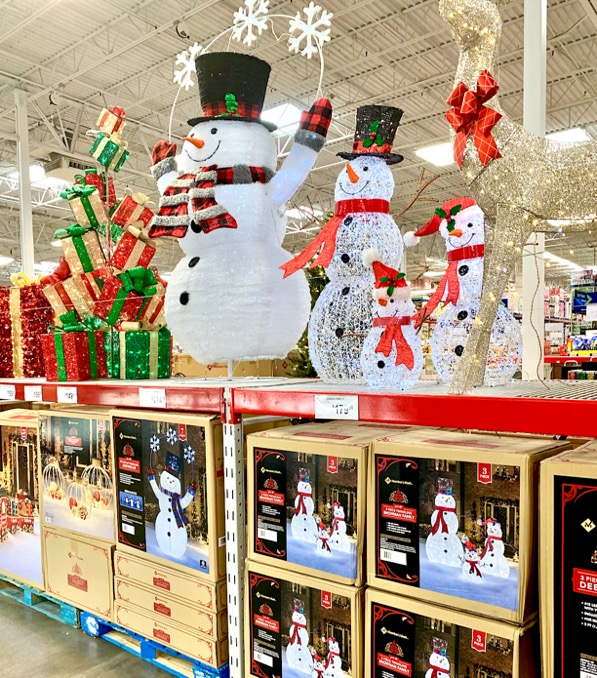 Did you know you can buy many of the items online at Sam's Club without a membership?
You will be charged a 10% surcharge over member pricing, However, this is an easy way to save money if you don't plan to shop at Sam's Club very often.
Why pay for a $50 membership you hardly ever use?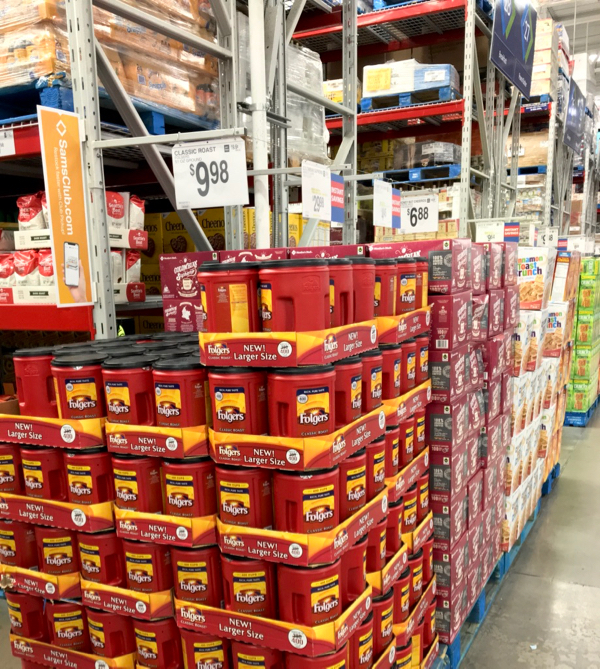 #5: Skip the Florist, and Buy Your Flowers Here!

Skip the florist, and even the grocery store… you'll find ridiculously good deals on cut flowers in-store at Sam's Club!
Just the other day they were selling bouquets of 24 roses for $13.98!
Then be sure to also use this simple trick for How to Keep Cut Flowers Fresh Longer!  Sam's Club flowers are perfect for parties, showers, and even weddings!
Related: 101 Budget Wedding Ideas every bride should know!
#6: Check the Back of the Store for Sam's Club Clearance Items!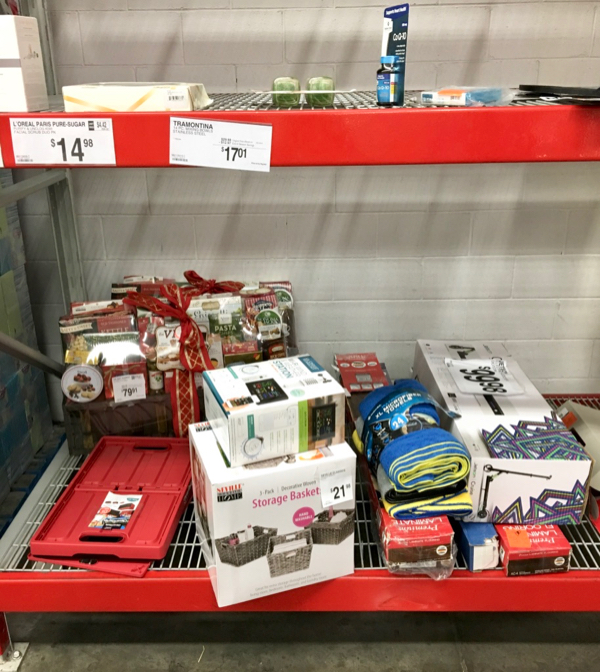 Being Frugal Girls, shopping clearance is always a must!
To find clearance items at Sam's Club online, simply go to the Sam's Club site and search "Almost Gone" and also "Last Chance Buys"
Finding clearance deals in your store can be a little trickier.  Look for marked down or end of season items tucked into spots that are out of the way.
Like in the back of the store by the toilet paper (like at my store), or even in low visibility aisle end caps.
#7: Save BIG with Sam's Club Open Box Deals!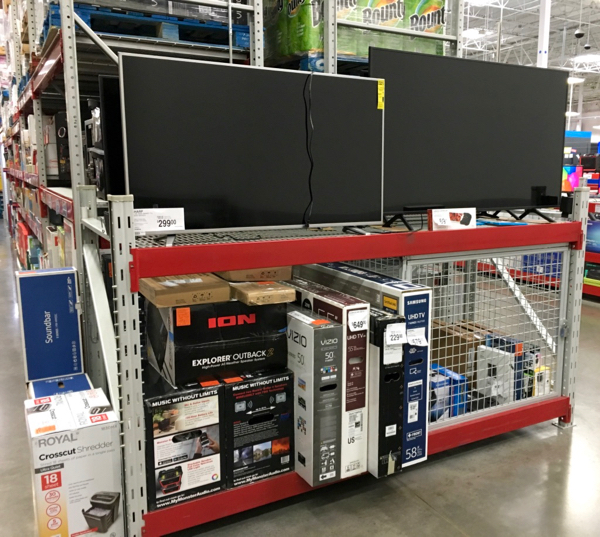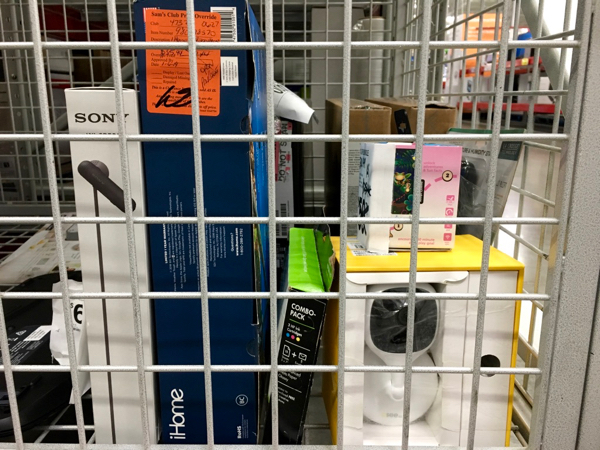 Did you know that Sam's Club offers discount on open box returned items just like Best Buy!
If you're looking for a deal on a new TV or electronics, be sure to see what is available at your local Sam's Club!
#8: Save Even More Money with Sam's Club Shocking Values!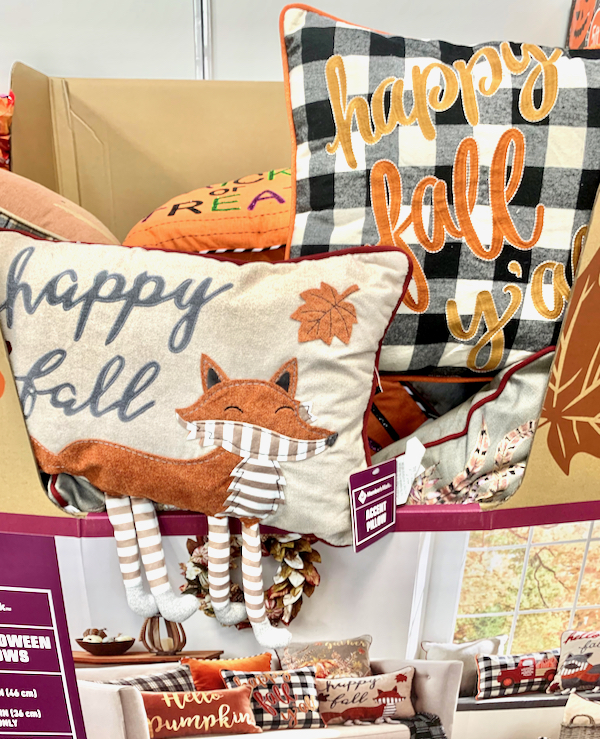 Shocking Values are Sam's Clubs take on daily deals.
If you want to keep watch for a specific item, you can sign up to receive email notifications for the daily Shocking Values.  Or you can just go to the site whenever you have time to see what's available.
You can also score additional deals by looking online for Sam's Club Clearance!
#9: Always Buy Bread and Buns at Sam's Club!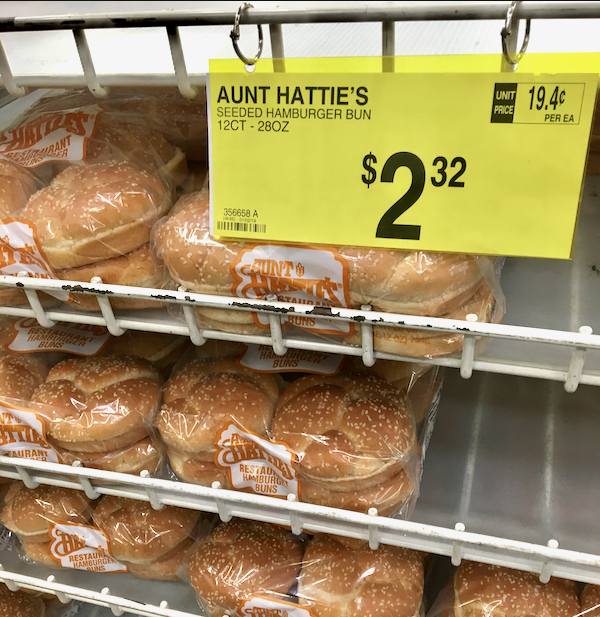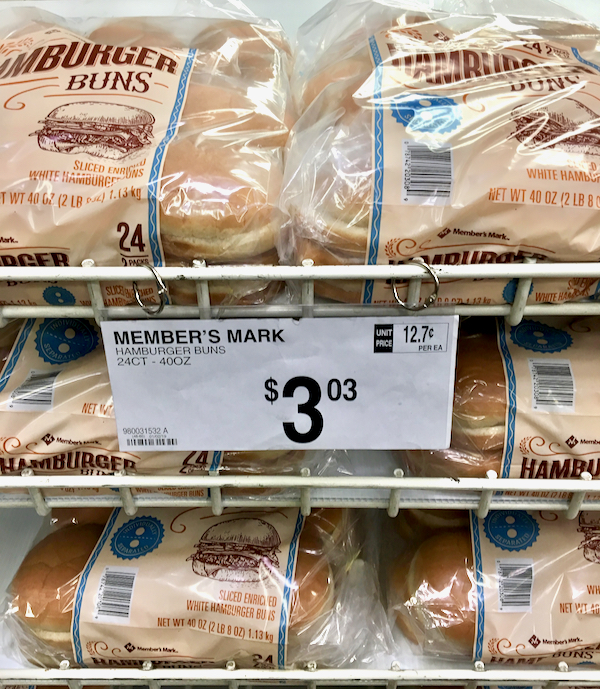 When it comes to loaves of bread and burger or hot dog buns, skip the grocery store and stock up at Sam's Club.
The packs they sell are BIG, but the prices are ridiculously low for what you get.
So just use what you'll need that week, and freeze the rest for later!
Related: 50 Best BBQ and Grilling Recipes
#10: Never Pay for Shipping + Get FREE Curbside Pickup!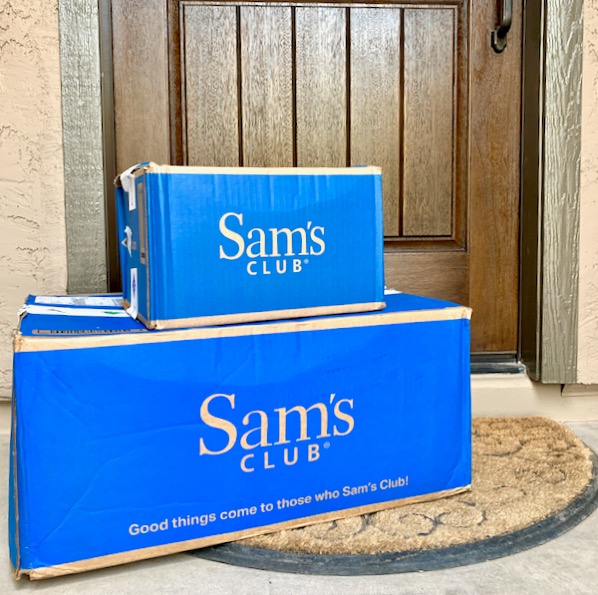 Many of the products I like to buy from Sam's Club are only available online.  I have also found a lot of specialty items I want that are only available online.
To avoid paying for shipping, I simply have my order shipped to my local Sam's Club, and pick it up for Free!
If you don't want to go inside your local Sam's Club, you can also take advantage of FREE curbside pickup with a Plus Membership.
Sam's Club is advertising that this feature will be available at all stores by the end of June 2020.  I do recommend that you call your local store to verify they offer this service before you place an order.
#11: Skip the Gas Station, and Pay Less at The Pump Here!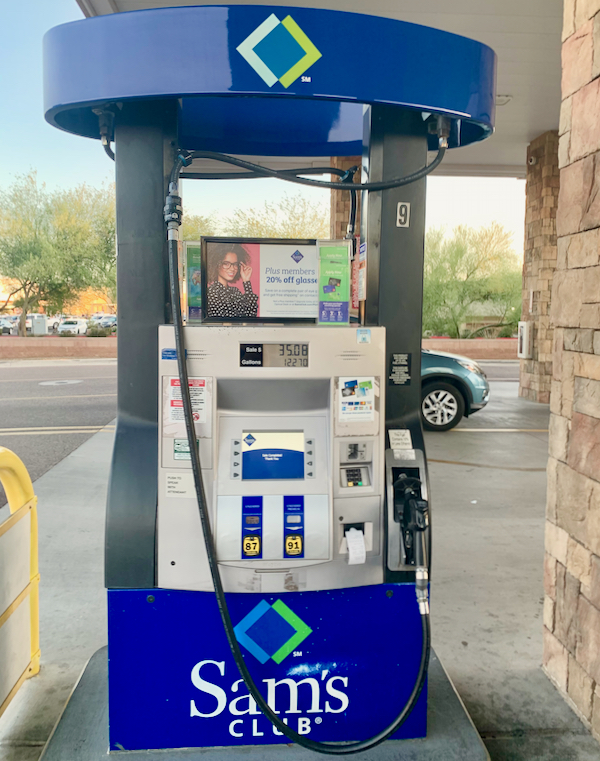 It's easy to save money on gas when you're already planning a trip to Sam's Club!  Simply fill up the tank at the Sam's Club Gas location in the parking lot before you start shopping.
You'll typically save about 10 – 15 cents per gallon!
Related:
#12: Get Free Samples to Take Home Every Time You Shop!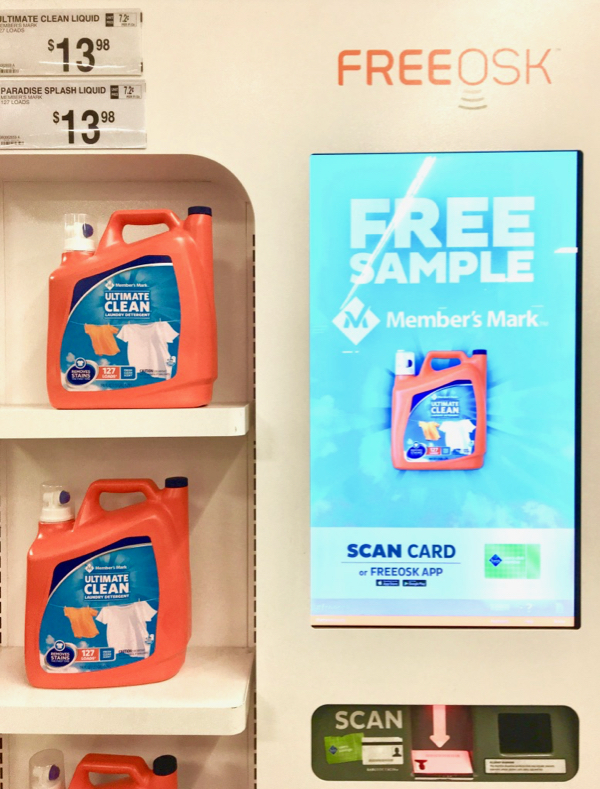 Sam's Club has an automated freebie kiosk that serves up free samples just like a vending machine!
Simply scan your Sam's Club Membership card, wait for a brief commercial to play on the screen, then grab your free sample out of the kiosk.
I scored a free detergent sample and a free fountain drink redeemable at the food court the last time I used the kiosk!
#13: Get $10 Back for Every $500 You Spend!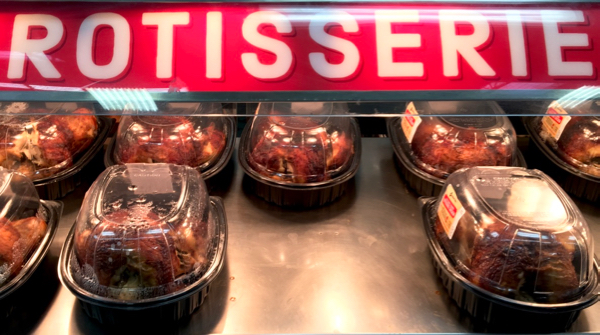 If you consistently spend a large amount every month at Sam's Club, then the upgraded Sam's Club Plus Membership may save you money.  You'll earn 2% cash back on in-club purchases, up to $500 per year.  That means you'll score $10 back for every $500 you spend.
You can also get early 7AM access to some stores and free curbside pickup.
Extra Bonus: You'll get free shipping on almost everything, with no minimum purchase requirements!
So how much is a Sam's Club Membership?  The basic membership fee is $50 per year, and the Sam's Club Plus membership fee is $110.
Frugal Tip: Before you sign up for a new Sam's Club Membership, make sure to check online for any Sam's Club new member signup discounts.
Sam's Club frequently offers membership signup discounts, including a Sam's Club Military Discount.
#14: Grab Dinner Out for Less than $2 Per Person!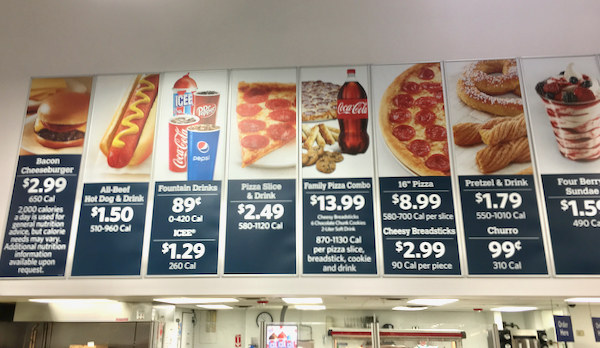 If you just don't feel like cooking tonight, you can get a Hot Dog & Drink combo for $1.38 at Sam's Club!
The Sam's Club Food Court is such an easy way to treat yourself to a meal out… without breaking the bank!
Related:
#15: Save BIG on Member's Mark Branded Products!
Skip the name brands and save money when you buy the Sam's Club Members Mark store branded items.
I regularly save money buying Member's Mark branded paper towels, TP, vitamins, seasonings and more!
#16: Skip the Name Brand TP & Stock Up on Sam's Club Bulk Toilet Paper!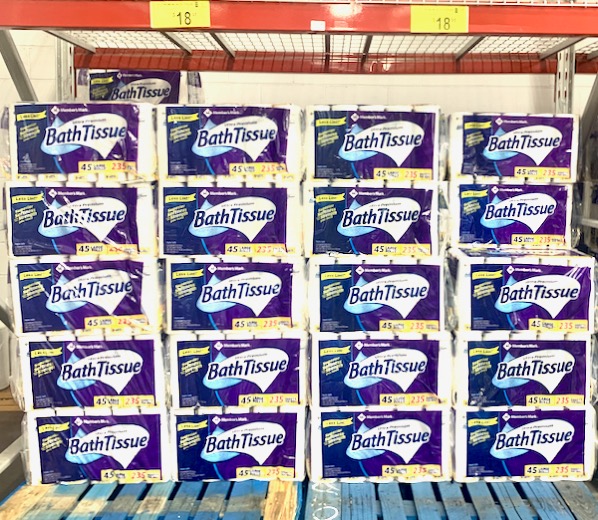 One of the advantages of shopping at a warehouse store are the savings you'll get when buying bulk.
Not all items are less expensive, but you can almost always save money on certain items like toilet paper and paper towels!
Try swapping your favorite name brand toilet paper for the Member's Mark bath tissue instead!  You won't believe how much money you'll save!
#17: Use the Sam's Club Pharmacy without a Membership!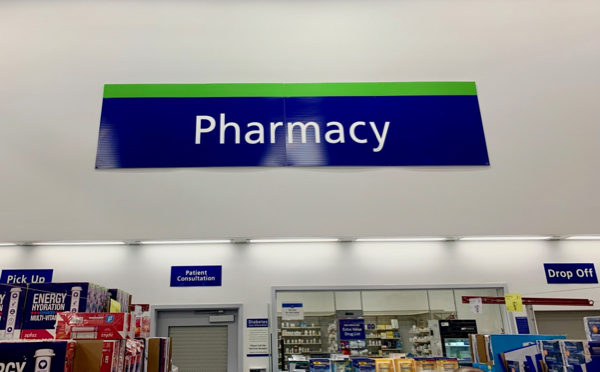 Sam's Club and Costco offer some of the lowest prescription drug prices available.  Even if you don't have a Sam's Club membership, be sure to take advantage of the low prices at the Sam's Club Pharmacy.
You can get flu shots and fill prescriptions, all without a membership!
When filling any prescription, I recommend always calling at least 2-3 stores to make sure you are getting the best price available.  I also ask to get a generic brand drug if it is available to save even more.
It always pays to shop around when you're filling a prescription!
#18: Score Sweet Deals on Small and Large Appliances during Major Holiday Sales!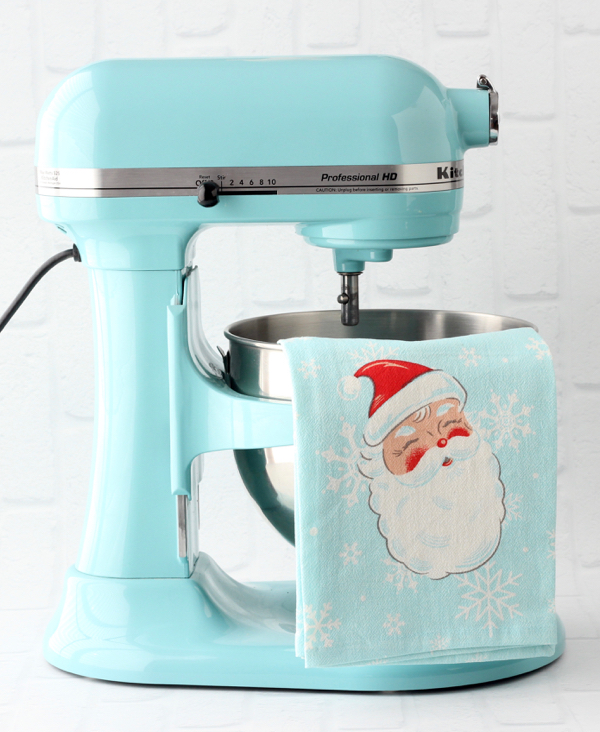 Need a new appliance?
Whether it's a small or large appliance, just wait until the big holiday sales for the best bargains!  Check the Sam's Club website around Black Friday, President's Day, Memorial Day, 4th of July, and Labor Day to find the lowest prices on appliances.  

When shopping for appliances at Sam's Club, take a minute to compare prices on the same item at Lowe's, Home Depot, Best Buy to make sure you're getting the best deal, too!
My hubby picked up the KitchenAid Mixer above as a birthday surprise for me at Sam's Club on a crazy good sale!
Her name is Wilma… isn't she a beauty?
#19: Skip the Crowds and Use the FREE Sam's Club Pickup Program!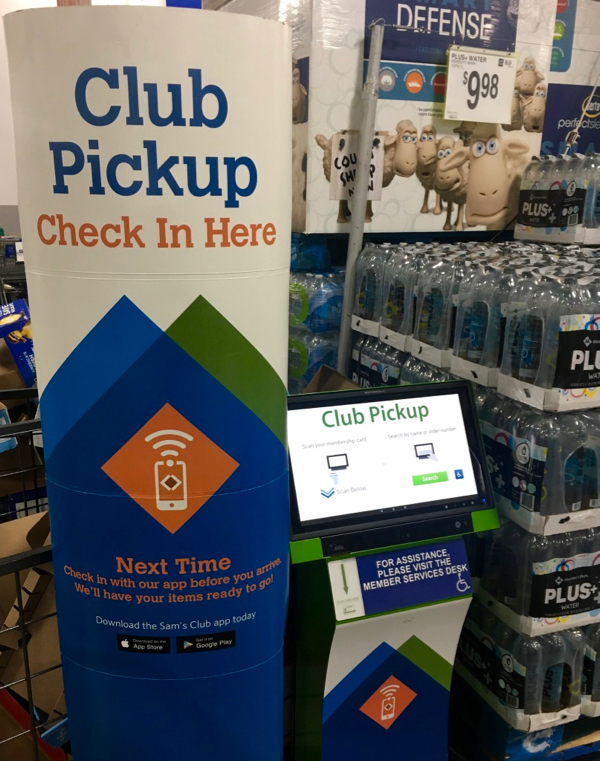 Did you know that pickup is Free for Sam's Club Plus Members?
Check out what frugal friend Mary said…
"I think the best way to save money at Sam's Club is to use their Click and Pull program. You pick out the items online and pick them up at the store (they will actually bring them out to your car).  
You stick to your shopping list and since you never enter the store, you don't get tempted by other items in the store!"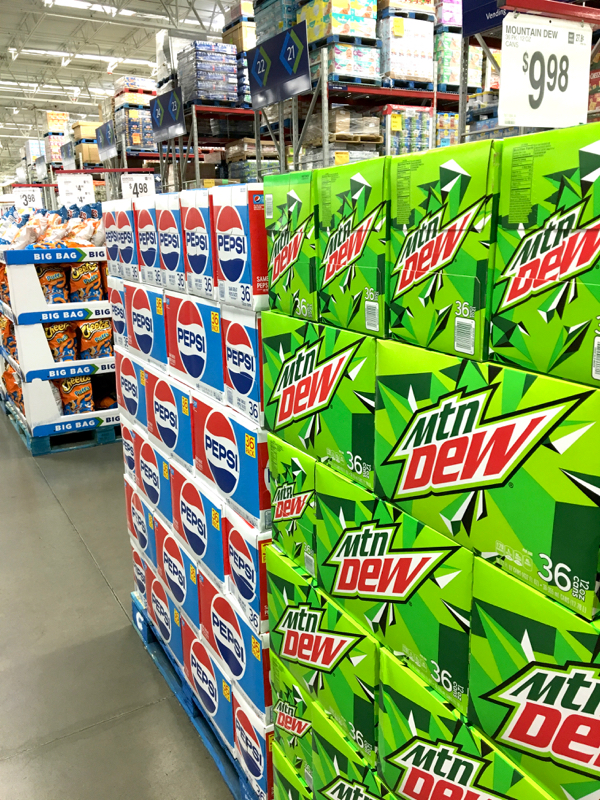 #20: Score Deep Discounts at the Sam's Club Black Friday Sale!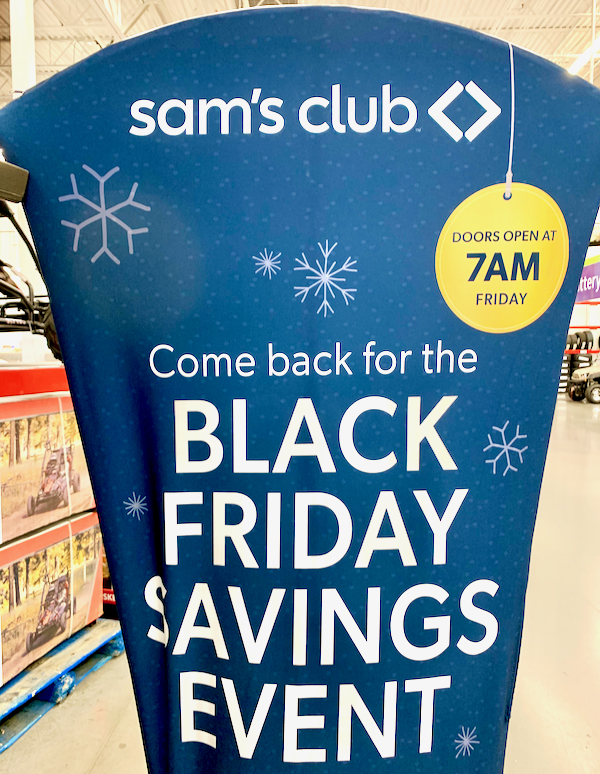 I've snatched up so many amazing Black Friday Deals at Sam's Club over the years!
Go check out the hottest deals + get sneak peeks at this year's Black Friday Ads!

#21: Shop for Free at Sam's Club using Visa Gift Cards!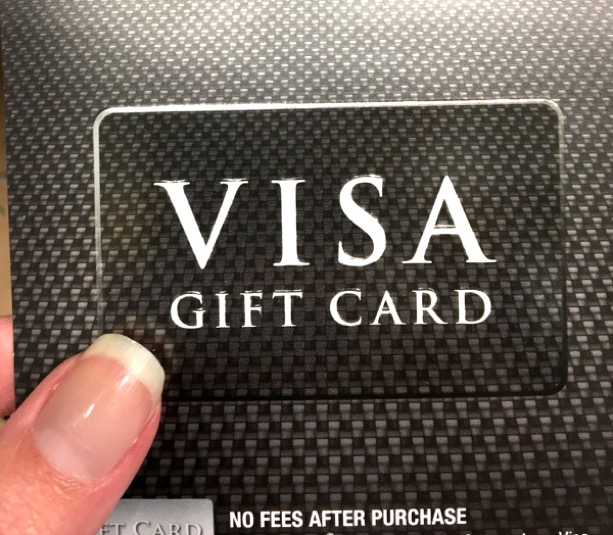 I love how you can use a Free Visa Gift Card to shop for free at Sam's Club.  What an easy way to score deals on your next Sam's Club shopping spree!  Check out how you can score yours for free!

So now that you've scored the best tips for saving money at Sam's Club and for scoring a Free Sam's Club Gift Cards, I've got even more money saving tips and shopping hacks I know you'll love!
Save money at more of your favorite stores using these genius tips…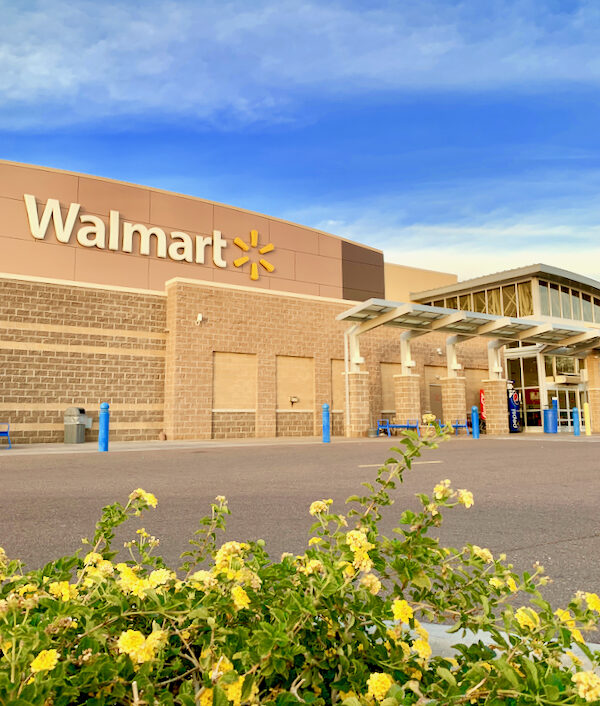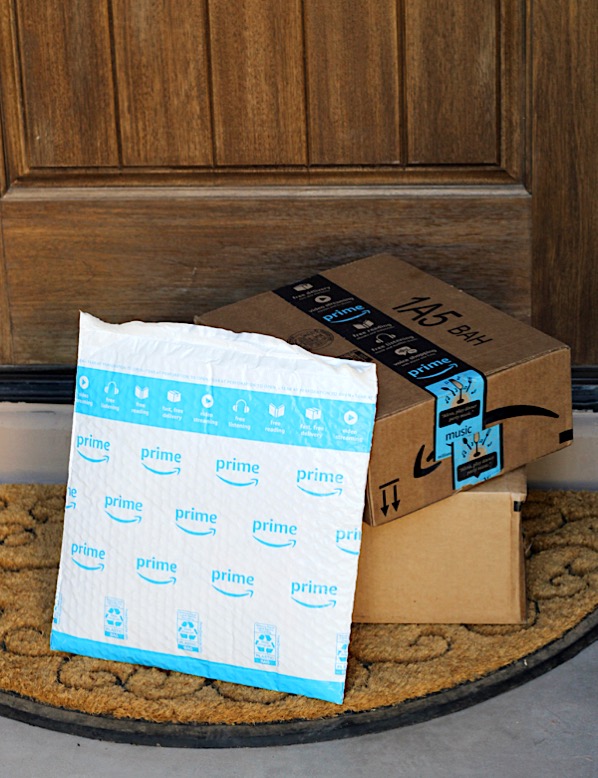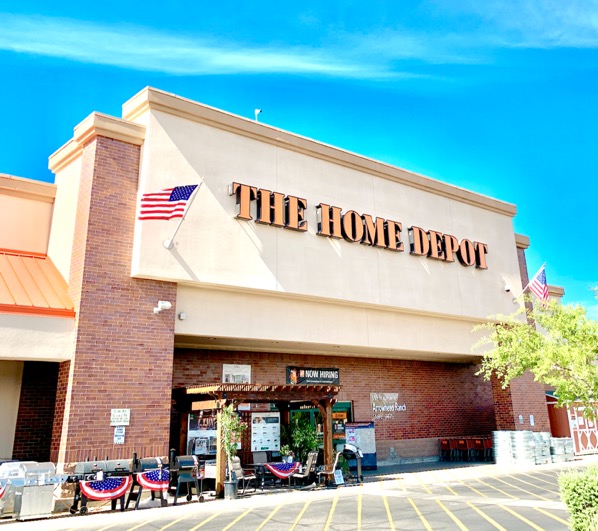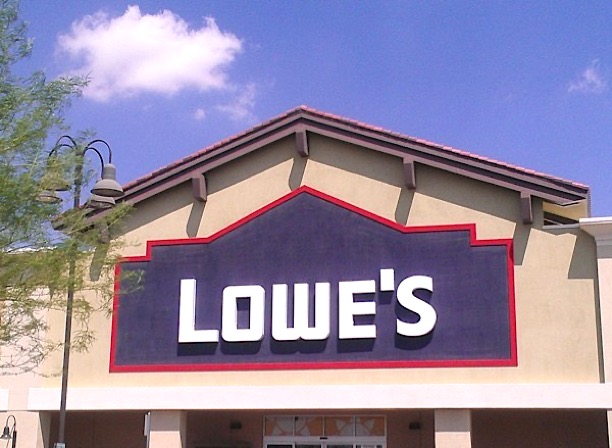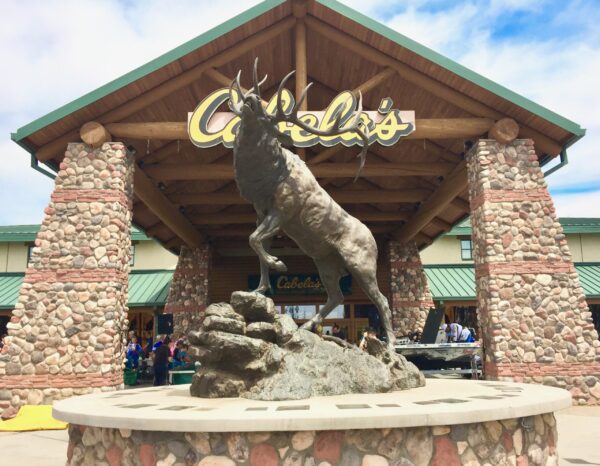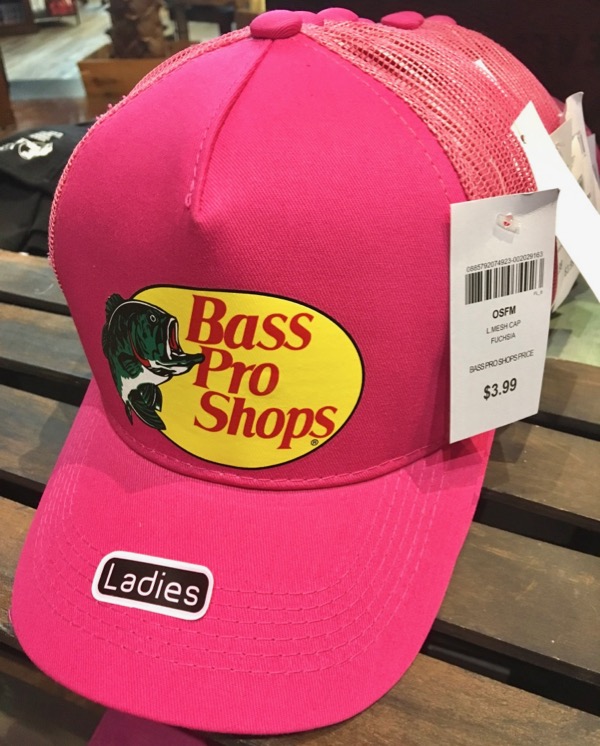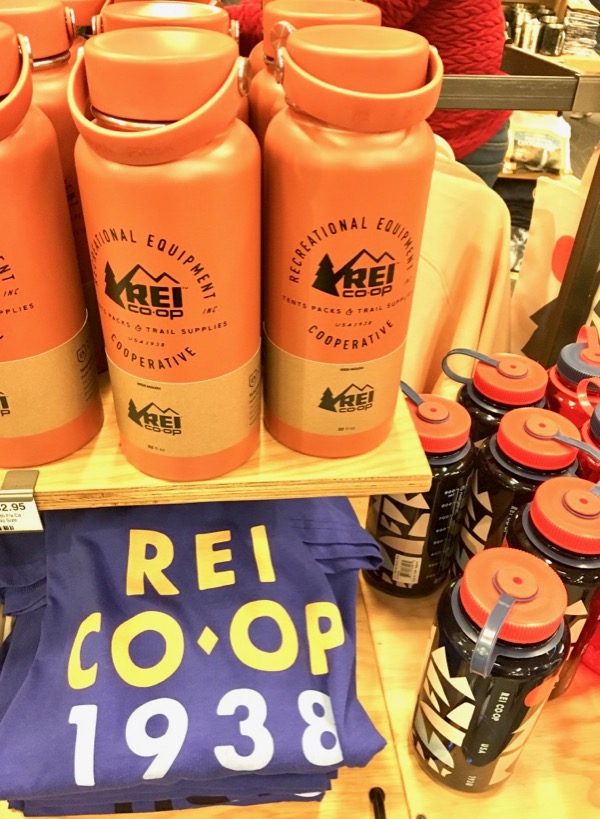 Free Best Buy Gift Card + Popular Shopping Hacks that will Save You Money!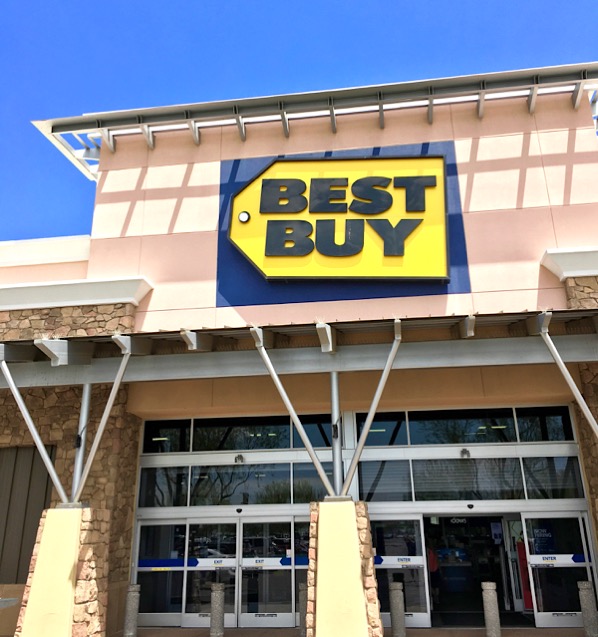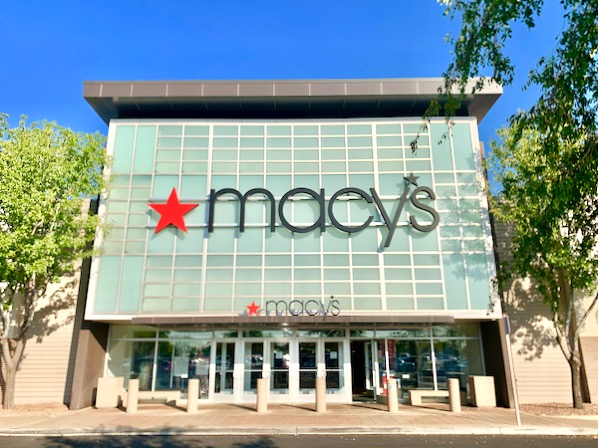 Free Kohl's Gift Card + Genius Savings Hacks for your Next Shopping Spree!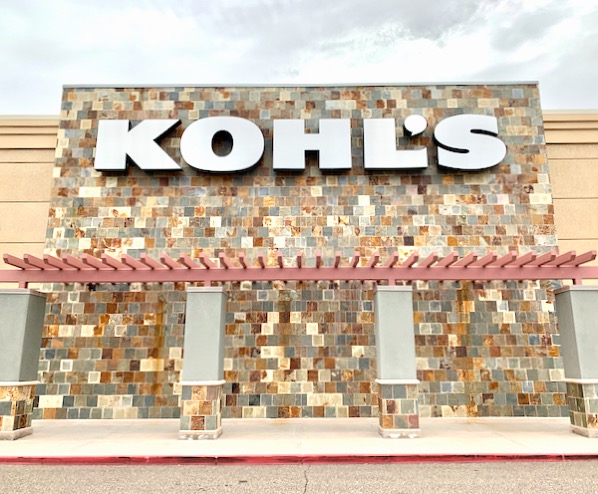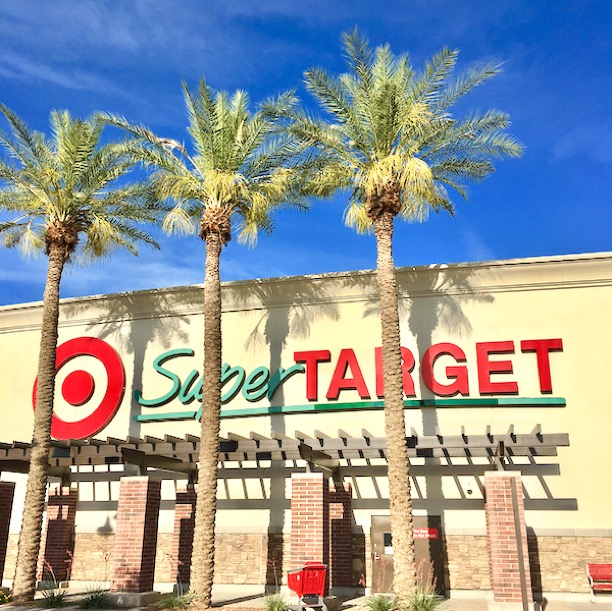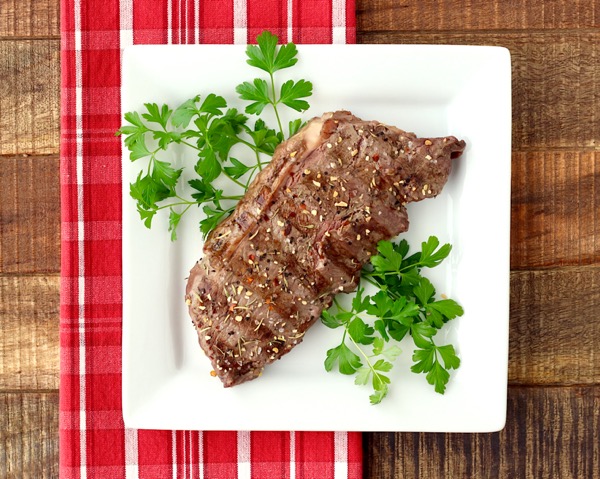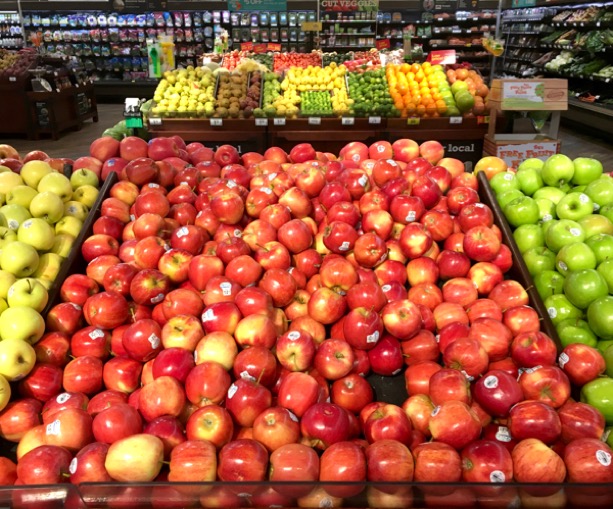 So have you scored any great deals at Sam's Club lately?
Or got another Sam's Club Shopping Hack?
Leave a comment & share!