There's nothing quite as refreshing as this fruity and delicious Easy Italian Soda Recipe!  Just 3 ingredients!!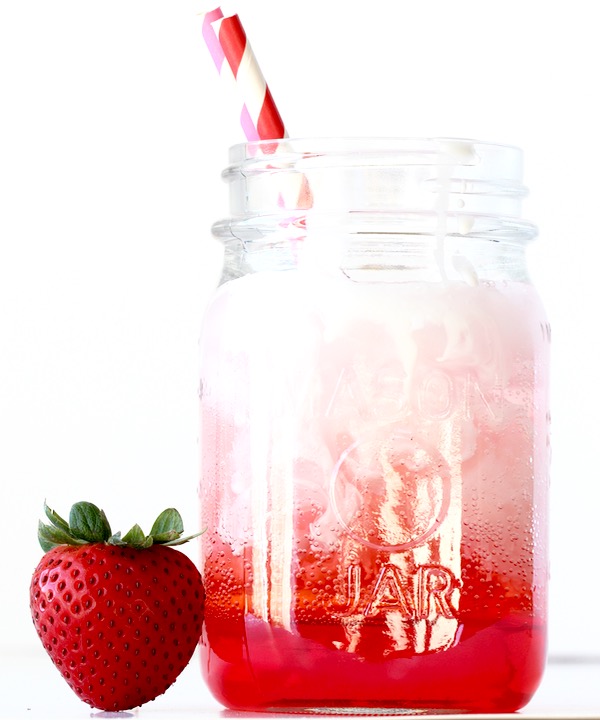 Who's in the mood for an Italian Soda??  You've hit the jackpot with this deliciously Easy Italian Soda Recipe!
So… when I was dating my hubby, we used to work together at this little coffee bar at church.
Between church services, we had a blast concocting all sorts of Lattes, Mochas and yummy drinks creating nothing short of Coffee Heaven!  It also didn't hurt that I was working alongside my super-cute boyfriend!  Any excuse to spend a little more time side by side, right? 🙂
One of the most requested drinks though was the Italian Soda!  Creamy, fruity, and pure deliciousness with every sip, I tell you!
Now there's no need to pay an arm and a leg at a coffee stand or Italian restaurant for your Italian Sodas… you can be your very own barista at home with this Easy Italian Soda Recipe!  Are you ready to make one??
Easy Italian Soda Recipe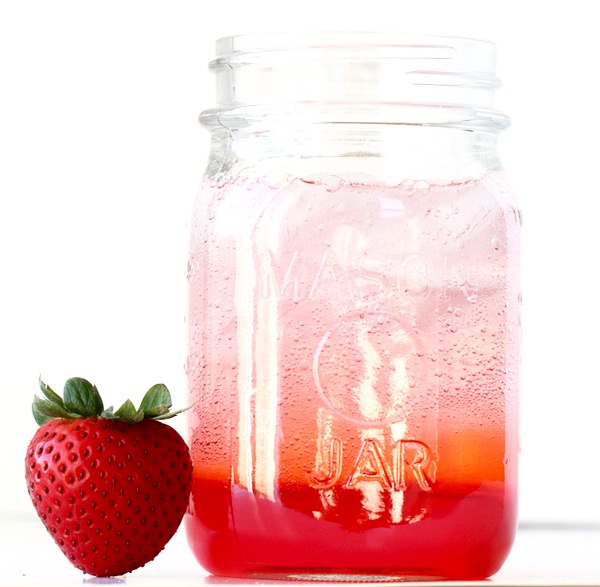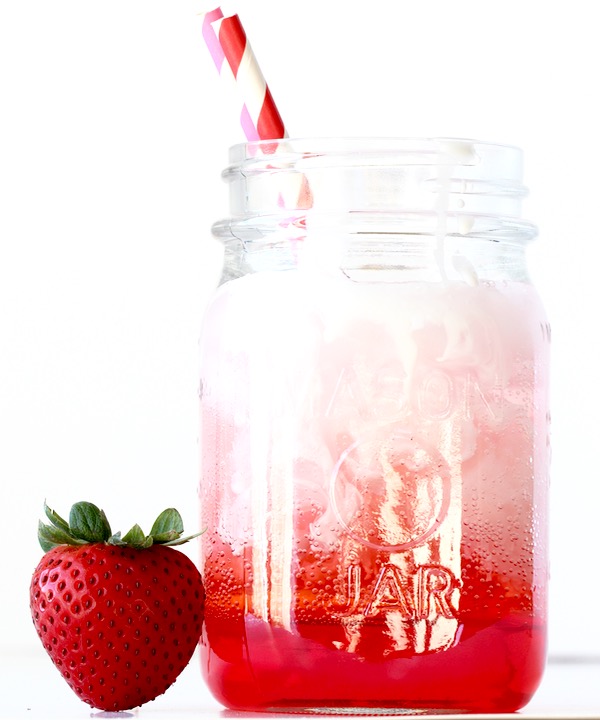 Easy Italian Soda Recipe!
Instructions
Add Strawberry Syrup, Club Soda, and Half and Half, to a partially ice filled glass
Stir and ENJOY!
Yum
Looking for more fun Beverage Recipes?  Get inspired below…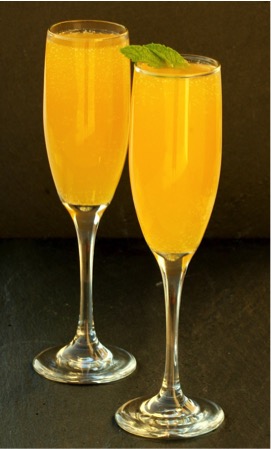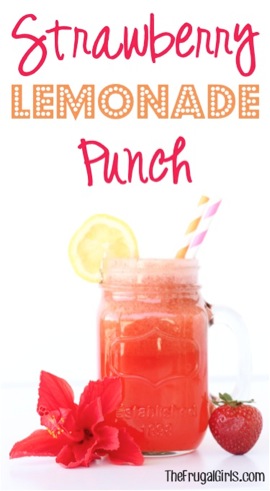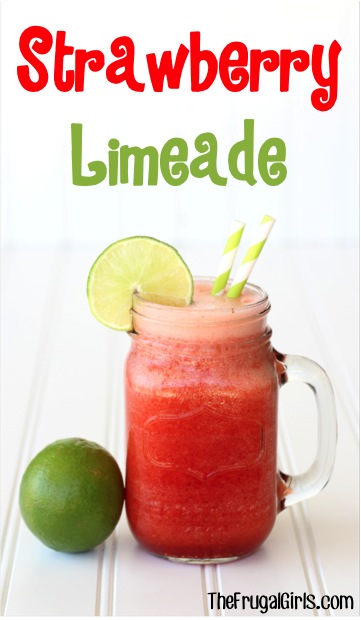 Thanks for supporting The Frugal Girls!
Don't miss out!  Catch all the latest fun new Frugal Girls Recipes, Tips, + more…