Take dreamy pie to a whole new level with this No Bake Chocolate Peanut Butter Pie Recipe with an Oreo Crust!
Following is a delicious Chocolate Peanut Butter Pie Recipe
and guest post by Michelle at Michelle's Tasty Creations… enjoy!!
Chocolate Peanut Butter Pie Recipe

With the Holidays here now, we all could use a little pie, right?  I love pie, but usually only make fruit pies.  Well guess what?  I found a super easy AND delicious way to make pie.  This Chocolate Peanut Butter Pie Recipe!
I decided to try combining the very versatile Cool Whip with some different fillings and I came up with my first pie in the new Dream Pie series… this Chocolate Peanut Butter Dream Pie because let's face it, there's not too much better in life than the delicious combination of chocolate and peanut butter!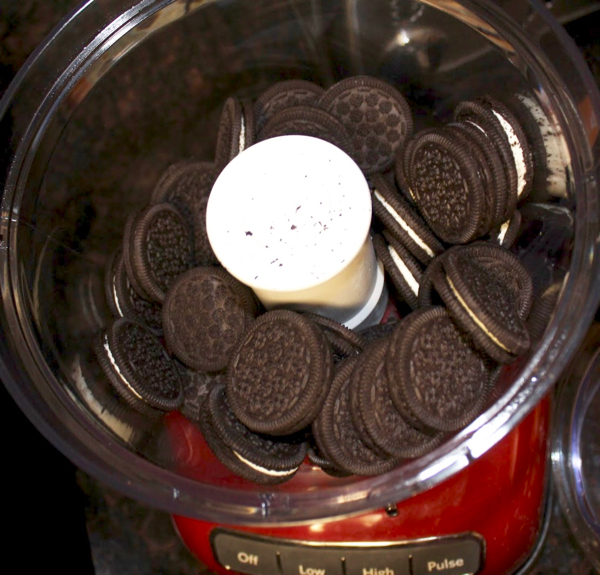 Chocolate Peanut Butter Pie Recipe
Ingredients
For the crust:
25 Oreo cookies
⅓ cup Butter, melted
For the filling:
8 oz. Cream Cheese, softened to room temperature
1 cup Creamy Peanut Butter
½ cup Brown Sugar
1 tsp. Vanilla Extract
8 oz. Cool Whip
Instructions
In Food Processor, crush up Oreos until they are a fine sand texture. Don't worry about the filling it just kind of disappears.
Add melted butter, and stir until it resembles wet sand.
Press cookie crumble mixture tightly into 9" or 9.5" Pie Plate, making sure to go all the way up the sides.
Cover with plastic wrap and refrigerate 1 hour.
After crust has chilled, in medium bowl beat Cream Cheese, Peanut Butter, and Brown Sugar until smooth.
Add Cool whip and mix until completely incorporated and smooth.
Pour into chilled pie crust, cover with plastic wrap, and refrigerate for 3 hours before serving.
Place a large dollop of Cool Whip in center of pie before slicing.
Items You'll Need for this Recipe:


Hi!  I'm Michelle from Michelle's Tasty Creations.  My passion is to cook, bake and occasionally share some crafts.  Stop by my blog and grab a recipe or two to enjoy with your family, or follow me on Facebook, Pinterest, or Twitter!
Craving more delicious Peanut Butter and Chocolate Recipes?   Get inspired below…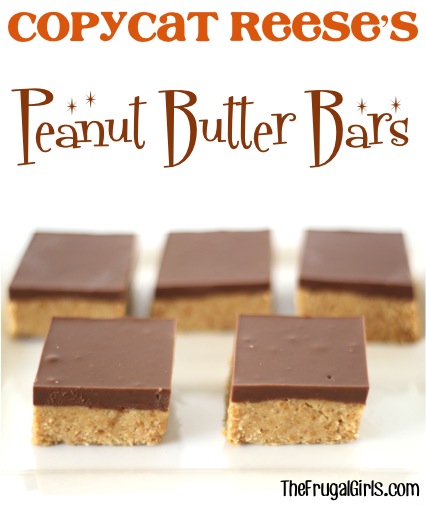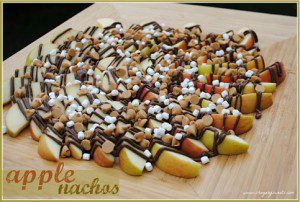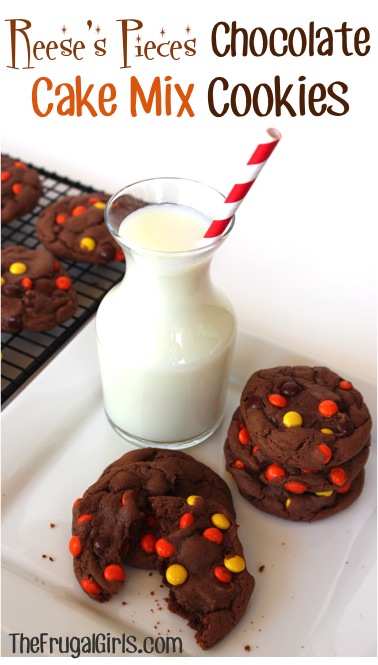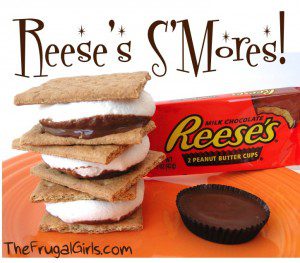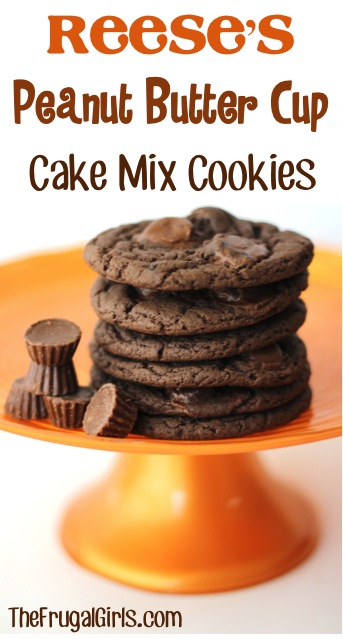 Have you ever made Chocolate Peanut Butter Dream Pie before?
Share with us in the comments below!