Plant your own epic pumpkin patch with these pure genius ways to grow pumpkins!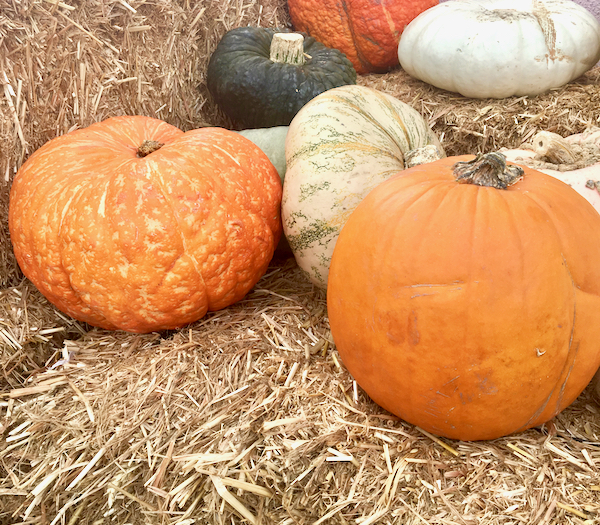 Do you know what's missing from your backyard this spring?  The beginnings of an epic Fall pumpkin patch!
These 15 Pumpkin Growing Tips will give you what you need to know before you plant… and how to care for your pumpkin patch all summer long.
Your backyard pumpkins are going to create some amazing memories this year…