I've got some proven Home Staging Tips to share with you, that are going to make selling your home so much easier!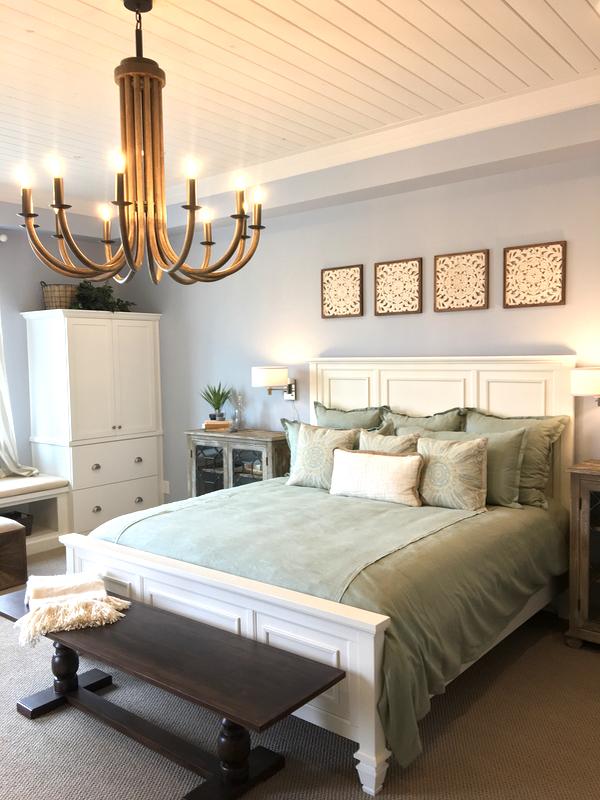 Are you planning to sell your home soon?  Here are some easy
Home Staging Tips
I've compiled just for you, with the help of my hubby who is a Realtor here in Phoenix.
There are so many easy things you can do to get your home ready to show to those potential buyers.  It's time to get clever and make your home shine!  Let's get started…
Related:
Home Staging Tips
First Impressions: You've got one shot to make a a great first impression and to get those buyers to walk in your front door.  Make your home shine with these tips for Creating Curb Appeal on a Budget!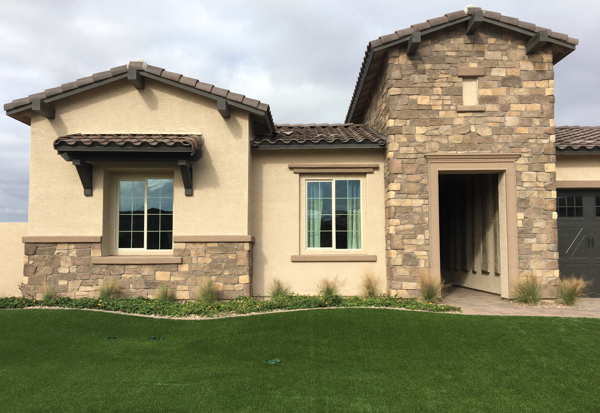 Put Away Your Pictures: Take down personal pictures of your family.  When you remove those personal pictures, you'll make it so much easier for a prospective buyer to fall in love with your home and visualize themselves making it their own home.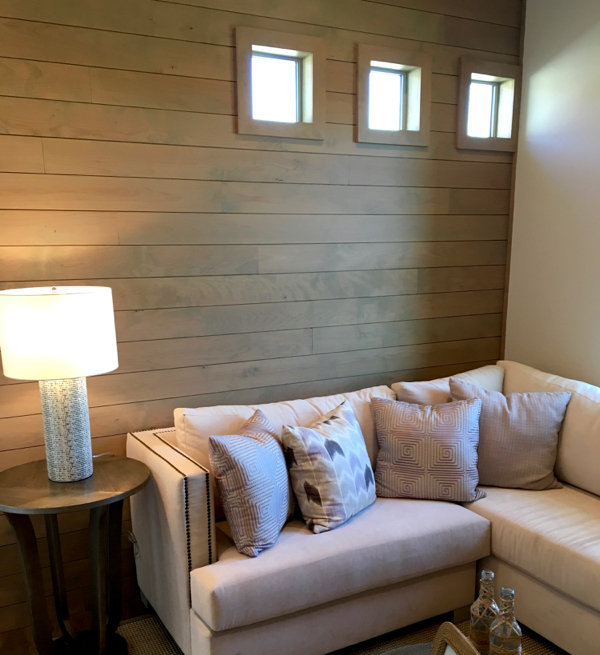 Kill The Clutter: Look at some model home pictures, then look at your own home.  Start boxing up everything that resembles clutter!  Store the boxes and extra furniture in your garage, or if possible, at a storage unit or friends home.  Don't forget your closets!  Your closets need to appear clean and sparse, helping buyers feel like they will have enough space to store their 58 pairs of shoes!!  Check out these Easy Closet Organization Ideas to get started!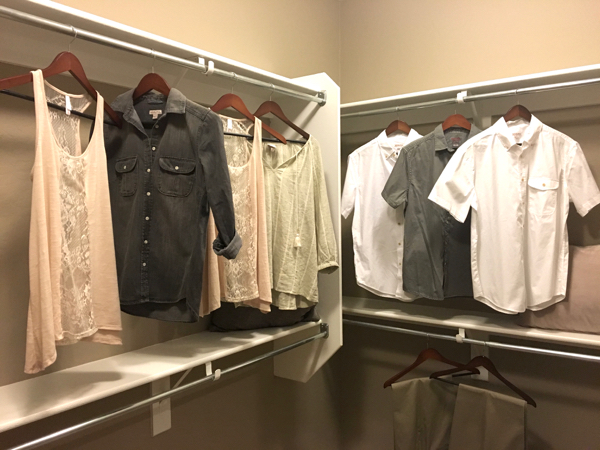 Rearrange Your Furniture: The goal is to make your home feel open and spacious, clean and airy.  Consider rearranging your furniture to make it appear more balanced.  Pull furniture back from walls to give the illusion of extra space.  Don't forget about those rarely used spaces!  You truly want every room of your home to feel as large and appealing as possible.  Every buyer is different and so are their needs.  That forgotten space in your home may just happen to be the most important thing a prospective buyer is looking for.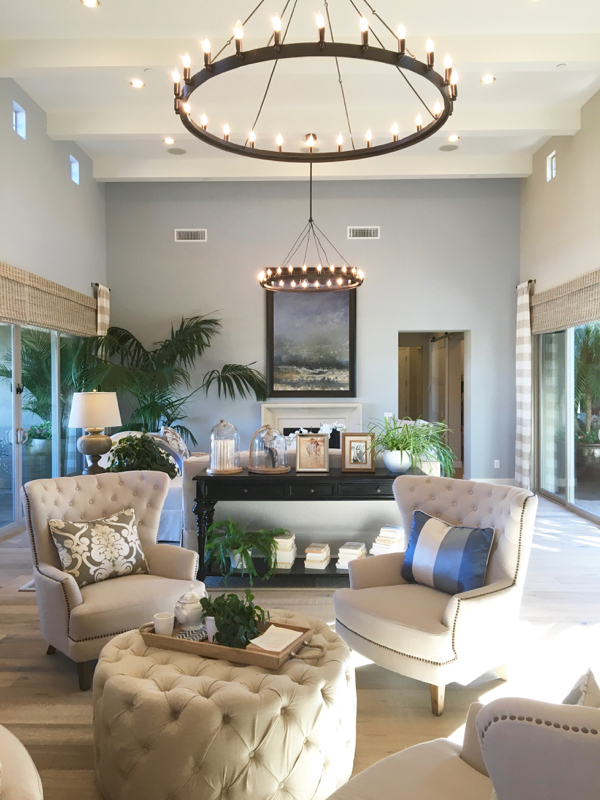 Clean Everything:  Clean Sells, it's really that simple.  A dirty home will send buyers running.  Enlist the help of your family and clean everything, paying close attention to the kitchen and bathrooms.  Buyers will look everywhere, so don't forget the places you don't always look yourself.  Your home is likely your most valuable asset, so don't be afraid to hire some cleaning help if you can't do it all yourself.  A clean home translates into a home sold much easier!  Get the job done with these easy DIY Homemade Cleaners.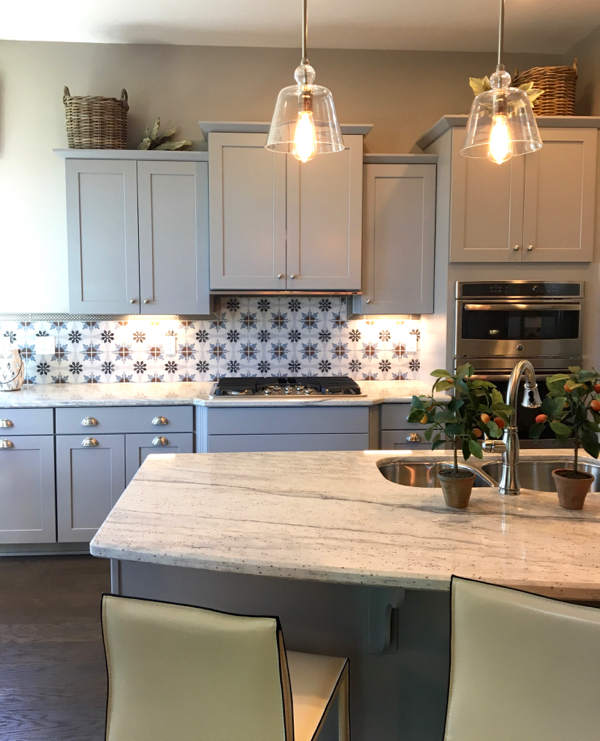 Air Fresheners: After you have cleaned your home, make it smell fresh and inviting by using the Same Air Freshener throughout Your Home.  For instance, my husband loves to use Glade Apple Cinnamon Oil Plugins throughout the homes he is listing.  They smell amazing!  Now, just remember… the trick is to make the whole home have one consistent scent.  Be extra frugal when you try some of my budget tips for making your own DIY Home Air Fresheners!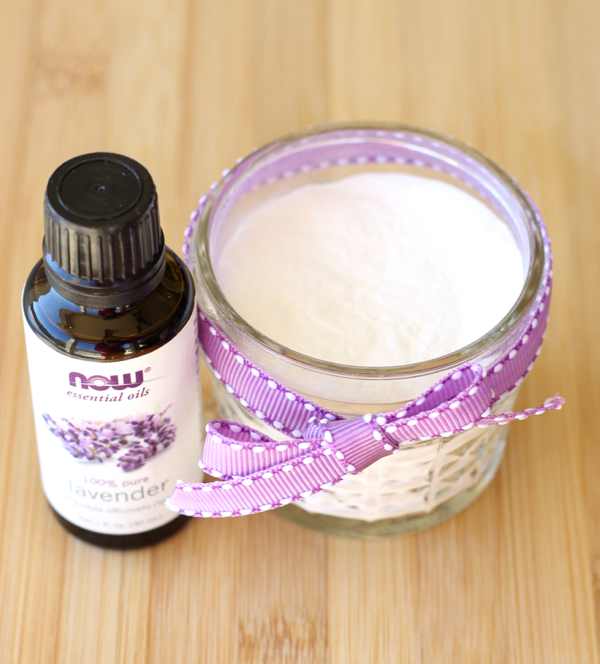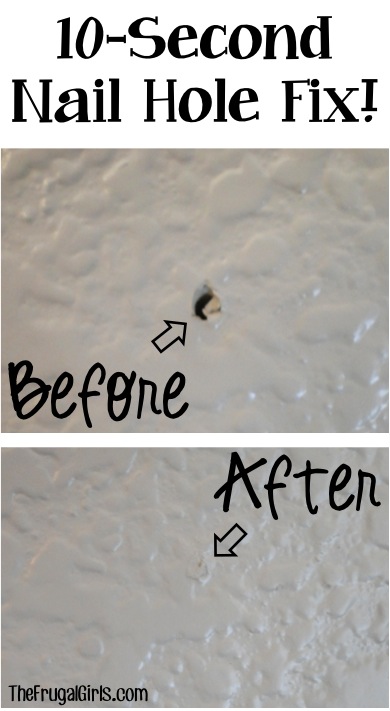 Touch-Up Paint: Be sure to clean and remove scuffs from doors and walls.  If you are using touch up paint, be sure to check out this tip for How to Store Leftover Paint.  Pay close attention to corners and decorative molding, and areas your kiddos like to play.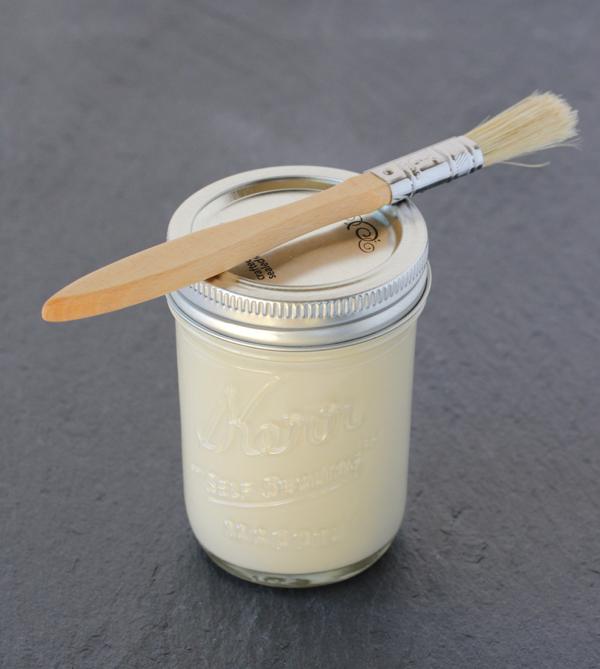 Quick Makeover: Give your home a quick makeover with some of these Farmhouse Pillow Covers!  This is an easy way to make older items like couches and beds appear newer.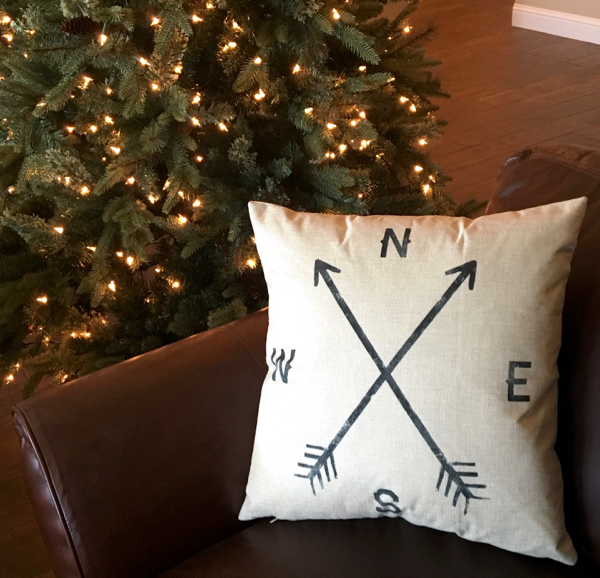 Home Decor:  Choose neutral decor that can appeal to the greatest number of potential buyers as possible.  Then, add a few trendy touches will make your home feel newer and more up to date.  For some fun ideas, check out these Home Decor Tips and Tricks!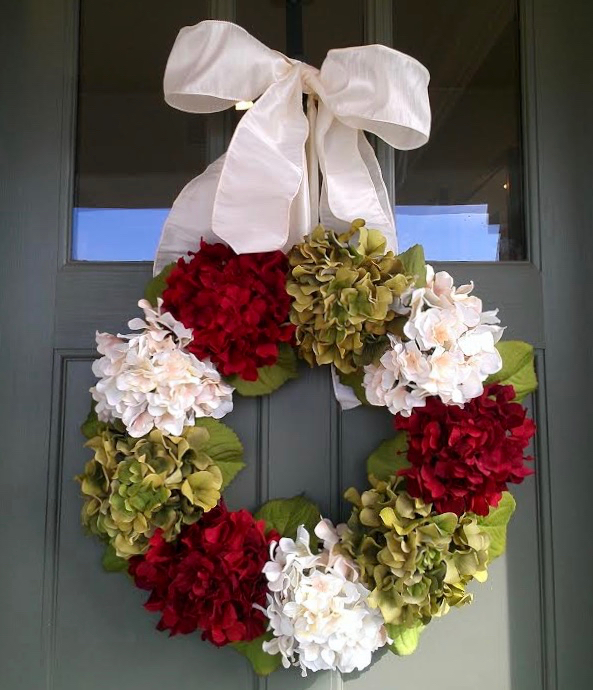 Secure Your Valuables: If you are listing your home, potential buyers will be walking through your home.  Remove any tempting valuables by locking them away in an At Home Safe, or moving the valuables off-site.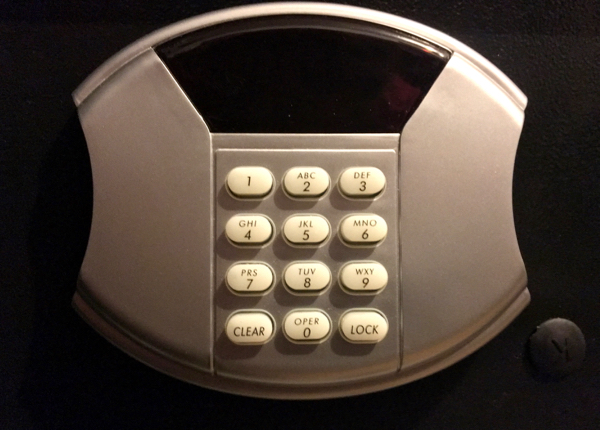 Moving Tips: Good news, you just sold your home and the buyers absolutely can't wait to move in!  Keep your move frugal and less stressful with these 62 Moving Packing Tips!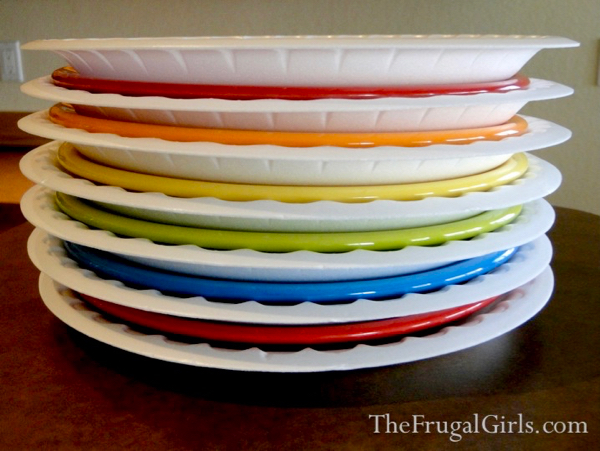 Now that you've got inspired with these Home Staging Tips, don't miss out on anything!  Get all the latest fun new Frugal Girls Tips, Recipes + more right here…