I may get
paid
for ads or purchases made through links in this post.
Make touch ups a cinch with this easy trick for How to Store Leftover Paint!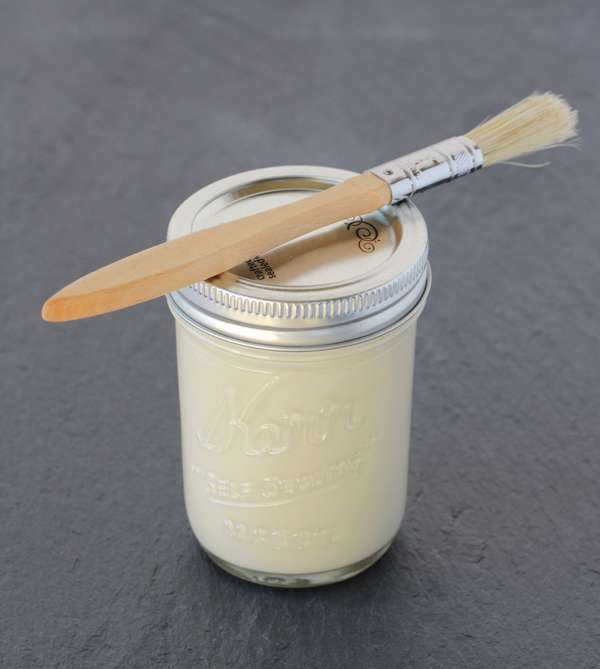 We've all got a few scuffs here and there on the walls, and I've got a fun little tip for you. Where to store leftover paint!
Rather than touch-up painting becoming a big ordeal, this simple little solution for How to Store Leftover Paint in Mason Jars makes touch up time a cinch!
Opening a mason jar that is storing your paint is so much easier than trying to pry open an old can of paint. Plus, if you didn't get the lid on tight the last time you used it, your paint could be dried up and ruined.
Fido makes a mark? No problem! Little Junior makes a scuff? It can be gone in a minute! Here's what you'll do…
How to Store Leftover Paint
What You'll Need:
Leftover Interior and/or Exterior House Paint
What You'll Do:
Open up your paint cans, stir paint well with a stir stick, then carefully pour into Mason Jar.
Label the lid's jar with a Sharpie… like "Katie's Bedroom", "Master Bathroom", "Interior House Paint – Living Room", "Exterior House Color – Main", and so on.
Now… instead of having to find a screw driver to pry off the lid of a paint can, you can simply unscrew the lid of your mason jar and voila… with a little stir you're ready for that next painting touch up! I LOVE how easy this little trick has made touch ups around my house! 🙂
Looking for more easy DIY Home Organizing Solutions? I've got even more ideas I know you're gonna love.
Get inspired with these creative ideas for your home…
Got a little nail hole in the wall you'd like to fix? Here are my favorite quick DIY Nail Hole Filler 10 second fixes that will hide those holes in a jiffy!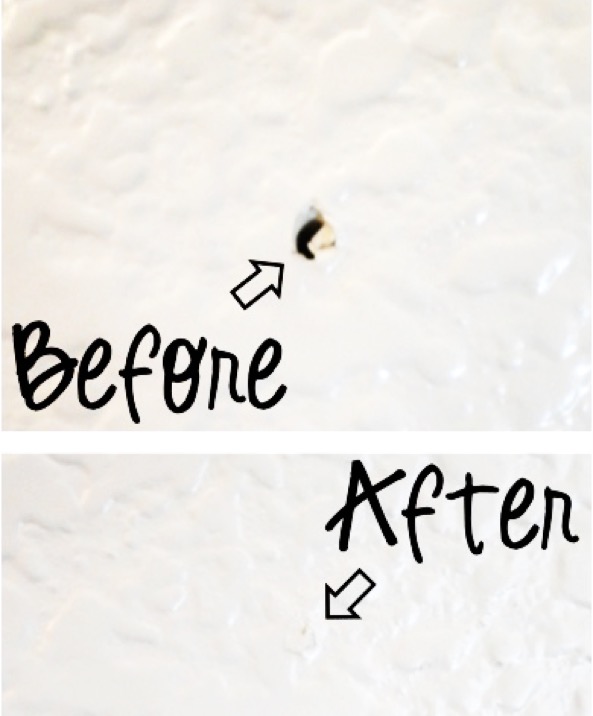 Learn How to Fix a Hard to Turn Faucet and skip calling the plumber!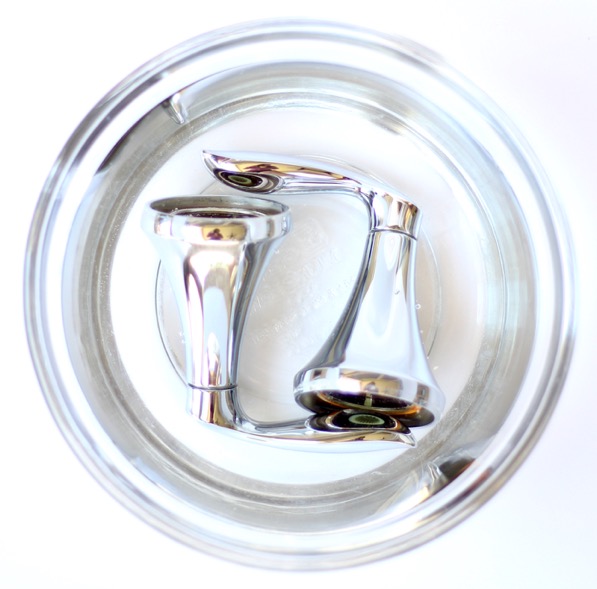 Here are two simple little tricks for How to Remove Soap Scum from Shower Doors!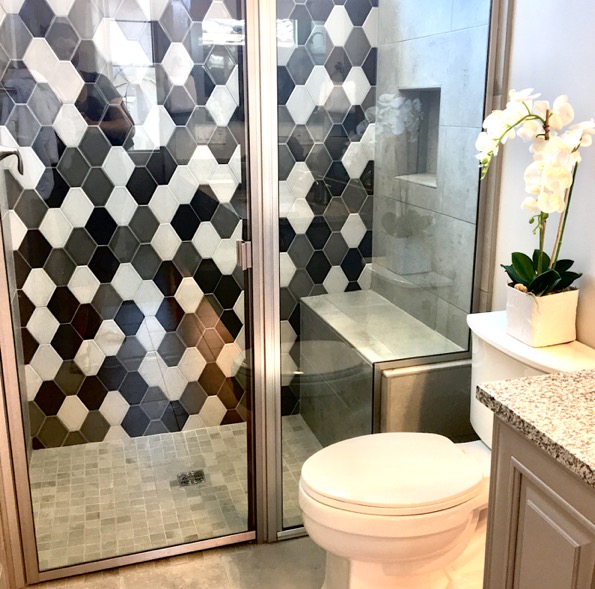 If you're like me and live in an area with hard water, then you know the agony of trying to remove hard water spots from your home's windows or car windshields and windows.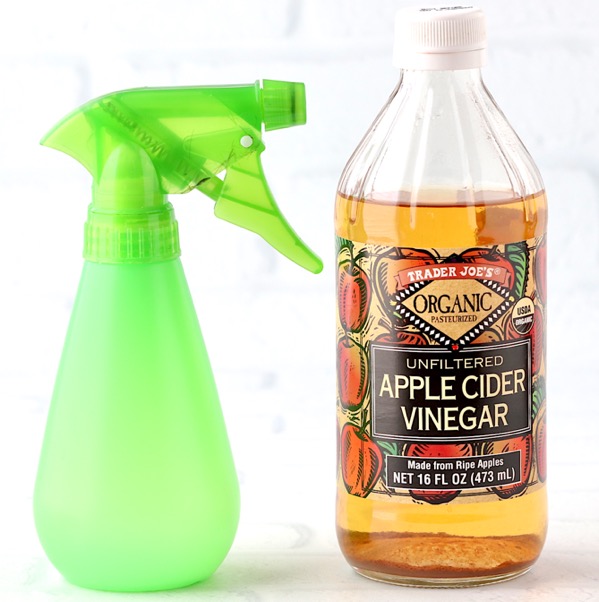 This Homemade DIY Carpet Powder is a frugal, natural way to add a blast of freshness to your carpets.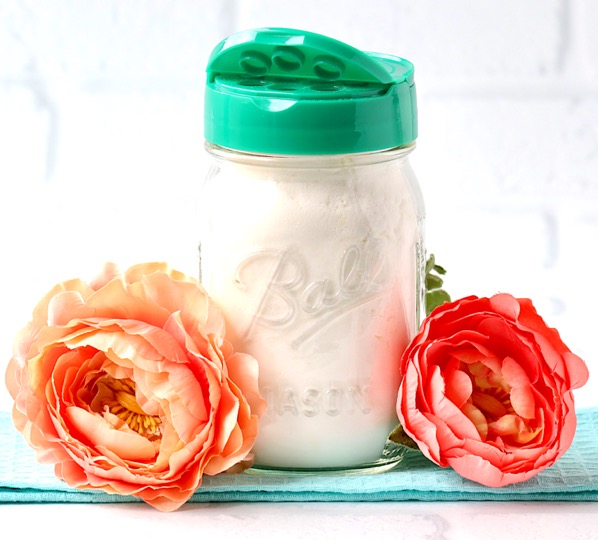 Conceal your cash and valuables with this easy tutorial for How to Make a Book Safe!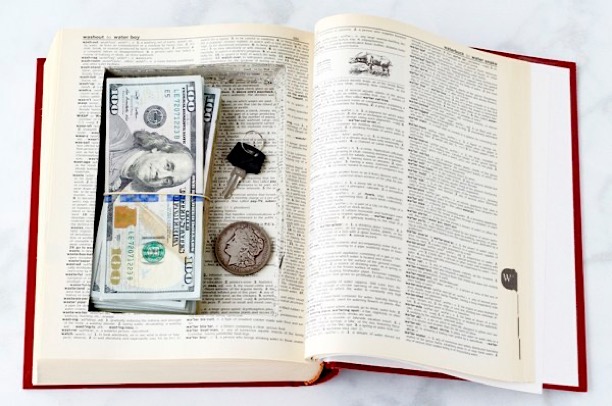 If your front door could use a little more privacy, you need to try this simple trick!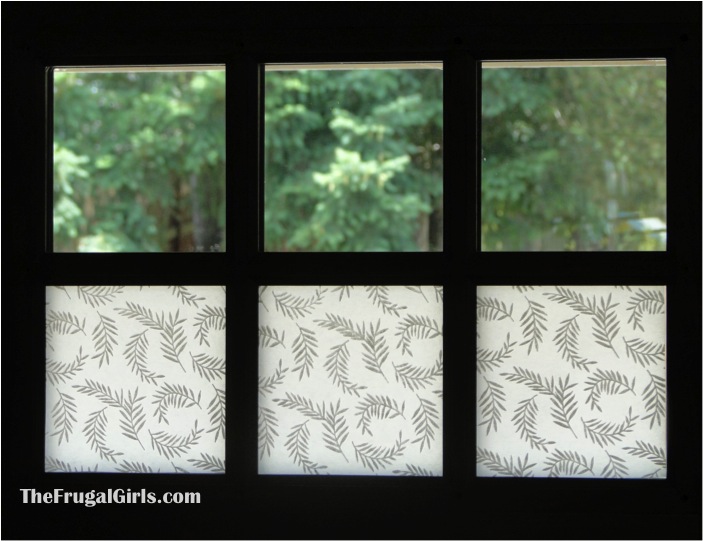 Give your home a gorgeous makeover with these easy Farmhouse Home Decor Tips and Ideas on a Budget!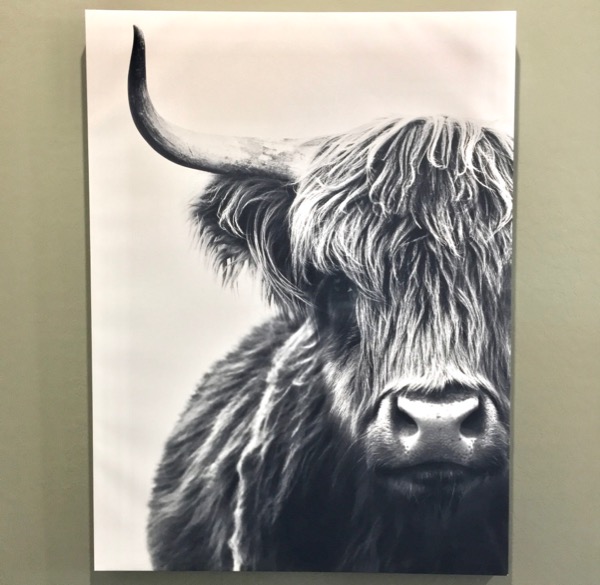 Are your craft supplies taking over? Don't worry… these simple tips and tricks will have your craft closet and supplies all tidied up in no time!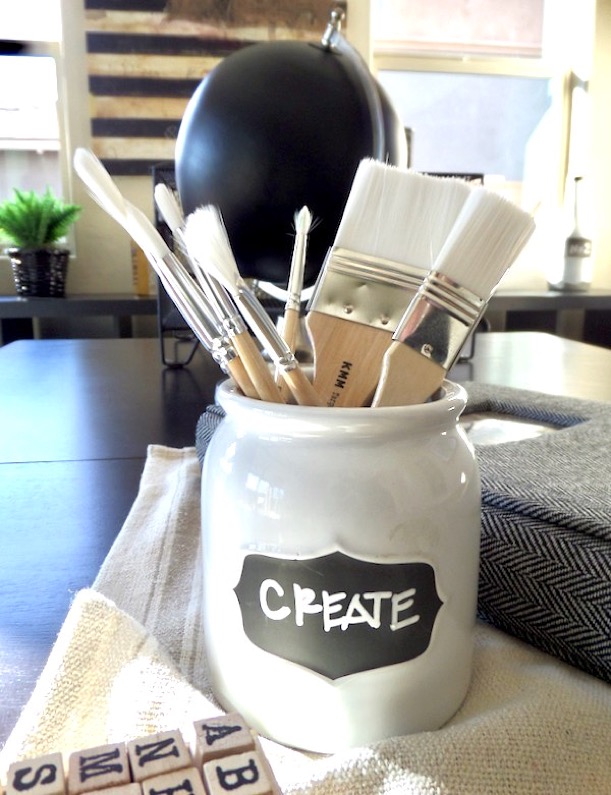 It's time to say buh-bye to that closet clutter and organize those closets!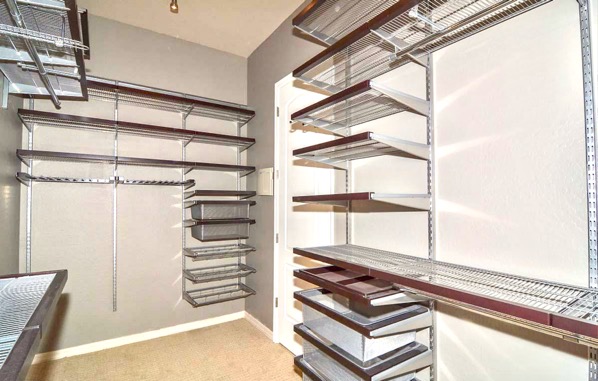 It's time to declutter and these clever tips will make your life so much easier. Are you ready to add some space to your life… and get rid of that unwanted clutter?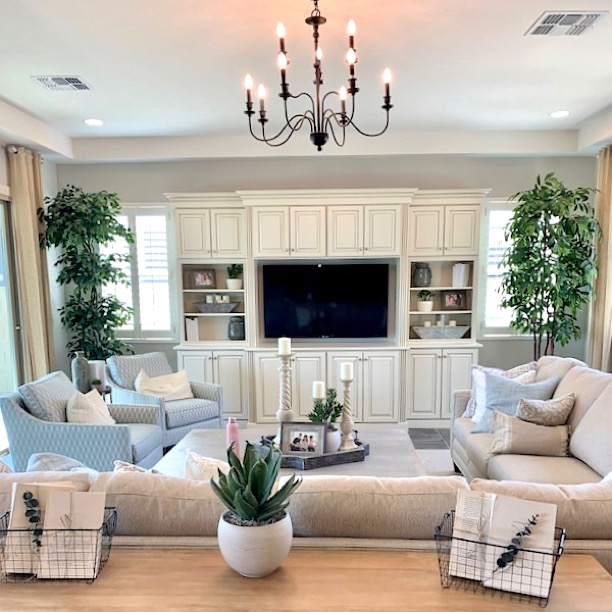 Whether you're wondering how to organize a messy garage or how to make your space work better, use these Garage Organization Ideas on a Budget to take back control!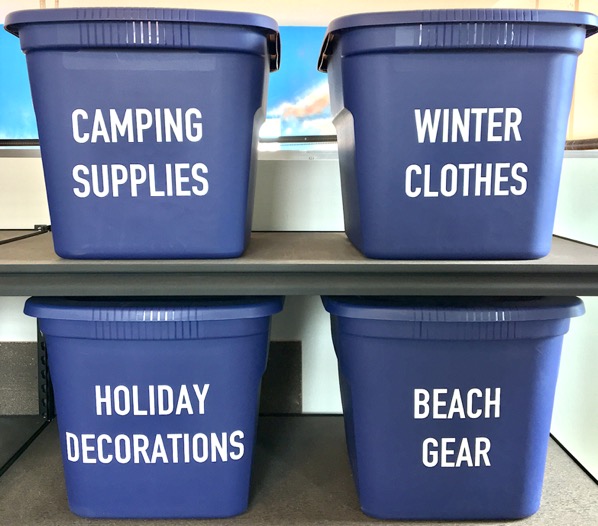 No matter if your home is small, tiny or just not big enough, getting organized will help make your space work better. I've compiled some creative ideas that will make getting organized a breeze!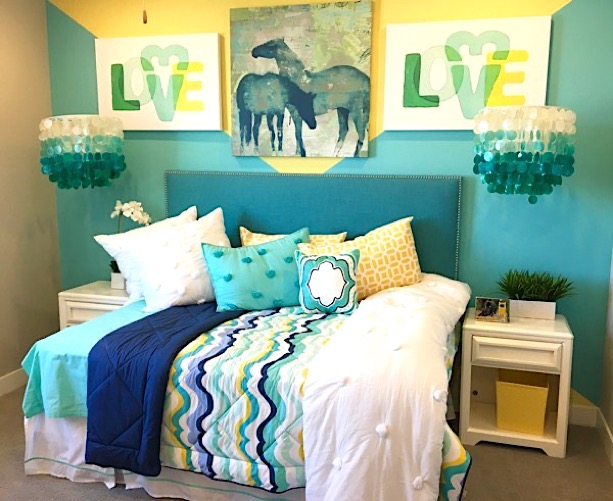 Why pay full price? Check out my favorite genius shopping hacks to save you more money!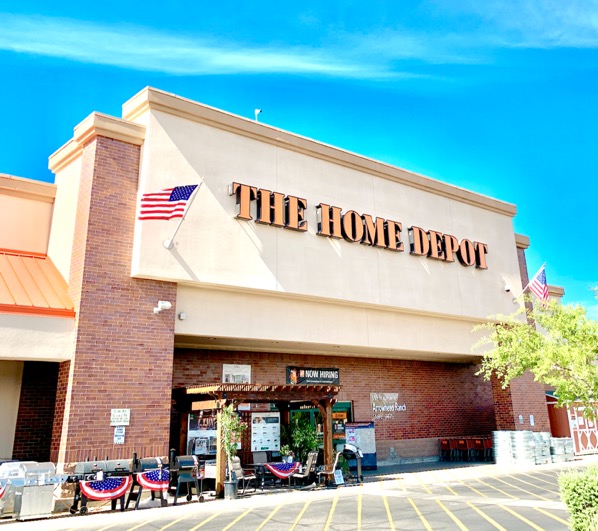 Use these little known shopping hacks to enjoy some fun and frugal shopping at Lowe's!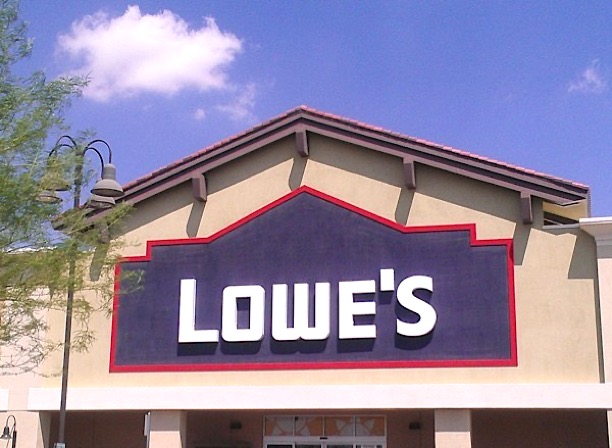 You won't believe how much you'll save at Target, Walmart, Amazon, Home Depot, Bath & Body, Homegoods, Kohl's, Sephora, Lowe's, Old Navy, TJ Maxx, Marshalls and more!

Don't miss out! Make sure you catch all the latest recipes, money saving tips and more when you follow The Frugal Girls right here: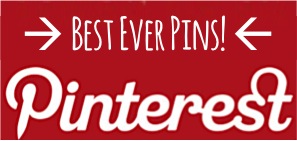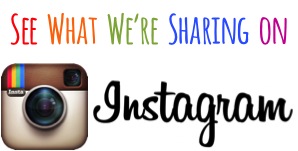 So have you tried this tip for How to Store Leftover Paint yet?
Leave a comment and share…