Make touch ups a cinch with this easy trick for How to Store Leftover Paint!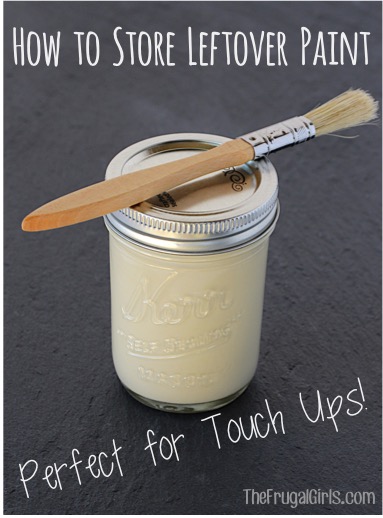 We've all got a few scuffs here and there on the walls, and I've got a fun little tip for you!
Rather than touch-up painting becoming a big ordeal, this simple little solution for How to Store Leftover Paint in Mason Jars makes touch up time a cinch!
Fido makes a mark?  No problem!  Little Junior makes a scuff?  It can be gone in a minute!  Here's what you'll do…
How to Store Leftover Paint
What You'll Need:
Leftover Interior and/or Exterior House Paint
What You'll Do:
Open up your paint cans, stir paint well with a stir stick, then carefully pour into Mason Jar.
Label the lid's jar with a Sharpie… like "Katie's Bedroom", "Master Bathroom", "Interior House Paint – Living Room", "Exterior House Color – Main", and so on.
Now… instead of having to find a screw driver to pry off the lid of a paint can, you can simply unscrew the lid of your mason jar and voila… with a little stir you're ready for that next painting touch up!  I LOVE how easy this little trick has made touch ups around my house! 🙂
Looking for more easy DIY Home Solutions?  Get inspired with these creative ideas…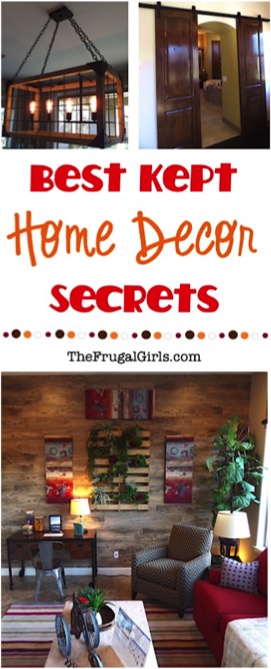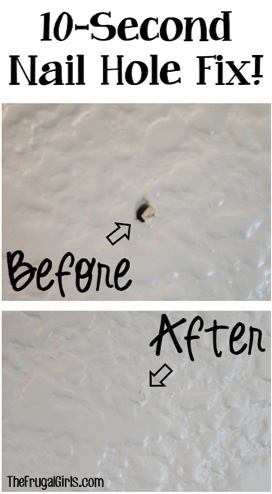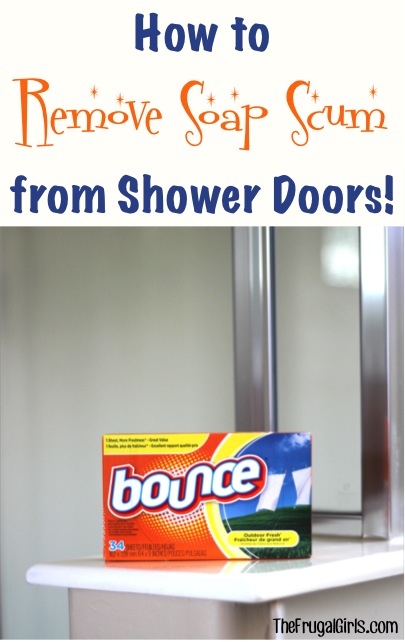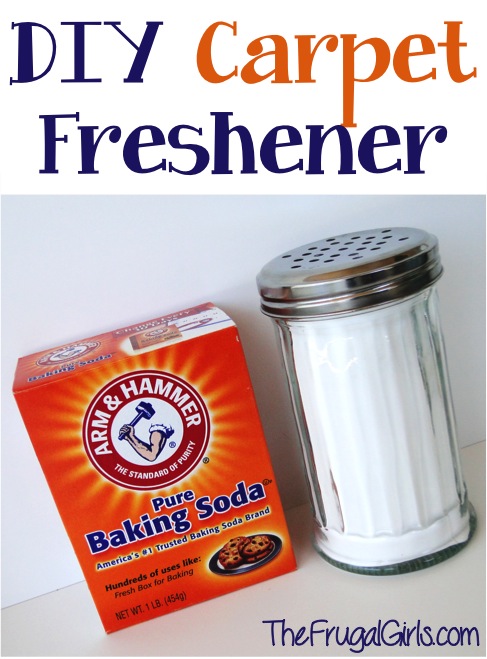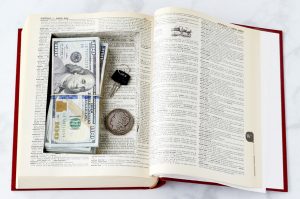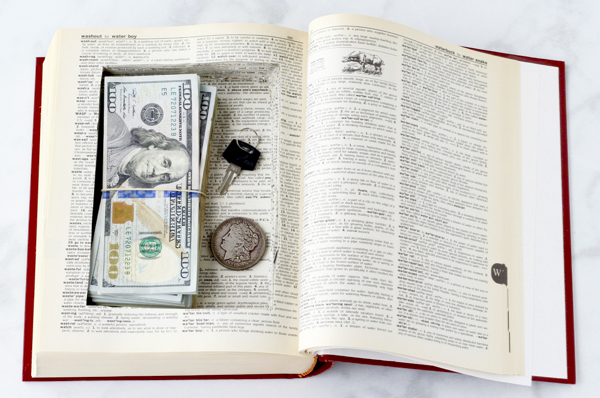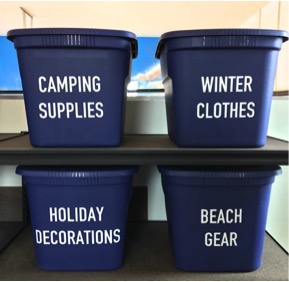 Frugal Girls LOVE great deals!  Before you shop, check out these Insider Tips + Shopping Hacks that will save you so much money at your favorite stores!!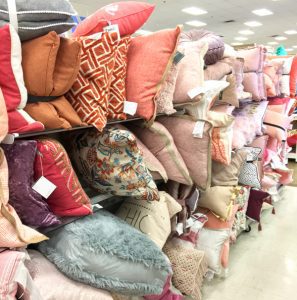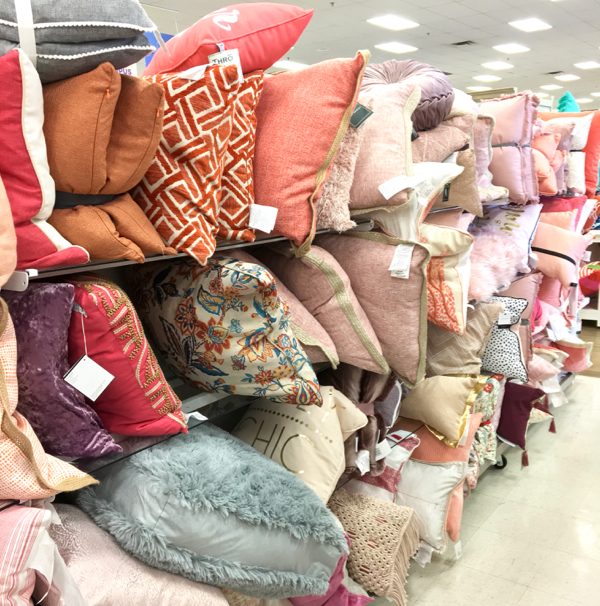 Don't miss out!  Follow along for more Fun Inspiration with The Frugal Girls right here: