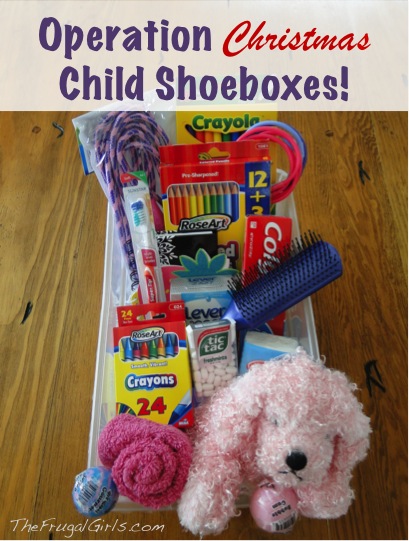 Every year, our family loves putting together shoeboxes for Operation Christmas Child!
It has been such a special tradition for my boys, hubby and I to gather up goodies and pack up shoeboxes for children in impoverished countries, that might not otherwise even receive a gift!
As Frugal Girls, it's easy for us all to stumble across great deals and freebies, and this is such a great way to give back to others and share our frugal finds!
And now, you can even join Uncle Si from Duck Dynasty when you put together your own Operation Christmas Child Shoeboxes!  Check out this fun video below…
Boxes Can Include:
Be sure to check your local Hobby Lobby for deals!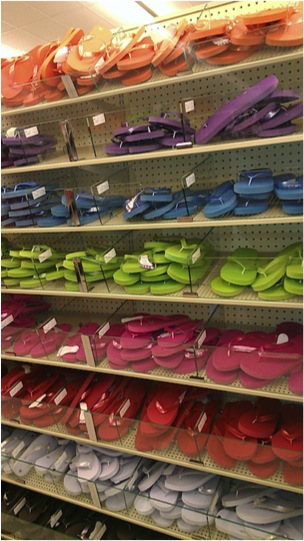 If you'd like to participate, here's what you'll need to do:
Have YOU ever packed a shoebox for Operation Christmas Child?
What are some things you like to include when packing your shoeboxes??
Leave a comment and share!