Make your Valentine feel extra loved with these fun Blow Me a Kiss Valentines!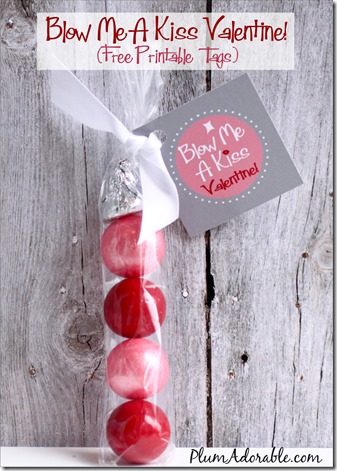 Following is a fun Valentine's Day Project and
guest post by Jenny & Jess at Plum Adorable… enjoy!!
Blow Me a Kiss Valentines
Related:
This weekend I went to the craft store Ben Franklin and saw this cute idea.
Gumballs with a Hershey's Kiss on top. Hence, 'Blow Me A Kiss'! Ben Franklin actually made them in stand up plastic tubes. But, since they are .99 cents each, I thought they would be cute in pretzel bags. And lucky for me I had a bunch left over!
What You'll Need:
Gumballs (Ben Franklin had LOTS of different colors!)
Pretzel Bags and Hershey's kisses. I think I got all 75 of those pretzel bags at Walmart for like $2.99. Much better than .99 cents per plastic tube.
What You'll Do:
Layer your gumballs in your bag. You can choose how many. I didn't fill them to the top, so I cut off any extra plastic bag that was hanging over.
The bags are a little big, so push your gumballs to one side. This picture doesn't do a very good job of showing you, but you get the idea.

Then put a piece of tap on the back where I folded it.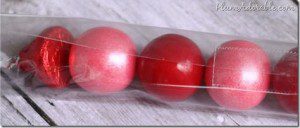 Add a cute ribbon, or use the silver ties that come with the pretzel bags. Print out our tags and attach them to the ribbon or tie.  So cute right?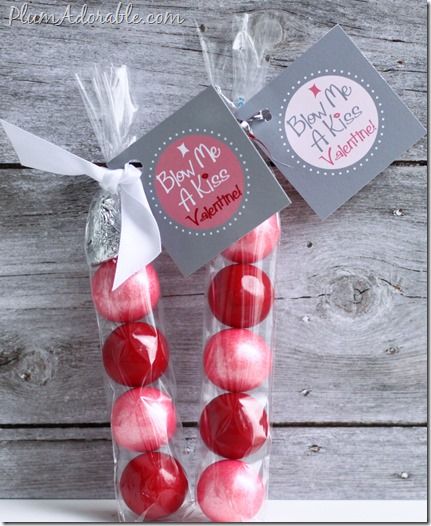 My second grader is very excited to give them to her friends. But, my fifth grader said, 'Mom, I can't give those to the BOYS!' 🙂
Click on the image below to download and print.  Have Fun!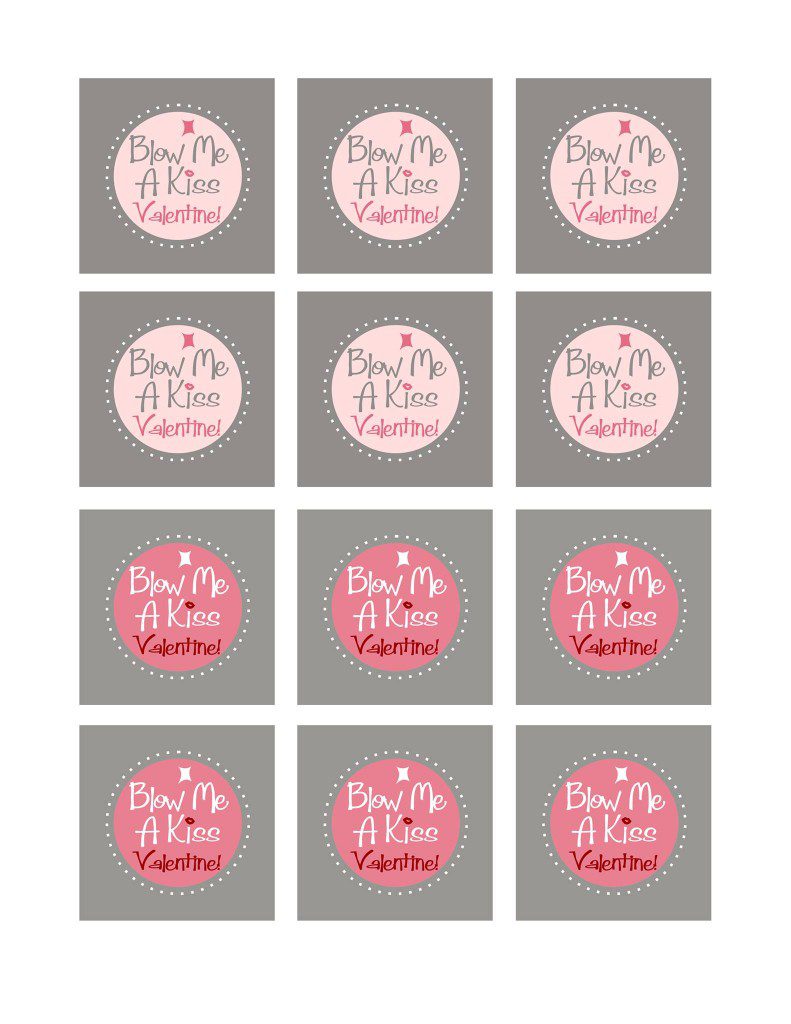 ~Jenny
Jenny and Jess are two friends that love creating crafty stuff (for both kids and adults), cooking, reading, and so much more!   They also love to create free printables and svg's for both kids and home decor.   You can find Jenny and Jess on Facebook and Pinterest!
On the hunt for more Fun Crafts and Gift Ideas?  Check out these fun ideas…
Put some love into your craft time with this BIG List of Valentine's Day Crafts!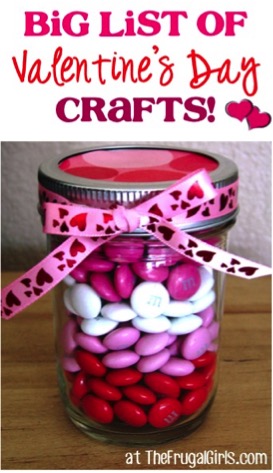 Be ready for Valentine's Day gift giving greatness with help from this BIG List of Creative Valentine's Day Gift Ideas!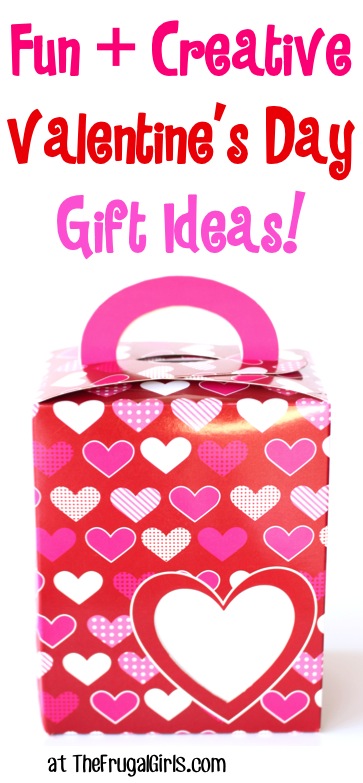 Load up on inspiration with this HUGE List of Unique Gifts in a Jar Recipes!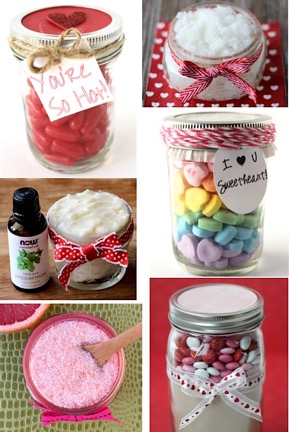 Are you ready for some fun and frugal Romantic Date Night Ideas?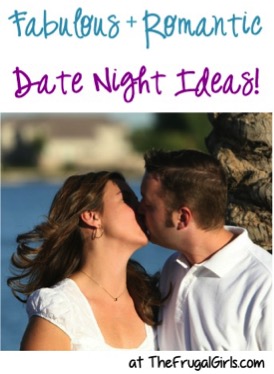 One of the best ways to celebrate Valentine's Day is with fun food.  These Valentine's Day Recipes are sure to inspire some yumminess!

Give your guy some love with these fun and creative Valentine's Day Gifts for Him!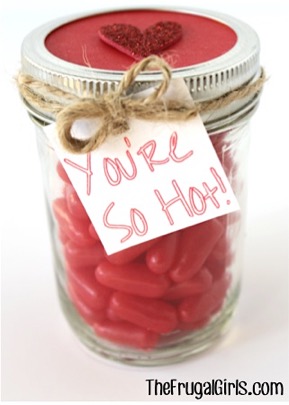 Score frugal gift ideas for the Kiddos, Teens, Mom, Dad, Grandma, Grandpa, Co Workers, Your Dogs, Your Cats, and more!