I may get
paid
for ads or purchases made through links in this post.
Pallet board crafts are always so fun, but when you don't have access to one… you can just create a smaller DIY version yourself! Check out this fun Mini DIY Pallet Board Sign tutorial, and make your own this week!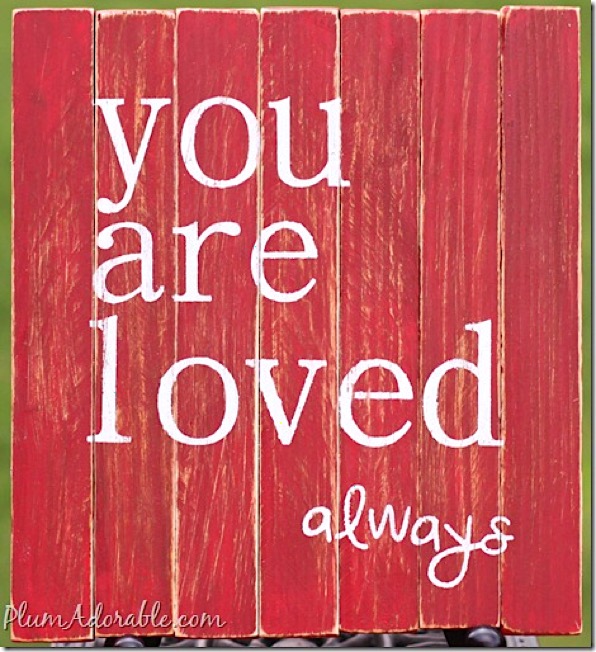 Following is a fun Mini DIY Pallet Board Sign project and guest post
by frugal friends Jenny and Jess… enjoy!!
Mini DIY Pallet Board Sign
Related:
So I wanted to make something for my cousin's birthday. She recently moved into a new house, so I thought a faux mini DIY Pallet Board Sign would be perfect.
Originally, I had thought about doing a picket fence sign, so I bought 7 of these at Ace Hardware for .79 a piece.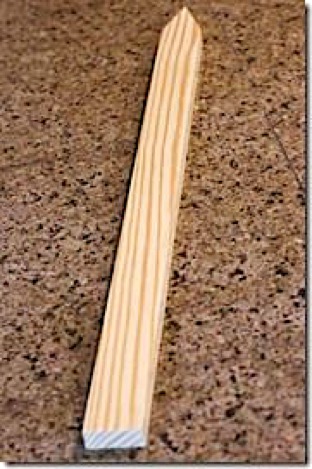 After I got home, I decided that I didn't want to keep the tips on them (at least not for this project) so I cut them off with my handy saw that my hubby got me for Christmas. Then I cut them in half.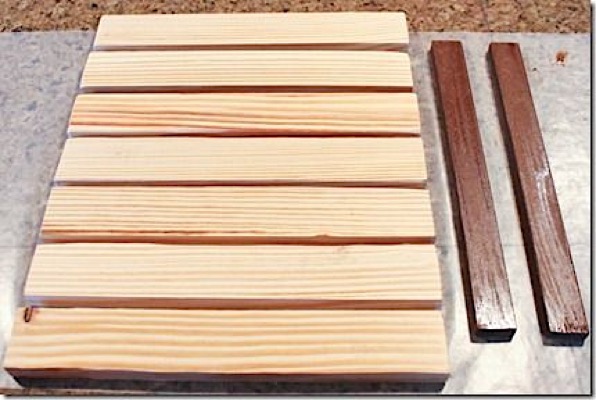 They are about 10 inches long. I also found a couple of pieces in my garage to nail to the back to hold them together. You could probably just use the same wood, I just liked it a bit thinner.
I knew I was going to sand it and wanted to have a darker wood under the paint, so I stained it with some dark stain I had leftover from another project from last summer.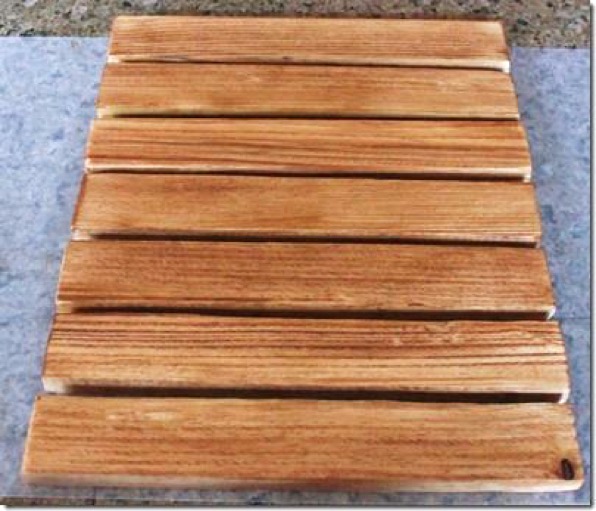 Then I painted them with a light yellow acrylic paint.
Before I nailed it together I sanded down each piece with sand paper, including the the two pieces that actually get nailed on the back.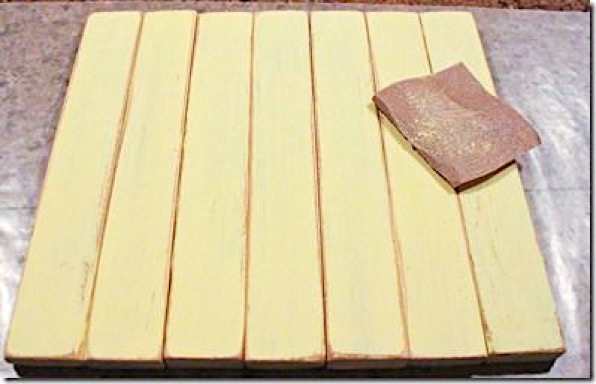 To attach the pieces on the back I put them all together and then nailed the nails into each board. Make sure that your nails are not so long that they go through the whole sign.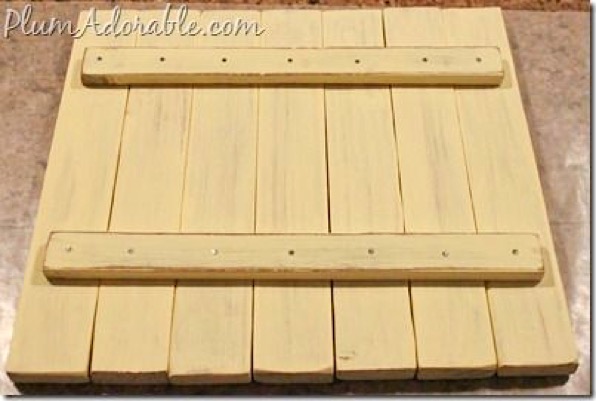 I had a couple of different sayings in mind, but then I saw this pallet sign on Pinterest from Corner House. I loved it for a couple of reasons. First, I loved it for my cousin because it's a great reminder that she has lots of family that will love her always!
The other reason I love it is because as a Christian, I know that even if for some reason everyone around me stopped loving me, I know that God will never stop loving me!
Or, as my 4 year old said to me the other day, "God will still love us even if we've done really, really bad things." Love that boy!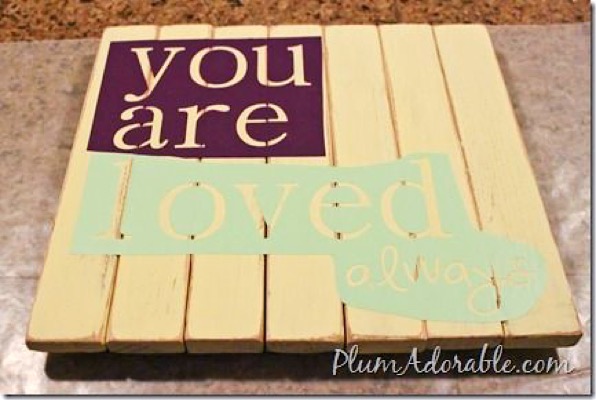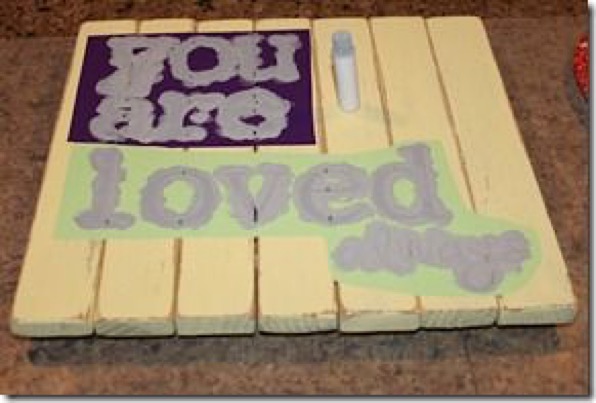 I cut the words out on some leftover vinyl. And I wanted to make sure it would stick since I was giving it as a gift. So I tried it with the vinyl first. But, then when I made the second sign I used contact paper and it worked just as well!
I used a small sponge to paint inside the negative part of the vinyl & contact paper. Then I peeled off the vinyl and let the paint dry completely. I then went over it with sandpaper again to give it that vintage look.
I only spent about $3 on this whole project. Then, I had everything on hand besides the wood. But, even if you had to purchase the other items, it would still make a great inexpensive project and or gift!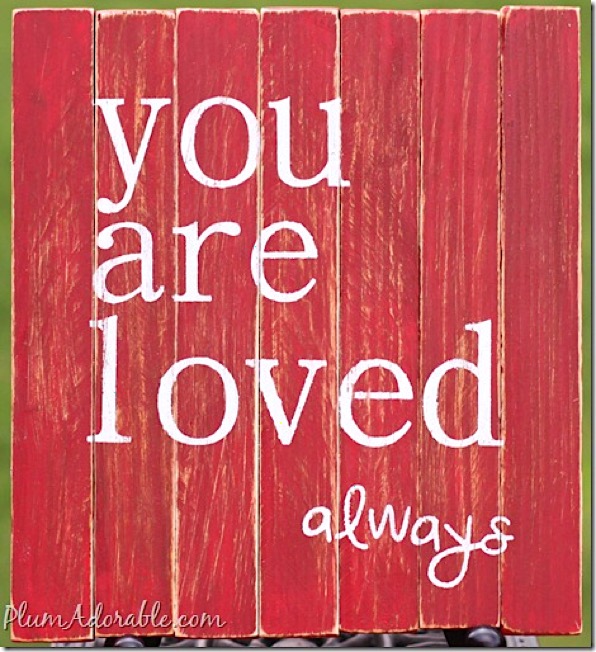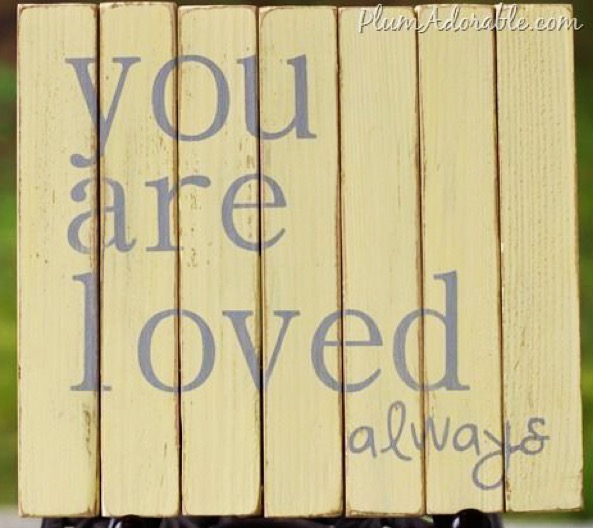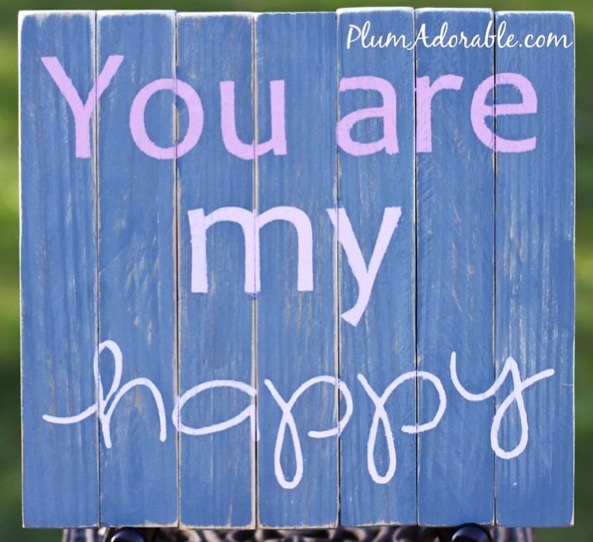 Jenny and Jess are two friends that love creating crafty stuff (for both kids and adults), cooking, reading, and so much more! For more projects, follow Jenny and Jess on Facebook and Pinterest!
Wasn't that such a fun project? Now, I have even more fun crafts and Home Decor Projects to share with you. Check out these fun ideas…
This Sweet Felt Hearts Craft is the perfect little Valentine's DIY for a garland, games, or gifts! Plus, you won't believe how easy they are to make!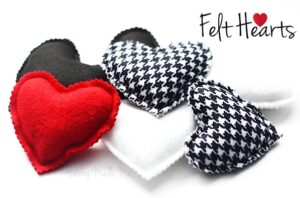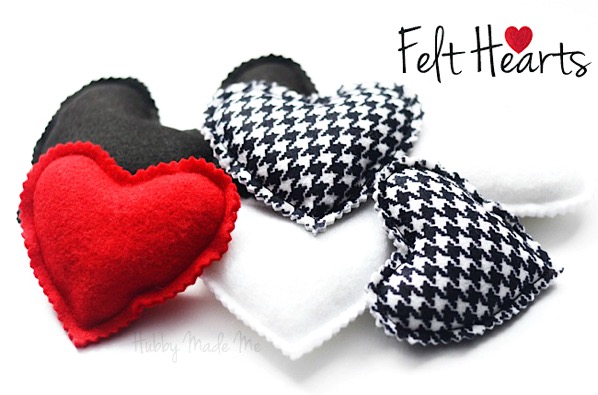 Ditch those cheesy store-bought cards, and learn How to Make 3D Valentines Day Cards your friends and family will LOVE!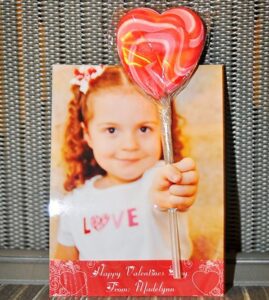 When it comes to setting a beautiful table, nothing takes your dining room to the next level like pretty napkin folds!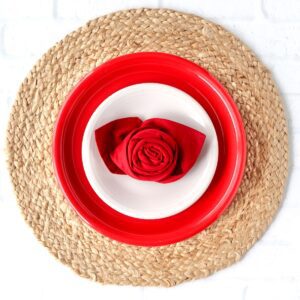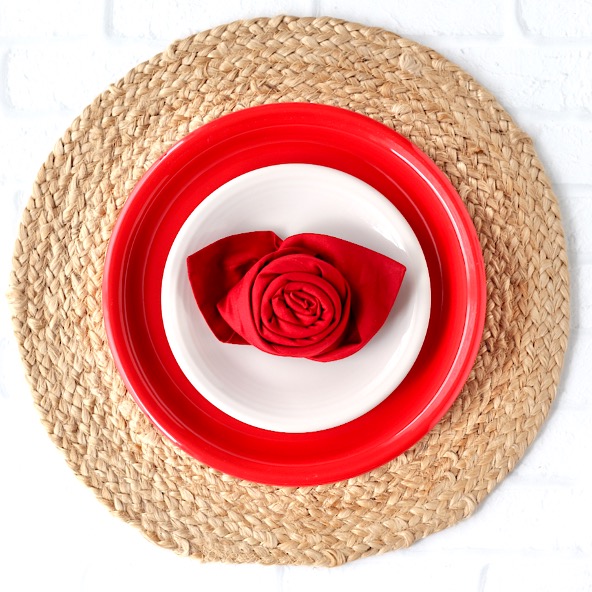 Put some love into your craft time with this BIG List of Valentine's Day Crafts!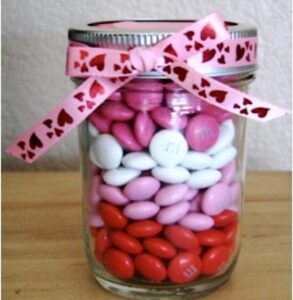 Got the itch to craft? Do you absolutely love Christmas?? If you're feeling crafty, get inspired with this BIG List of Fun and Easy Christmas Crafts!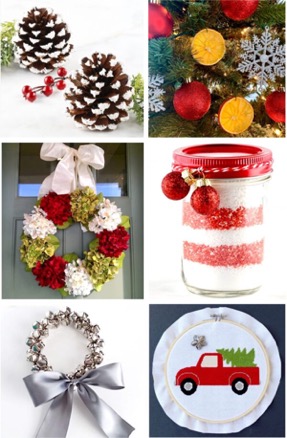 With these easy Homemade Christmas Gift Ideas, you'll always have enough time to give that perfect homemade gift!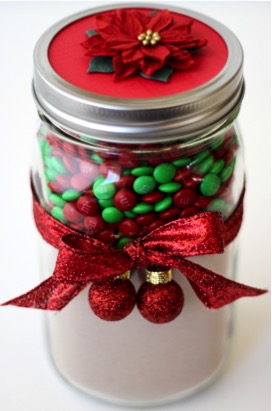 Give your home a gorgeous makeover with these budget-friendly, designer farmhouse Home Decor Tips and Tricks!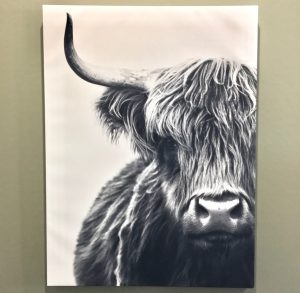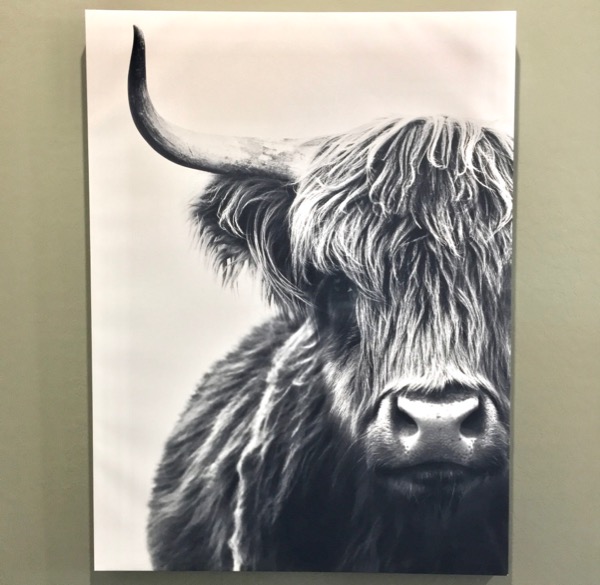 Feeling crafty?? It's time to get your Craft on and get inspired to do some fun crafts!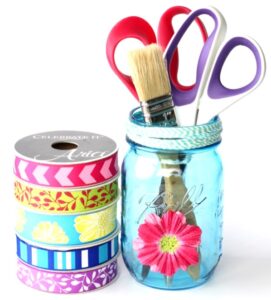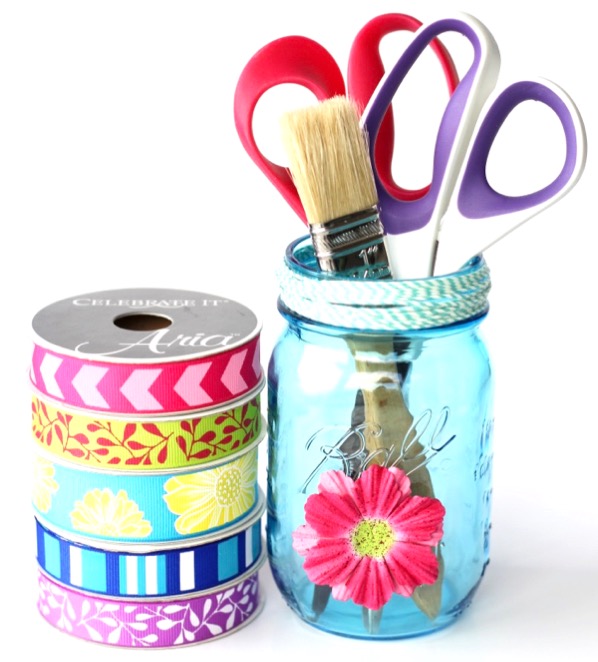 So have you tried making a Mini DIY Pallet Board Sign yet?
Leave a comment and share…