I may get
paid
for ads or purchases made through links in this post.
This elegant Napkin Rose Fold is such a simple fancy napkin folding technique! You won't believe how EASY it is!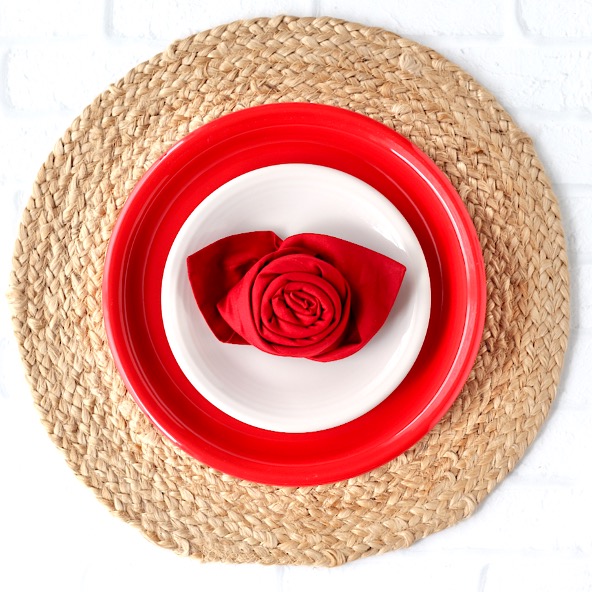 Are you ready to learn how to do the Napkin Rose Fold? Your friends and family will be so impressed once you learn the simple Rose Napkin Fold steps!
When it comes to setting a beautiful table, nothing takes your dining room to the next level like pretty Napkin Folds!
And who knew it was SO easy to fold a napkin into the shape of a rose? This easy hack will INSTANTLY elevate your table into a pretty little masterpiece!
This is perfect for your next party, fancy date night at home, or Valentine's Day dinner! Plus, it would look amazing at a wedding dinner or shower, too!
Here are step-by-step instructions for how to fold a napkin into a rose…
Napkin Rose Fold
Related:
What is the Rosebud Napkin Fold?
The rosebud napkin fold is a gorgeous way to display cloth napkins on each table setting for a special occasion dinner or party. It's so simple, and only takes about 1 minute to fold each napkin!
How Do You Fold a Rose Napkin Step By Step?
It's actually so simple! Watch the video below for a quick tutorial…
Cloth Napkin Rose Fold – What You'll Need:
20×20 inch (51x51cm) cloth napkin
Pro Napkin Folding Tips:
For stiffer napkins, you can iron and starch prior to folding
My top pick for napkin folding is 100% cotton napkins
Smaller sizes can work, but 20×20 inch (51x51cm) is my favorite size
How to Fold Napkins Into Roses:
Lay napkin out flat, then fold in half into a triangle shape (1 corner to opposite corner)
Now begin rolling the flat side up towards the point
Stop rolling when you have about 4 – 5 inches left to go
Then turn the napkin (with the point at the right) and begin rolling one end towards the other
Stop again when you have about 4 – 5 inches left to go
Tuck the end tightly into the front of the roll
Then separate the two tails
Pull down on the two tails
Finally, flip the napkin over to reveal your beautiful rose!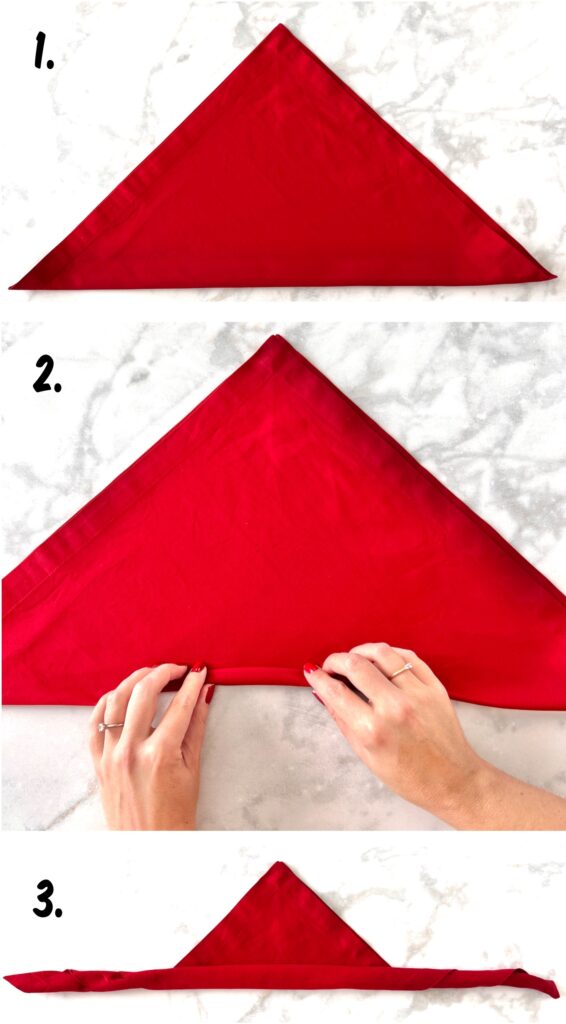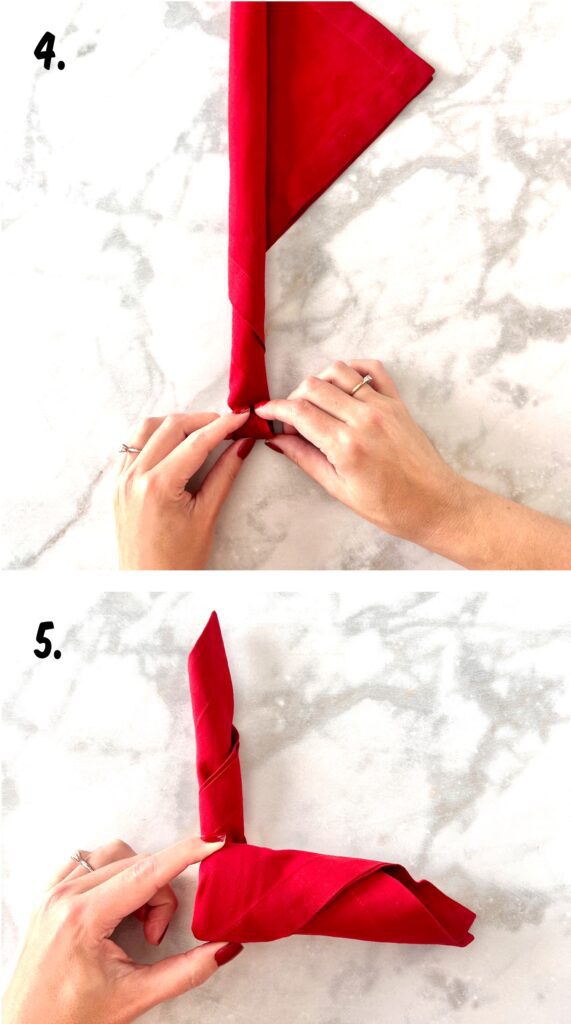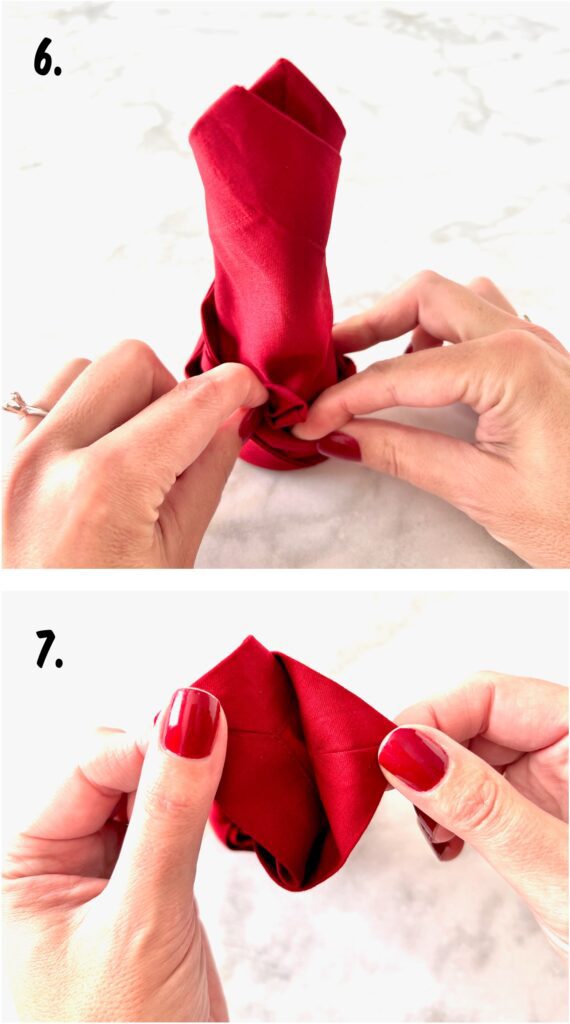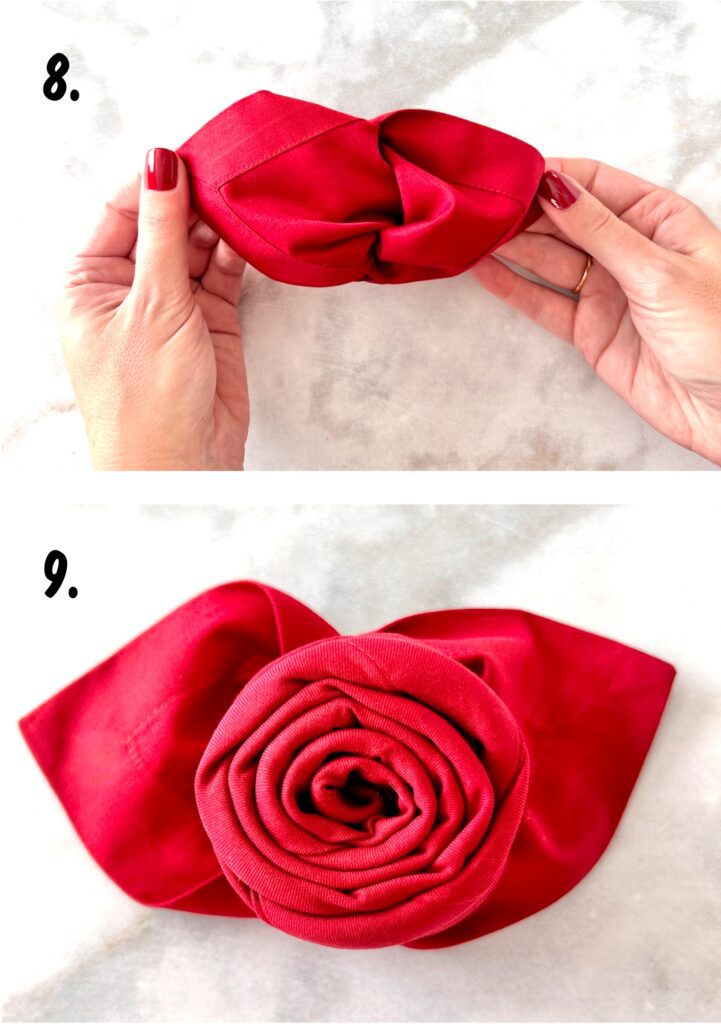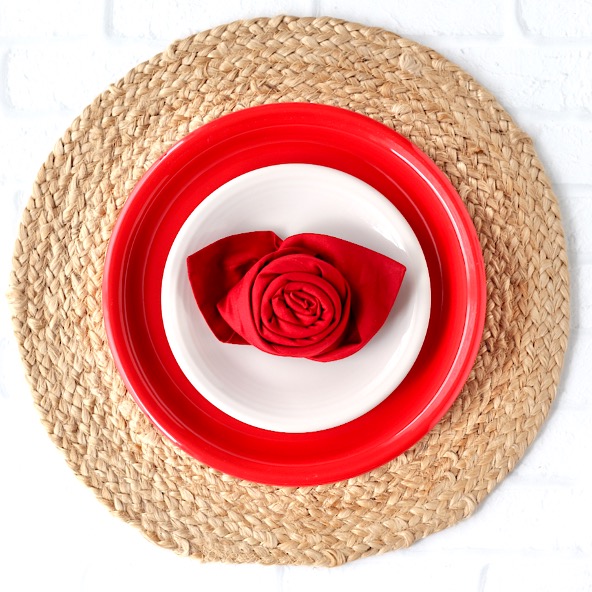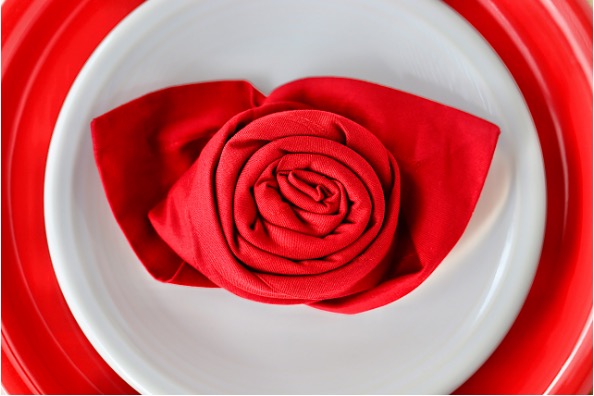 Now that you know how to create this gorgeous napkin rose fold for yourself, elevate your Valentine's Day game with even more Fun Crafts and totally fabulous Valentine's Day ideas.
This year, have even more fun when you try some of these creative ideas…
Ditch those cheesy store-bought cards, and learn How to Make 3D Valentines Day Cards your friends and family will LOVE!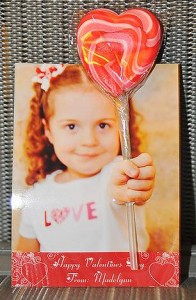 Let your man know how "Hot" he is with this fun Red Hots Valentine's Candy Gift in a Jar!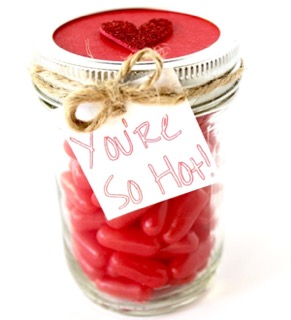 There's nothing sweeter than receiving something homemade for Valentine's day. It is always so much more meaningful!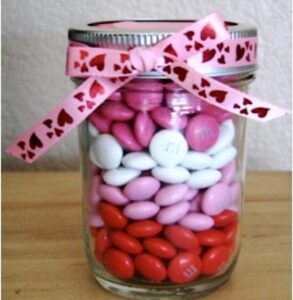 Give your guy some love with these fun and creative Valentine's Day Gifts for Him!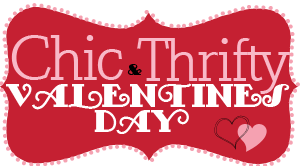 There are so many ways to spend special time with your honey and keep that sizzling romance on fire… all without breaking the bank!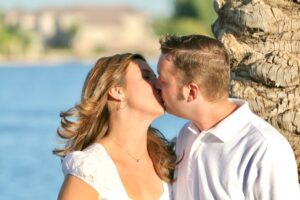 One of the best ways to celebrate Valentine's Day is with fun food. These Valentine's Day Recipes are sure to inspire some yumminess!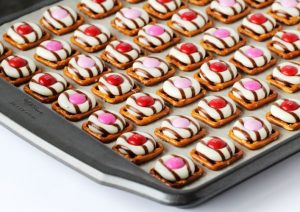 More Fabulous Crafting Inspiration:
This sweet Bunny Napkin Fold with Egg will INSTANTLY elevate your Easter brunch and dinner tables!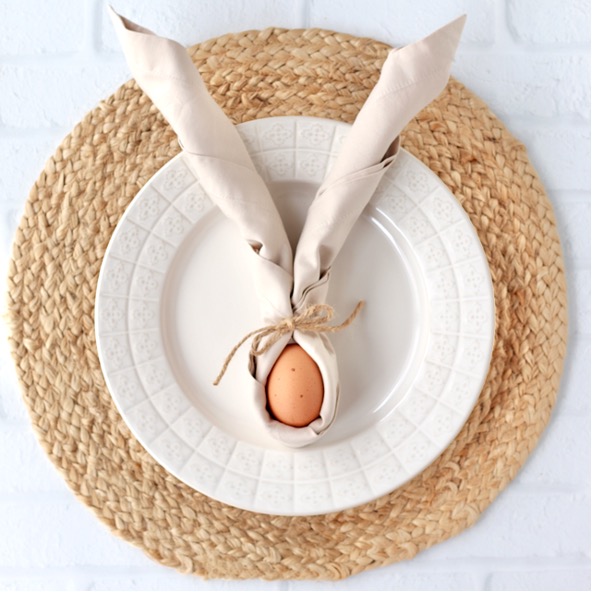 Are you ready to tackle your next crafting project? Before you do, check out these EASY tricks and learn How to Save Money on Craft Supplies!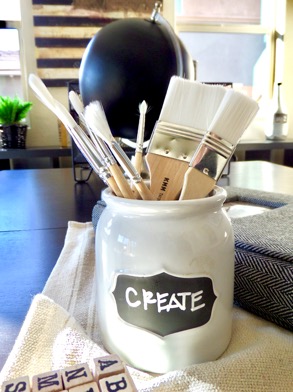 Feeling crafty?? Get inspired with these easy and fun crafts to do at home all year long!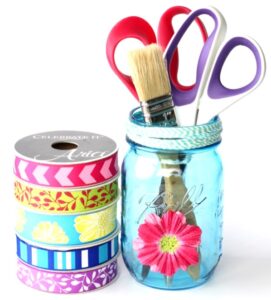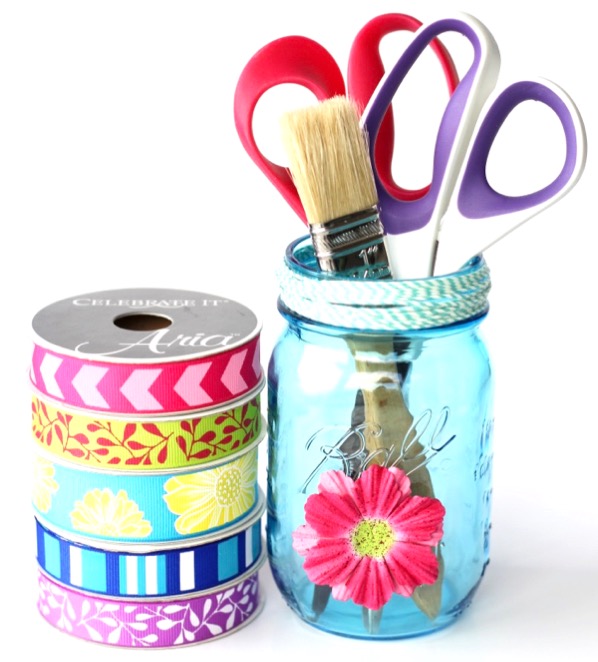 Don't miss out! Get all the latest fun new Frugal Girls Crafts, Recipes, Tips + more right here…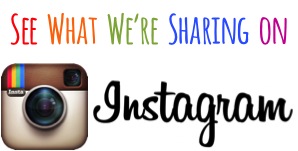 So have YOU tried the Napkin Rose Fold yet?
Leave a comment & share!