Add some delicious punch to your brunch with this Pineapple Orange Punch Recipe!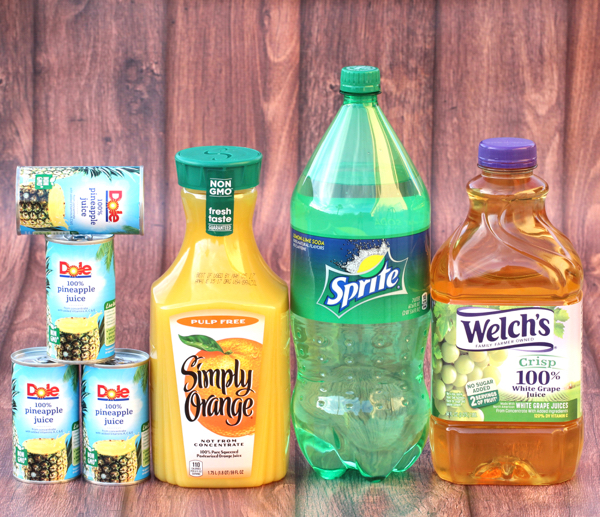 On the hunt for more delicious Party Punch Recipes?  This tasty Pineapple Orange Punch Recipe is the perfect drink to serve up at your next holiday brunch, party, or shower!
It's so simple to make, and such a crowd-pleaser!  Plus… just 4 ingredients!  How easy is that?!?  Here's what you'll need…
Pineapple Orange Punch Recipe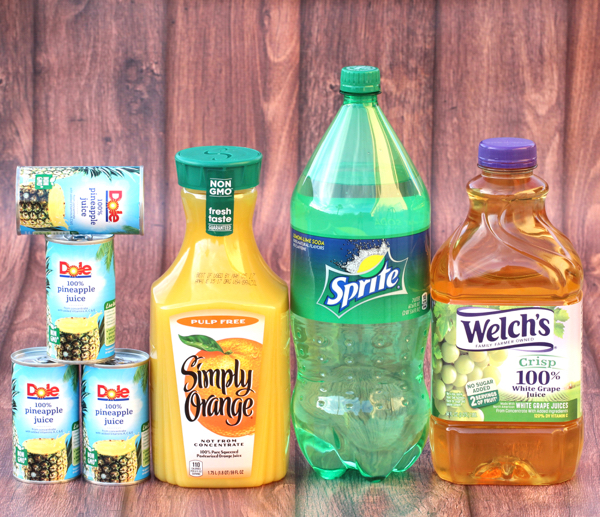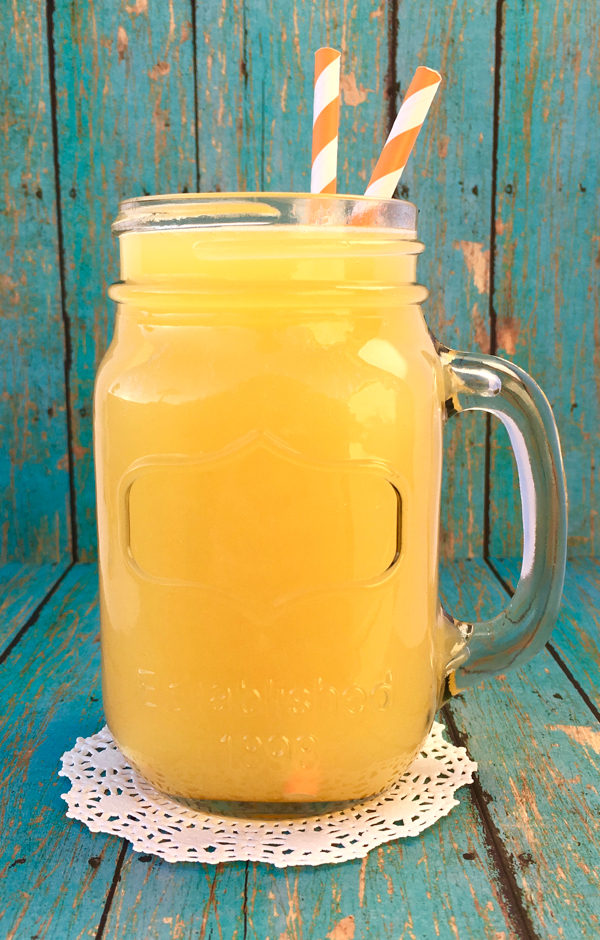 What You'll Need for this Recipe:



Be sure to also check out these 33 Best Brunch Recipe Ideas and get ready for some breakfast brunch greatness!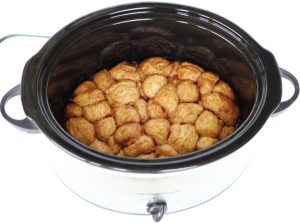 Are you ready for even more fun and delicious Punch Recipes?  Get inspired with these fun recipes…
This Punch is beyond delicious, and perfect for every party!  You'll LOVE this easy Strawberry Lemonade Punch Recipe!
This Easy Party Punch Recipe is perfect for any occasion!  So easy, so yummy, such a great compliment to any party!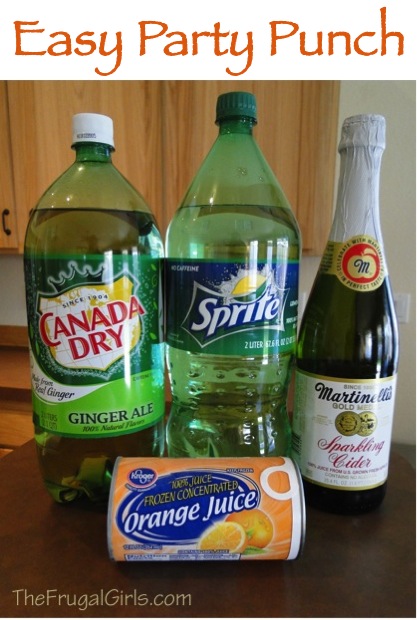 A party punch is the perfect way to say "This Is A Real Party," so start having some fun!!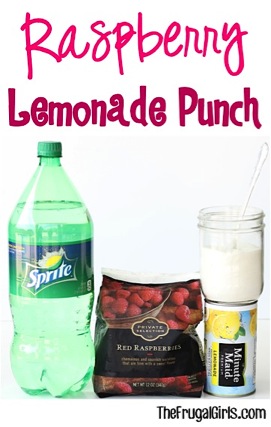 Drop the FUN Bomb on your party with this delicious Strawberry Limeade Recipe!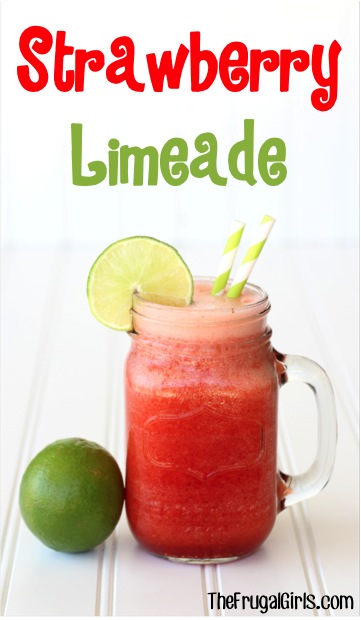 Grab yourself a splash of perfect Peach Punch perfection for your next party!  You're going to love, Love, LOVE this yummy Peach Party Punch Recipe!


Serve this party-pleasing Rainbow Sherbet Punch Recipe at your next party… it's simple to make and crazy delicious!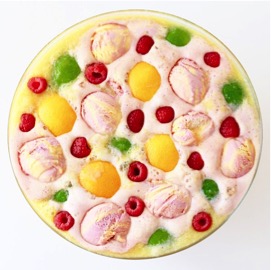 Don't miss out on anything! Find more Fun Frugal Girls Beverage Inspiration here: