These Slow Cooker Chicken Leg Recipes make casually dining… really casual, and crazy delicious!  Grab the napkins!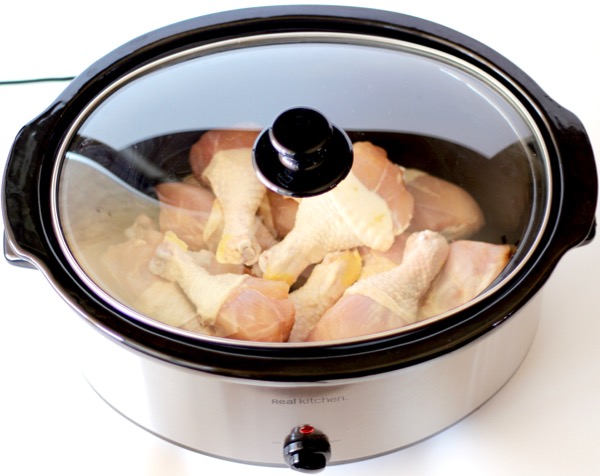 Get ready to make everyone happy happy with these finger licking delicious Slow Cooker Chicken Leg Recipes!
These crowd pleasers are sure to gain you household celebrity status!  Just don't forget the napkins!!
Are you ready for a Chicken Leg party??
Slow Cooker Chicken Leg Recipes ::
Making these Slow Cooker BBQ Drumsticks couldn't be easier and more delicious!  I love the Sweet Baby Ray's Barbecue Sauce on these chicken legs!

Give your chicken drumsticks a serious flavor makeover when you make this easy and delicious Crockpot Buffalo Ranch Chicken Drumsticks recipe!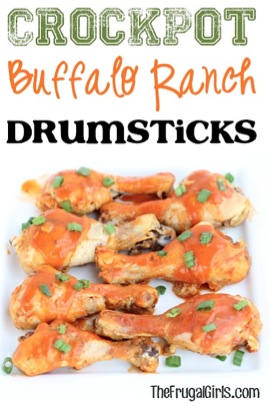 Making your drumsticks in the Crock Pot is like cheating!  Tender fall-off-the-bone delicious drumsticks don't have to be complicated, and this recipe is proof!

Grab the A&W Root Beer and the Sweet Baby Ray's.  These chicken legs are going to be so much fun!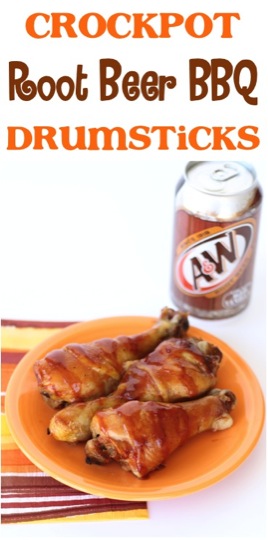 The Coca Cola BBQ sauce combination is so delicious.  Who can resist these fall-off-the-bone tempting drumsticks?

These Crock Pot Drumsticks made with a delicious blend of BBQ Sauce and Dr. Pepper are just what the Doctor ordered!  SO yummy!!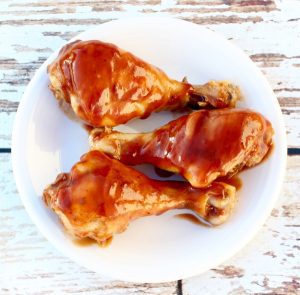 Don't stop with just these yummy Slow Cooker Chicken Leg Recipes… be sure to load up on finger licking deliciousness with this Ultimate List of Crockpot Wing Recipes!

Get yourself some more yummy chicken dinner inspiration with one of these Top 10 Chicken Crockpot Recipes!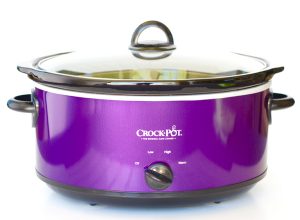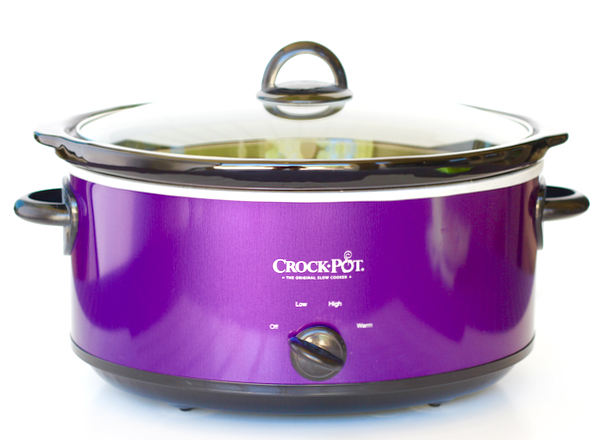 Need a new Slow Cooker?  Get yourself a deal with one of these Crockpots on Sale!


Don't miss out on anything!   Get all the latest fun new Frugal Girls Recipes, Tips + more right here…