I may get
paid
for ads or purchases made through links in this post.
Summer is my favorite time of year, and these fun Summer Date Night Ideas make it even better!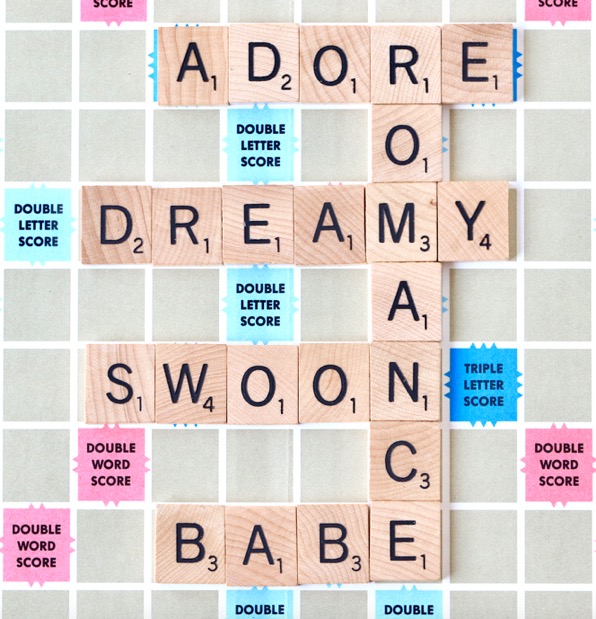 Following is a guest post by Danielle at Framed Frosting… enjoy!!
Last summer, my guy and I were located about three hours away from each other. He was working Monday through Friday, and I was working every other weekend, so we didn't get to see each other much. However, this summer will be different and I am so thankful for that. This summer we're only 30 minutes apart which means we can easily drive back and forth to spend more time together.
Although this is our list of Summer things to do together, you could easily adapt this to fit you and your significant other. Think of it as 8 Summer Date Night Ideas and make an effort to do as many as you possibly can. We all need a little adventure once in awhile, and although none of these are crazy adventurous there are probably a few you haven't tried before. Here's what we're looking to complete…
Related:
Summer Date Night Ideas
#1: Cozy Up in the Hammock Together
A few months ago, my guy bought an Eno hammock for a really great price through some buddies of his. The model he purchased has removable straps so you can put it up wherever you'd like. We have really enjoyed finding two perfectly-spaced trees, assembling it, and then laying together for a few hours while talking and enjoying each other's company.
#2: Snuggle Under the Stars
When I was a little girl, I was really intrigued by the constellations and I still am to this day. Granted, I don't know all of them but there are a handful that I can easily recognize. I'm hoping we can take some time one of these summer nights to lay outside and admire the stars.
#3: Enjoy a Picnic in the Park
There are a few parks where I live but I've never been to any of them before. One has a hiking trail and the other has sand volleyball courts. I think either one would make the perfect scenery for a afternoon picnic and then a little outdoor exploring afterwards. Now I just need a cute picnic basket.
#4: Go to a Drive-In Movie
Going to the drive-in is one of my favorite childhood pastimes. Our family would load up the mini-van with blankets and pillows and we would each pick out a few movies snacks too. We would turn the seats in the car backwards and enjoy watching a movie on the big screen. I recently found out that a town about 15 minutes away from us has a drive-in theatre and I can't wait to find a night where he and I can go and watch a few movies together.
I am a very indecisive person and when it's up to me what to choose for date night, it takes me hours to decide. I usually have a few ideas in my head of what I'd like to do but I know they're ones that he might not want to do, so I don't voice my opinion. I'd like to create a date night jar together so that we could both contribute ideas but have an easier way to decide — just pull out a stick!
#6: Play Scrabble by Candlelight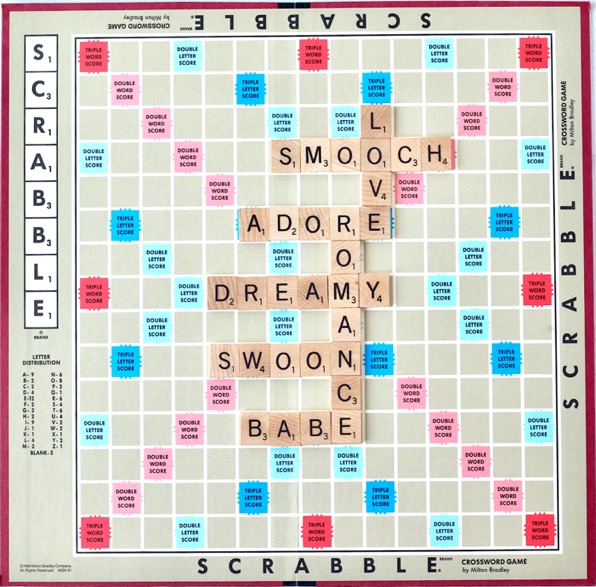 I am a huge fan of word games like Taboo, Buzz Word, UpWords, Password…the list goes on and on. So when I heard about the idea to play Scrabble by candlelight, I knew that had to go on our summer to-do list. I'd really like to make a fancy chocolate dessert to enjoy along with the candlelit scene.
#7: Make a Fancy 3-Course Meal at Home
I'll admit this one is a little adventurous (you could do five courses if you wanted to go crazy) but I think it will be manageable as long as I do a little bit of planning. An appetizer, entree, and dessert can't be that hard to coordinate. Besides, I've got a Pinterest board full of recipes to try. As for dessert, I have a bit of a sweet tooth so I'm thinking either a chocolate trifle or a really rich three-layer cake.
#8: Grab a Cute Swimsuit & Spend The Day at the Water Park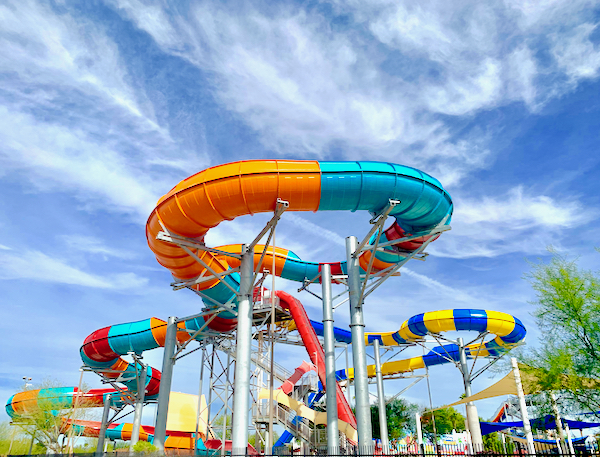 I was a lifeguard for 4 years so naturally I LOVE hanging out at the pool, but I especially enjoy water parks. For my man, this is a different story because he's not a huge fan of water and he hates large crowds. However, I'm hoping we can put both things aside and enjoy a day at a waterpark this summer. If this summer is going to be anything like last summer, I could use a good pool day when it's 100+ degrees outside!


For more creative ideas, you can follow along with Danielle on Pinterest!
I have even more fun summer activities and date night ideas I know you'll love. Check out these creative ideas…
Planning a date night with your sweetie?? A romantic date night doesn't have to be complicated or expensive.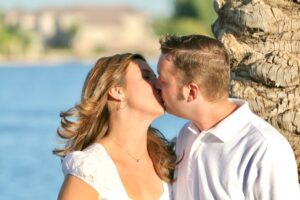 Want some Fun and Inexpensive Date Ideas for your date night? Here is a whole list of creative ideas that will keep date night fun and frugal!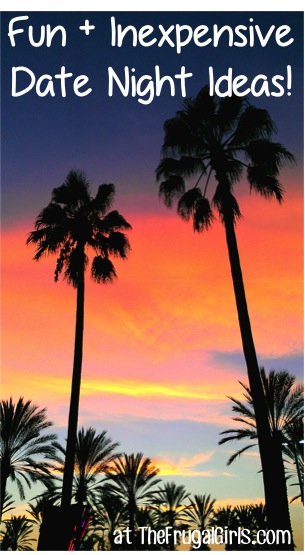 Be romantic and frugal at the same time with this tip for how to save money on flower arrangements!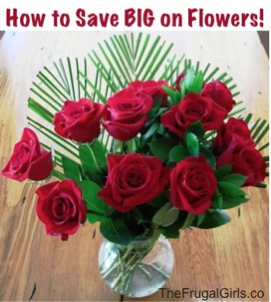 Want to know How to Earn Restaurant Gift Cards for Date Night??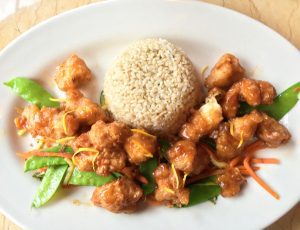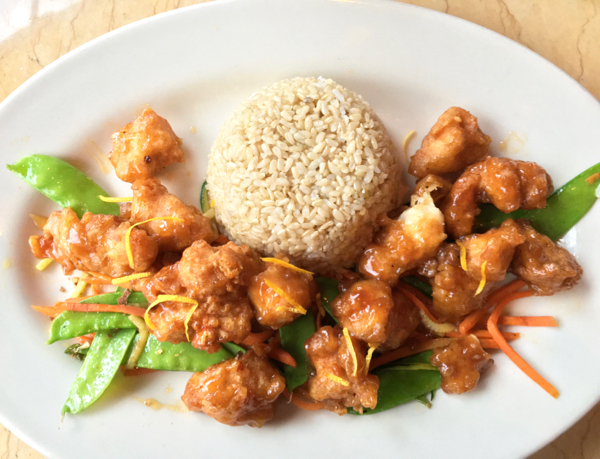 Load up on Camping Tips and Tricks for your next amazing Camping Vacation!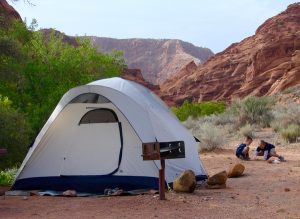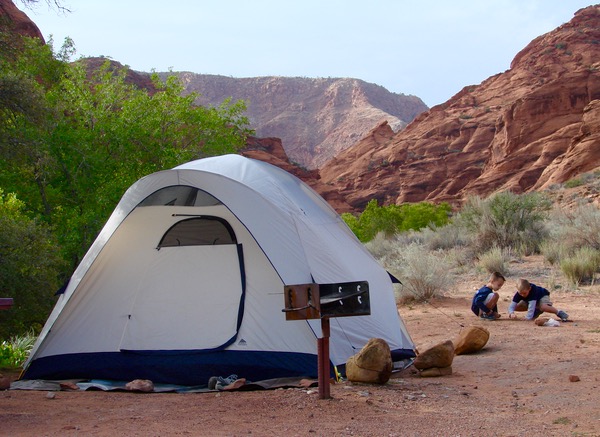 So… what are your favorite Summer Date Night Ideas?
Leave a comment & share!