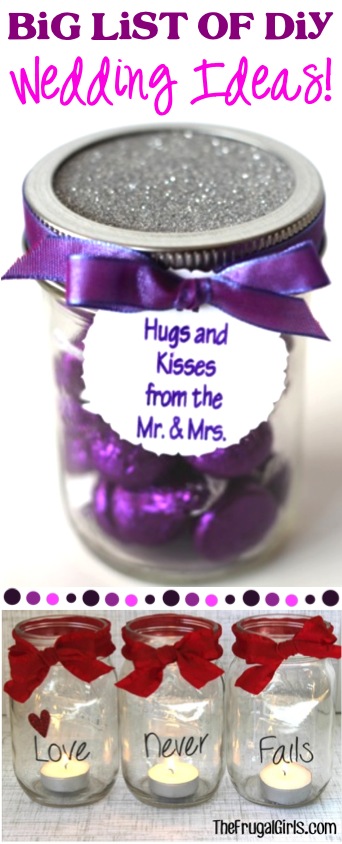 Planning a wedding?? Or do you know someone who is?  Check out this BIG List of $$-Saving Tips & DIY Wedding Ideas!
Decor | Favors | Flowers | Flower Girls | Food | Honeymoons | Just Married | Registry | Rings | Shoes

Beautiful Weddings & Bridal Showers on a Budget: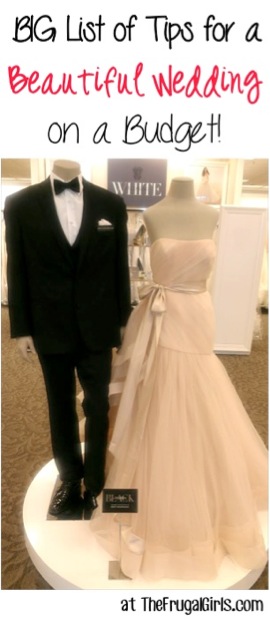 Deals: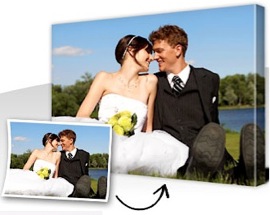 Wedding Rings:

Bridesmaid Gifts & Party Favors: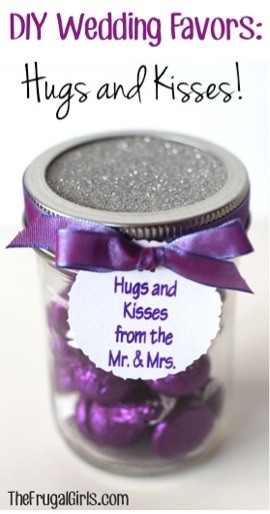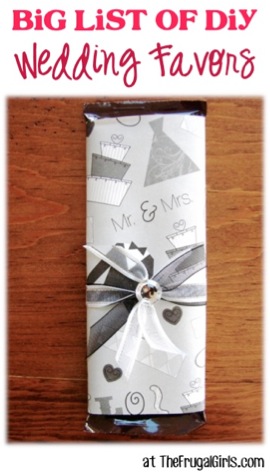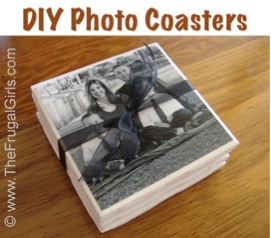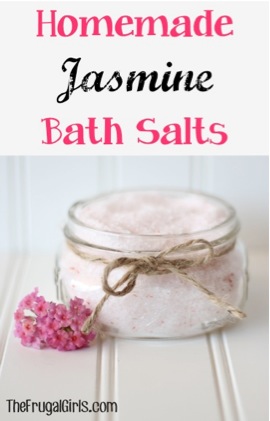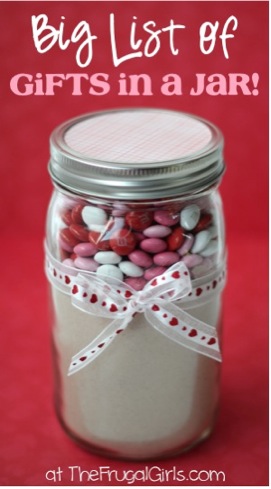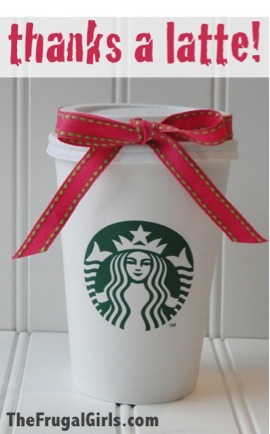 For the Bride or Bridesmaids: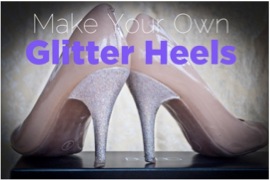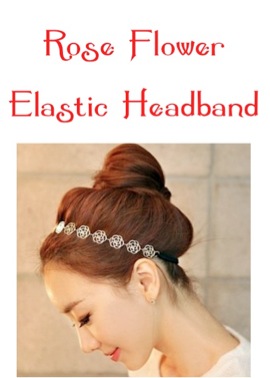 For the Flower Girls: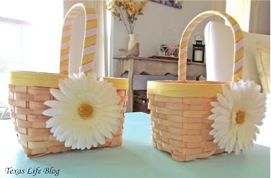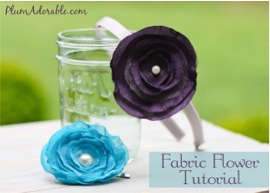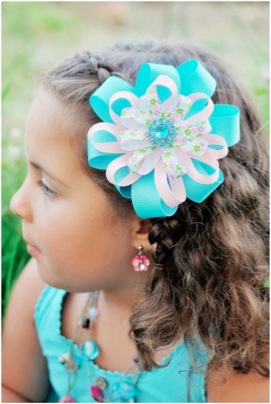 Wedding & Reception Decor: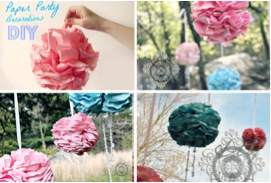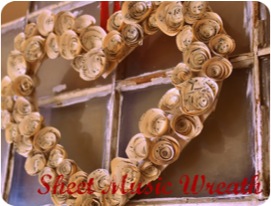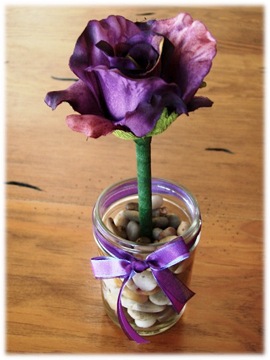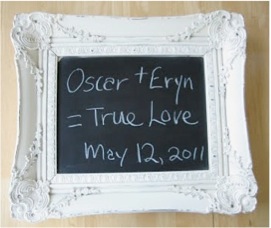 Recipes for the Reception or Bridal Shower…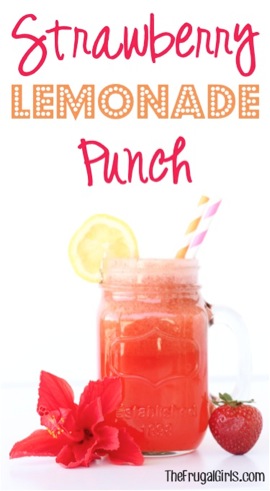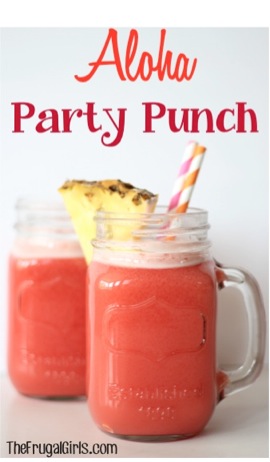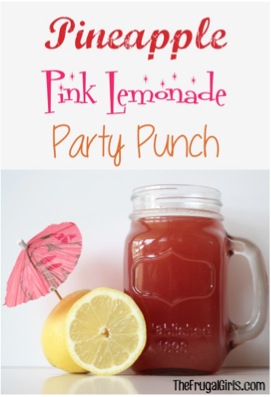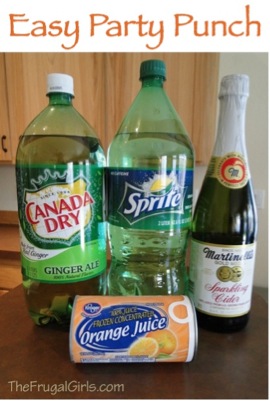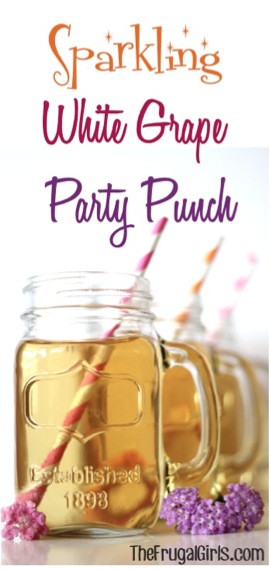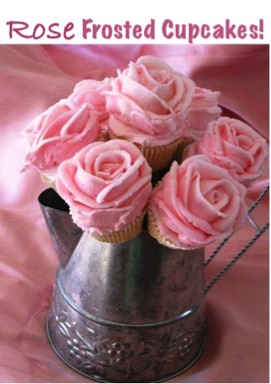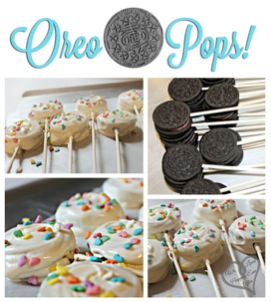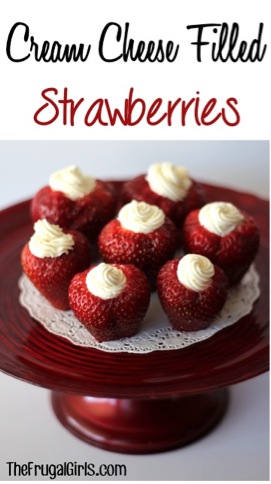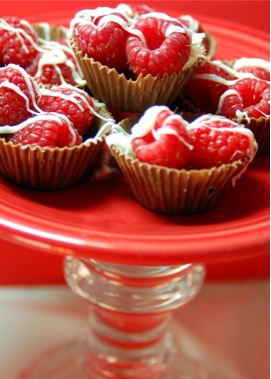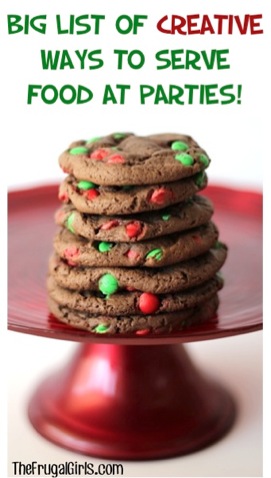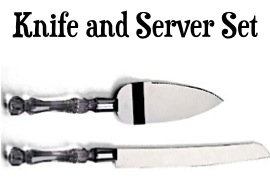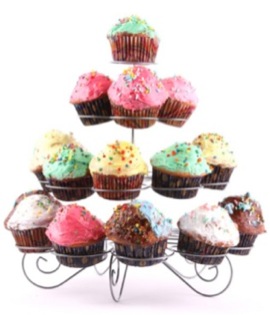 Flowers: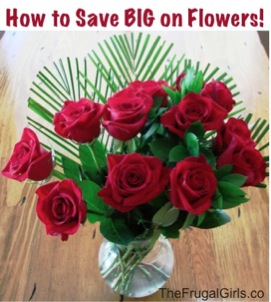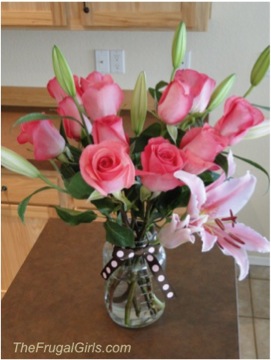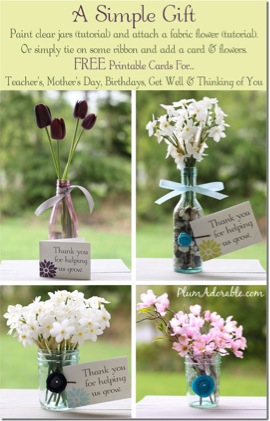 Craft Store Coupons:
Wedding Registry Freebies, Discounts & Deals:
Honeymoons: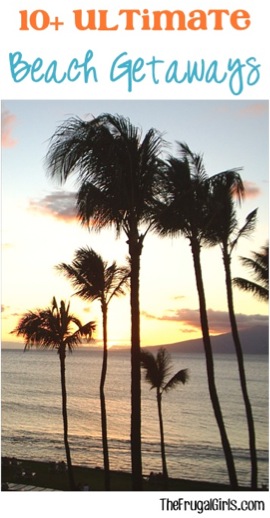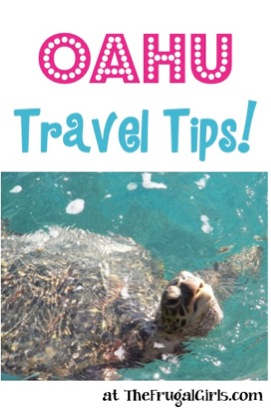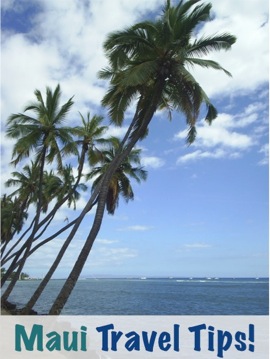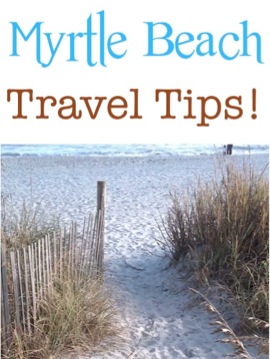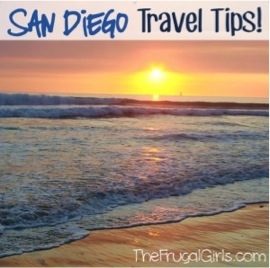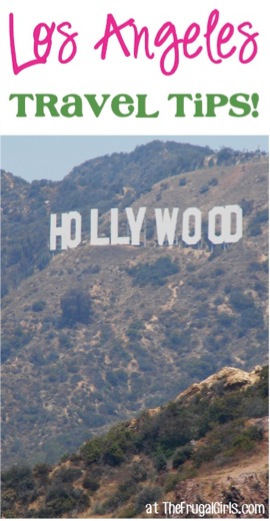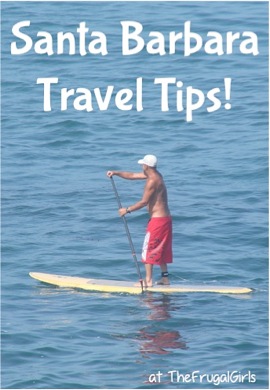 Just Married??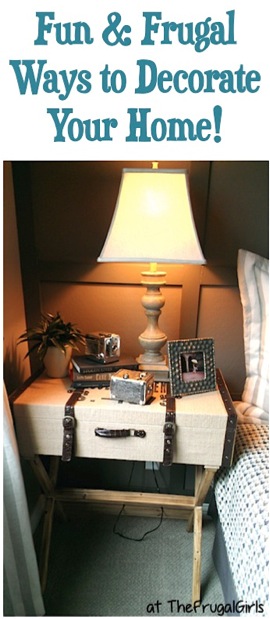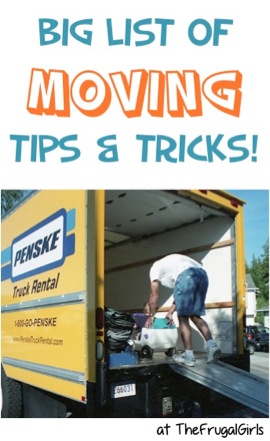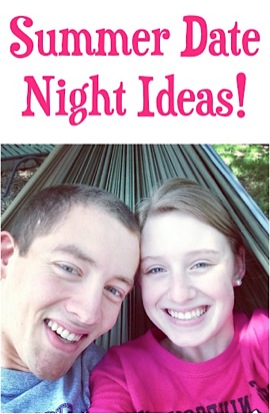 Find more Fun Inspiration with The Frugal Girls here:

Thanks for supporting The Frugal Girls!
How have YOU saved money on your wedding??
Leave a comment & share!