It's time to make your next move a whole lot easier.  Read these genius moving hacks nobody ever told you about!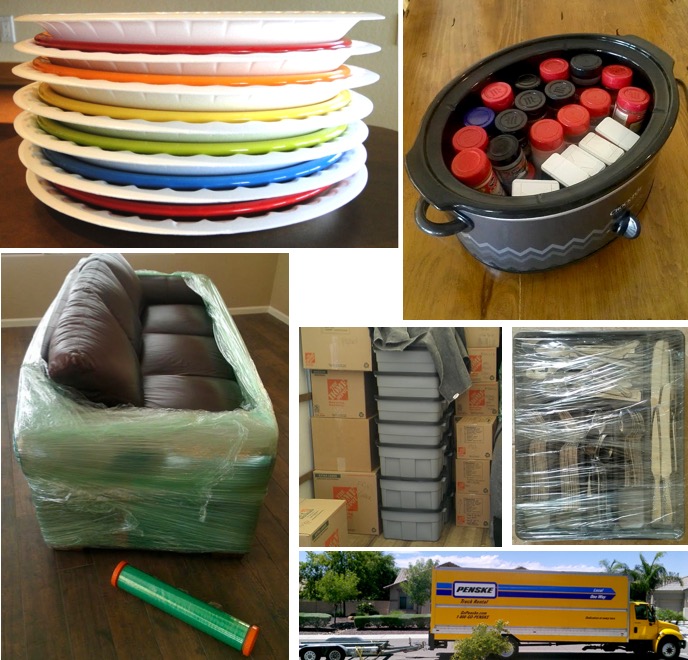 I've done a few crazy moves myself and so have a bunch of your frugal friends.  Together, we've come up with some seriously helpful tricks to share with you today.  And when it comes to moving, the more tricks the better!
Get help finding discount packing supplies, score creative tips for protecting your belongings, find truck packing tips, and even stumble upon some tips to even make moving more fun.
Don't start packing without first reading these 70 Moving Packing Tips and Tricks…