Check out my favorite trick for how to Get Free Walmart Gift Cards!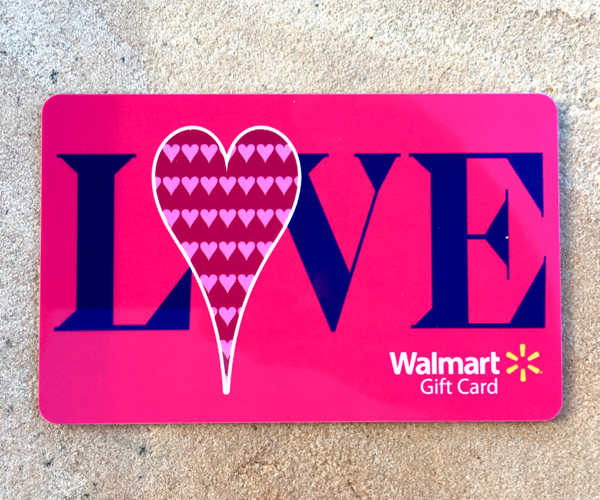 Make your next trip to Walmart extra frugal when you 
Get Free Walmart Gift Cards
from taking Harris Poll Surveys!
You can also earn free gift cards for Amazon, Best Buy, Home Depot, iTunes, Applebee's, Chilis, Papa Johns, Starbucks + more.  It's time to convert that free time into free gift cards…
Get Free Walmart Gift Cards

When you sign up for Harris Poll Surveys, you'll earn points from completing surveys.  Redeem your points for your choice of Free Gift Cards.
Earning Gift Cards is a great way to save Money on groceries, household items, date nights, birthday presents, going out to eat, or even some fun new music!!
I'm already a member of Harris Poll, and it's such a convenient way to earn Free Gift Cards to my favorite stores and restaurants!  Surveys are one of my favorite ways to earn free gift cards and Harris Poll is one of the best companies to work with!
Here's a Review of Harris Poll from one of your frugal friends… 
"I do surveys to earn gift cards for a Free Christmas!  I enjoy doing the surveys, too!" ~ Robyn
Now… are you already earning free gift cards from doing Harris Poll surveys?  I've got good news!  There are even more great Survey Sites you can sign up to work with.
The key is to sign up for as many as you can, so you can have more opportunities to earn!
Want another easy way to Earn Free Gift Cards?  Head on over and check out these 8 easy tips for How to Earn Free Amazon Gift Cards!  Shopping is always more fun when you have Free Gift Cards to spend, so let's start collecting some free gift cards already!!