If you're a fan of Nutella, it's time to take your Oreos up to the next level!
That's right… it's time for some Nutella Oreos!  Wait… what?!?
You heard me.  Creamy chocolatey Nutella layered on Oreos makes the perfect twist to this classic cookie! 😉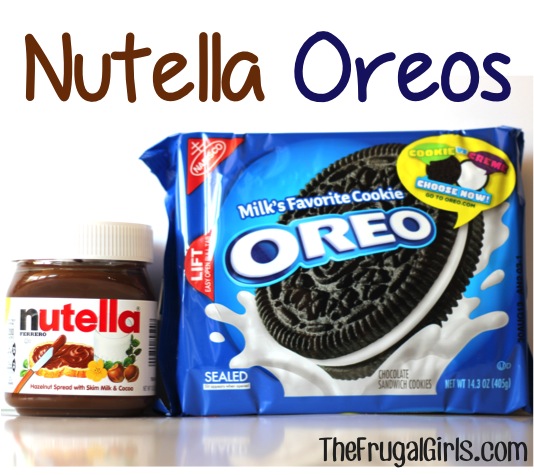 Yum
Be sure to also try these yummy Peanut Butter Nutella Apple Nachos!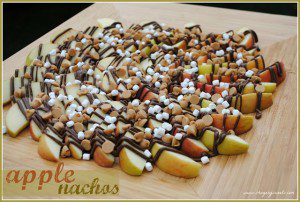 Don't miss out!  Get all the latest fun new Frugal Girls Recipes, Crafts, Tips + more right here…